OK….Funny title huh? Yep, I am completely outing myself and because of this post I will for sure not be voted Mother of the year!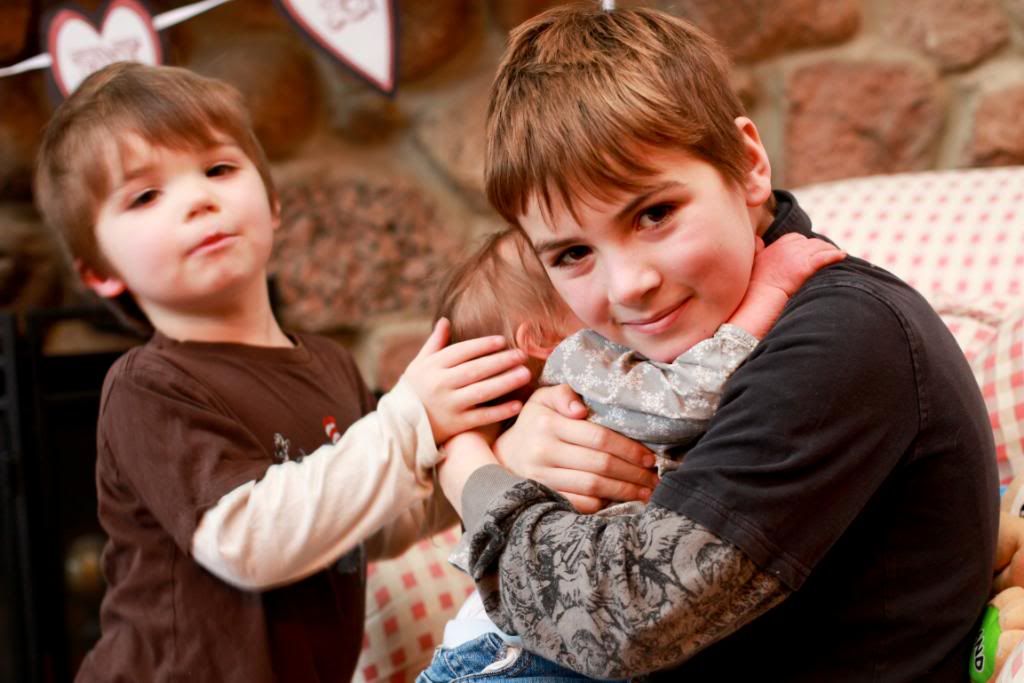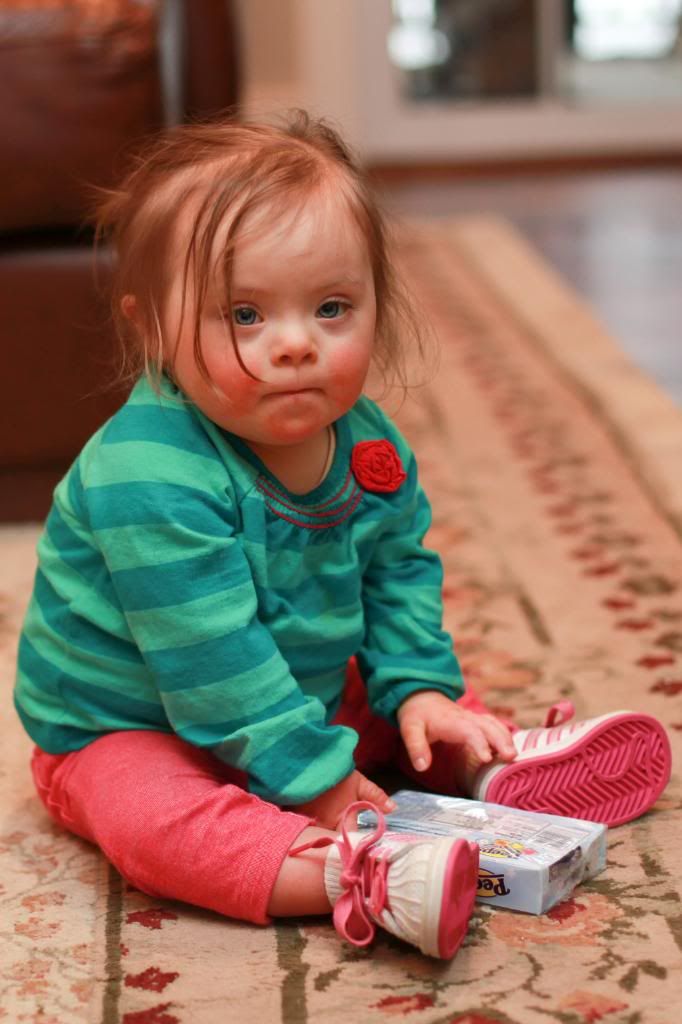 I am not a fan of the library. I have hated that place for many years. I did however realize a couple of years ago that they do have cool books there like cook books!!!! and books on decorating, sewing, painting, photography and everything else under the sun. I know hard it's believe….. but I seriously grew up thinking libraries were for smart people and because I did not see myself in that category I knew I did not belong there. HA!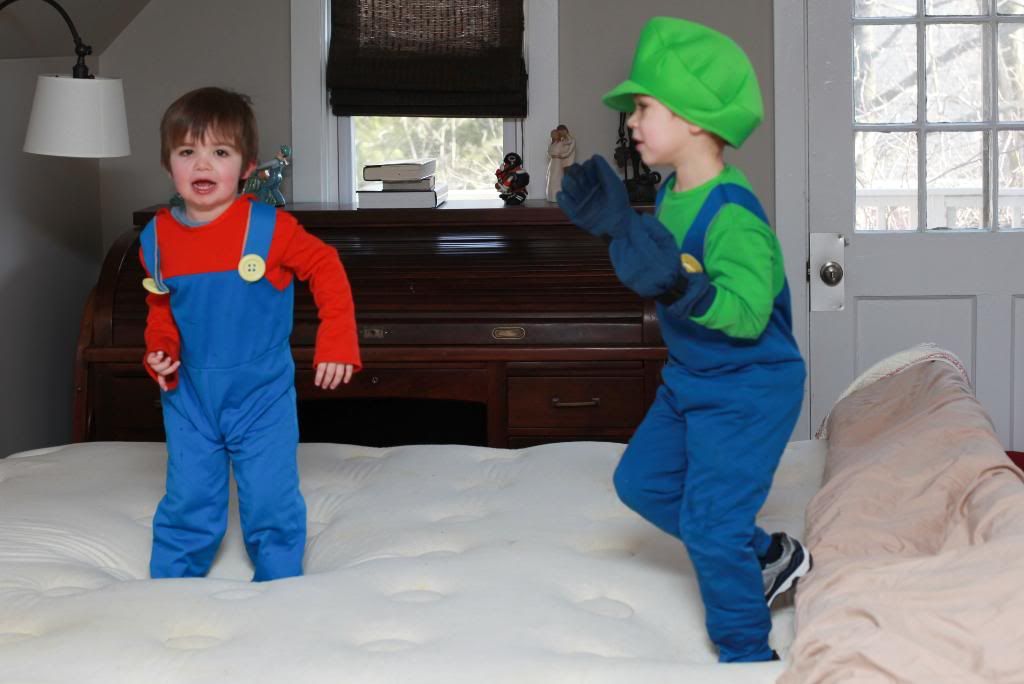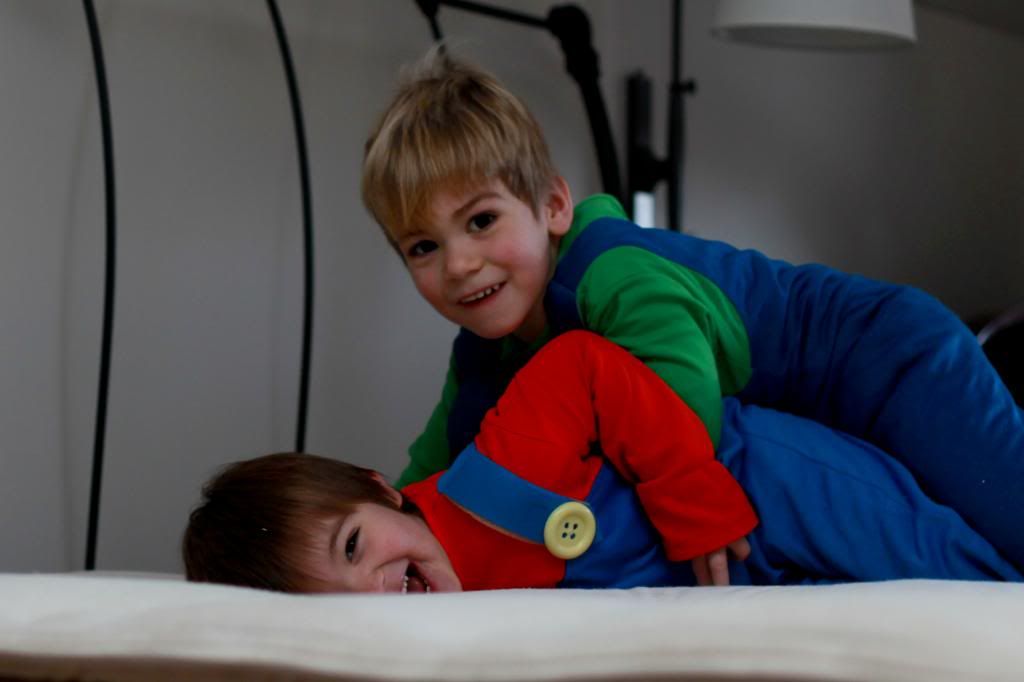 Well my children are different. You see, they LOVE to read…… and they love to be surrounded by hundreds of books that may or may not be of interest to them today but might be tomorrow….
They LOVE LOVE LOVE to go to the library. UGH!!! This means I have to visit this institution at least 1 time a week for the next 18 years. UGH!!!
Seriously I rarely have a good experience at the library and maybe it is just the whole Mom with tons of kids thing but we always get stopped and scolded by security or get the…. excuse me no cell phones in here. (like I don't know that – Thanks!) This happens to us EVERY time we go there. Well yesterday was no different.
The kids were needing a break. We completed our morning routine and I fed them lunch…..
and I decided today I would treat them to a couple hours at the library so off we went.
The kids loved every second of it.
I took my camera and tried to capture it because I know in the back of my mind they are growing up so fast and soon they could all be in school and I will be wishin' I took this crew to the library more often.
I have to say, over all it was a good experience….we were only stopped by security 3 times. He only threatened to kick my boys out…..he did not actually kick us out. (You have to stay positive!)
Seriously it is not all bad, that library. It is just not for me, I am loud, I love my cell phone and my kids are not quiet children…. but hey we woke those people up in there and guess what they know us! Best of all they remember us! Wonder why???
I am including another recipe from a friend of mine, Karyn. She is one of those on the ball friends who has always fed her kids amazing food when the rest of us were not. She rocks and her recipes are always fresh and amazing!
Szesuaan String Beans


2 tablespoons of Olive Oil
2 tablespoons of Sunflower Oil (for taste – if you do not have it just use more olive oil)
4 cloves of garlic minced
3 tablespoons Soy Sauce
1 teaspoon (1 tablespoon if you like spice) of Sriracha Hot chili Sauce (you can buy at Jewel in chinese food section)
1 cup crushed peanuts
6 cups of frozen green beans
Put oil in pan and add garlic. Warm the oil and then add the green beans once they start softening add the rest of the spices and cook for like 10 mins or so.
Crush the peanuts.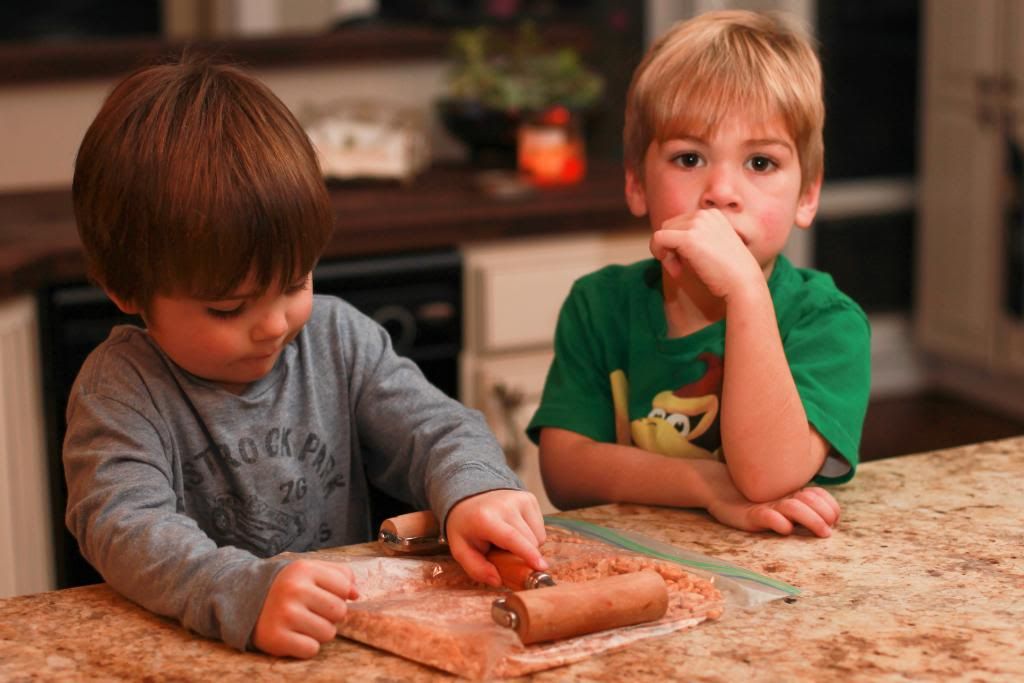 add 1/2 the peanuts and cook them till they are brown with the sauces.

Serve with Brown Rice and sprinkle with the rest of the peanuts. I am serious! This is so yummy!!! Great for vegetarians or as a side dish. They are so good and spicy. Play with the recipe you can add more or less of whatever you like but you will not be disappointed!
****I am going to keep this give away open for 3 more days because people have inboxed me to say that they have not been able to comment. Here is the deal…you have to sign in or create an account in blogger, then click to follow the blog and it will ask you to sign in through your account.. Once you are signed in you can make a comment. So go ahead and try again…. I can't wait to hear from you all. I am also going to up the give away! 3 people can win!
I have added other items. Up cycled hats! I love these things…..Let me know what you think. You can check them all out on facebook 5 boys + 1 girl = 6. Just inbox me there if you are interested in any of the items listed. Keep checking I will be adding additional hats and camera straps soon!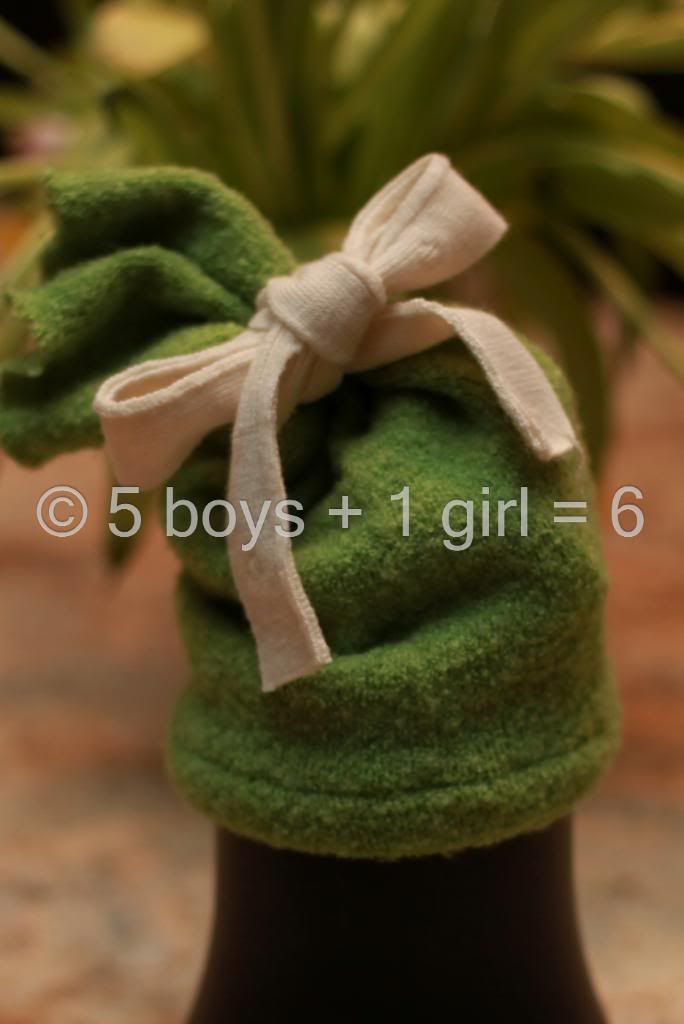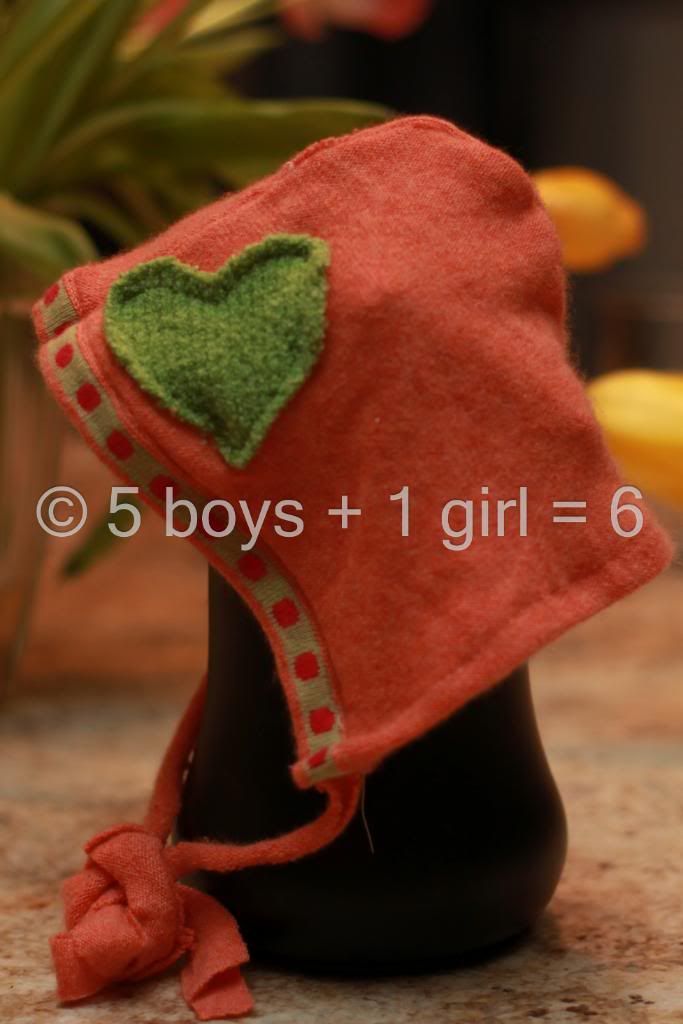 Happy hump day all!