Sometimes I look at my kids and think…really??  You all came from the same people and yet you are all so different.  Really different.  I guess that is what makes life interesting.
They all like different things, have different interests and completely different personalities. Yep!  Keeps us all on our toes!  Seriously on our toes.  I have to say that is what makes parenting interesting.
Patrick loves to go places.  Any place is fine, just somewhere, if that makes sense.  He loves  to plan out all the places he will visit.  Countries he wants to fly too.  States he wants to see.  He is making a list of things he would like to do on spring break.  I love that about him.  He is a planner and so am I.
He has been asking to go to the zoo for awhile now but with his school schedule we have not been able to get there.  So when he woke up Sunday and said today looks like a great day for the zoo I said you got that right, lets go!
One way to make a wish in the wishing stream! Team work!
Even though the younger kids had just been there the week before they had a great time.  I love watching Patrick read the signs to the younger kids, answer their questions and visit every single animal taking them all in.  Each and every exhibit is important to Patrick, I love that.
Everyone had a map and we followed the map as best we could starting at 1 – Penguins (well we could not find the Penguins so we started at 2!).  The zoo is such a different experience when the kids grow up they care about seeing certain animals and learning about what the animals eat, where they come from and how long they live.  Zoo visits used to consist of babies in strollers and Moms with coffee chit chatting while pointing out important things like the giraffes.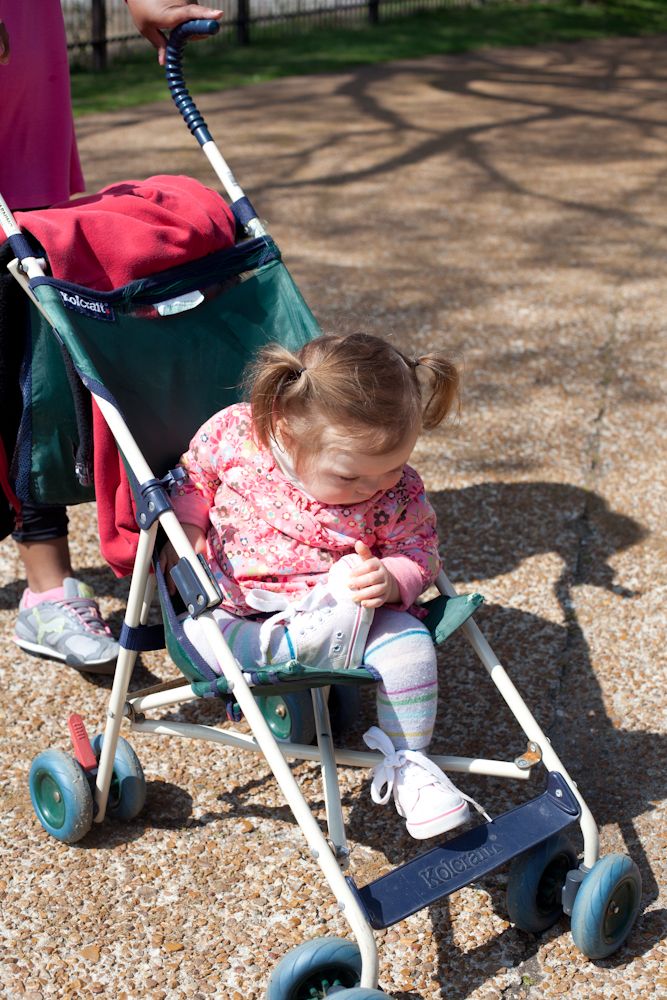 This beautiful day is yet another reminder that time is short and days fly by.  Kids are young adults in the blink of an eye.
WINNER of the bib is Erin!  Please email me at tkdriscoll2000@yahoo.com with your address and Bib in the subject line!
Please check out The Bluest Sky, she just put out the cutest collection!  April in Paris!  The talented Mama makes everything with nothing but love!  Her clothes are gorgeous and I am lucky enough to call her my friend!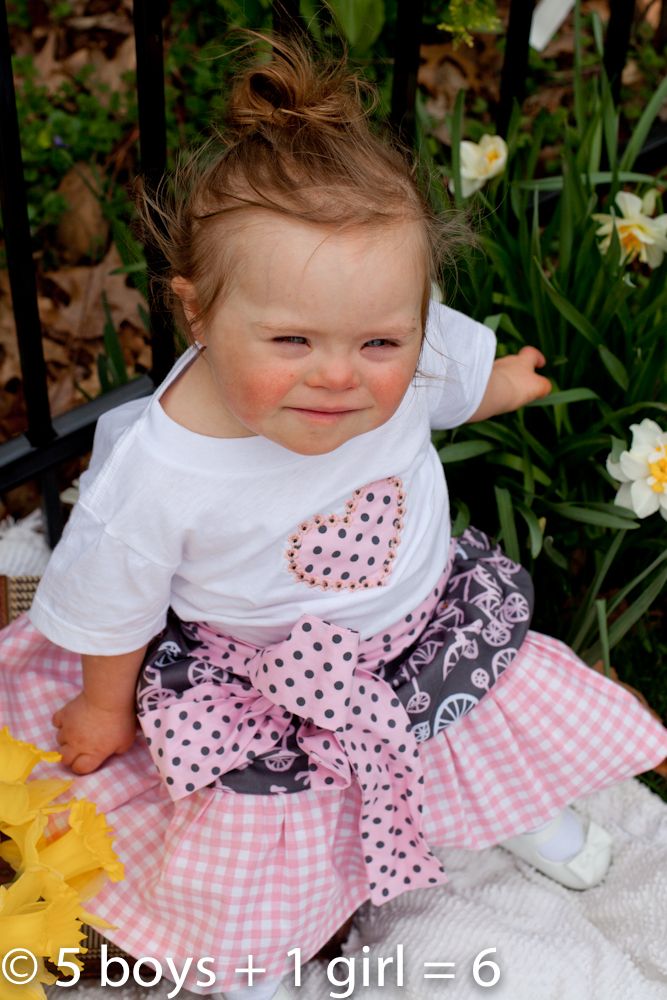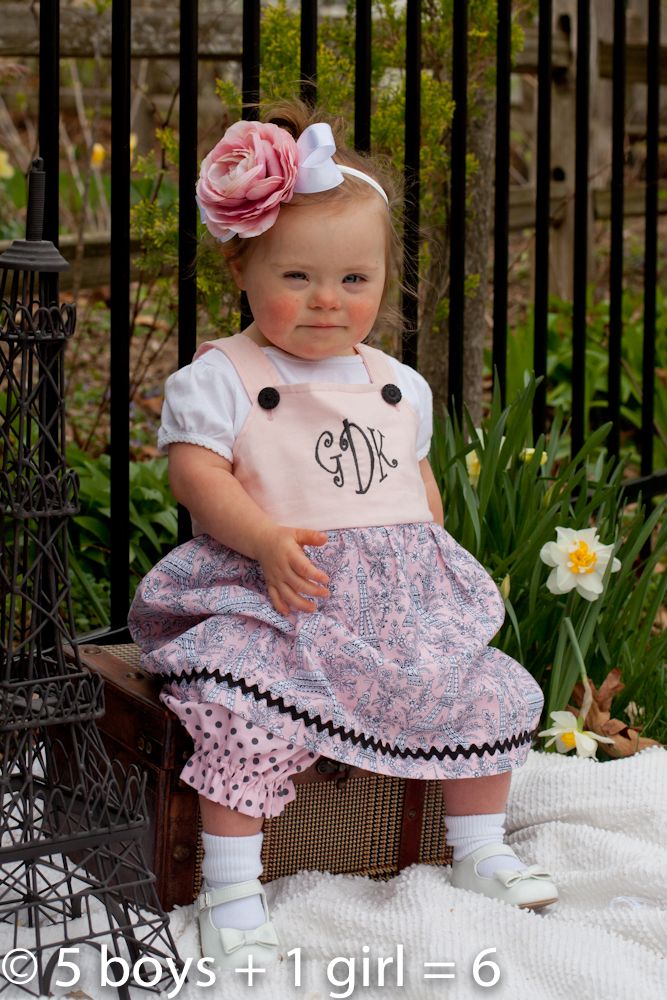 Make sure to check back on Friday!  I hope to use this blog to profile people and organizations that make a difference in the lives of others and just make this world a better place!  I have the sweetest family to introduce to you!
Happy Hump Day!