What a week!  What a week!  I am excited…..big happenings over here.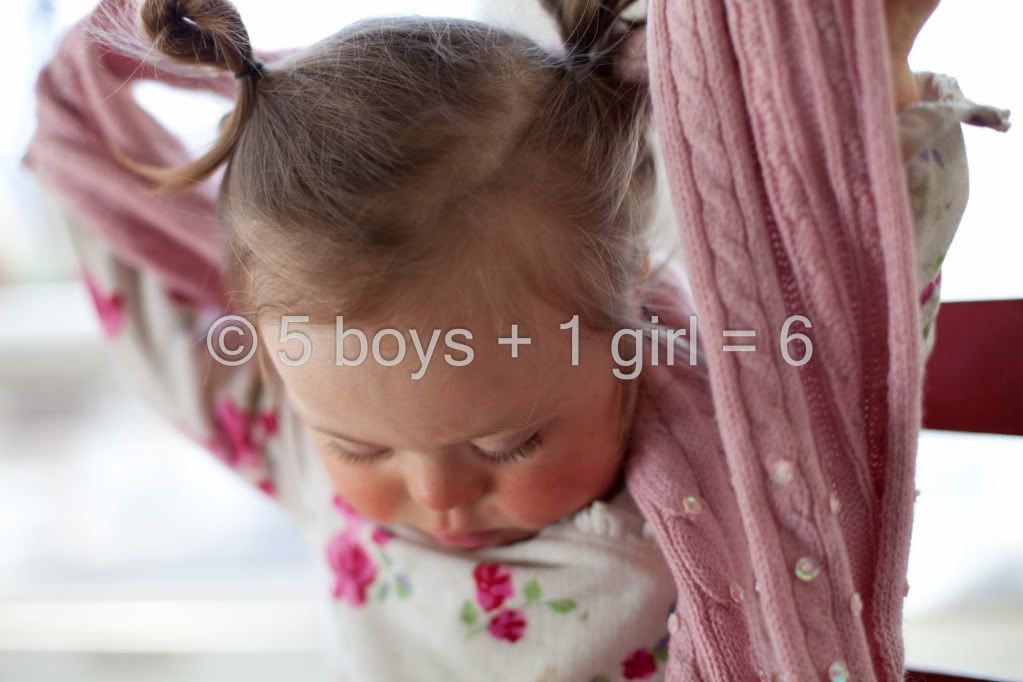 Seriously checking off the bucket list!  Movin' right on down that list!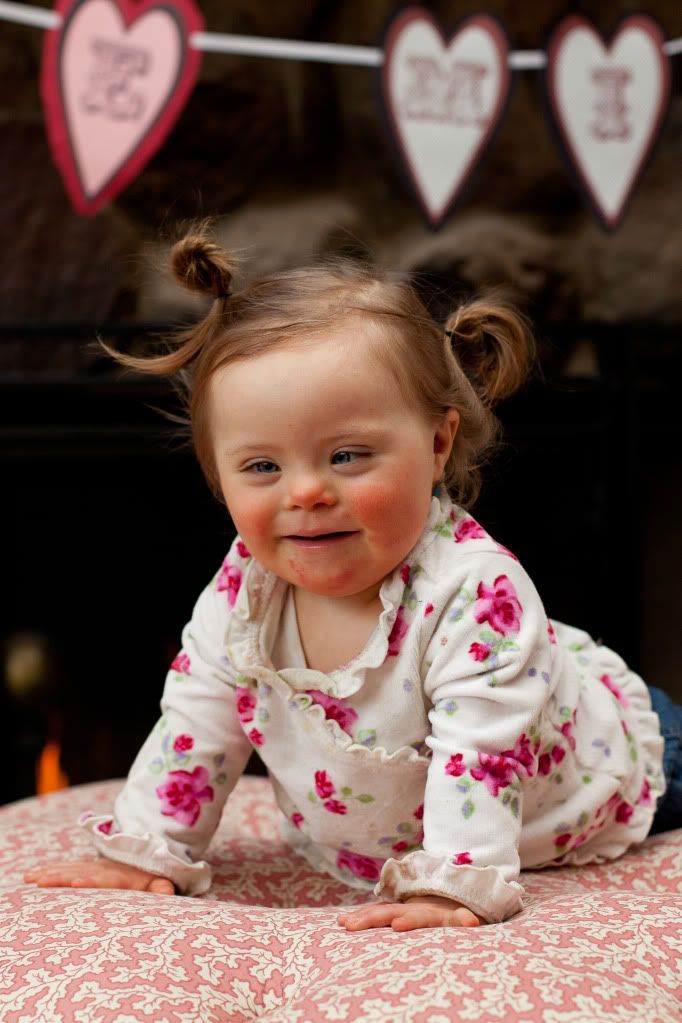 1/ Raise money for the families involved with Reeses Rainbow trying to provide a forever home to a child with Down Syndrome.
2/ Start a blog!


3/ Start a photography business.


4/ Perfect photo editing…. working on this NOW!!!
5/ Spend as much time in the moment with my family as possible.
6/ Live at the beach this summer!
Oh yeah!!!!  2012 is movin' along! Right into February…..Crazy how these months slip away from us.  I always feel a little sad when they pass by….like there was just a little more marrow we could suck out of them but with every end comes a beginning and I am always excited about what the next month holds!!!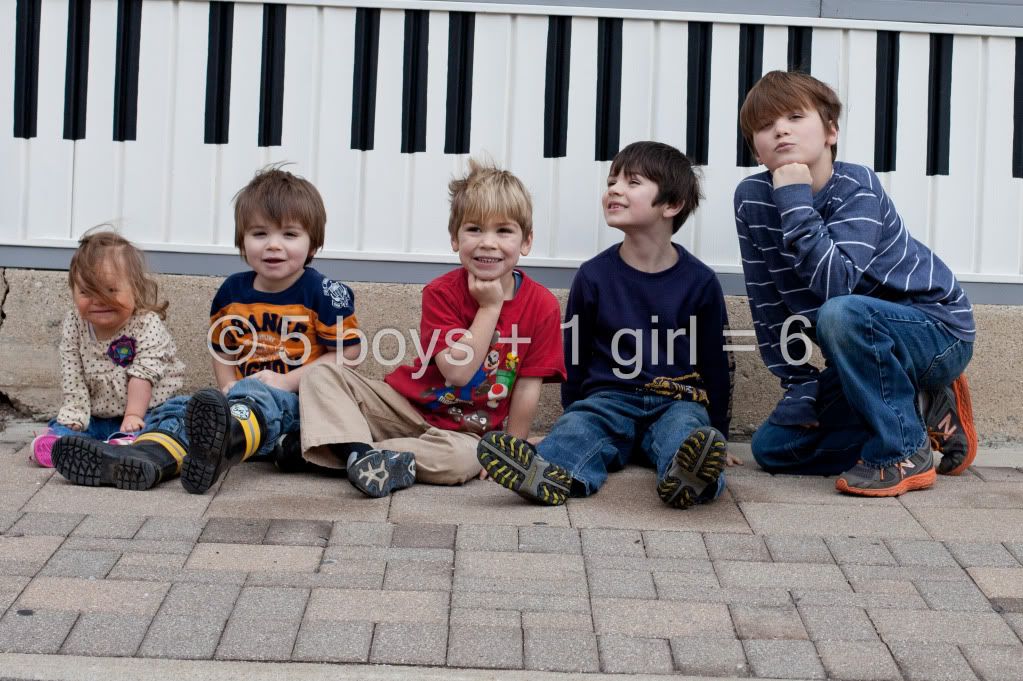 In our house it is birthdays and valentines day!  Sooo exciting!!!
Back to the bucket list!  #1 checked off because I made my first sales, and hope to make many more!  I have sold 4 hats and a camera strap!  That means money sent to this well deserving family.  So thanks to all that have purchased thus far!!!  You are making a difference!  Please contact me if you are interested in purchasing at 5 boys + 1 girl = 6.  You too can make a difference in this little girls life.  We can help her come home to her forever family!  Sooo gives me goosebumps!  Thanks to Kelle Hampton for posting this awesome fundraiser.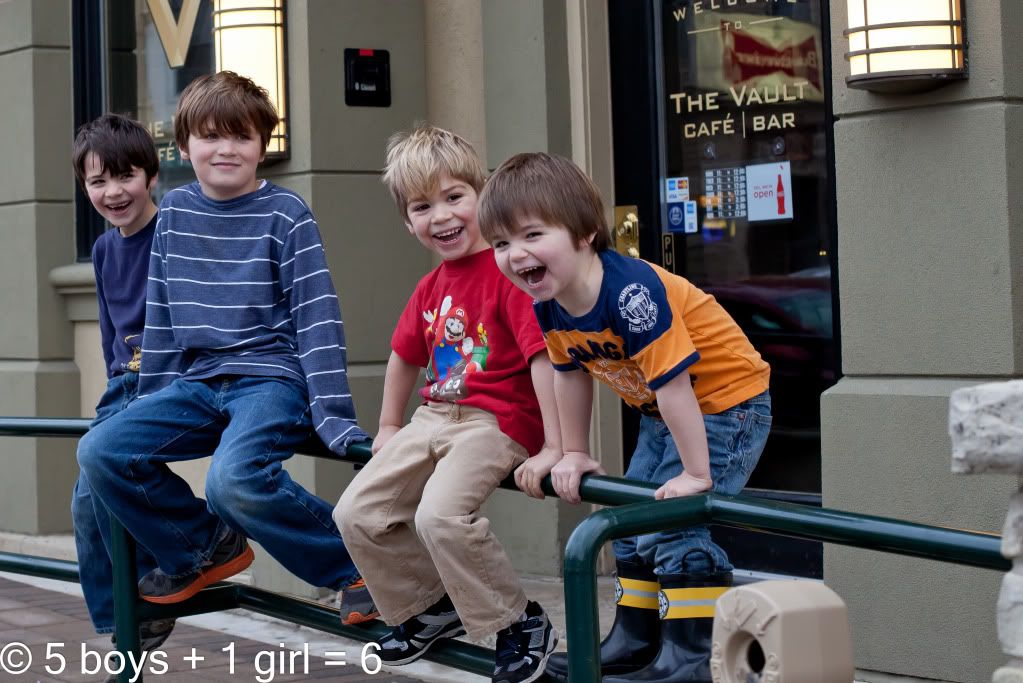 …..on to #2!!!!  Very exciting!  I have launched on facebook and now this blog my photography business!  5 boys + 1 girl = 6 (original title I know!)  I am so very excited about this!!!  I have been clickin' that camera nonstop since!  Best part is I will also be clickin' all weekend.  If you are interested in scheduling a session please contact me for pricing.  I am booking into spring now and I have some exciting things up my sleeve for spring so get on the books!!  You can contact me through my facebook page.
Lastly….I had to share this gorgeous girl with you!
I had the privileged  to take her pictures this weekend along with her sister and brother.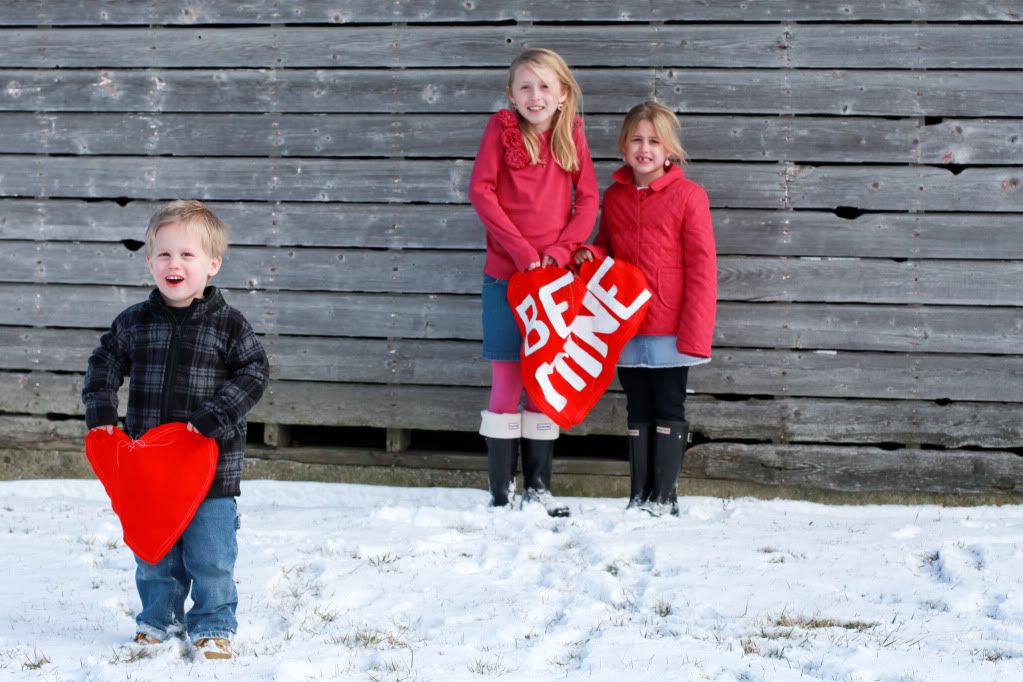 This girl is amazing.  She at 8 years old and has completely taken control of the food she eats.  This girl is gluten and dairy free and proud to be!  She proclaimed it to me like it was a badge of honor at the photo shoot!  I am so proud of her!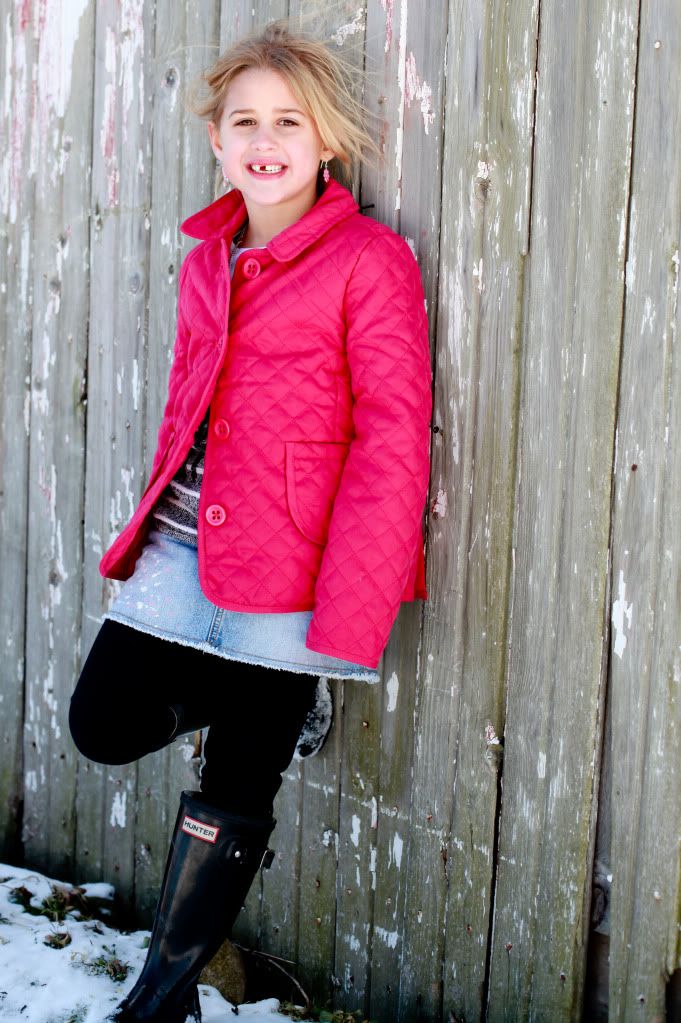 You see this girl had a belly ache….a belly ache that would not go away.  She had this ache for months!  Her Mom tried everything and it just did not seem to change that ache.  Her Mom then investigated and although she did not feed her kids a lot of gluten anyway she educated her kids on the effects of Gluten and Karsyn decided she had enough.  She took herself off both dairy and gluten and guess what?  This little girl feels great!  No more belly ache for her!!
Way to go Karsyn!  I am so proud of you!  What a big girl you have become!
I like to share these stories with you so that you can see kids and adults functioning perfectly fine with a diet change.  This girl is proud of her decision and most are….because guess what?  When you feel better, everything is better.  I just hope to show people that might be on the fence that it is ok to try it and if it helps you are not alone.  There are others walking this road with you.
I am so blessed through this blog to have met some many amazing people with even more amazing stories!  Please keep them coming I love hearing from you!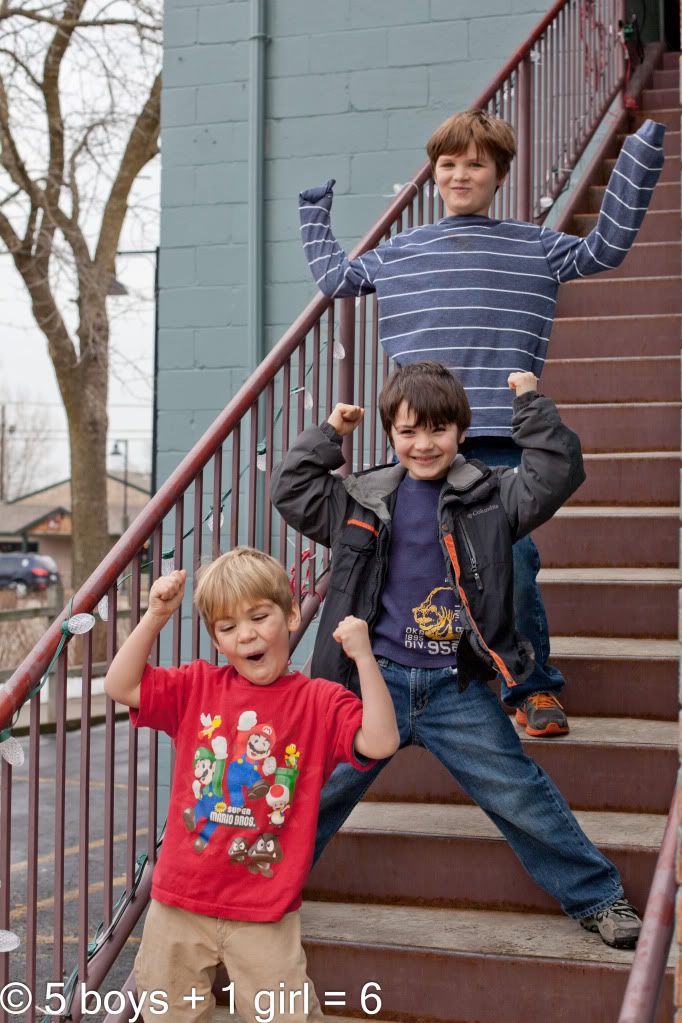 Hey do you have a bucket list?? have you started checking it off??  What is holding you back?  Let go and GO FOR IT!  It feels great!  Post some of the awesome things you are looking forward too.  I would love to hear!  I am all about being inspired so PLEASE inspire me!
Happy Hump Day or since it is so late now…..Happy day after Hump Day!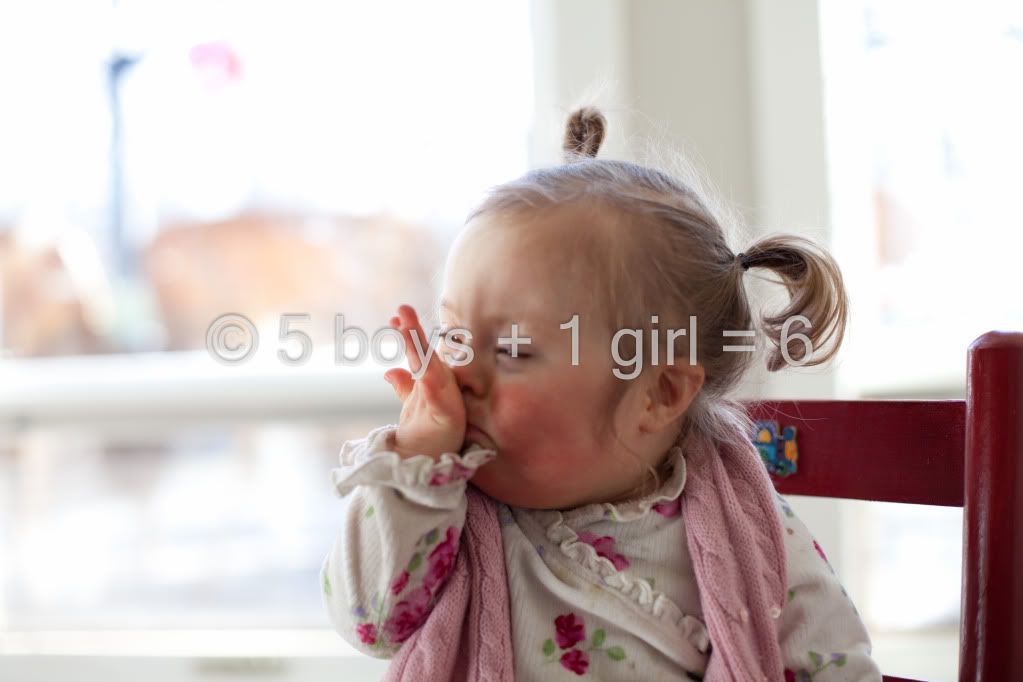 OXOXO!!!!