We are knee deep in my most favorite Month.  I wish the days would slow down but I guess that is impossible.  The blessings just keep on coming and that totally fills this Mamas cup right up.  My kiddos have been home since last Friday and I am not going to lie, with the weather turning colder and less time spent outside my nerves are a little frayed and so are theirs.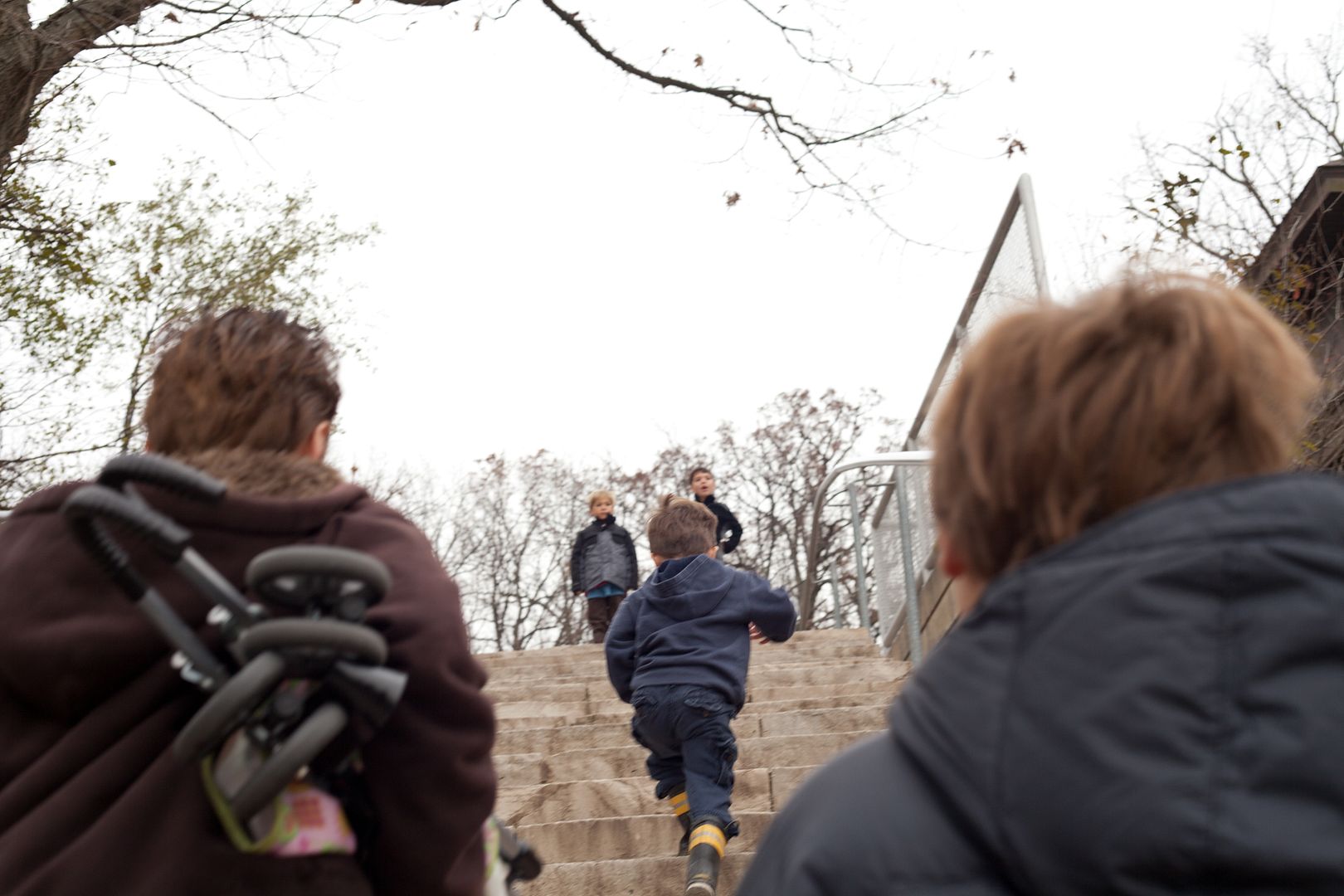 We took each other out….out of the house for walks and movies!  We made the best of our mini vacation.  Even though keeping them busy when they are home is 2 full-time jobs, exhausting and frustrating at times.  I still love having them home.  I miss them when they are gone and always look forward to them coming home.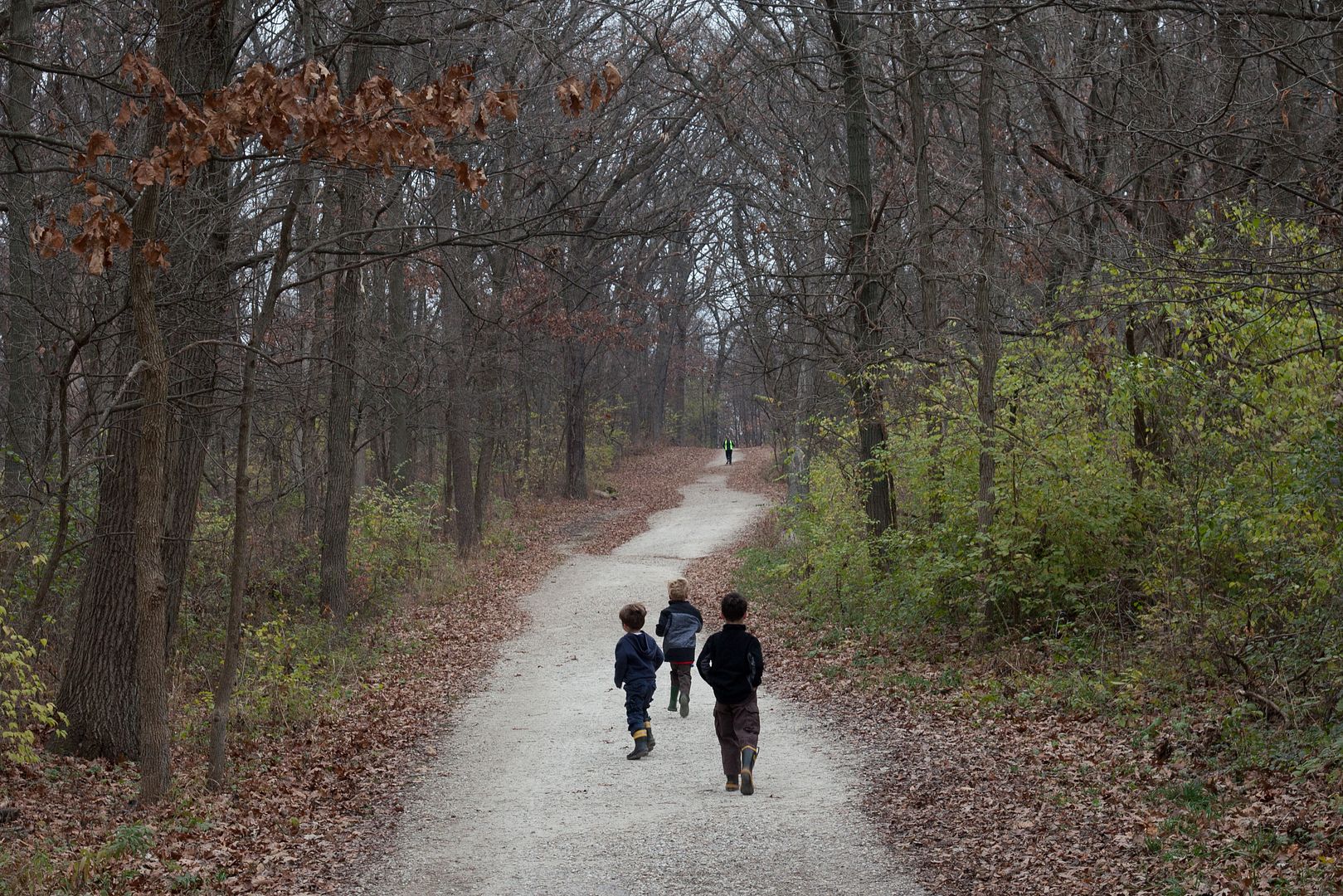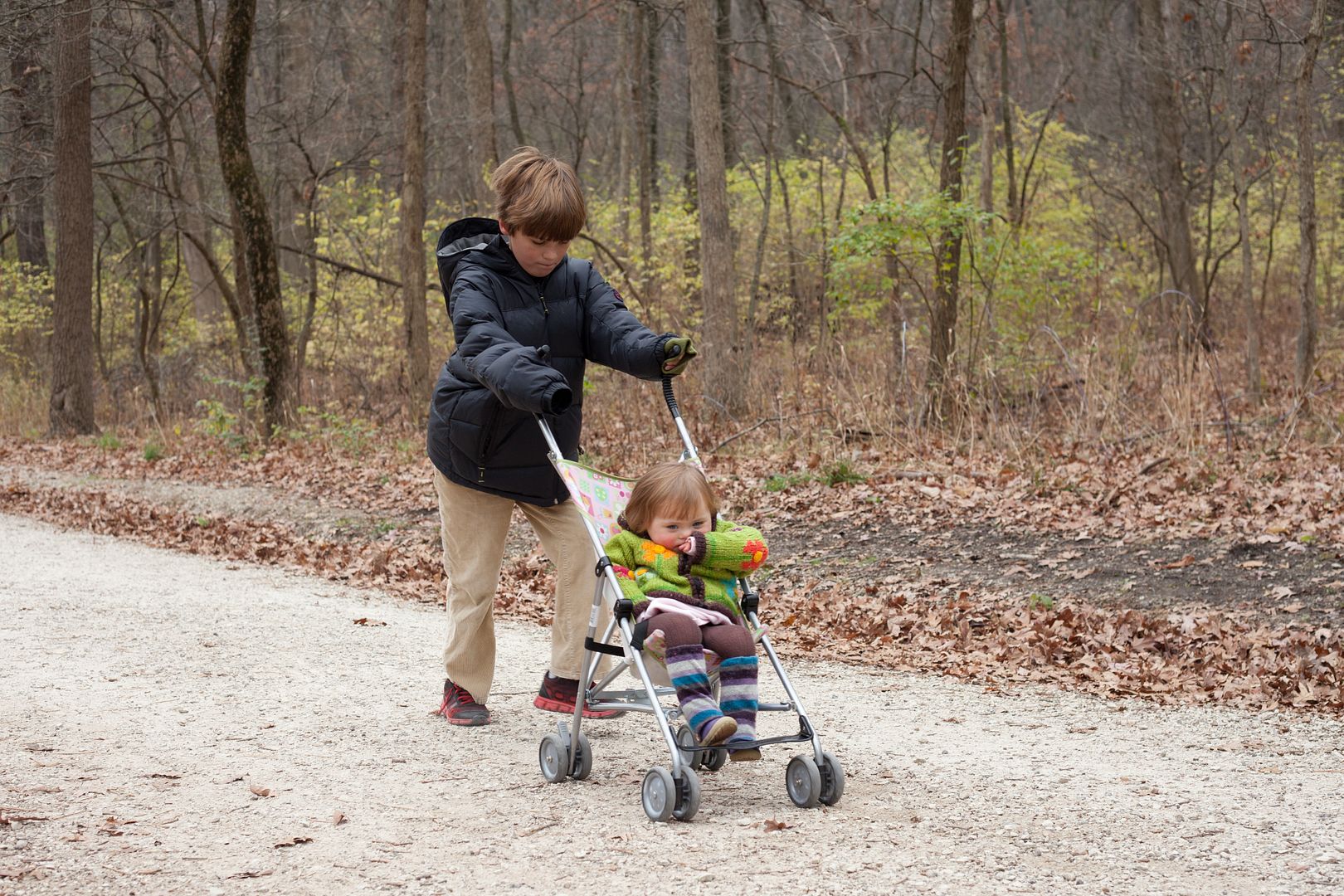 We celebrated Patricks birthday to the last possible second and it was good.  He is yet another year older and to me he is still that blue eyed baby that loved to be snuggled and took to his older brother immediately.  Just can not hardly believe he is 8.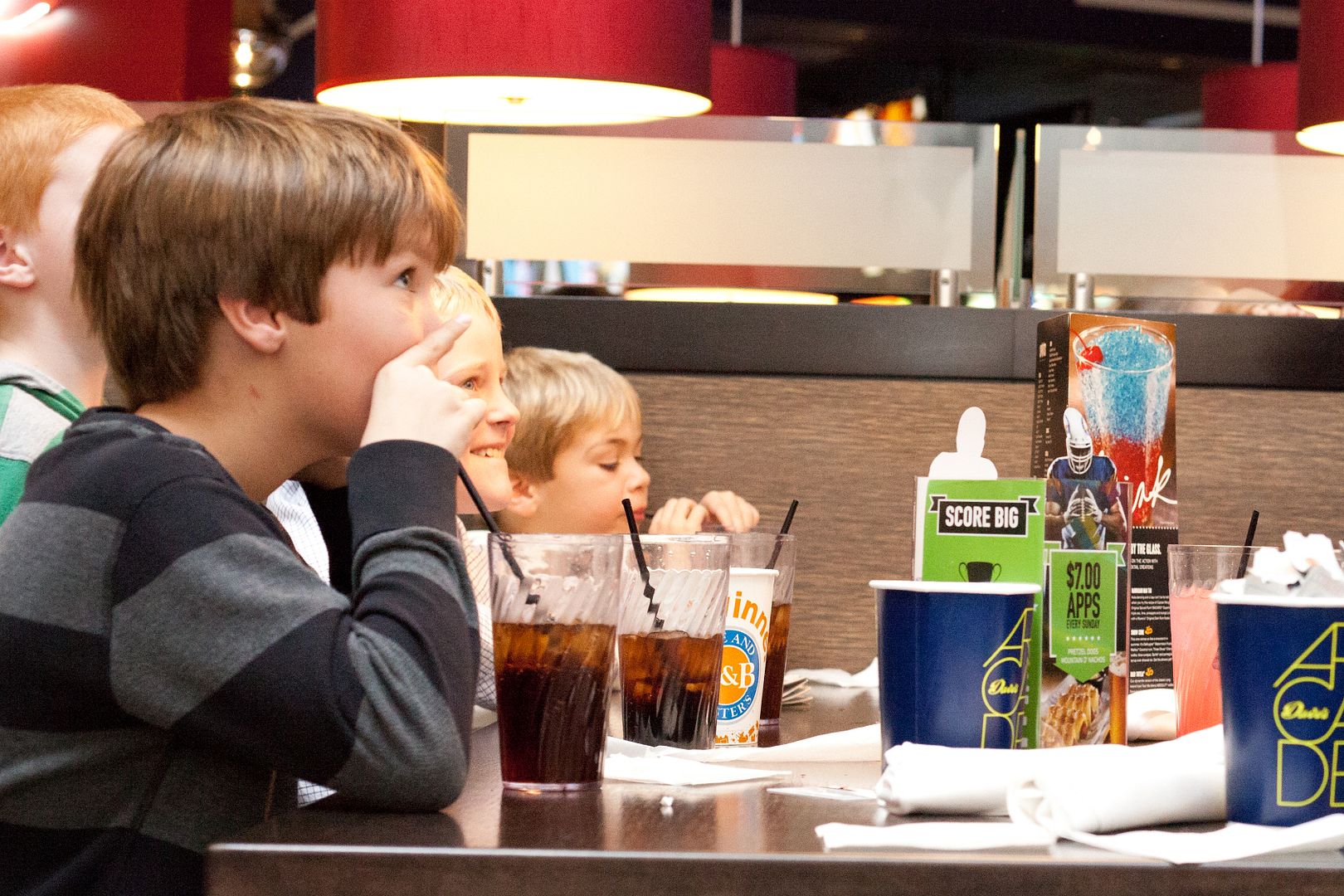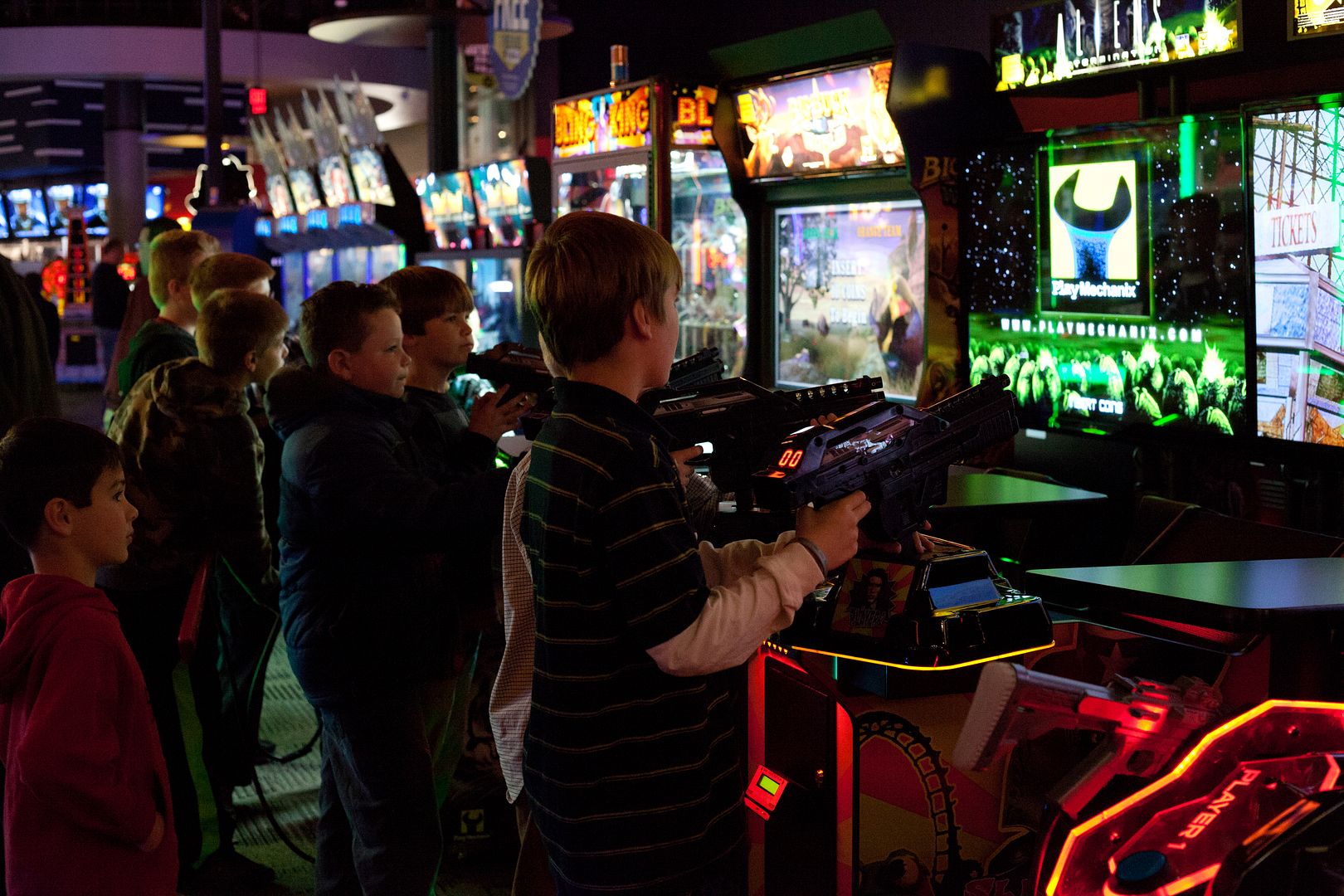 I am excited about some future happenings on this blog so stay tuned!!  I have some amazing stories to share with you that you will not want to miss!  I have also partnered up with the National Down Syndrome Adoption Network and hope to help them spread the word about some of the children who need forever homes.  Check back this Friday for our first child!  I can not wait to share him with you!
In the same post I will introducing you to sweet Sofia!  She is the little girl I wrote about  and she is now living so very happily with her forever family!  This all happened because of YOU!  The readers!  You took the time to read her story, you passed and shared her story across the country and I can not wait to be able to tell you about this sweet 3 month old.
The same agency is still looking for the perfect forever family for the 3 month old baby I talked about here.  They are still accepting inquiries.  The only change is the requirement for a home study.  It is now not required on the front end but will be required if a match is made.  So please, if you are interested in this sweet girl contact me at tkdriscoll2000@yahoo.com and I will give you the information for the case worker.
This is November and it is National Adoption Month.  Lets help this sweet baby find her family.  Please check back on Friday!  I have a beautiful story to share and another amazing child needing a forever family!
We are thrilled to have Bridget and Co back.  Please check them out, their holiday sets are amazing!!!
Happy election day!