This week has been like riding a roller coaster.  A roller coaster of emotions.  You see just a short 5 days ago I was having lunch with my kids and an email popped up in my inbox.  The email came from a friend and for what ever reason she knew this email needed to get to me.  The email originated from an Adoption Lawyer who was seeking assistance in finding a sweet baby here in a Chicago hospital a most special home.
This precious baby girl was born with the same magical extra chromosome my Grace was born with.  She remains in the hospital as she recovers from a necessary heart surgery that she came through with flying colors.  This little one of just 4 weeks young is a fighter….I know it!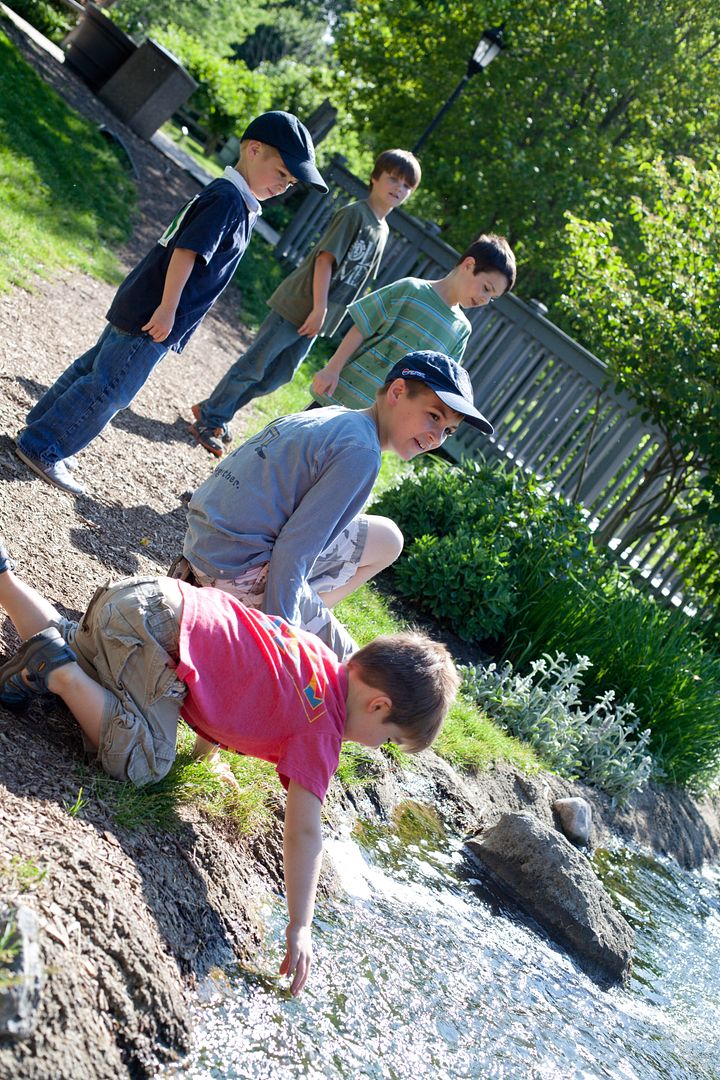 Well I spent the last 5 days brain storming on how our family could be the chosen ones.  I sent emails, made phone calls and well lets just put it out there I begged! I am not afraid to admit it!   My husband told me over and over if it is meant to happen it will happen and I did the whole,"yeah ok" and then made the next online search or phone call to try and find someone that could help me make this happen. I the mean time my friends rallied and sent heartfelt emails to the case manager for this sweet baby and I am forever grateful.
During the last 5 days I dreamed of my daughter having an extra special sister just like her.  Someone to grow up with, go to ballet classes with, a companion….. Someone to motivate her and for her to motivate…..I dreamed.
As it turns out we are not the family for this sweet baby.  It is required there be a home study in place to even be considered and that process takes at a min. 8 weeks.  There are no guarantees this baby would still be available and the process is expensive.  So…..I am sad….no other way to put it, just sad.
I feel like the pregnancy test read 2 beautiful lines and I went to the Dr only to find out it was a false positive.  I get it, there are regulations that have to be followed but they are hard to swallow when you are emotionally in it.
The case manager called me and thanked me for my strong interest in this baby girl.  She understands how badly we would love to have this baby as a part of our family but rules are rules and they are there to protect everyone and well….. it is just not going to work for us.
So…..I have to change my direction and pray this baby girl finds a loving and supportive family that will believe in her.  Help her reach for the stars and most of all love her.  This world is great and there are sooo many awesome families out there so my hopes and prayers for this baby are that she is able to be the beautiful person she is meant to be.   That extra chromosome is such a small part of who she is and the light she will bring to her adoptive family will be radiant….and beautiful.
I am putting this out there, right here and right now there is a baby in a hospital needing a forever home.  A beautiful home filled with love and understanding.  She needs parents.  I don't know if you or someone you know are considering adoption but if you are and are HOME STUDY approved….that is the Kicker.  They will accept no less and if they would I would be first in line!!!!  Please contact me @ tkdriscoll2000@yahoo.com and I will give you the agency case managers contact information.
Forward this to any group, any friend, any organization you can think of.  You never know, that one forward just might make a difference in this precious babies story.  Her Life.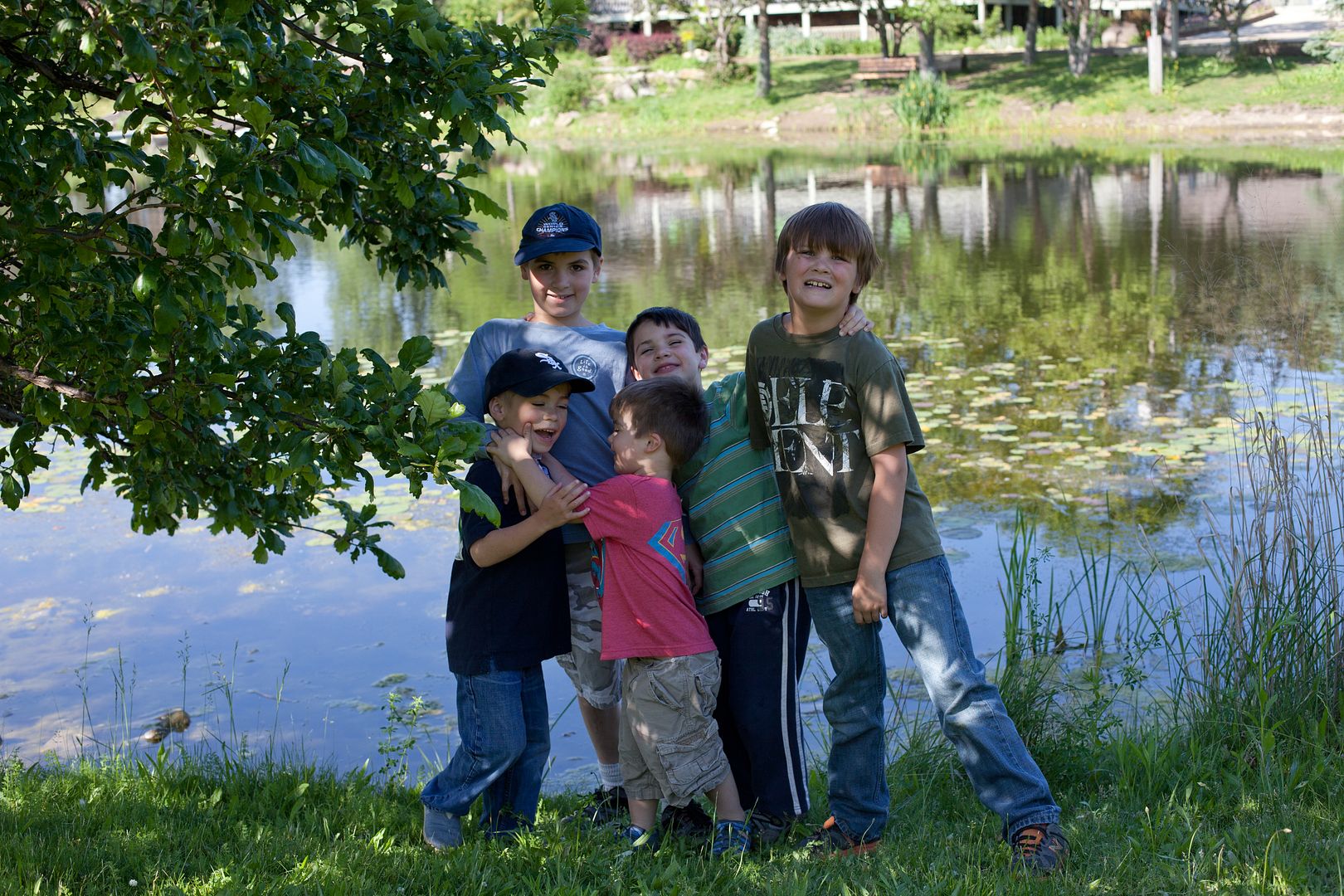 Once I had the bad news yesterday I took my kids to the lake.  I needed to breathe….move forward and accept.  I took time to thank my lucky stars for the 6 beautiful children I have.  I am thankful for this week…..I learned a lot and found out things about myself that I never knew.  I know now that if the opportunity arose I could love another child.  A child that needs love and THAT my friends is a fantastic feeling.
Please check back Friday because WOW do I have an amazing person to introduce you to.  The owner of 3ELove!  Mr Stevie Hopkins.  If you do not know who this guy is you need to!  At 28 years old he not only has his own printing company but he has a mission.  A mission to spread the word about acceptance, love and strength!  He believes in his mission and he believes in himself and all people with disabilities!  This guy is A-MAZ-ING his story and mission to come.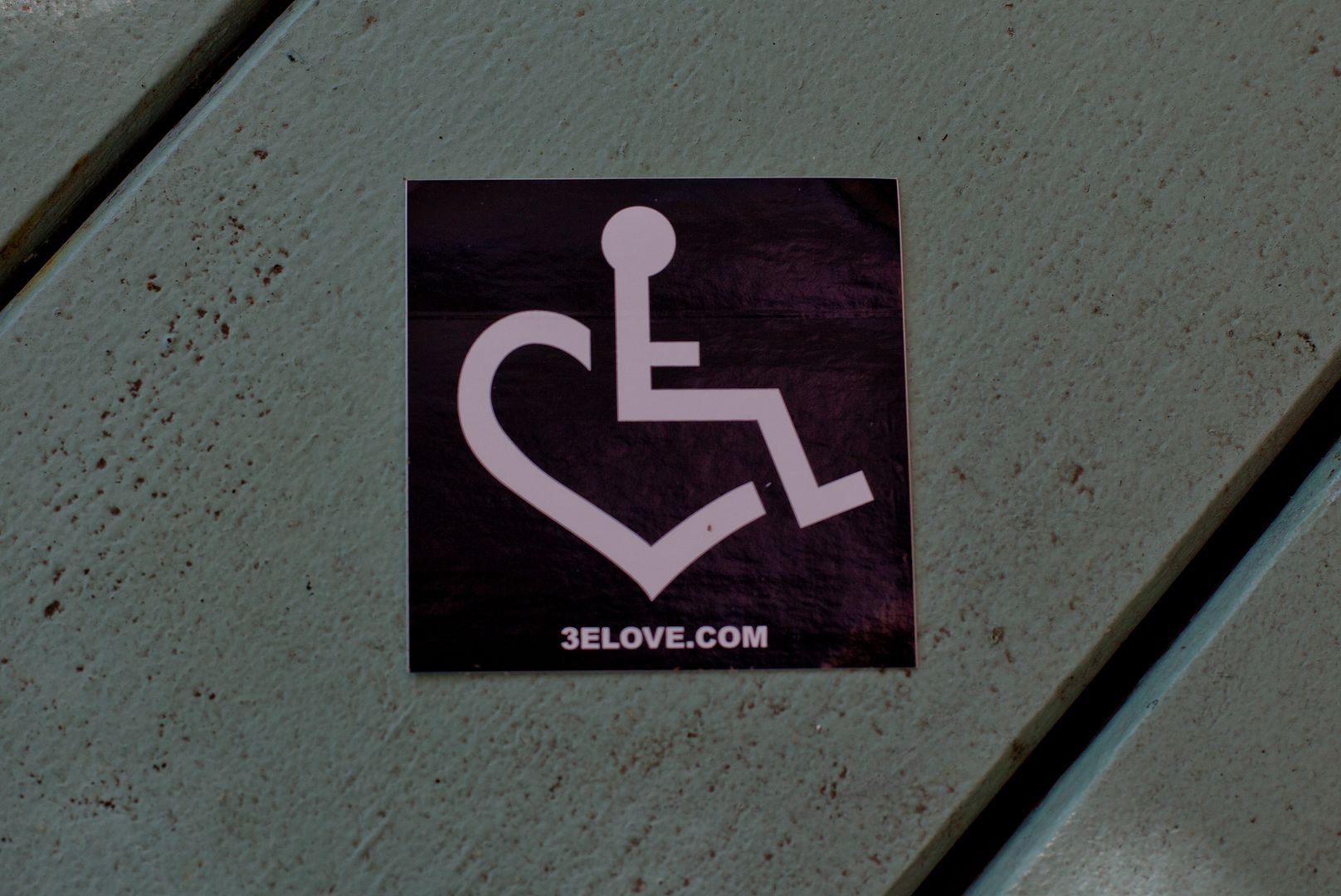 Have a great day and look outside the box.  Find someone who needs you and lend a hand! – Just a thought! OXOX