We woke this morning to sick babies….once again sick babies.  When I walked into Grace's room her eyes locked with mine and I knew, because Mamas know, that this was not going to be her day.  Her eyes looked sick and she was.  She and her brother have once again been battling the stomach flu.  My heart breaks for them because they are such troopers but sometimes the bug just gets the best of you.  So at home we stayed.
This has been a mirror of last week without the oldest boys.  We have been nursing upset tummys and resting in the afternoons.  Time is never a good thing for me especially when it is spent on the couch.  I so enjoy holding my babies and wishing them well but my mind starts getting a little stir crazy.  So fingers crossed a special little girl will make her second trip to the American Girl Store on Saturday!  We have plans to do it up "Girl Style" so as I sit here and type this I am praying, hoping and wishing with both toes and fingers crossed.  I have not been out in days and this will make it all the more worth it!
I say it was just another Thursday and it kind of was for me, but today was a very special day for Baby Audrey.  If you are a regular follower you know about the precious baby Audrey who was in desperate need of a forever family.  Well today was the day!  It was her very special "Gotcha Day".  Kathleen, the case manager from The Cradle emailed to let me know that today Audrey went home with her Mom and Dad.  The email kind of stopped me in my tracks.  Just another day for me, but for that baby girl… she is being loved unconditionally tonight by 2 people who are completely in love with her, just the way she is.  So I guess when I look at it that way it is not so much just another Thursday.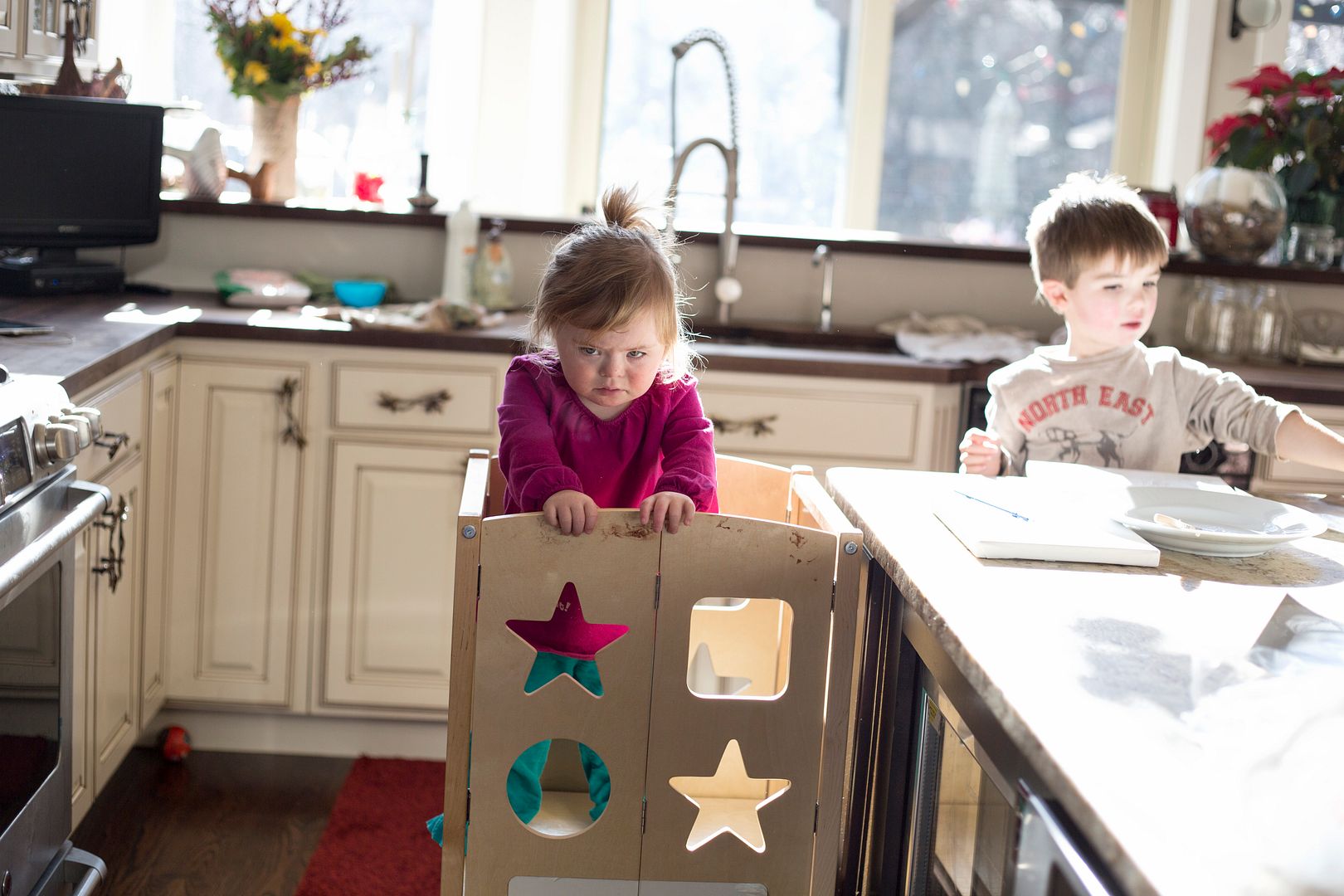 Social Networking is so powerful.  The power it provides so many industries like adoption is remarkable.  Because of people like you babies find homes and little boys find their forever Moms and/or Dads.  I have seen it happen three times now and I sure have prayers in for a couple more.  These children matter, they are individuals just like you and I and they need love.  Real love from a parent.  So please keep looking….and when you see someone post about a child needing a family, a missing person, or even to support a person who is battling a horrible sickness.  Click it….share it!  It takes 2 seconds, really only 2 and that click could be life changing.  It happens…..it really happens and when it does, well…..it is beautiful.
Happy Day! Happy GOTCHA Day baby Audrey!  May all your dreams come true!
PS I was able to feature some wonderful people last year and look forward to being able to do that same this year as well.  If you know someone who happens to be doing amazing things I want to hear about it!  I want to share them with others!  Please leave a comment here telling me who you think I need to know.  I would LOVE to hear from you!