Today is the day!  The day I get to announce some exciting news….the kind of news that from the first day I heard it I could not wait to share here on my blog!  This blog has given our family so much opportunity. It has opened a world that we never would have known about if I had not started sharing our journey.  Most of all it has introduced us to so many amazing families and individuals out there making this world great.  I am inspired daily by these awesome people and so happy to be able to call a lot of them my friends!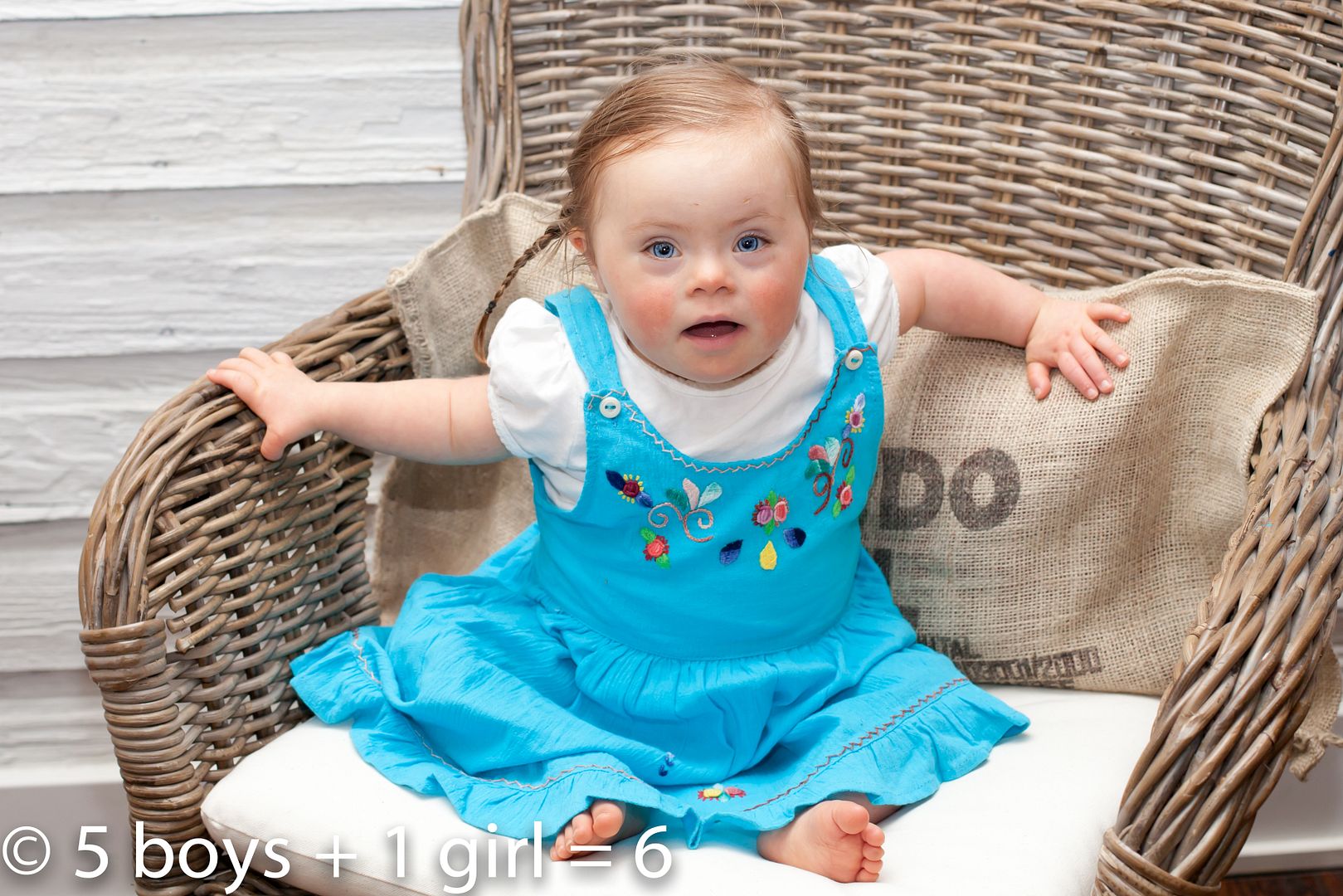 So what am I talking about…you want to know??  Well I have been given the honor of being 1 of the 5 photographers in the United States to participate in creating the MOST amazing IDSC for Life World Down Syndrome Video for 2013!  I along with 4 other photographers in the US as well as international photographers in Mexico and 2 other countries to be announced will be photographing the beautiful faces of Down Syndrome.  We are all thrilled….and so very excited!
The official photographers are as follows….
Carmen Morales – Colorado
Bethany Balsis – Virginia
Melissa Wenger – Tennissee
Michele Slape – California
Katie Driscoll – Illinois
If you are not familiar with IDSC for life you must educate yourself here.  Or maybe these pictures will jog your memory!
Now you know right!  I fell madly in love with them this past March as I created my most special World Down Syndrome Day post.   I found their beautiful video and I used it because it made me smile.  It reminded me of how lucky my family was to be a part of this awesome Down Syndrome Community!  Others must have liked it as well because it was shared over 100,000 times!  How is that for advocacy?  How is that for making a difference?  If you have not seen this video you must watch!
The best part of this World Down Syndrome Day project will be the celebration!  Each photographer plans to spice things up…..celebrate their location!  So please keep your eyes on the IDSC for life facebook page.  There will be posts about photo shoots and video opportunities that you will not want to miss out on if it just so happens to be in your location!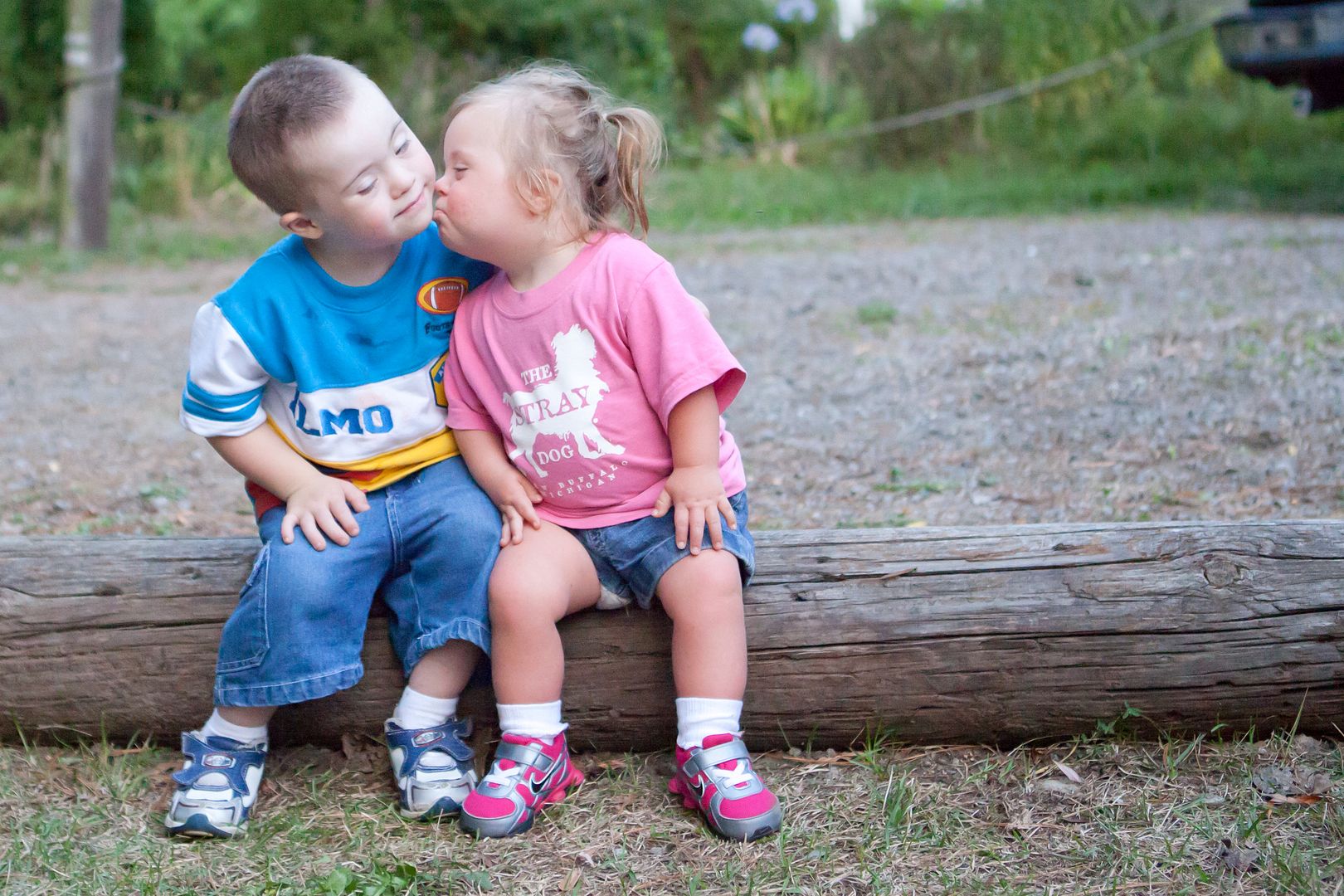 IDSC for life celebrates our children….they believe that EVERY life is precious and important!  They want to hear from you!  If you would like to be a part of this video you can also send personal video their way.  Make sure it is video that radiates the love and joy your children bring to you.  In whatever way they bring it.  IDSC will be reviewing submissions and then editing the video to fit along side the pictures.  If you would like to participate please email your video to  trevorearth@gmail.com.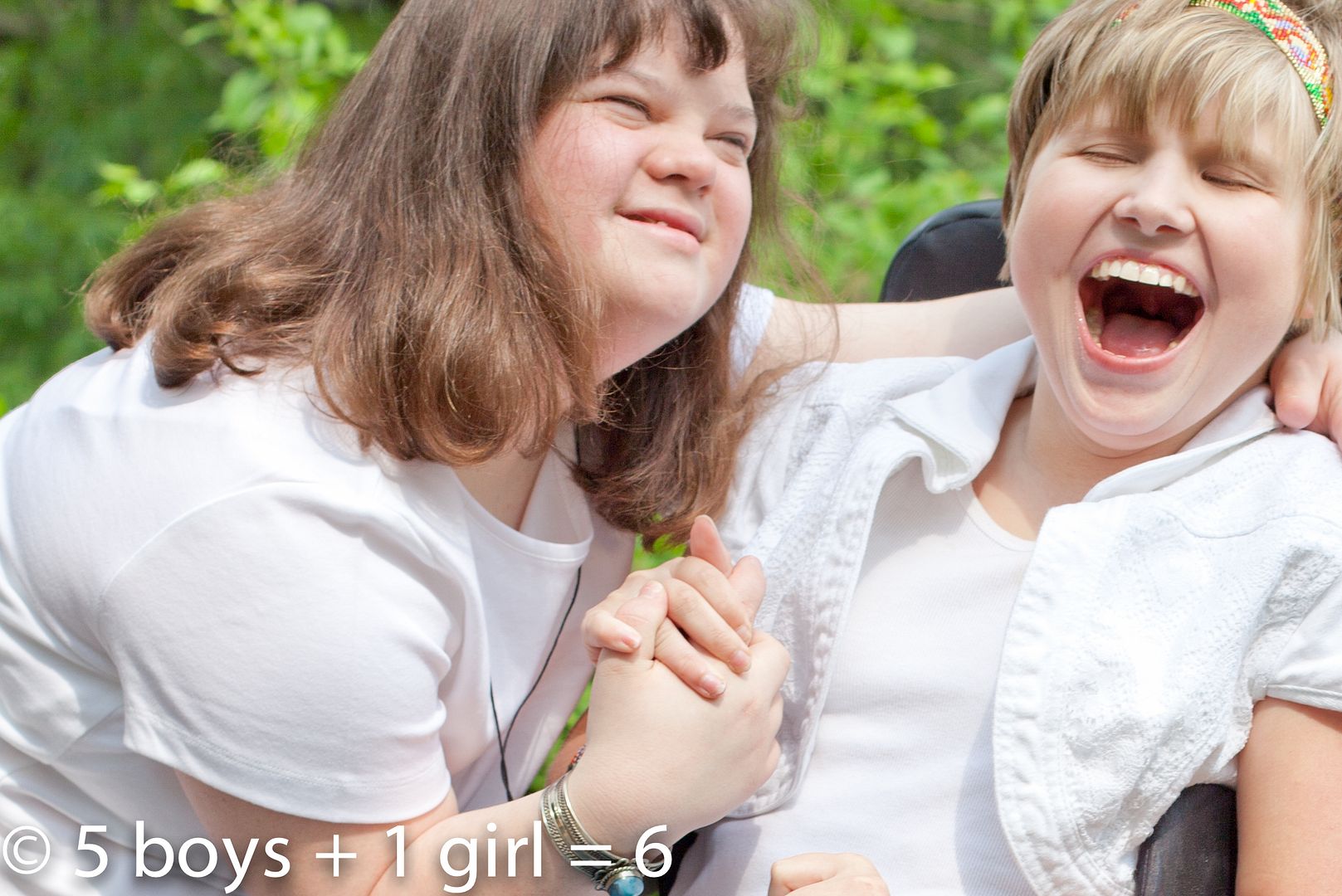 For Chicago stay tuned….My friend Steve and I have BIG plans!  We are going to rock this out so if you would like your child to be a part of this video and double bonus!  A part of Changing the Face of Beauty please keep visiting as I will be posting details here! This advocacy is right and it is needed! Our children should be in advertising and they should be celebrated!
The best part of it all is IDSC for Life wants to celebrate this World Down Syndrome Day will all their members!  They want to launch this video together so SAVE THE DATE, March 1st and 2nd, 2013!   There will be the most amazing launch party at The Great Wolf Lodge, a few locations throughout the United States and Canada so chances are you have a location close to you! Tell your friends to tell their friends and lets rock this one and only day a year we all celebrate that beautiful extra chromosome!  Lets all celebrate together!  I will be there, will you?