Oh happy day…..I have had the opportunity to click my camera way more these past few days then I have in the last month and it was great!  In between organizing and preparing for school next week I have had the priveledge of photographing some beautiful kiddos!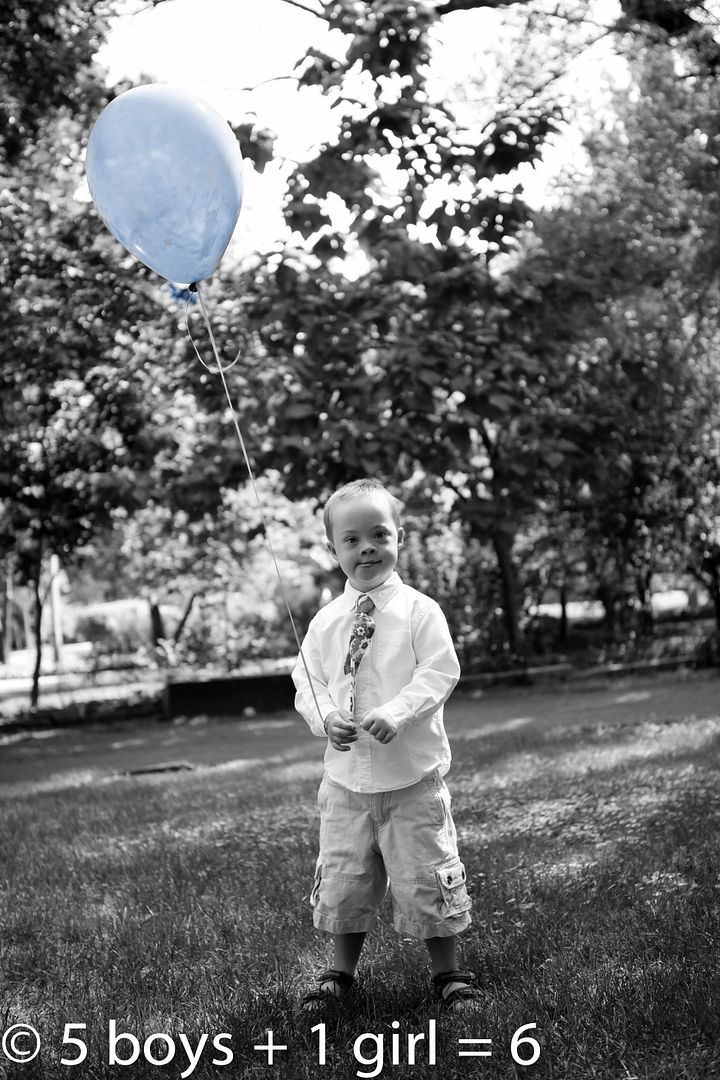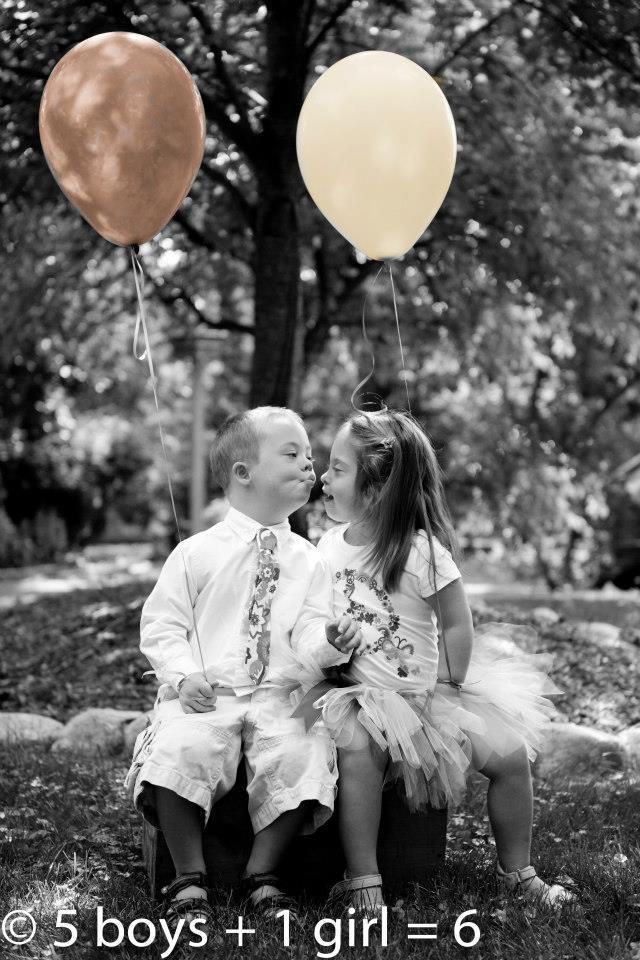 Fall is coming and I am itching to fill my pots with mums and corn stalks.  I am ready to start some fall crafts and sew!  Something I have not been able to do all summer.  Can't wait for the first fire in the fireplace and to let life just slow down for Sunday night football games and trips to the apple orchard!  Very exciting!
As I waited in the car this morning for an early day photoshoot I looked back and saw my crew waiting patiently……or not so patiently….. for our client to show up and I started to miss them.  I like 90% of the other Mothers these past 2 weeks have been looking forward to the first day of school.  I have said it 100 times that I am looking forward to having more time in the day to devote to Grace and Colins therapy and schooling as well as the ability to go to the grocery store during the week.  In that moment though my heart sank and I thought about the fact that next week this time my car will not be full of these crazy boys.  Just 1 boy and 1 girl.  Although I look forward to spending time with that 1 boy and 1 girl it is change and as I get older change is just not as easy as it used to be.
Can't wait to share an awesome project coming up for World Down Syndrome Day 2013!  IDSC has a very exciting project coming your way and I am so excited to be a part of it so stay tuned and there will be a whole post dedicated to it next week!!!!!
Please please please do not forget about our sweet friend Lilly!  Check her story out and please write a letter to ellen!  It takes 1 min!  Just 1 to change the life of this little girl and her family!
Every Friday I try and share with you an organization or person who just makes this world brighter!  Someone who goes the extra mile.  This Friday I am sharing with you a company that values all people.  They contacted me because of the "Changing the Face of Beauty" campaign.  They too feel strongly about including all people into their advertising.  They have additionally decided to support a wonderful organization call Best Buddies through profits they make.  It is important to support organization like this.  People who value people!  Love that!
MY 
1.  What brought you to 5boysand1girlmake6.com?
I am the founder of a skin care line named My, and one of my goals is to use My as a vehicle to expand the definition of beauty to be inclusive of people with intellectual and developmental disabilities (IDD).  I was working on a blog entry for Maria Shriver's web site and came across Katie Driscoll's entry on Maria's page about her mission to change the face of beauty.
Katie's blog entry and mission resonated with me.  We have such similar missions, and I had to go to 5boysand1girlmake6.com to learn more about what Katie is doing to further her mission.
Katie's photography work immediately caught my attention because I was in the process of designing a hero image for My's website and Facebook page that includes a photograph of a child with Down syndrome.
I also love how Katie's entries demonstrate how families can celebrate a child with an IDD.  My late sister, Chiqui, had cerebral palsy.  Chiqui was such an important and beautiful part of our family.  When I shared Katie's website with my parents (who are now in their late 70's) I could see them tearing up.
2.  Why do you think it is important for individuals with disabilities to be represented in advertising?
Advertising presents such a powerful opportunity for us to draw positive attention to persons with IDDs.  Advertising and marketing permeate our lives and reach such a wide, diverse audience.
I genuinely believe that the unfortunate stigma some people associate with persons with IDDs will decrease the more people are exposed to them.  I hope acceptance and inclusion of persons with IDDs will become second nature in our society.
Equally important is that people with IDDs see themselves and others like them represented in advertising, which hopefully will reinforce or increase their sense of belonging in our society.
As a company in the "beauty" industry, I think My has an excellent opportunity to further this mission.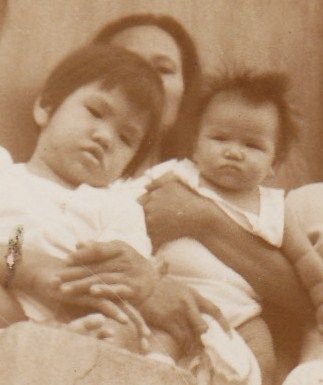 3.  Where did the passion to include individuals with disabilities start for you?
My late sister, Chiqui, had cerebral palsy.  Although I was very young when she passed, I have always felt a very strong connection to her.
My parents say the word that best describes Chiqui is angelic.  Although she couldn't speak verbally, Chiqui had no problem expressing herself through her emotions.  My parents tell me she was so loving and that her hug was the best hug ever!
As is the case with any family who loses a child, my family was devastated by her passing.  She was such a large part of our family and her memory is constantly with us.
Chiqui lived her entire life in the Philippines (I immigrated to the U.S. when I was 16).  Unfortunately, none of the opportunities or programs for persons with IDDs that have since developed in the U.S. was available during her lifetime.
I know Chiqui would have benefited immensely from these programs, so I want to support the programs as much as I can.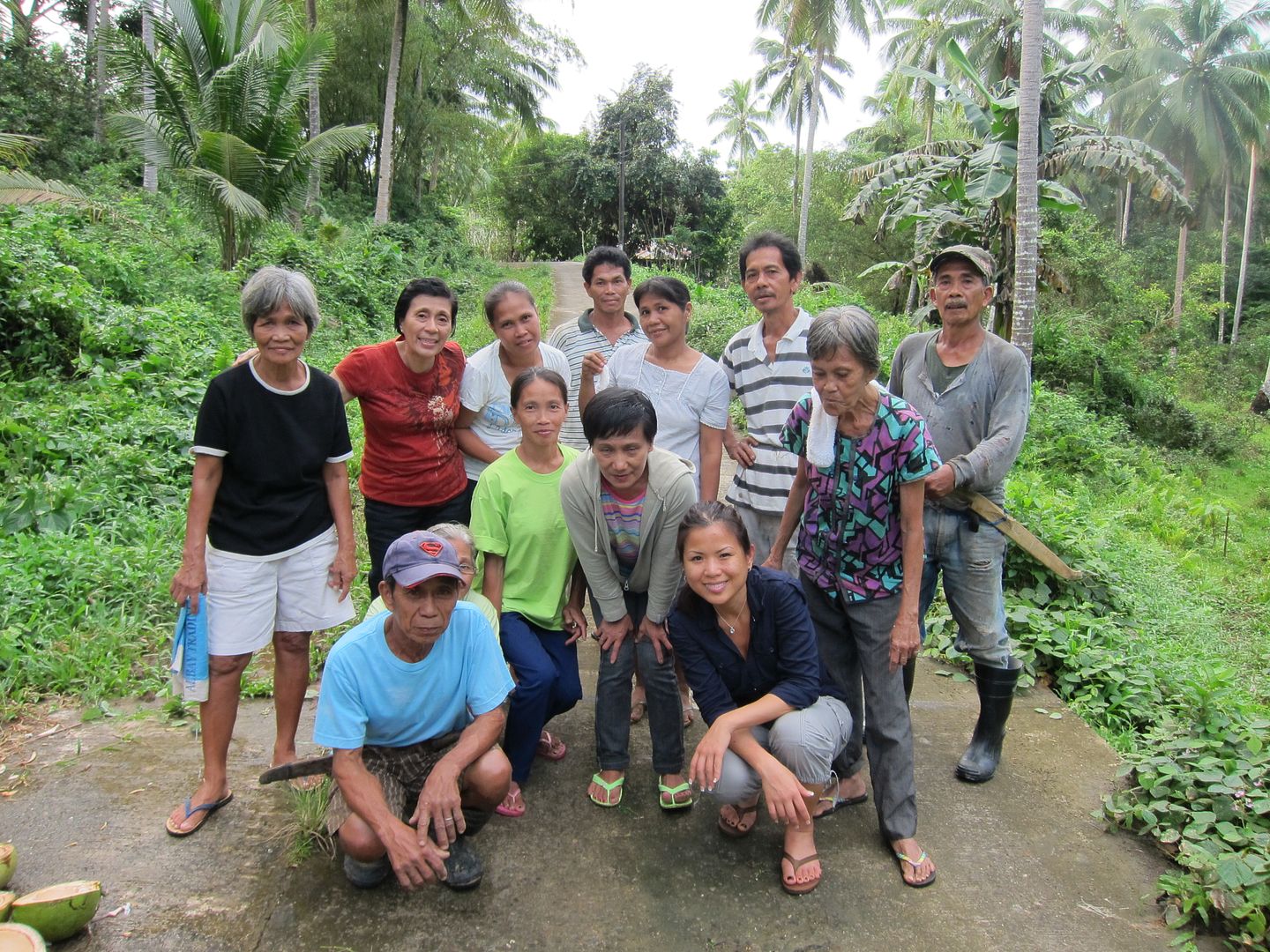 4.  Why did you reach out to Best Buddies and partner with them on this challenge?
I always knew I wanted to incorporate Chiqui's memory into My.
I spent a lot of time researching different organizations that offer programs and support to persons with IDDs.  While there are so many great programs and organizations doing this work, I decided Best Buddies was an excellent match for My.
I love Best Buddies' programs, especially the Best Buddies Jobs program.  Every decision I make at My is guided by my goal of empowering people.  The Best Buddies Jobs program does exactly that.
The Jobs program empowers people with IDDs by providing them with ongoing support and training to attain and maintain jobs and the opportunity to earn an income.  Not only is this of immense benefit to the persons with IDD, but I also think that the more people interact with individuals with IDD in every day life, the more accepting and understanding they will be.
As My grows, I look forward to participating in Best Buddies Jobs.
I also like that Best Buddies has a global reach.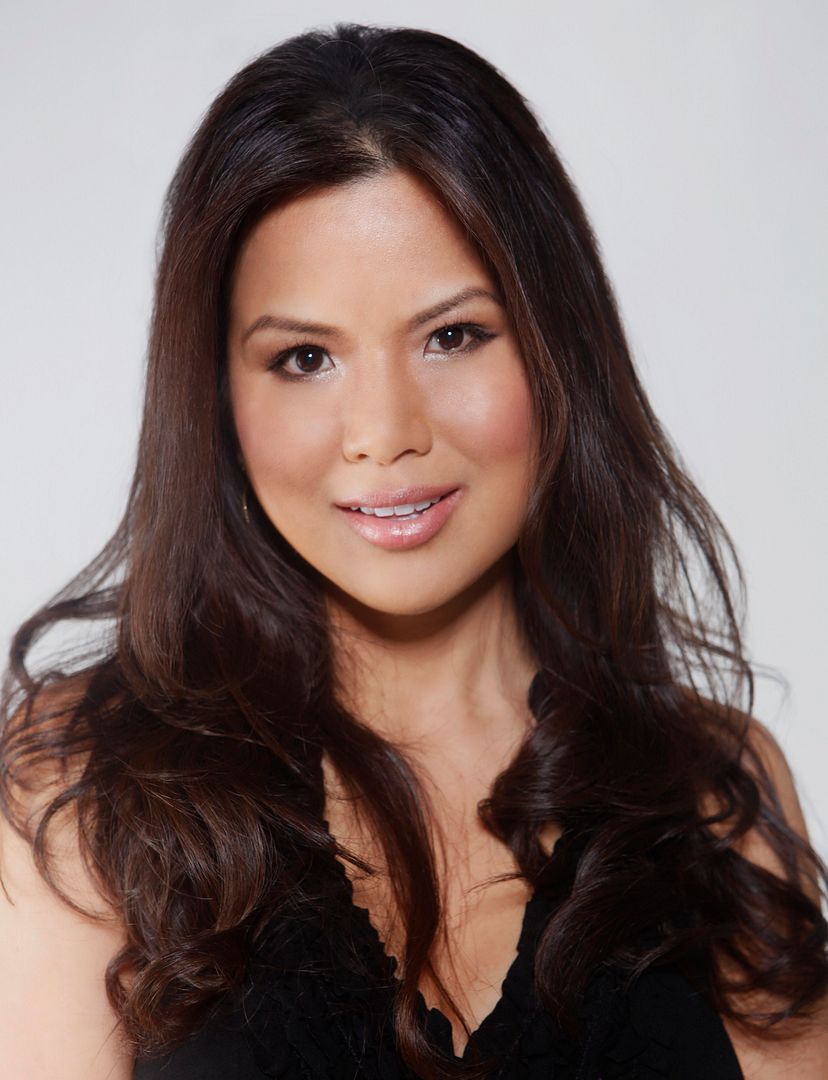 5.  What is the story behind My?
My is an extension of my own personal journey to wellness.
Several years ago, like many other women dealing with the stressful demands of everyday life, I did not prioritize my health and well-being. Frustrated with feeling unattractive and unhealthy, I made a personal commitment to feel better about myself by embracing a healthier lifestyle.
While these changes started with improving my diet and exercising, they eventually carried over to other aspects of my life.
In particular, my healthier outlook compelled me to scrutinize the ingredients in my skin care products with fresh eyes. I found that many popular skin care products incorporated ingredients that were not necessarily good for my skin, while many of the all natural products did not deliver the results I was looking for.
Recognizing that having healthy, beautiful skin can be empowering, I decided to create a skin care line that combines effective natural botanicals with the latest advances in skin care science.
Along the way, I recognized I could use My as a vehicle to empower lives far beyond the boost of confidence women experience from healthy, beautiful skin.
For me, this has meant giving back to the United States — which has provided me with opportunities I could never have dreamed of when I came here when I was 16 — by supporting organizations like Best Buddies.
It also means giving back to my birthplace of the Philippines, by creating economic and social opportunities for the Filipino women and men who cultivate and extract the Pili oils used in My's products.
Happy Weekend!  Make it great!