The weekend is here and it is a special one!  It happens to be the birthday weekend of my very special hubby and #1 Daddy!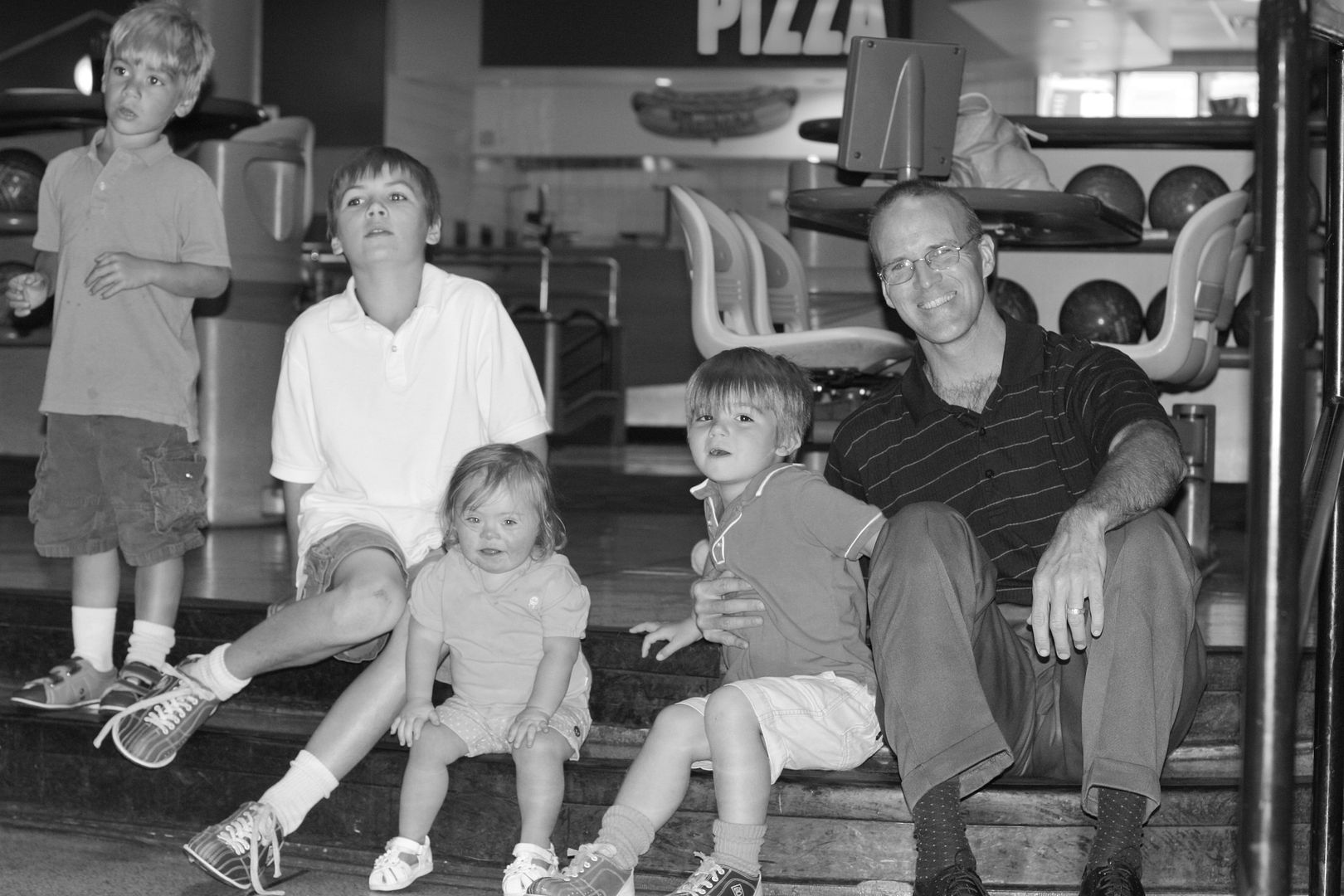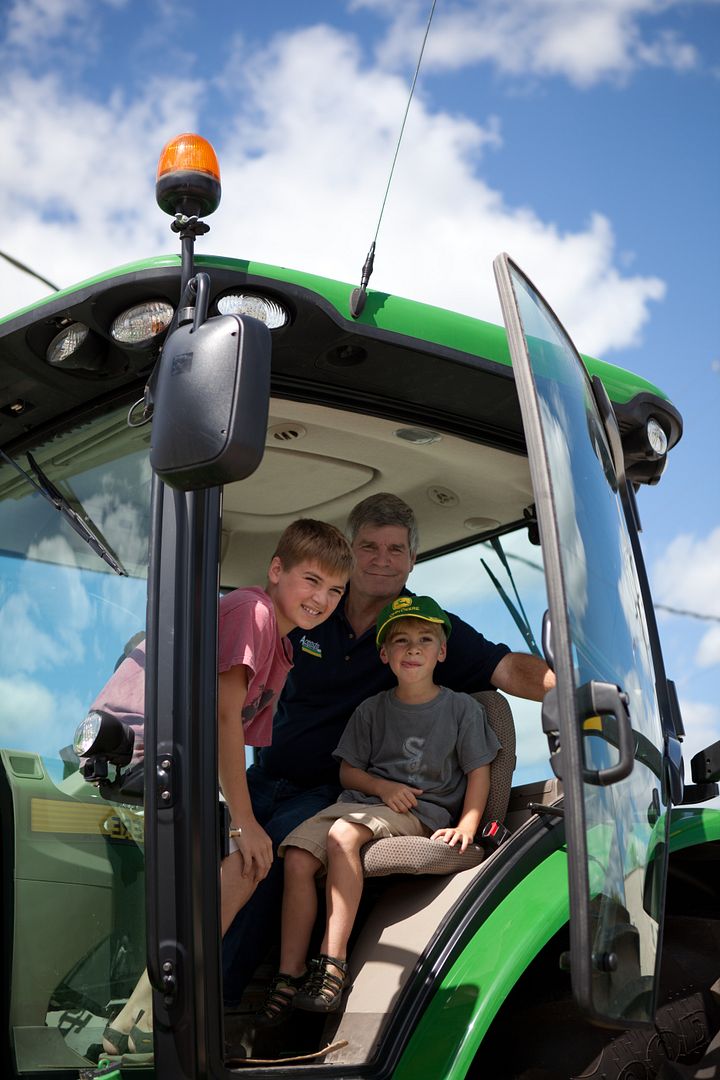 In honor of some very exciting weekend of fundraisers and my hubby's birthday….lets make a difference for someone else who also needs our help!  Please take a moment and watch this video…..
You see this little girl, Lilly and her parents need our help!  They need to raise 40,000.00 to buy a van to safely transport their little girl to and from doctors appointments and therapy sessions.  They need a van to take their family places together.  You see this van is so very important to the lives of everyone in this family.  So I have been thinking….how in the world can I help this family raise the extra money they need.  I just could not figure it out…..and then this morning as I as preparing for our road trip Ellen popped to mind.  Ellen Degeneres is the most giving person I know.  She helps people who truly need her help and so I thought….why not send her a message.  Why not send her a lot of messages.  Ellen did the impossible….she got herself on the COVER of O Magazine!  Persistance pays off!  So who will join me?  Who will write a letter in honor of this sweet girl and her family?
So lets do it!  Lets EMAIL Ellen!  So send her a note by clicking here.
Please send her a note and leave a comment telling us what you said!  Inspire others to do the same…..share this post and encourage others to send a note.  Lets show Ellen what an awesome community we are.  She will love it because helping others is what she is all about!  Sooo excited to see how far this goes…..how many people participate.  Our community is AWESOME, we all know what a little extra help means.   It takes a 2 mins, and this could possibly change this families life forever!  This child's life forever!
On a side note!  I am thrilled to be a part of JJ's List as the Blogger of the month!  You can check my article out here!  If you do not know what JJ's List is please check them out!  This page is a place where people with disabilities rate businesses.  Love it!
Have a fantastic weekend and please if you are local check out Mary Cate's party Saturday and Molly's lemonaid Stand on Sunday!  We will see you there!!!  Details are here.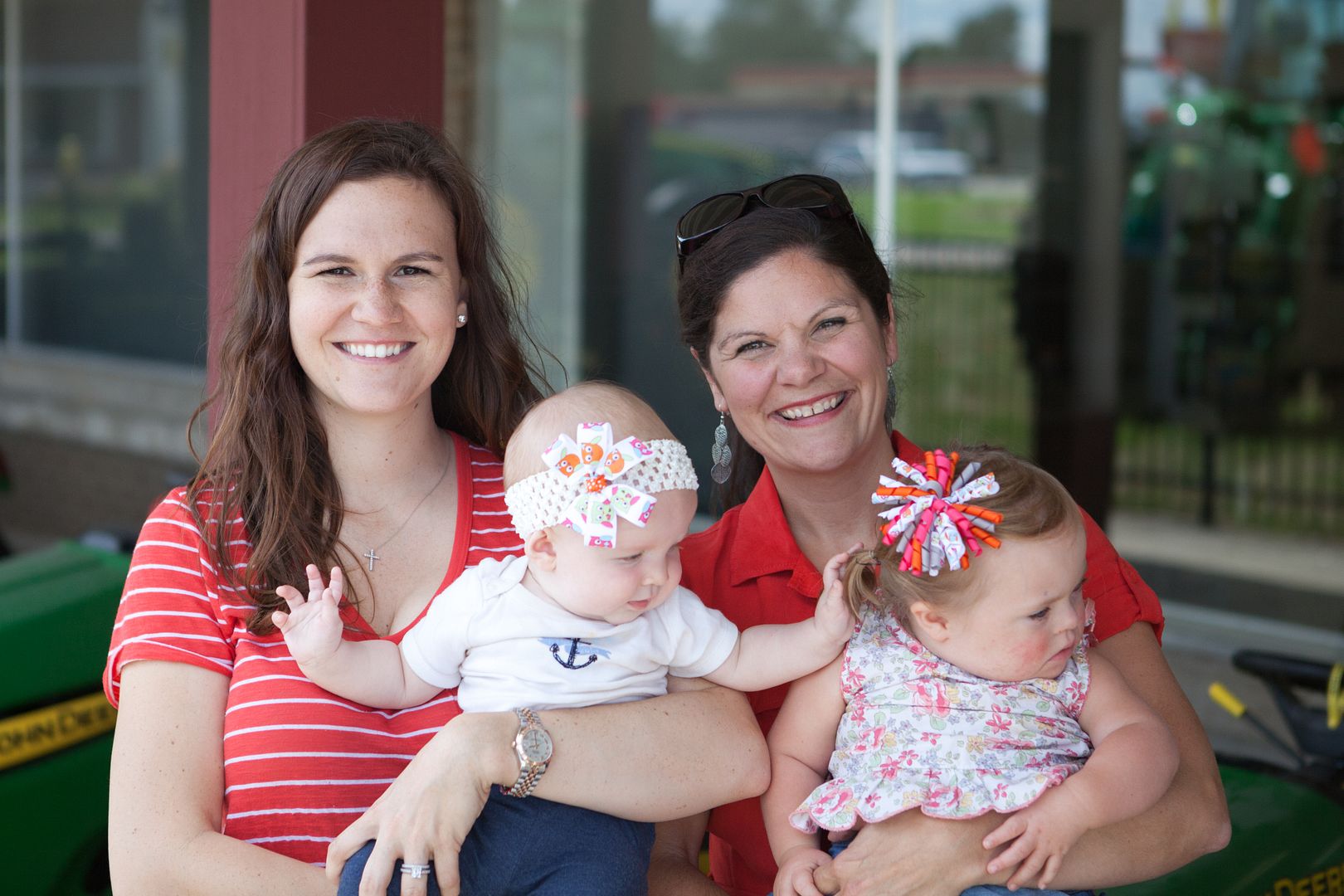 Grace and her cousin Olivia are rockin out their new Mary Cate bows!  They are sold at Belle up!  You must get yours now!  A % goes to the Mary Cate Fund to help with her many upcoming surgeries!  You can get yours here!
Have a fantastic weekend and don't forget to send your note!  Make sure your BFF and neighbor send a note too!  Just sayin!