Thanksgiving was a success…..with beautiful weather.  We are blessed and we felt it.  The kids are gathered around the TV tonight watching our families favorite show, Americas Funnies Home Videos so I am stopping in for just a moment to share our Thanksgiving.  It was good……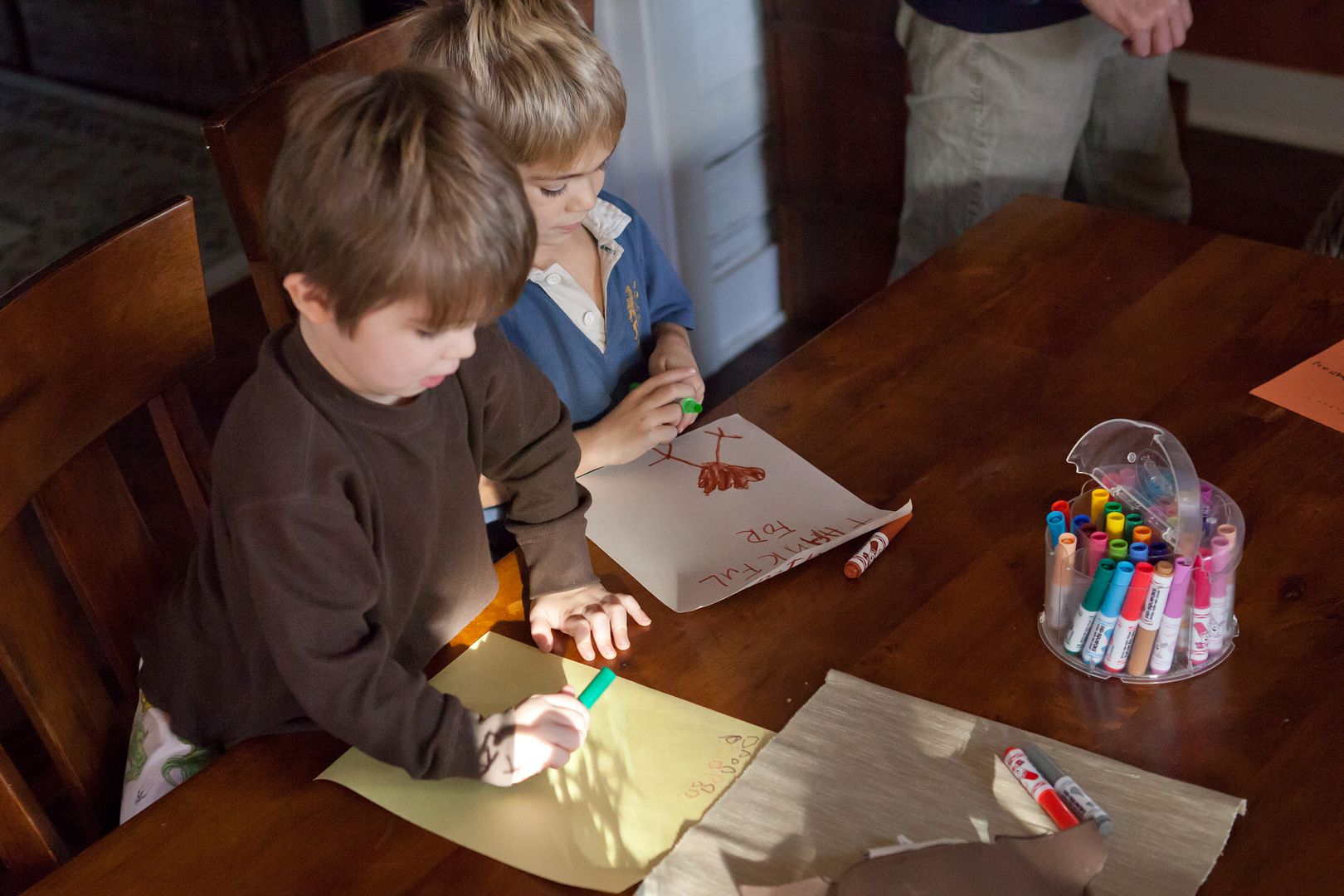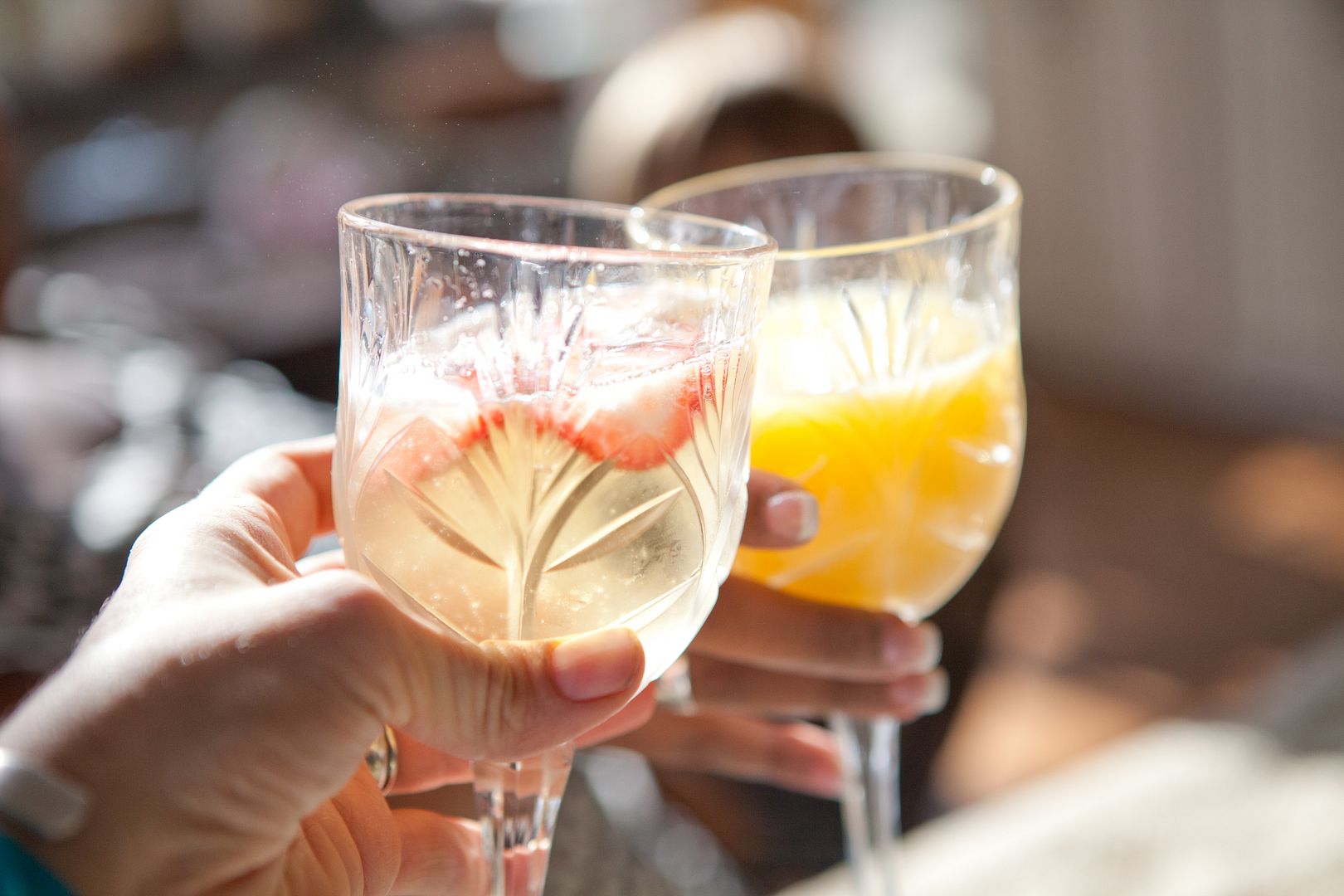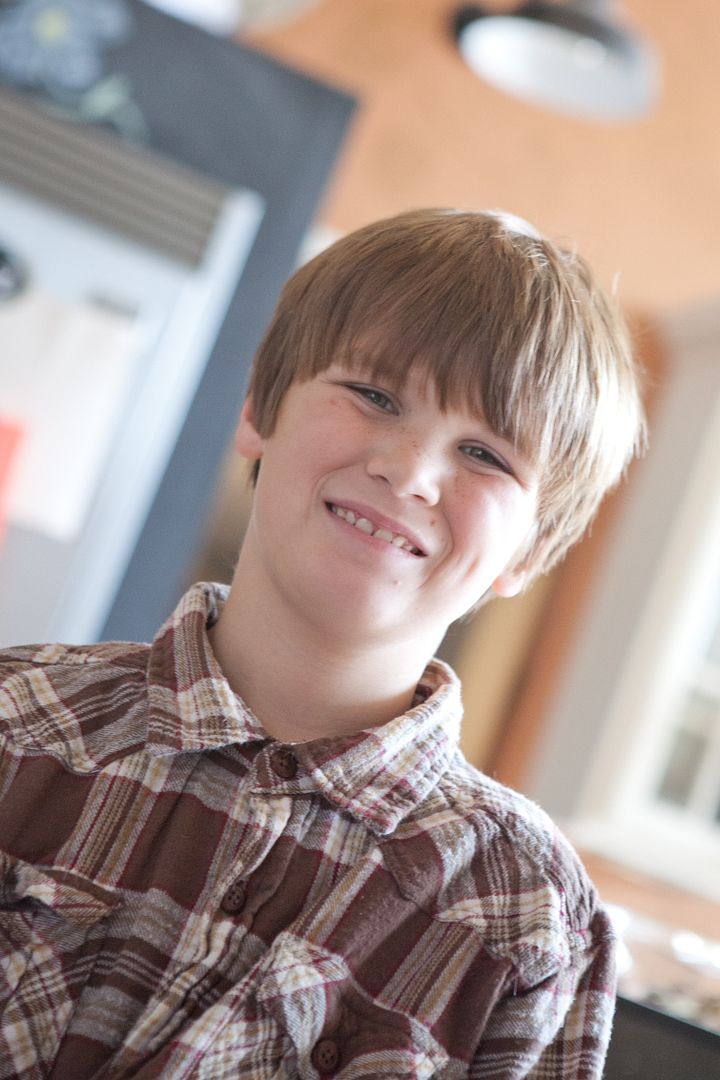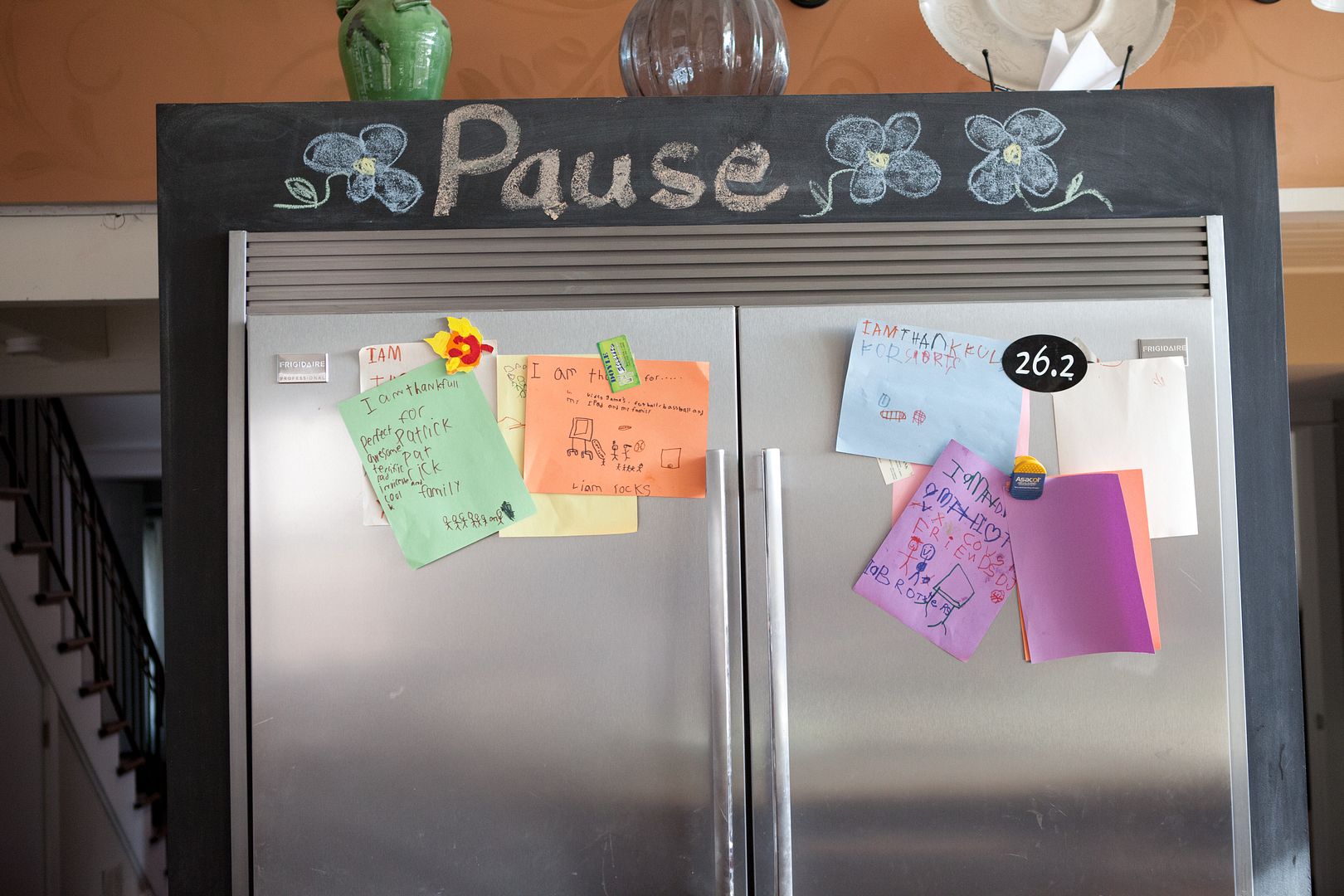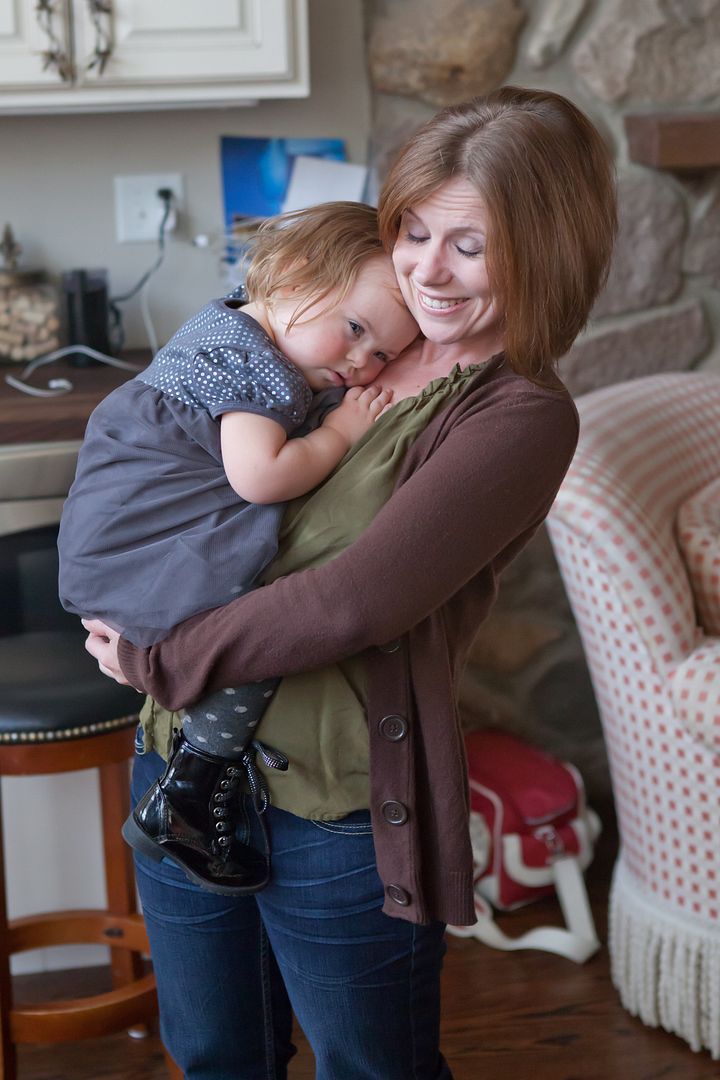 and today even better.  It is our family tradition to spend the day after Thanksgiving in the City at the German Christmas Market and then at a musical.  It is honestly one of my favorite days of the year.
Please do not forget about the children out there that do not have families to share the holidays with.  Check out Noah and Jonathon and share their stories we are still hoping to find their forever families so they too have a family to call their own this holiday season.
Happy Weekend everyone!