Well this weekend was packed full of a birthday celebration…..a coffee date with a new friend, baby girl riding her bike and some very special fundraisers……  and friends…..lots of them!  Friends we don't get to see enough of…..friends that are good for our heart, old and new.  Good stuff!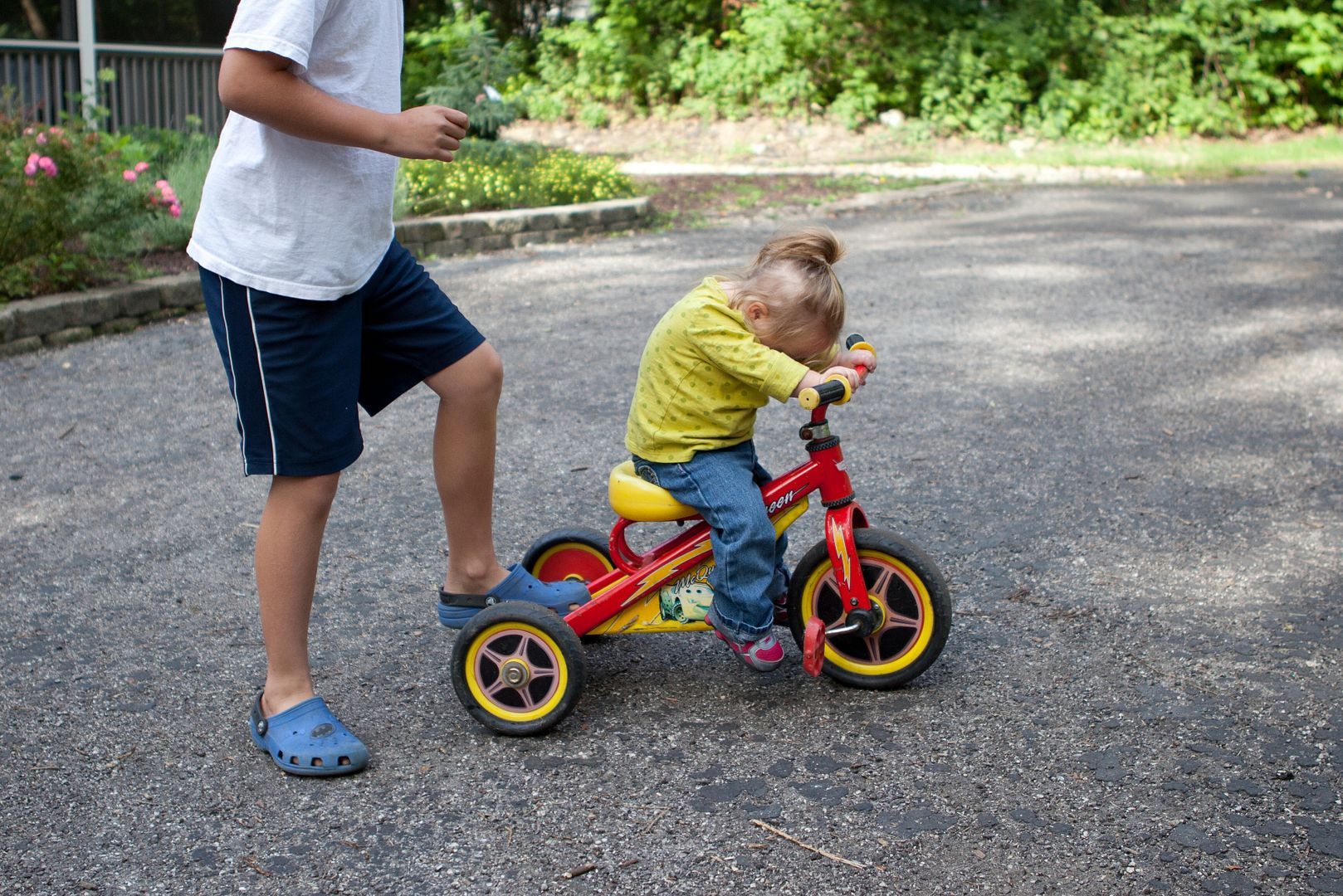 My friend told me today that her heart is so very happy to be a part of such a fantastic group of families who show up for others.  In our world of special needs it doesn't matter what your diagnosis is we want the best for all children.  Like a new friend said to me this weekend, "All life is precious".  All life IS precious and our people DID show up this weekend and that just makes life so much more special.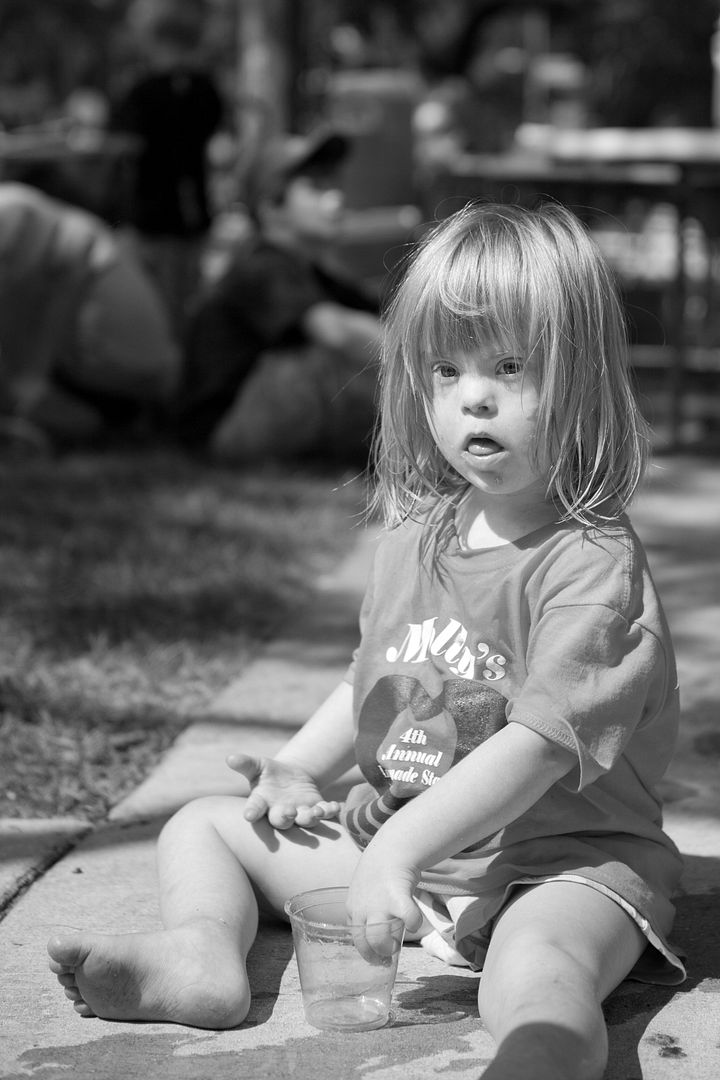 My friend Margie and her family hold the most beautiful Lemonade Stand every year in honor of their youngest daughter Molly, who happens to have Down Syndrome.  They hold thier Lemonade Stand in support of a wonderful organization called Misorcordia.  The best part of that Lemonade stand is not the fundraising.  It is opportunity for new families and seasoned families to come together.  Today I saw so many new faces.  Ones that I have known for years and ones that I had only met over email.  This family brings people together one day a year for a celebration.  A celebration of our children, the children who have taught us the importance of what life means.  The children who are so very precious.
Today I am thankful to not be standing alone in our journey.  My heart is full knowing that we are a village.  A village that is looking out for each other.  A village who supports each other and a village who will be there for one another.  We are strong and our children make us even stronger.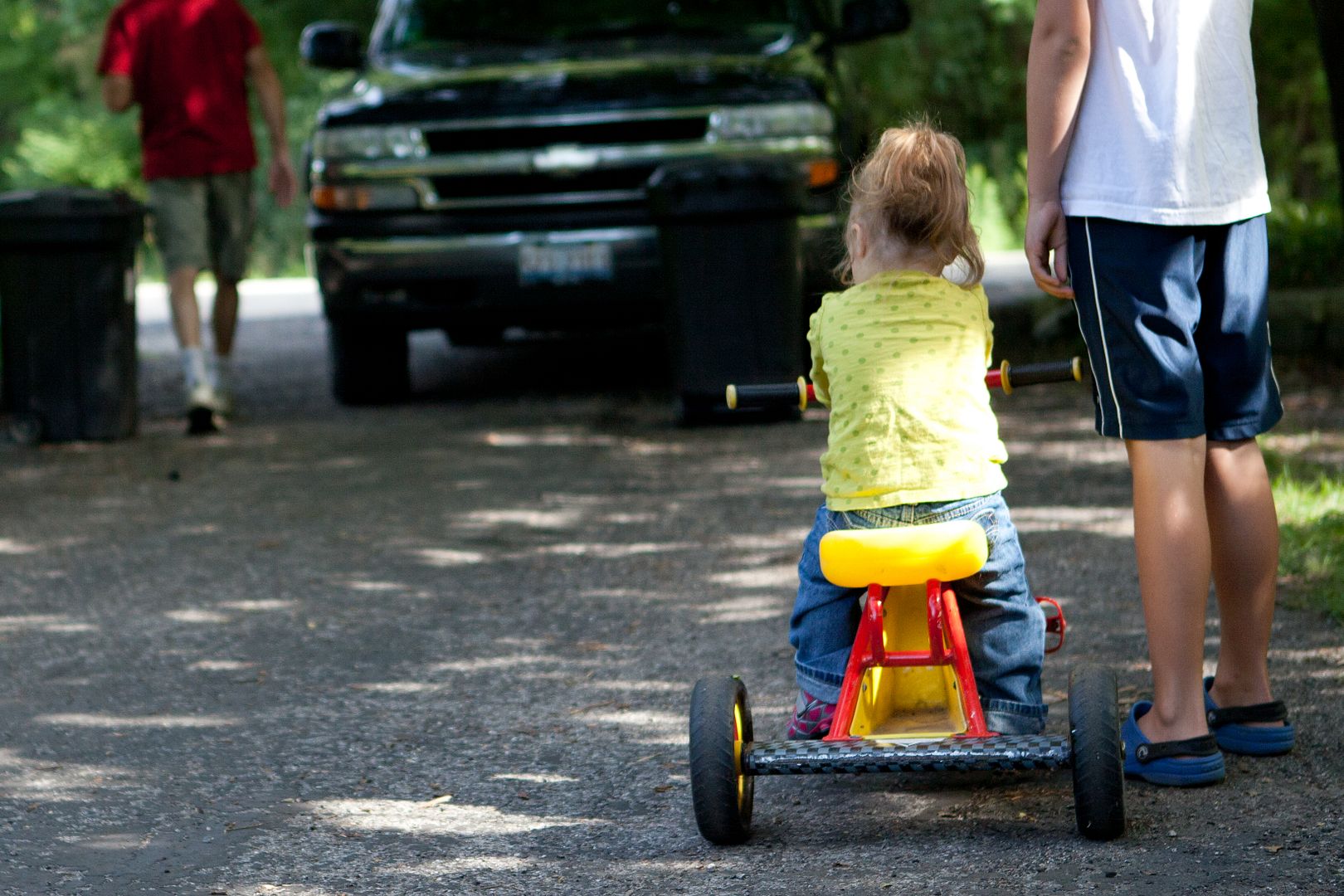 I am off to the backyard….there is a fire pit calling my name!
But please please please take a moment to write Ellen a note and encourage others to write a note too!  You can contact Ellen here.  Lets rally for this sweet little girl Lilly!  She needs our help!  Her parents need our help……if you do not know her story please check it out here.  Lets show Ellen what type of community we are….lets RALLY!
Happy Monday friends!  Make it great!