This morning was smooth and the kids were ready to get back to their schedule, me not so much.  It is much easier for me when 4 of them are in school all day but I kind of feel a  little guilty about that.  I feel like when they are gone all day I am less invested in them and sometimes I have to stop and think it out.  What is best for them right now?  Right now they love school, friends, schedules and playground fun!  I need to let them experience that!  So off they went.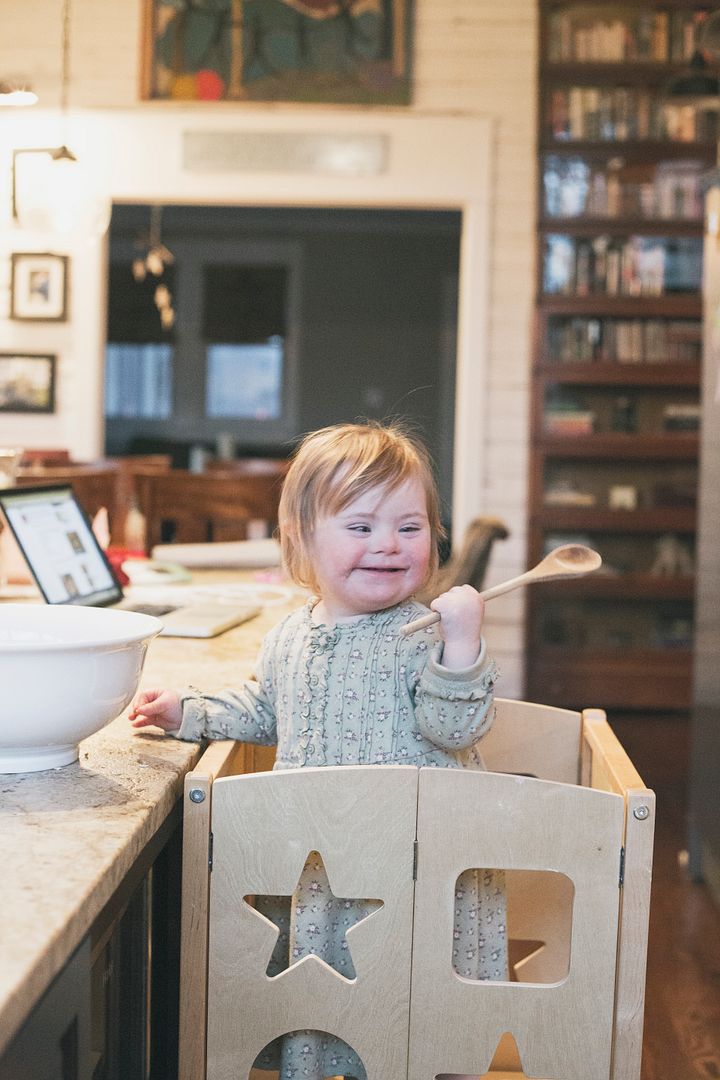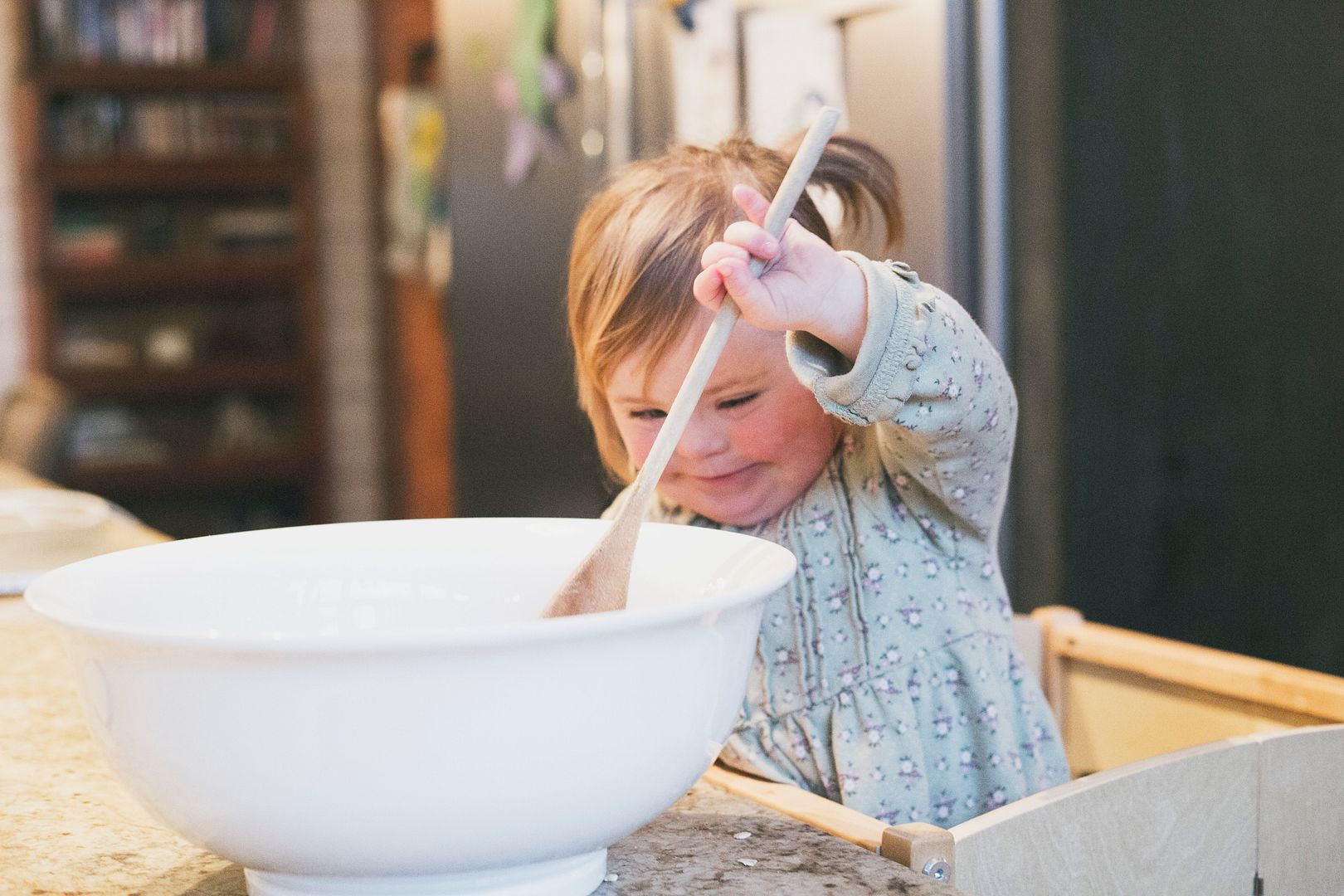 I am digging my heals into our new program here at home.  Grace is developing faster then I can keep up.  Today was 30 mins of walk to Mom, CELEBRATE, turn around and walk away from Mom, turn around and walk to Mom and CELEBRATE!  It was crazy!  Over and over again, sister is gonna walk!  Sister WANTS to walk!  I love it.  As she was taking her position to start one of her celebratory walks I asked her what her name was and she answered, "Grace!" and we celebrated again!  Then I asked her how old she was and she busted out into this, "I am 3, I am 3, I…. AMMM….3333!  Yep you are little sister, you are 3 and I am so proud of your speech.  Makes me want to cry every time I hear a clear word.  A word that other people aside from your Mama can understand and I played the video of those words over and over and guess what?  I am not just hearing things.  I hear you and so does everyone else!
I am Grace, Colin and Ryans,  Mother, cheerleader, teacher and therapist all rolled into one.  There are days and weeks that I second guess myself.  Then our Developmental Therapist who writes the our programs reminds me that I do them nor I any good second guessing myself.  She encourages me to get the job done, teach and love them.  So that attitude I carry with all my children who happen to have different abilities.  I teach them and love them the best I can.  January is the start of a new chapter and I am ready!  I am ready for progress!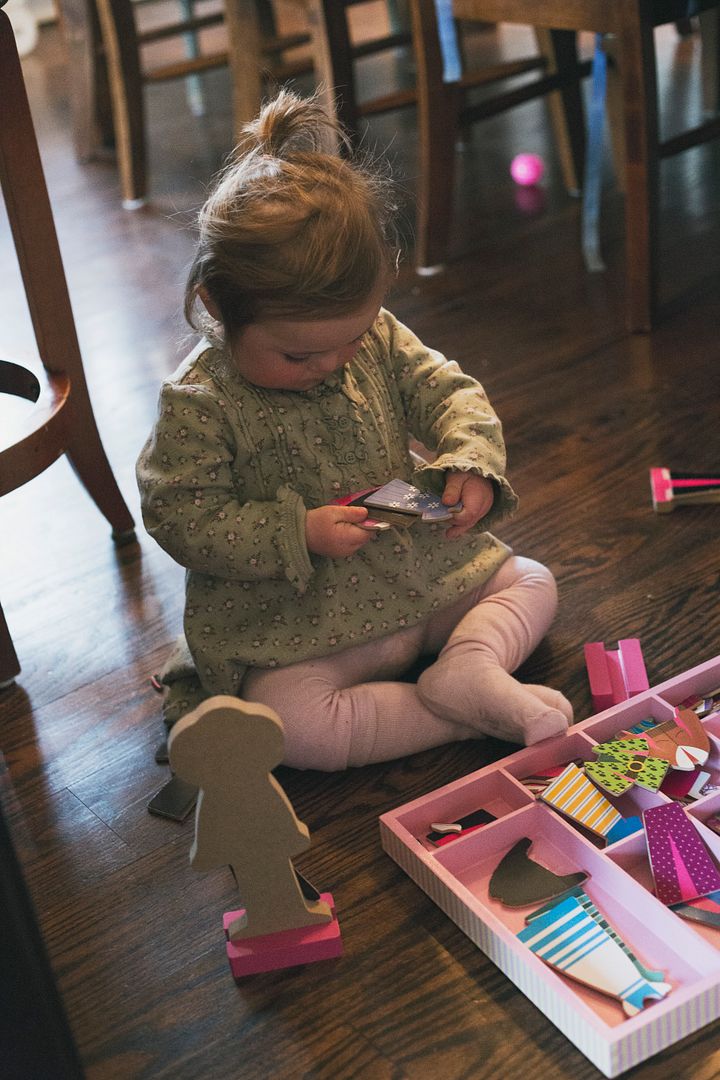 I have wonderful news!  Over 30 people inquired about our friend Marc!  I talked with the case manager from National Down Syndrome Adoption Network and she said she heard from 7 of them.  My fingers and toes are crossed!  I am sure I am not alone in praying for a forever family for this precious boy!  This reaffirms to me that strength the people in our world.  You all make it a better place to live.
We have a local advocate here in Chicago who has created a petition to stop the hateful language on Facebook and I am including the link right here!  Unfortunately I had the opportunity to view a very hateful Facebook page.  A page that mocked not only children and adults with mental and physical disabilities but they also included minorities.  The page is sickening and I immediately contacted everyone in my address book and asked them to take a moment and report this page to Facebook and ask for removal.  Facebook removed 1 hateful post but the page is still going strong and there are 42,000 people who like what he says.  This petition is needed and it takes 5 min of your time to support.  Please take a moment and sign along with my family, lets make a difference together!
Happy Monday!  To all the Mamas out there that put your babies on the bus this morning, have a cup of coffee! oh and high 5 yourself for the magical Christmas you gave your children! OXOX