Here we go!  January off the books and on to February!  Looking forward to Valentines day……lots of love and cupcakes just because!  It is a birthday Month for us!  My Liam turns 11 and Seany turns 6, my oh my the years are flying by!  I challenged myself to do photo sessions with my own kids on their birthday this year.  Grace down and 5 more to go!
We are doing some readjusting in our home.  Converting our garage into a natural light studio for my photography business.  I am BEYOND excited!  I am so lucky to have my friend Hugh on the job from Doyle Construction and Design.  This will be the 3rd project we have worked on together and I am so thankful for his expertise and skill.  I know this project will turn out as fantastic as the other 2.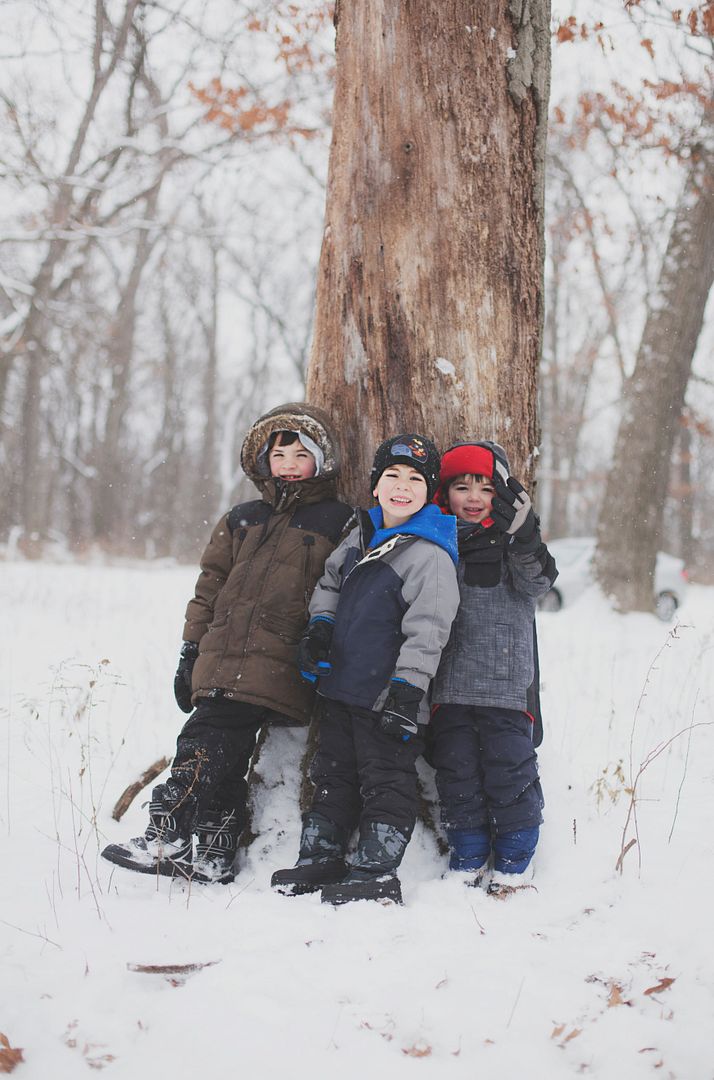 My husband and I are also working on some self improvement.  My hubby graduates from the Landmark Education program tomorrow night and I will be completing my weekend the end of February.  This opportunity for my husband kind of fell in my lap.  I swear by the fact that opportunities present themselves all the time and it is our job to recognize them.  It was recommended by a good friend and even though I was not sure why it was needed, it was needed and I am excited to work together on this next chapter of our life.
INSERT Mama was home ALL weekend by herself!  I am exhausted.  I think that is part of the program, just to realize how much your spouse does for you.  Especially on the WEEKEND!  Needless to say this Mama is happy to have my partner home.
I picked up a little project that Colin and I finished on Friday!  I love Instagram photos and I was inspired by the image on the Pottery Barn Teen Magazine.  Mine is a bit bigger and when I walk by it makes me smile.  All my images from 2012 are hanging there and they make me happy!
You can go to Fox Gram and print your images off  It is as easy as a click of a mouse!
Attach them to poster board and you have ART!
Happy Monday all!  Make this week great!