As I type tonight my kids are sleeping and I am staring up at the beautiful tree that says the Christmas season is upon us.  It is so comforting to have a beautifully lit tree standing proudly next to the fireplace.  I have vowed to enjoy this quiet time by the tree every night after the kids are sleeping instead of retreating to my BED!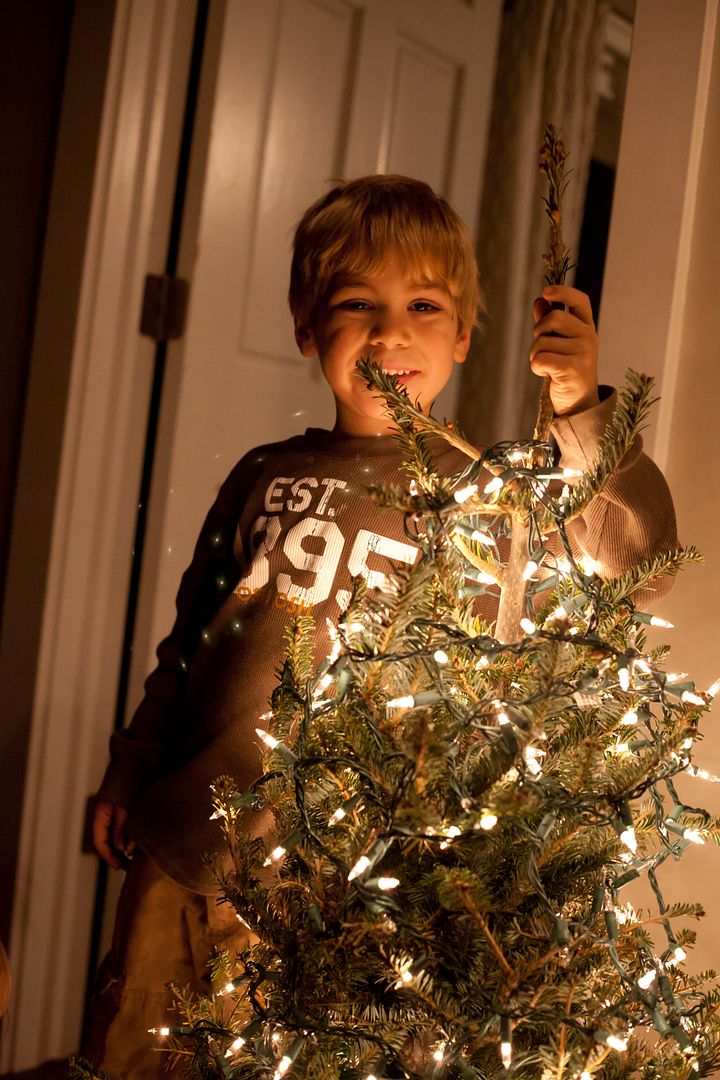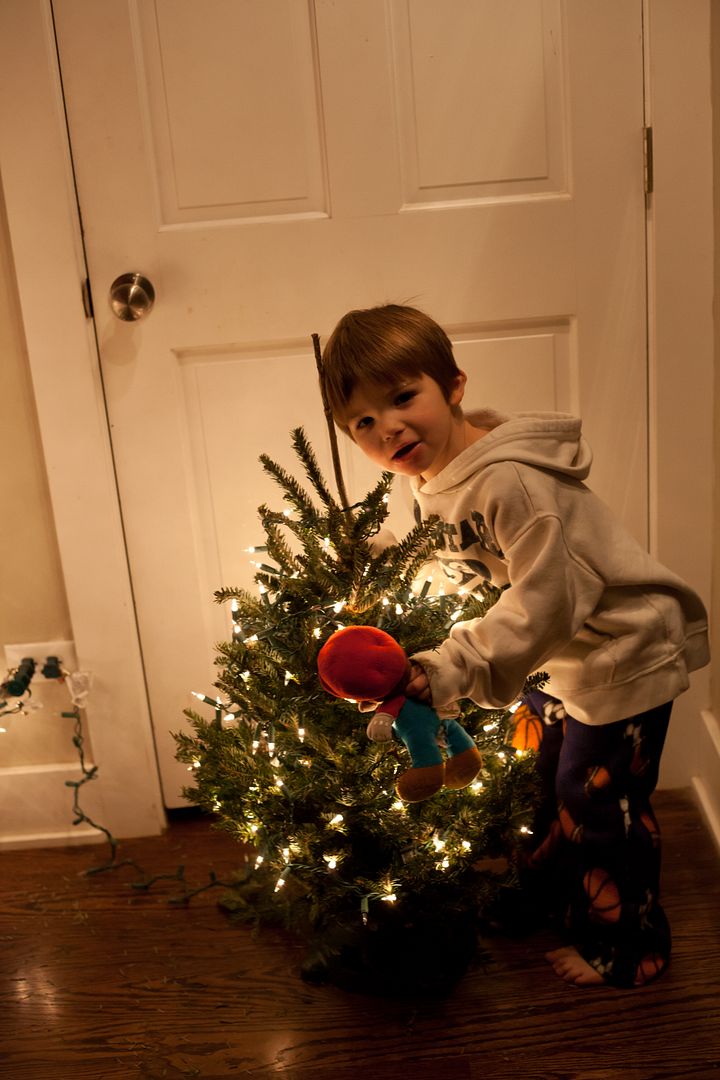 Our weekend was good.  Filled with tradition and some new traditions made.  We spent the weekend in Michigan as a family and we not only cut our first Christmas tree down we had our first sighting of Santa for the year.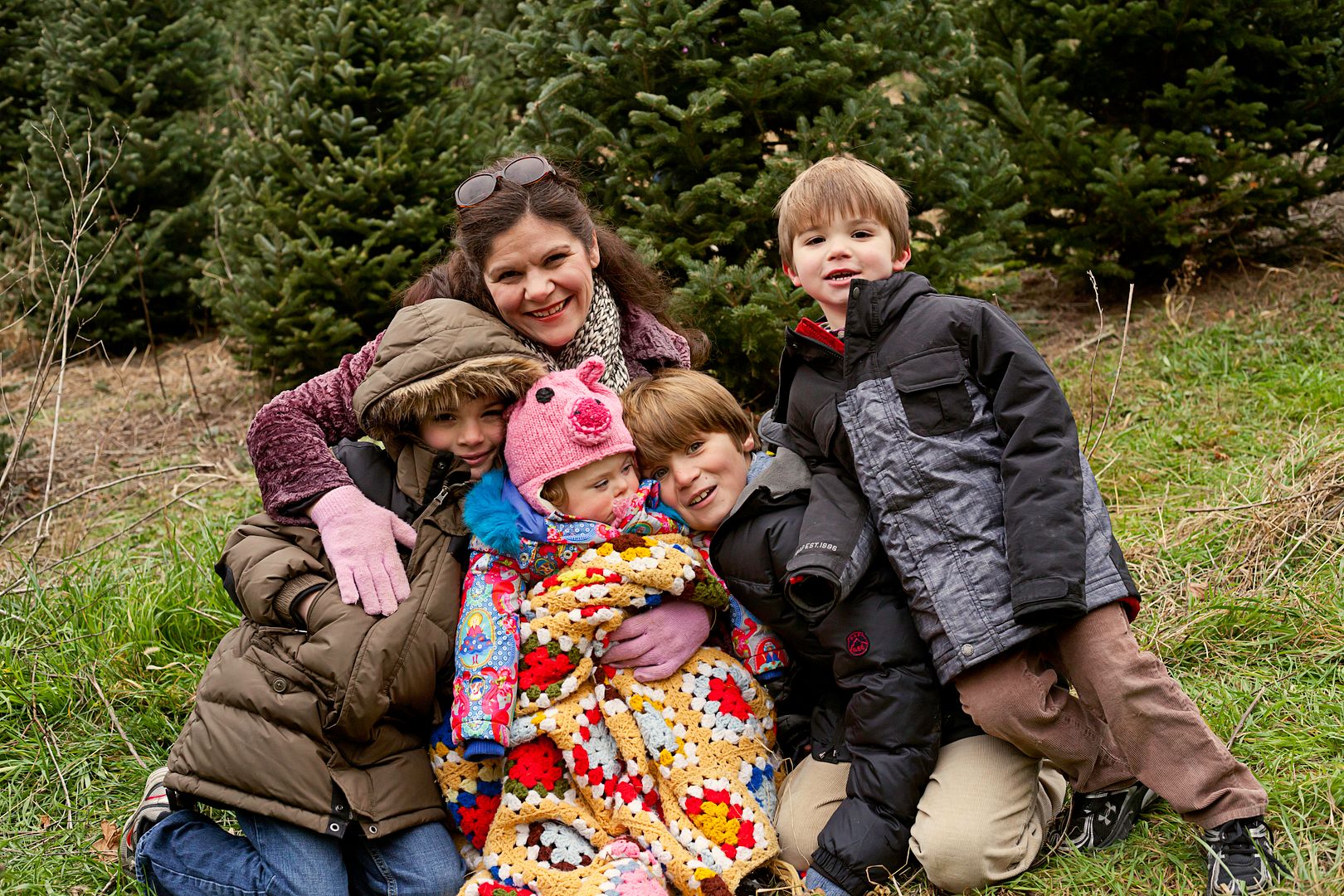 I would love to say that the process of cutting the tree down was perfectly smooth and right out of a Christmas movie.  The surroundings were right out of a Christmas move but the soundtrack we performed while there….well, not so much!  We had trouble agreeing on the perfect tree and then exactly who would be the first hand on the saw.  There was some arguing about who cut more and then who made the final cut as the tree fell thankfully on ground.  AHHH memories.  We will be back…..because even after the arguments the kids will look back and they will smile.  We only remember the good anyway right?!
As we drove home my hubby and I discussed Christmas gift ideas and where the tree would be placed this year.  After long discussions we made no decisions but we agreed to revisit.  We do this every year, we toss around ideas until the week before Christmas and then scramble.  We do however manage to produce a "This is the best Christmas ever!" for our kids.  Not sure how, but it happens and I have to give my husband tons of credit because he really does know what they want and after much debate I generally give in to his ideas.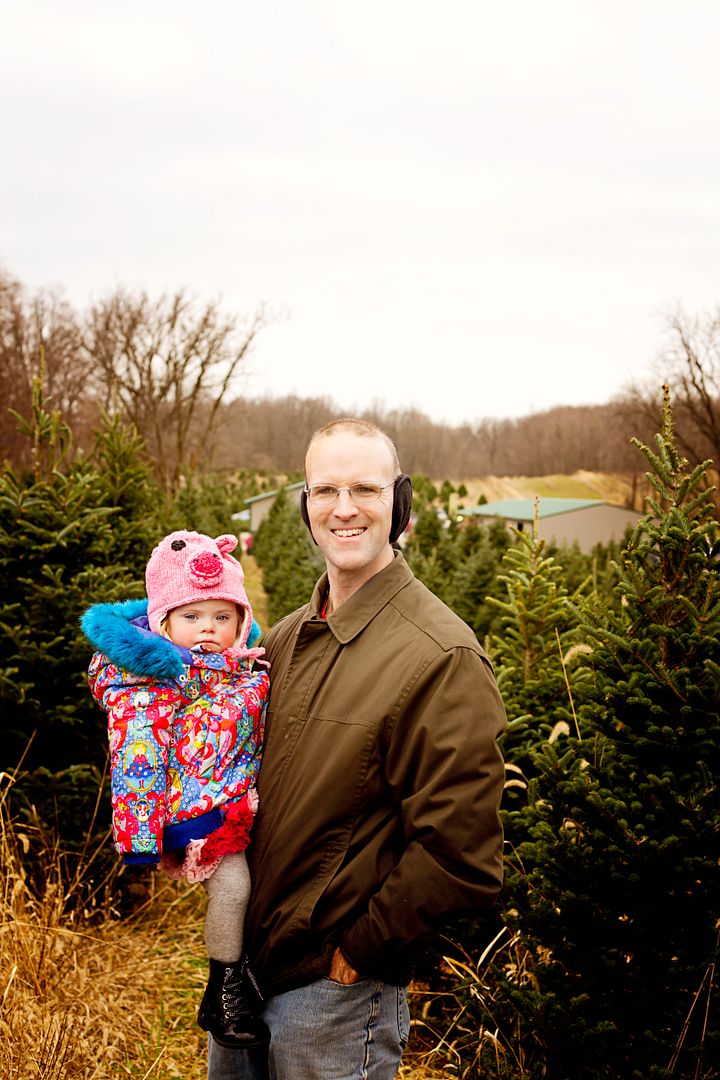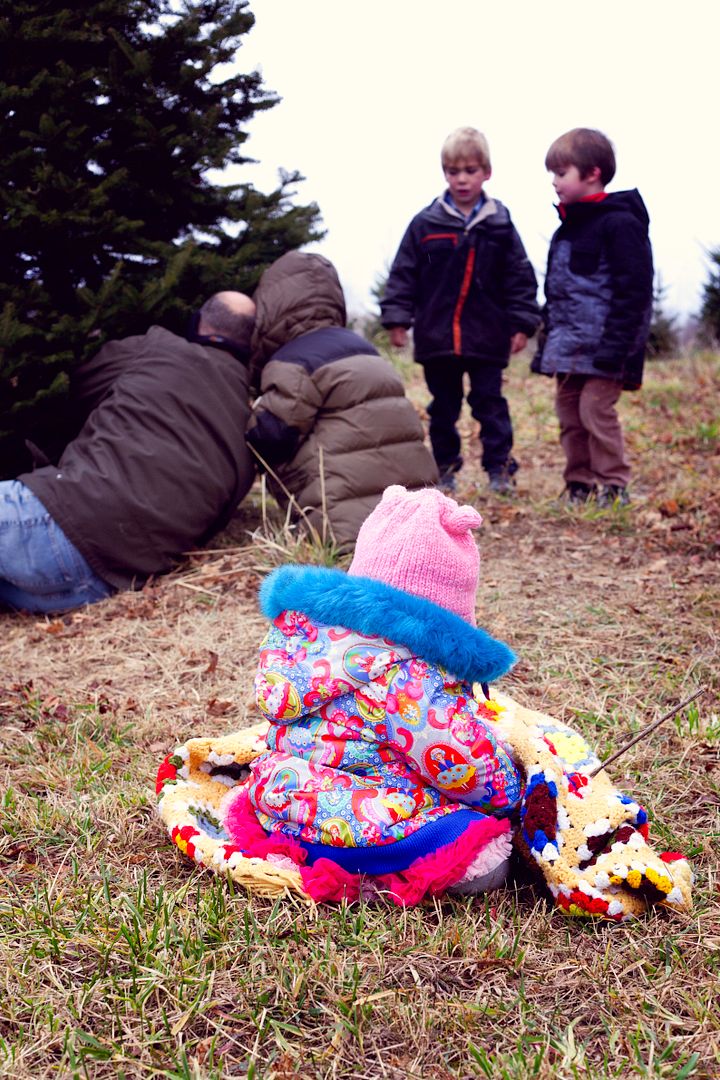 We are looking forward to beginning this beautiful season.  The season of invitations for festive cocktails and Christmas parties.  The season where it is ok to tell people how thankful we are for them.  The season that wraps our 2012.  2013 here we come and I am going out with a BANG!
I am looking forward to 2013, with all its possibilities and new opportunities for my family as well as my photography business.  I am learning and pushing myself to produce images that speak to my heart.  I hope to provide an experience as well as images that portray the beautiful relationship that my clients have with their families.  This is a big step for me and I can not wait to share it with all of you!
Happy Monday everyone……happy winter and happy Christmas season! YAY!