Here we go again, Monday.  I am good….cup is full and I am recharged.  Mondays often come too quick in my book but this week I have to say I am ready for the week ahead.  There is no out of the ordinary schedule changes, laundry is done and kids are scrubbed and in their beds.  We are prepared for what life dishes out this week.  This weekend reminded us again how easily things can happen…..how schedules shift from one day to another.  It reminded us to slow down and pay attention.  All things unfortunately we need reminders for…..but after all those lessons learned we soaked it up.
We broke Grandpas cottage in…..and it was good.  The leaves are changing and the trees look like a box of crayons!  The reds, yellows, oranges and browns against the blue sky = amazing!  and the sunset was quiet a show.
Pumpkin marshmellow smores…..oh YEAH….
That is the best kept secret of Lake Michigan…..the sunset.  It is funny about 30 mins before the show starts there are young and old….families and singles walking toward  the beach with their blanket, chair and sometimes cocktail.  They pull up to the shore and jockey for the best seat.  All for mother natures 1 minuet show.  It is good though….it reminds you that today is over and tomorrow will come.  The sun sets every day and part of the beauty of it is the fact that it will rise again tomorrow.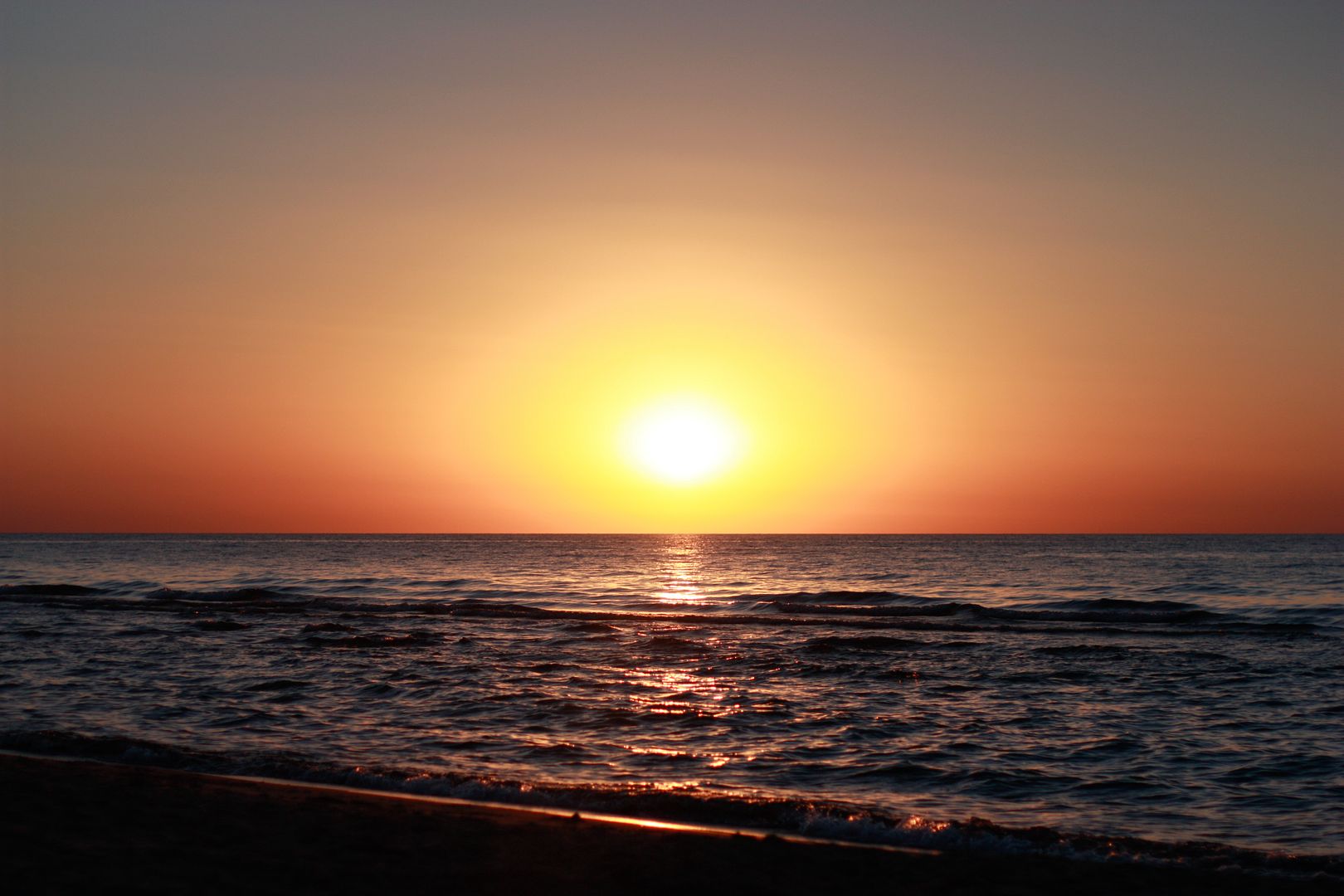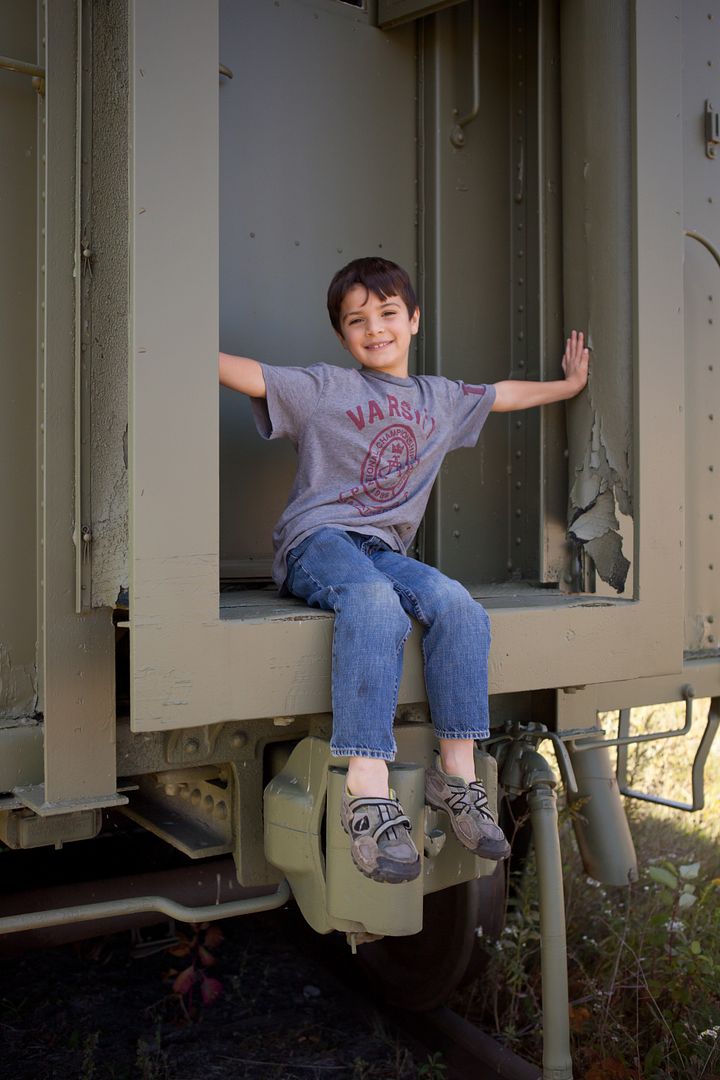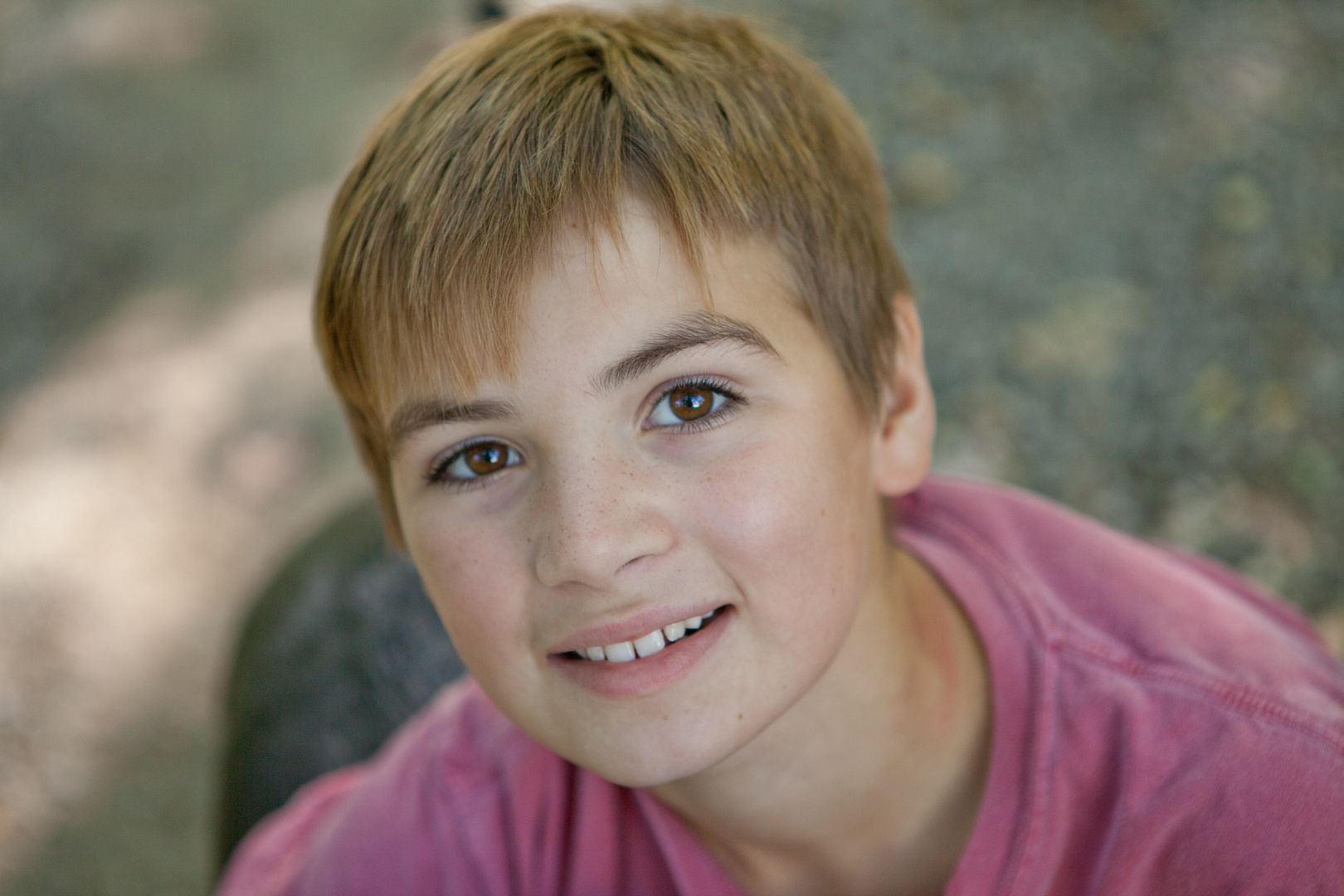 The kids have no idea how lucky they are to witness such amazing beauty at such a young age.  We have to tackle them to the sand to actually pay attention as the sun radiates its beautiful red right before it disappears behind the water.  They get it but not completely and thats ok.  Thats good stuff!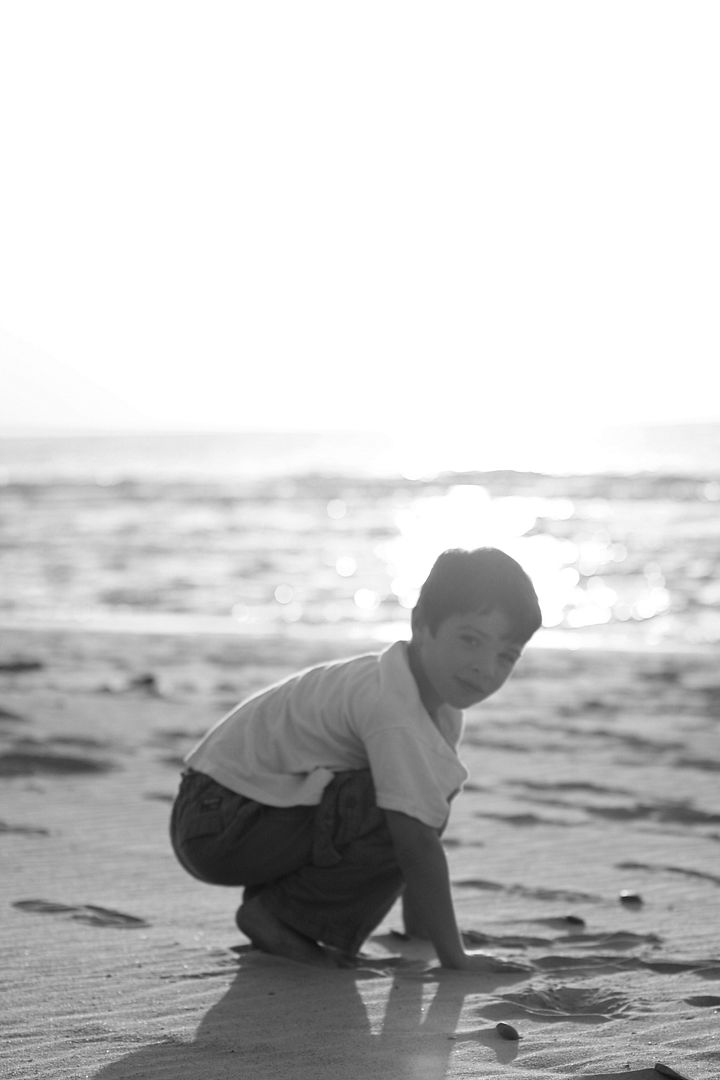 We dove straight into fall this weekend……fresh granola waiting for us tomorrow morning and hot pumpkin bread will be baking in the oven tomorrow afternoon.  I used the camera a lot this weekend because I had time.  I love that time thing…..I always know when time is lacking because I am rushing through the moments instead of savoring them.  Time is good and pictures serve as memories….I gottem' this weekend!  and if felt good…..
Look at this GORGEOUS set sent by Bridget and Co.  Debbie does amazing things with knit!  Wow is all I have to say and I am so very happy she had Grace in mind when she made this perfect little holiday set.  It is sooo soft and cuddly!  Check her shop out at Bridget and Co. you will not be sorry!
Happy Monday everyone!  Pick up a pumpkin latte or your favorite spice candle and enjoy it!