Weekend away…..it was good.  I always have the home again blues after a vacation. I completely love the  "in the back of your mind vacation".  The planning and shopping to prepare. Oh, and the anxious feeling you have when you wake up on vacation day!  The road trip stops on the way and the bags of snacks stashed in drawers for the late nights ahead.  I love it!  I think I love it as much as being there.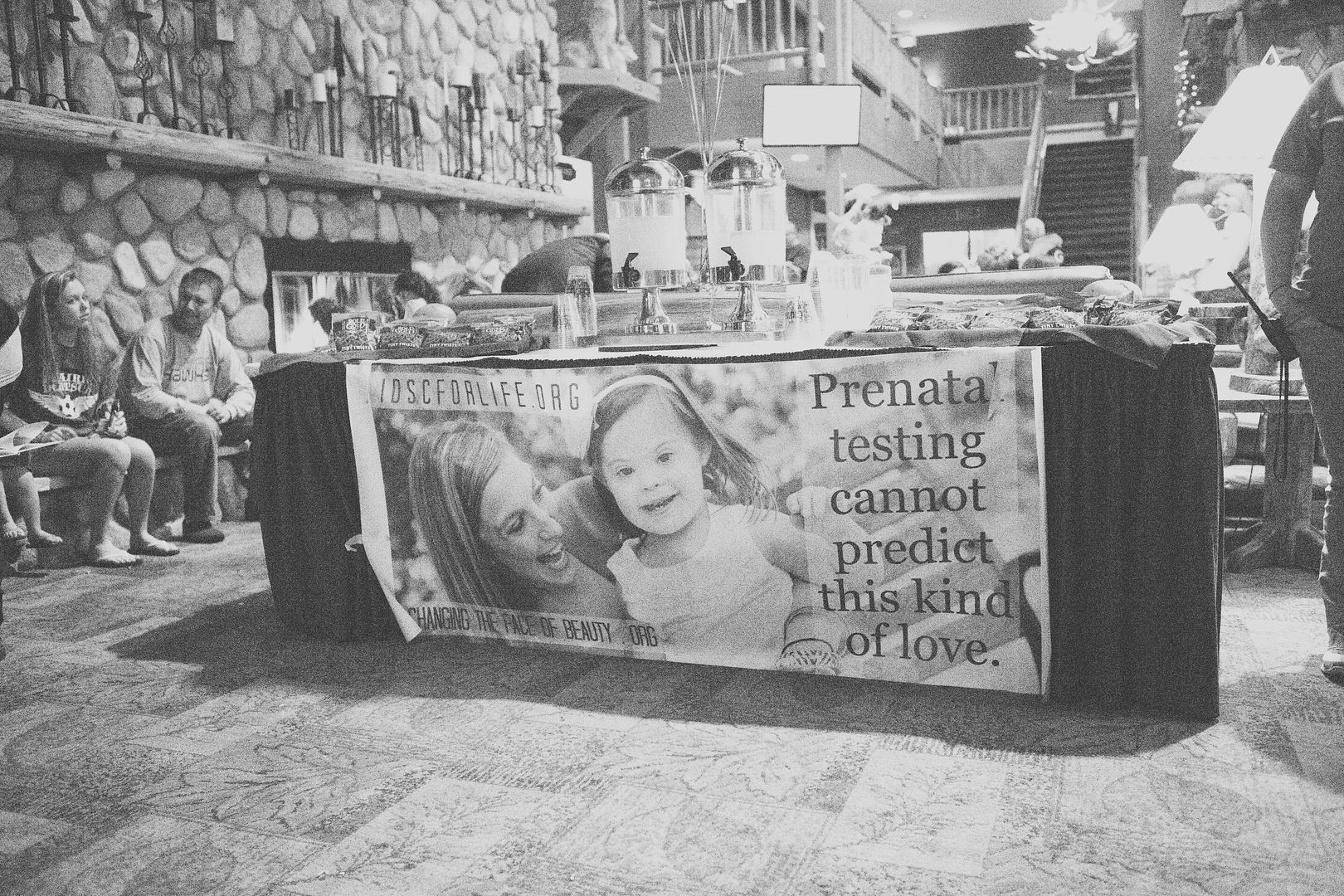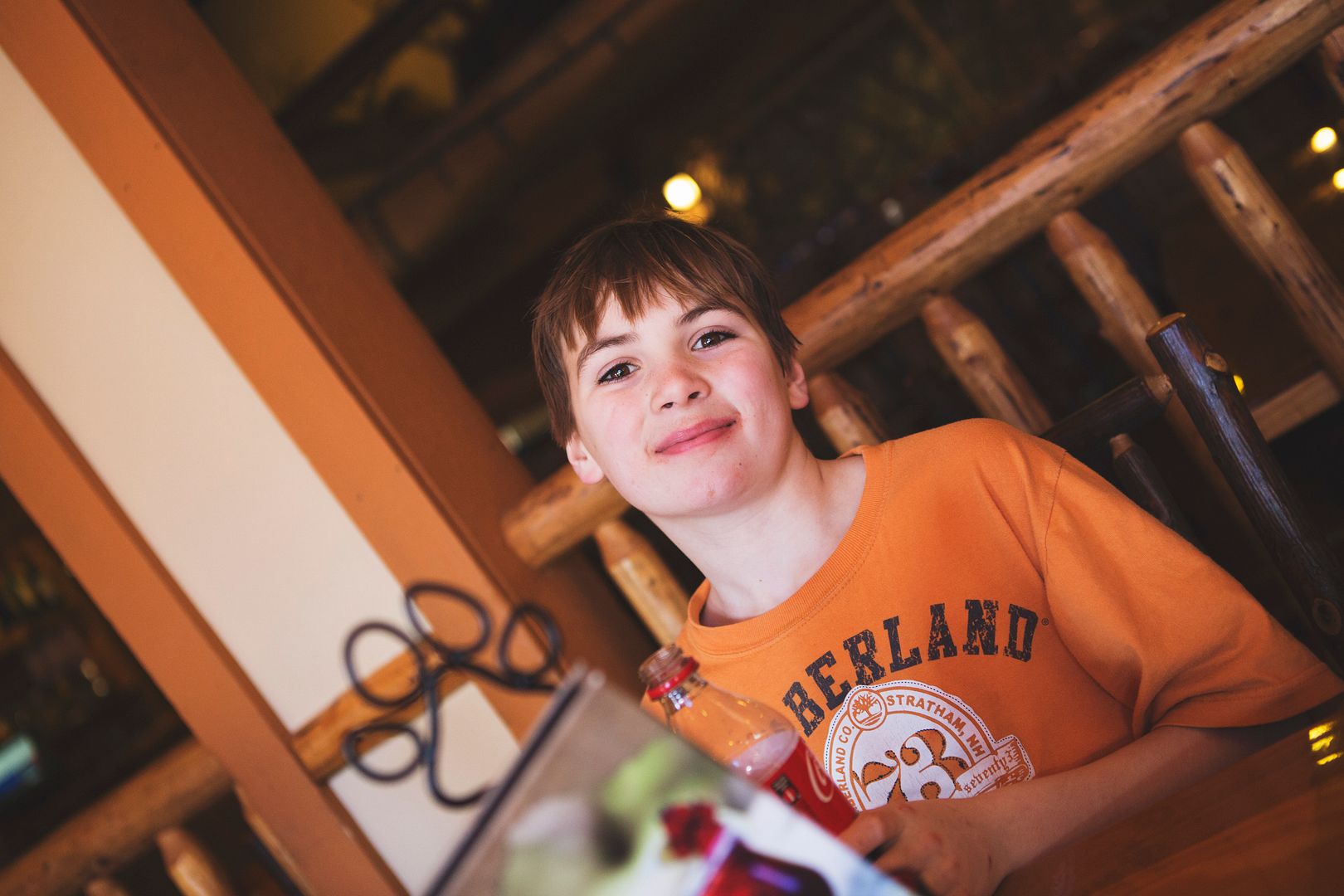 The weekend was beautiful and the magic that makes IDSC special was alive.  Spending time with other families who are walking this amazing journey beside us was awesome!  We will be there next year for sure!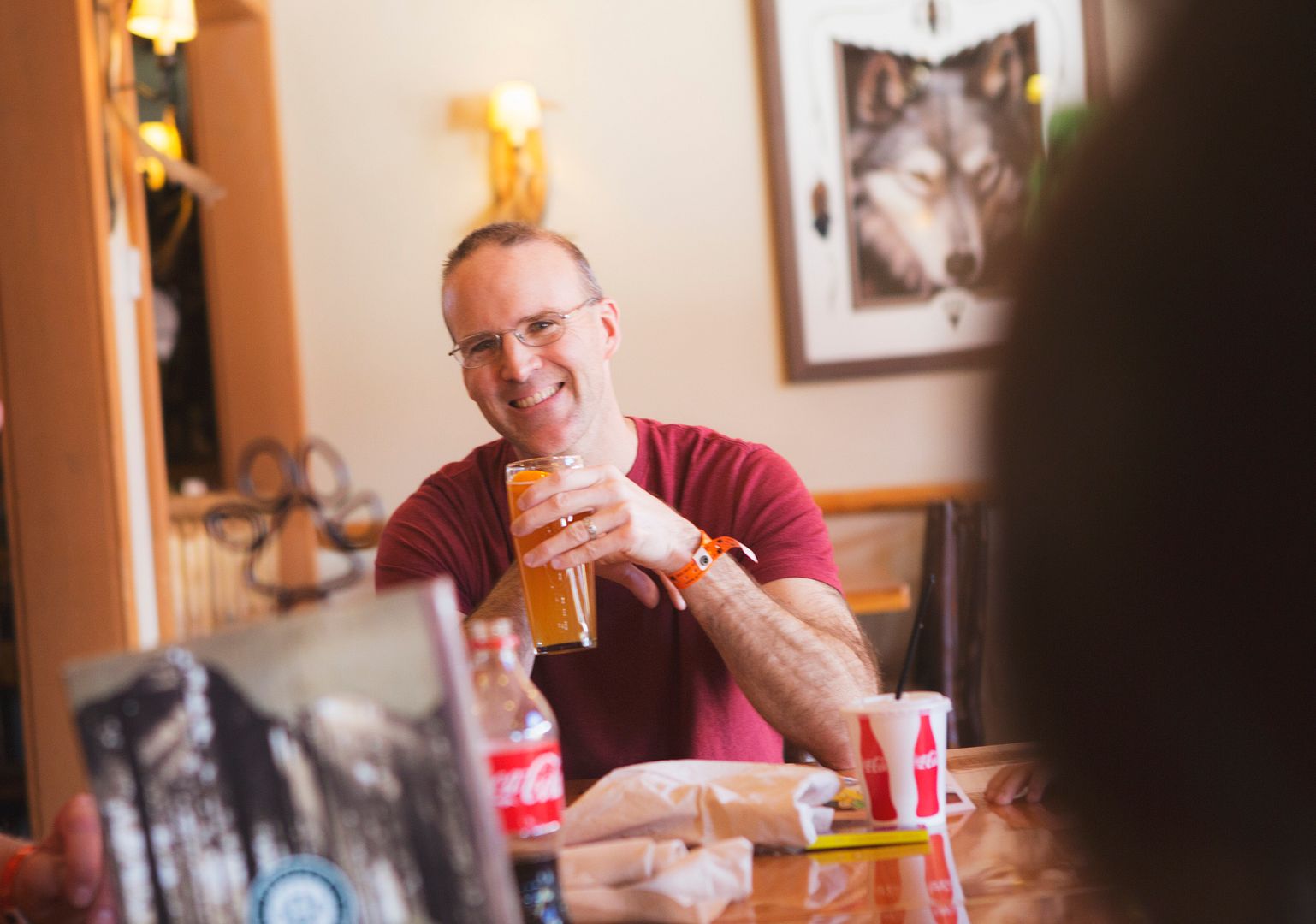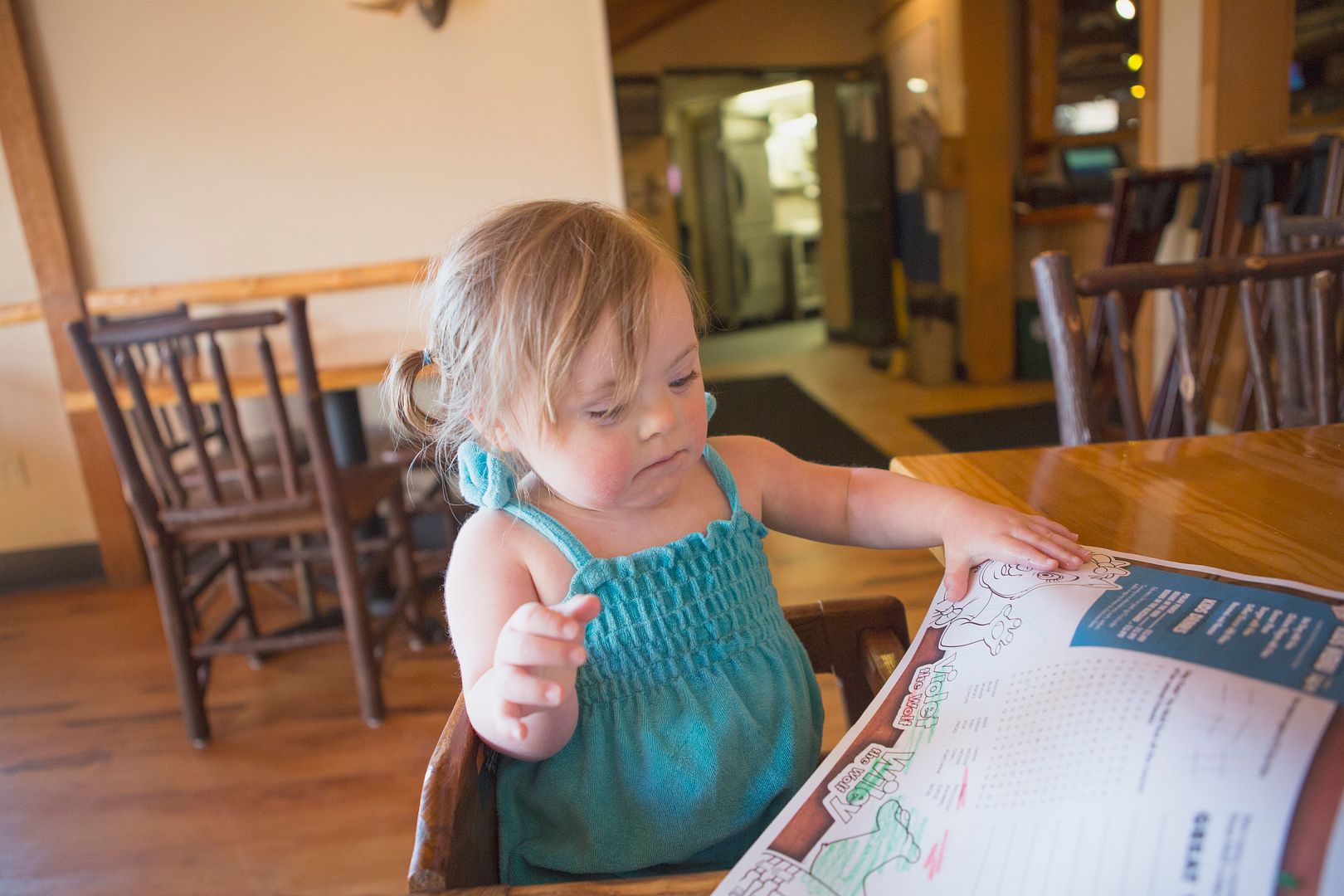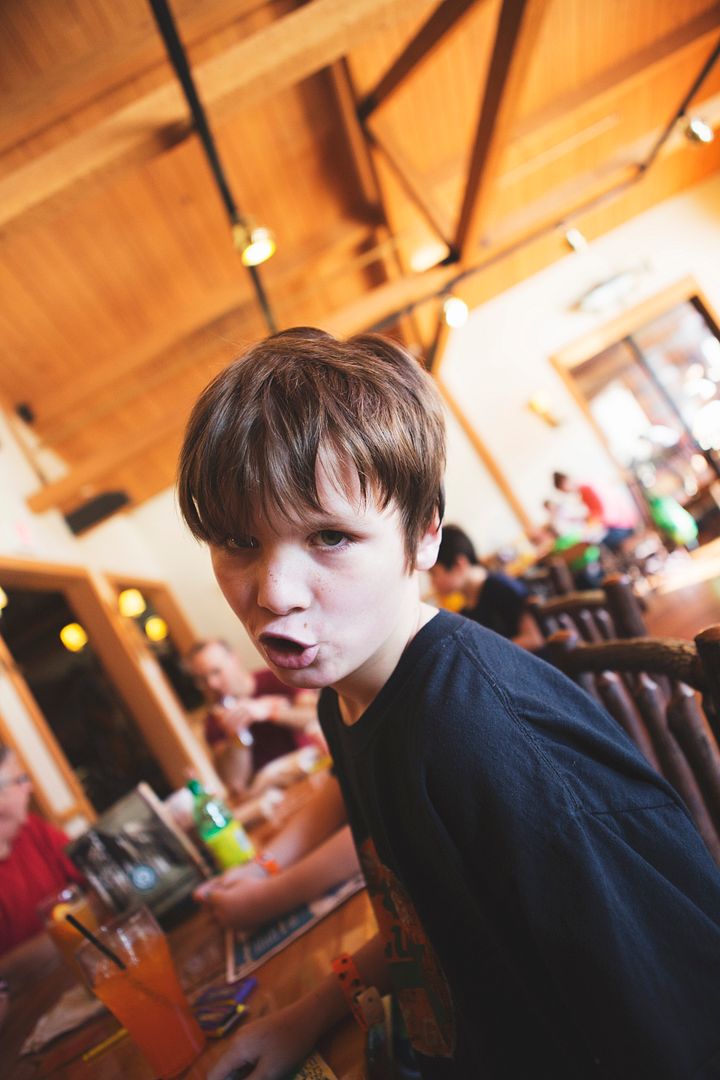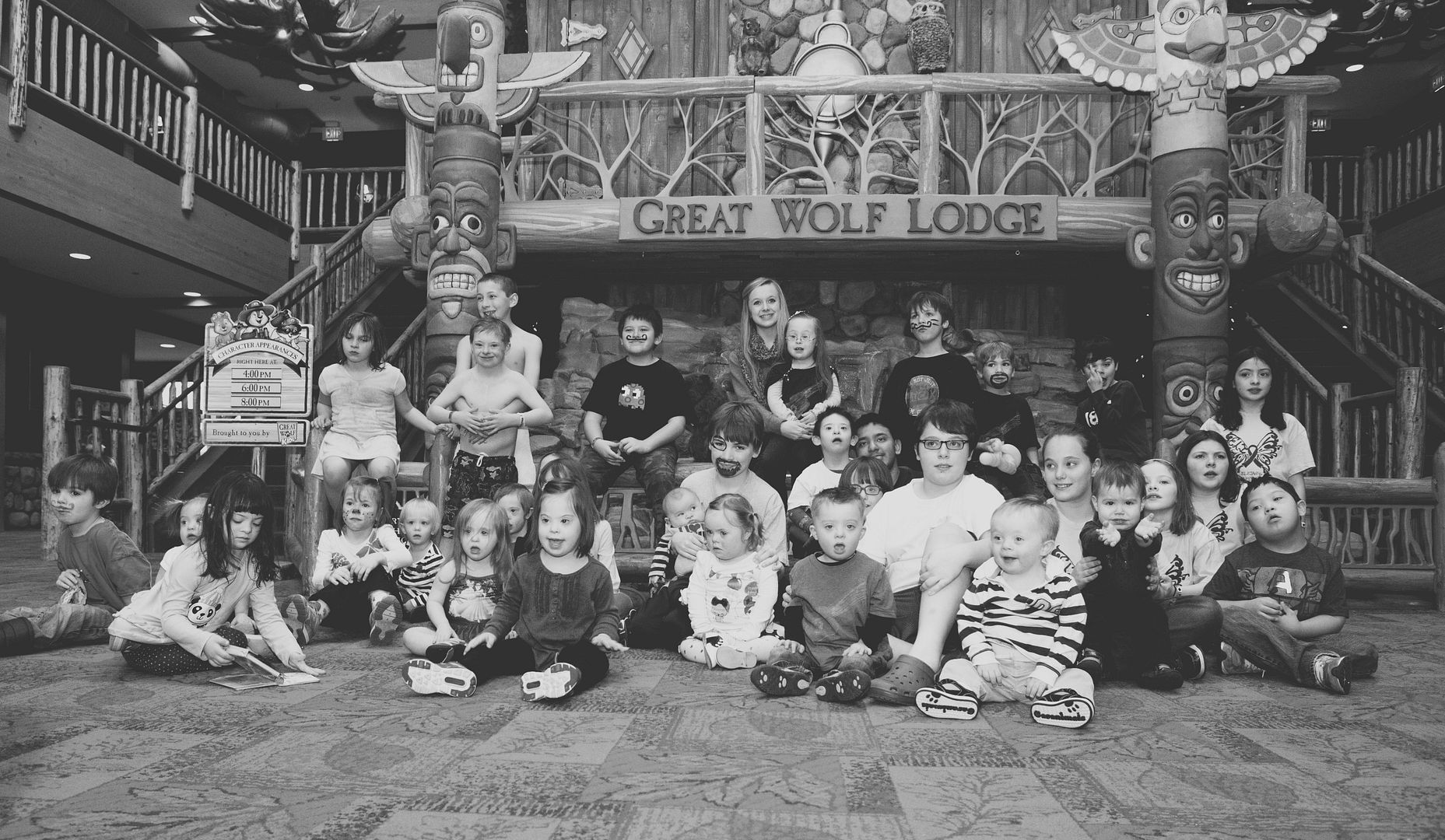 I still can not believe our baby girl.  Our 6th and final child brought so many wonderful gifts to our life!  Diane Grover said to me a year ago that Grace was my ticket and she was so right!  She is our ticket to wonderful experiences and open hearts!