The week is coming to an end and I am satisfied.  I am satisfied that we got as much as we possibly could out of the 1 week of vacation with the kiddos.  We spent the time together and well that just equals happiness!
Here is our week in pictures!
BONFIRES…..
GRANDPA'S FARM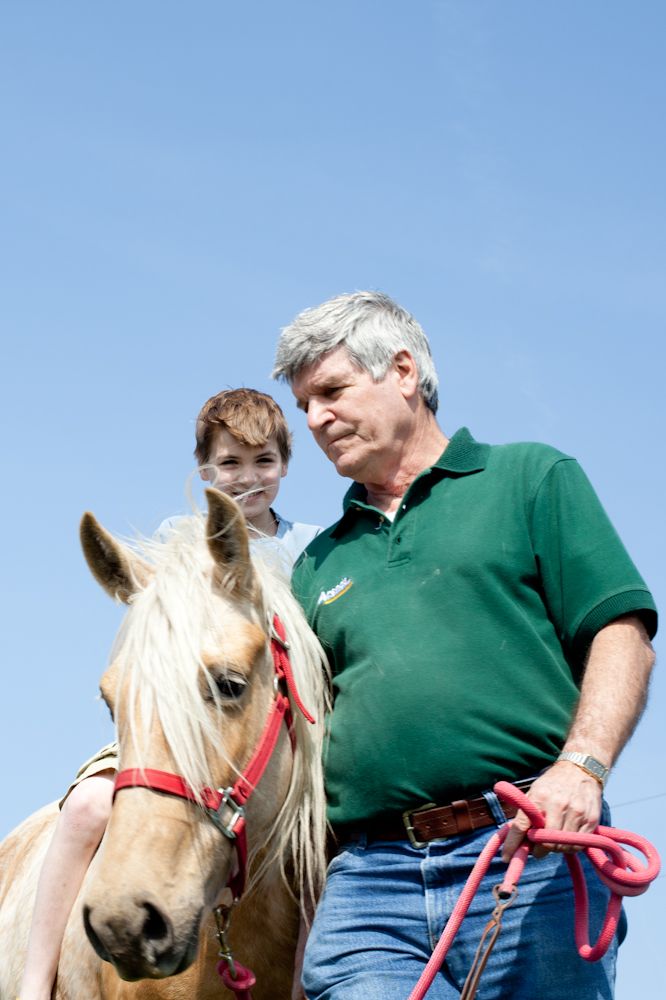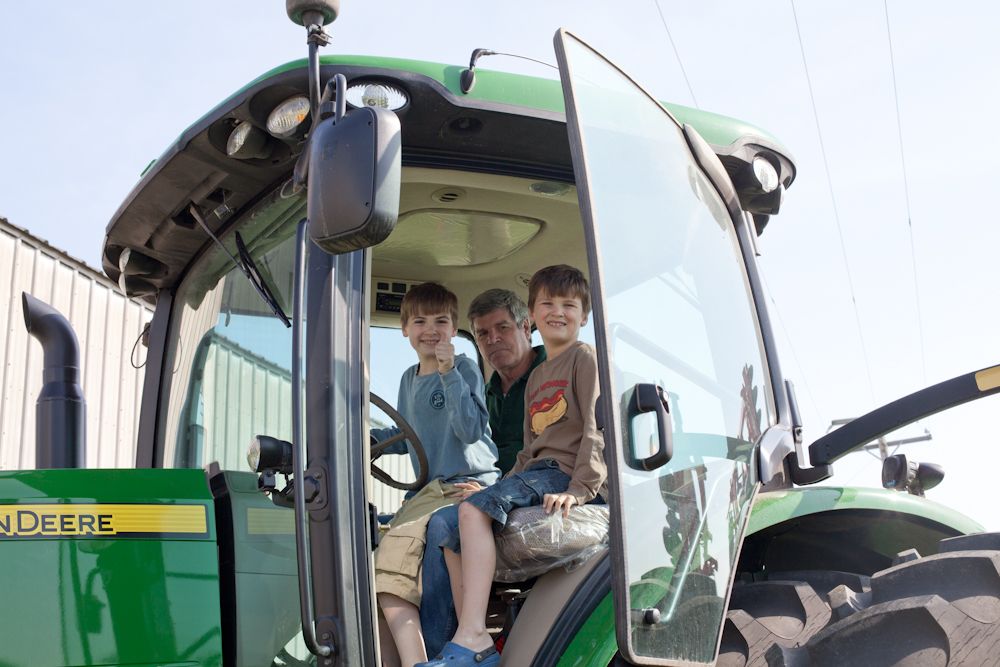 CHOCOLATE COVERED PEEPS…..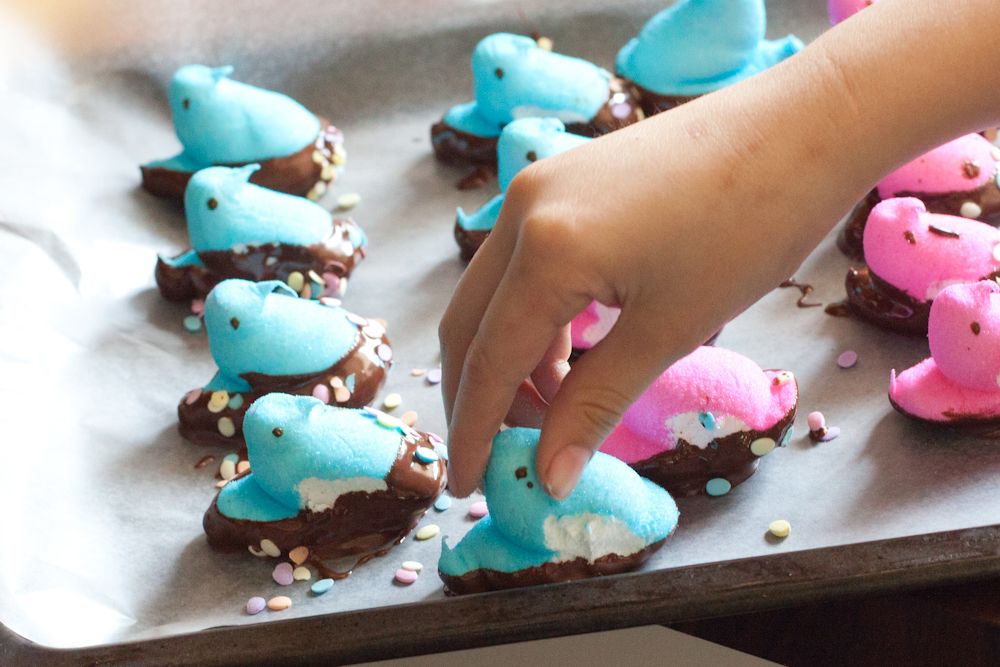 COUSIN'S SHEEP FARM……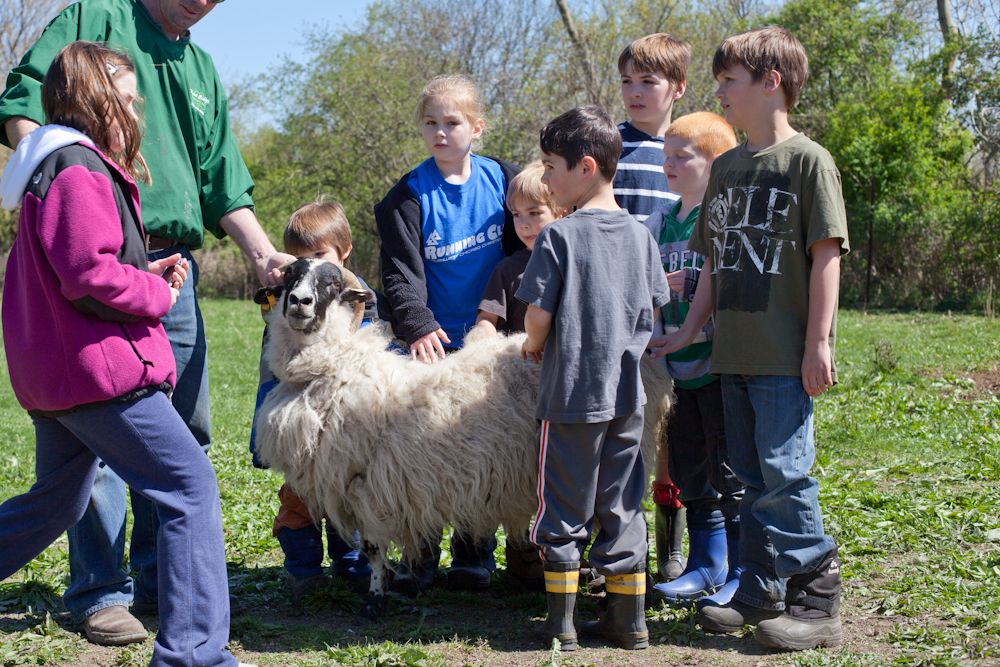 AND OUR HENS ARE HERE!  Names coming soon!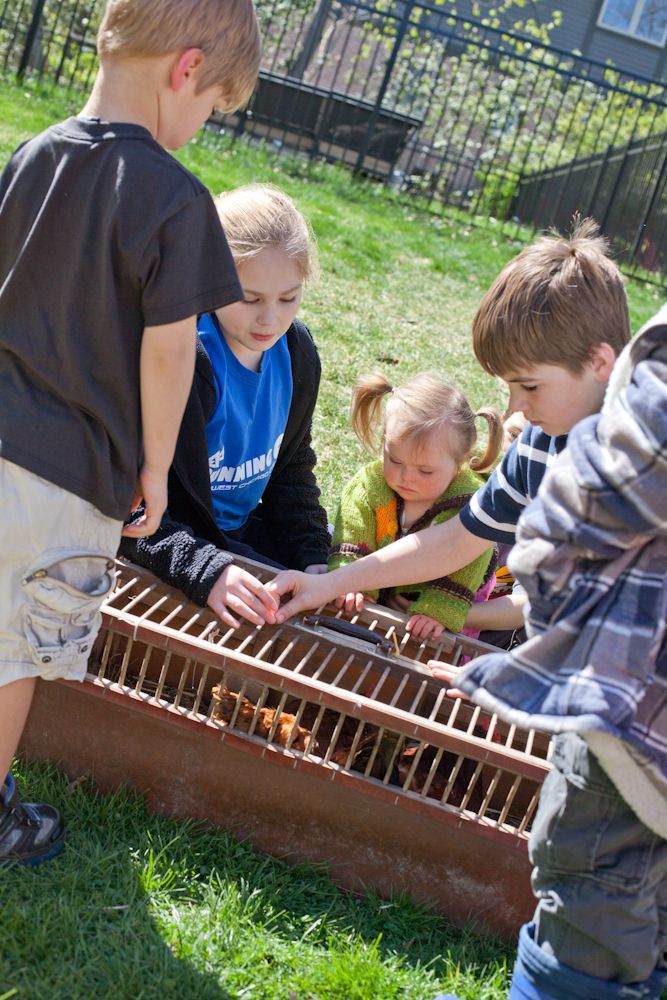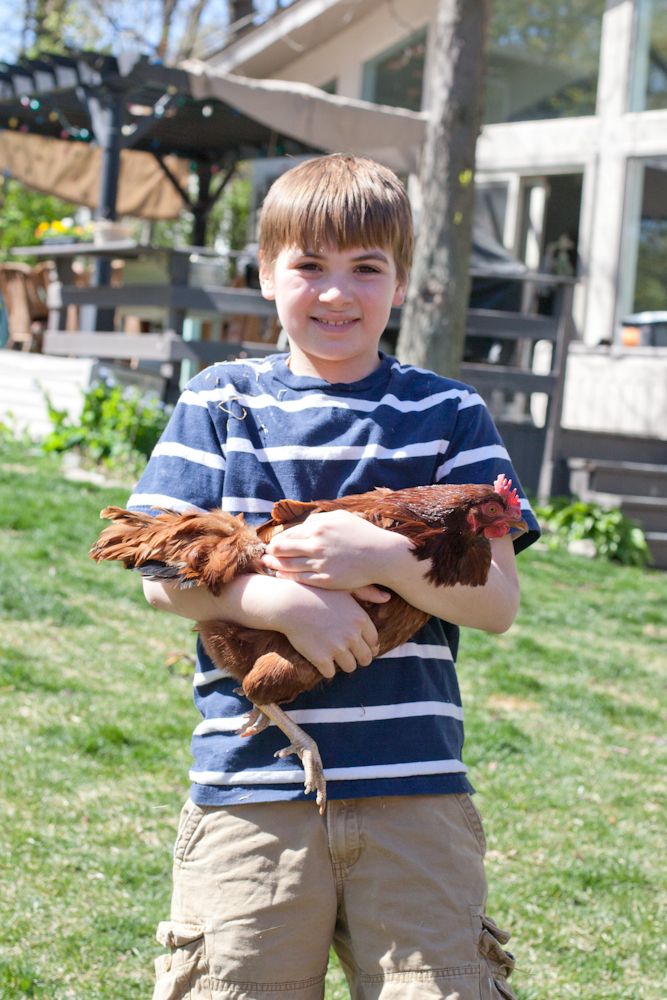 Can not even wait for Easter Sunday.  I am even looking forward to cleaning my house tomorrow because family is coming, lots of family. Nothing better then a full house and a full house on a holiday sends me over the moon.
Happy Easter Everyone!  May God bless you and your family.