I am going to be totally honest….I have total writers block.  I usually go through the week with ideas and moments I want to remember and share.  That has not happened for one reason or another this week.  We have had lots of things going on over here and schedules have gotten busier with the end of baseball approaching.  It is all good…..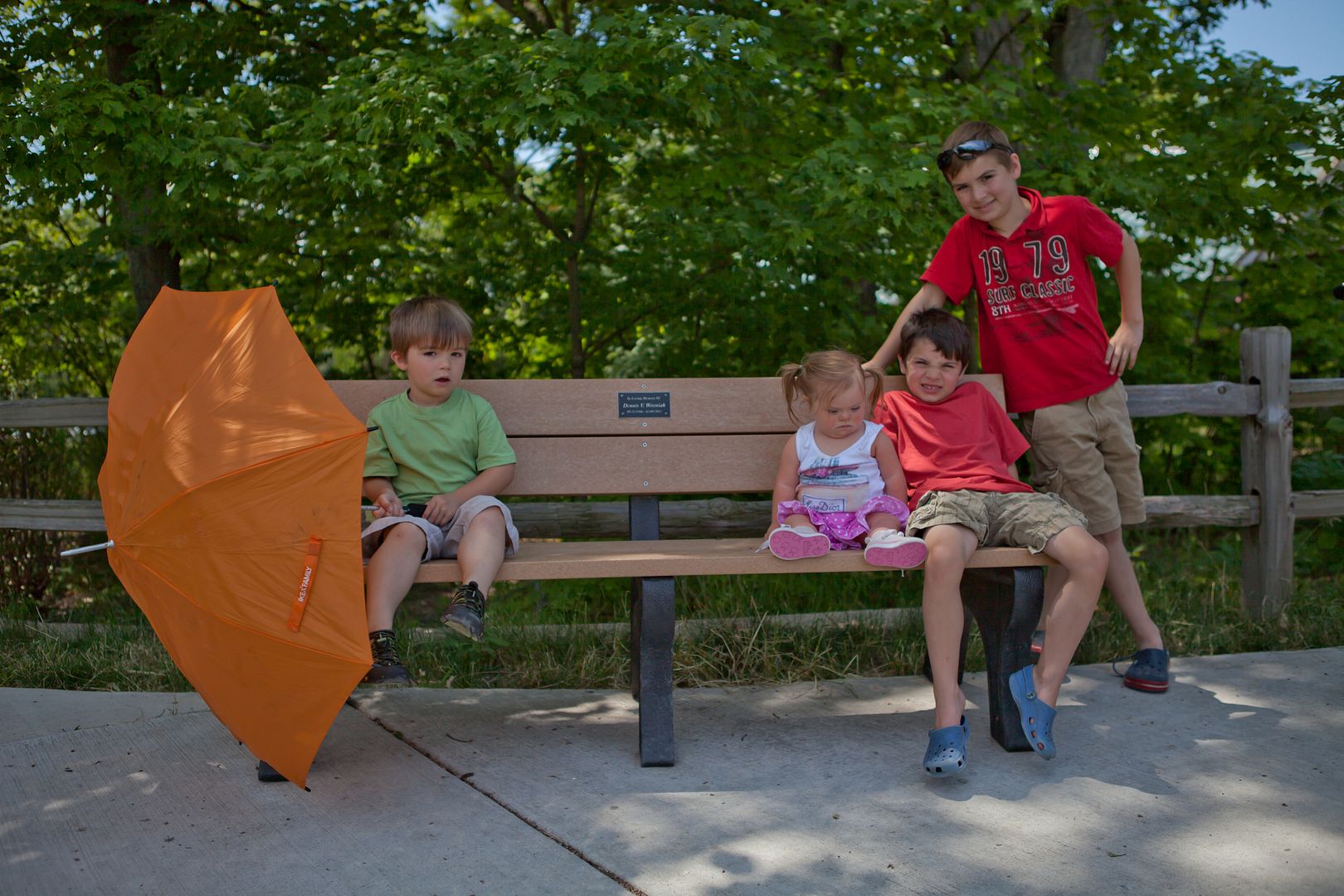 So with that being said I am sharing our family through pictures.  I hope you enjoy them.  I read a thought on facebook today.  There are only 940 Saturdays between a child's birth and them leaving for college. It may seem like a lot but if a child is 5 yrs old, 260 Saturdays are gone.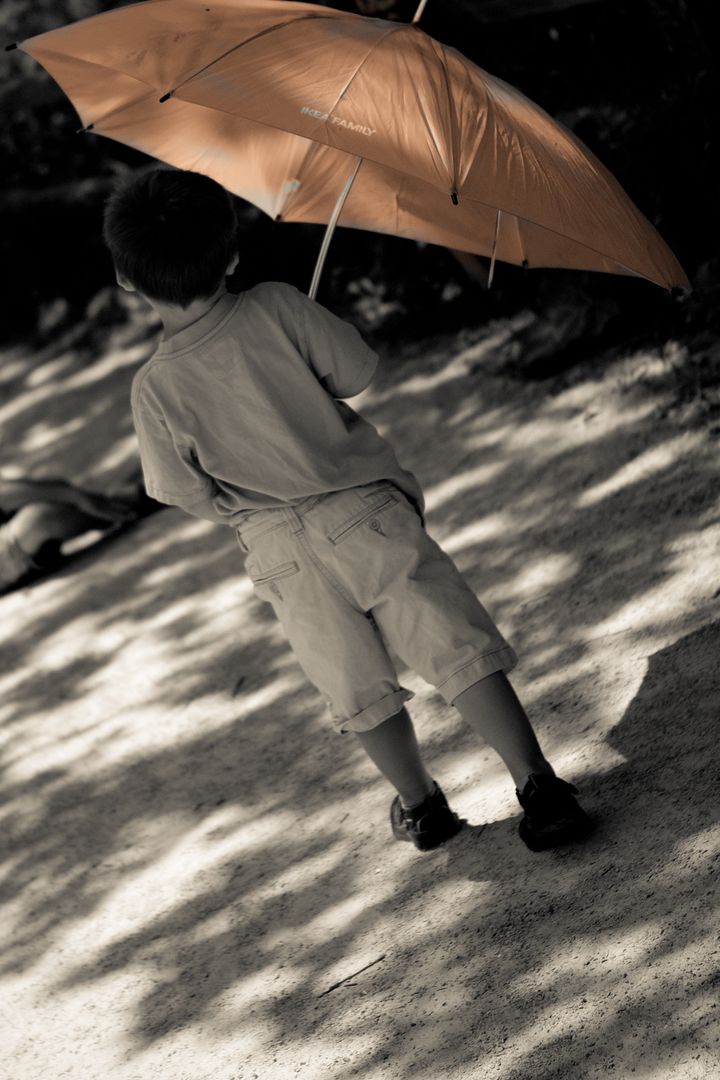 I think I needed that today!  I appreciate the reminder and plan to take full advantage of all the crazy saturdays that are in our future.  I hate when life gets exhausting….. and obligations get in the way of a good time.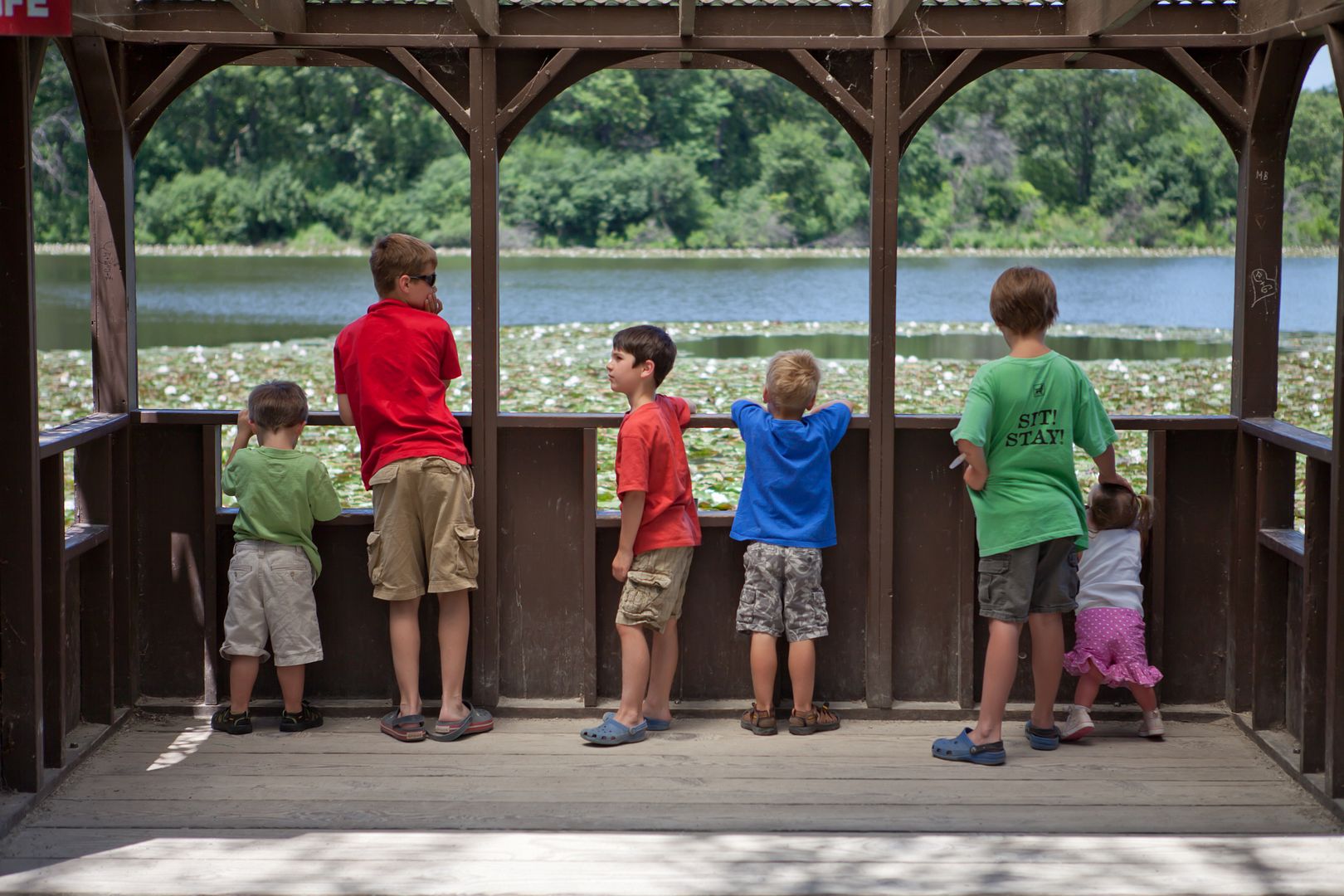 Life is short and these babies of mine are growing like crazy.  Baby girl is standing….she is standing a lot and she just seems more like a part of the group.  She wants nothing to do with sitting on the side lines.  She wants to know what is going on at all times.  She loves water and most of all the lawn chair by the pool.  But her favorite place on earth has to be the beach!  Girlfriend loves herself some sand and water!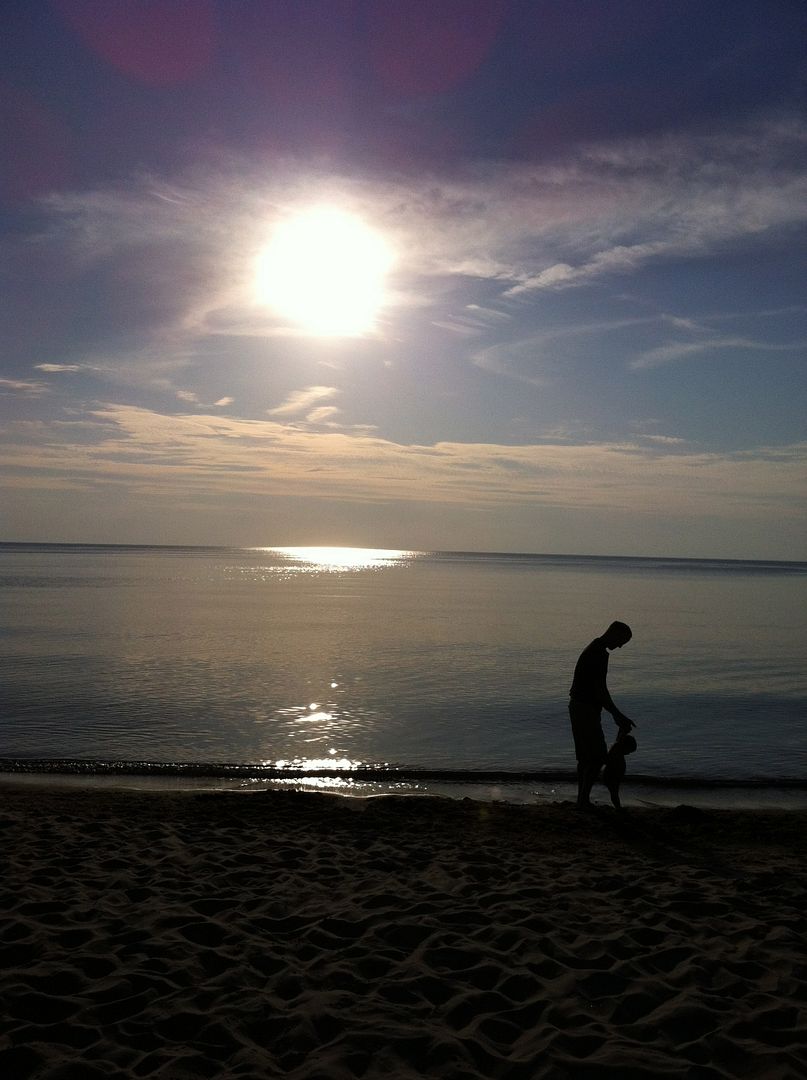 I love that she is standing because after standing comes walking……oh the places we will go!
Gracies tank is from Cutie Couture….vintage tanks and tshirts! I LOVE LOVE LOVE them!!!!!!
Happy Monday…..don't forget every Saturday not taken advantage of is a Saturday lost forever.  Make plans!