We are in week 2 of spotlighting a guest on this blog on Fridays! If you missed last week, check it out here.  Someone who has beat the odds and continues to celebrate each and every day of her life.  I am honored to share her story with you.  She is a strong, gorgeous, and kind person….her name is Jessica Castillo and she just happens to be our second cousin!  I hope you enjoy her story as much as we enjoy her!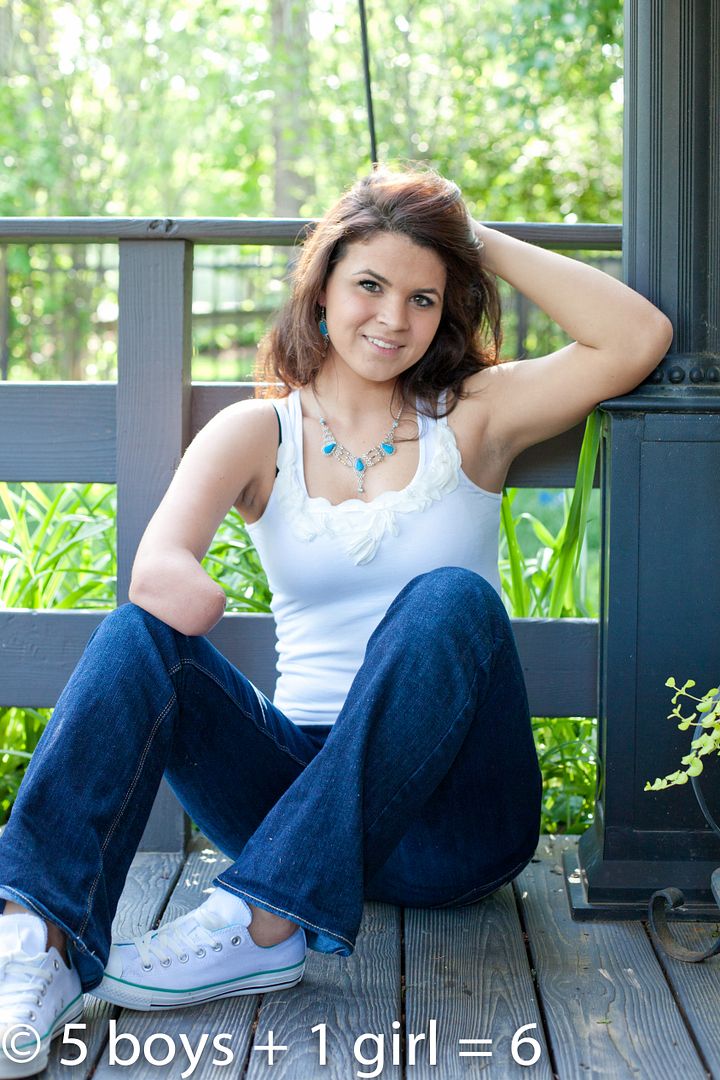 1/  Tell us about what you remember about your accident.
On June 16, 1998 I was in a terrible car accident. A few things I remember…. I was 6 almost 7 years old. I remember my mom getting ready leave for work and me begging her not to leave that morning. I was usually okay with my mom going to work but for some reason that morning I wanted my mom to stay home.  She had to go it was her first day at a new job. The babysitter at the time was a young mom, she was probably 19 years old. (I'm uncertain of her age) she decided to take my 2 other sisters and I to lunch at Wendy's. On the way to get lunch we got in an accident. I was seated behind the passenger seat, my other siblings were seated to the left of me. I remember the window only being able to be open half way & I remember sticking my hand out the window .. stretching my arm to the top of the roof, loving the summer wind to cool down my skin. …and bam my head went kinda foggy .. The babysitters right back end of the car was hit by a garbage truck.  It honestly felt like I was in a dream..well a nightmare. I remember looking over at my sisters and seeing blood splatter on their faces and broken glass from my side window across their laps. I remember pulling my hand in, crying and being in disbelief, .. my right hand was gone… completely gone. Next thing, I remember a man who was driving a Jewel Osco semi truck jumped out of his truck, opened my dented door, unbuckled me & pulled me out of the car towards the side of the road. He then took his white under shirt off and wrapped my severed arm in it while waiting for a bag of ice from the near by gas station… ambulances pulled up and took me away..but before the doors of the ambulance closed the babysitter stood outside them crying saying "I'm sorry! I'm sorry! " over and over again until the doors closed.
.
2/  What were your fears after you were released from the hospital?
I really didnt have any fears .. I have a wonderful parents who never made me feel like I was different.. In fact I think they had more fears for me than I had for myself. My mom told me while I was in the hospital, "Now dont think this is going to get you out of cleaning your room" .. now some people might think this is crazy to say to someone who has just lost her hand but , no, in fact right when she said that I knew I was ok.. I saw my mom trying to stay calm and not try to worry me. She never treated me different than my other siblings. and thats what I love about my mom 3/  What did this obstacle do for your life? To be honest, I think I have done alot in my life because of it.  I think I've accomplished alot. I learn as I go & I know who I am as a person.  I think thats important. When it comes to dating I think I have an advantage in finding a genuine person who truly loves me for me. Why? because I believe that in order to date me you obviously need to be ok with who you are as a person before you love and accept someone else like me who has a physical disability.  Once they look past the looks .. (because remember looks will fade but personality will last forever.) all they would need to accept is who I am as a person & my family.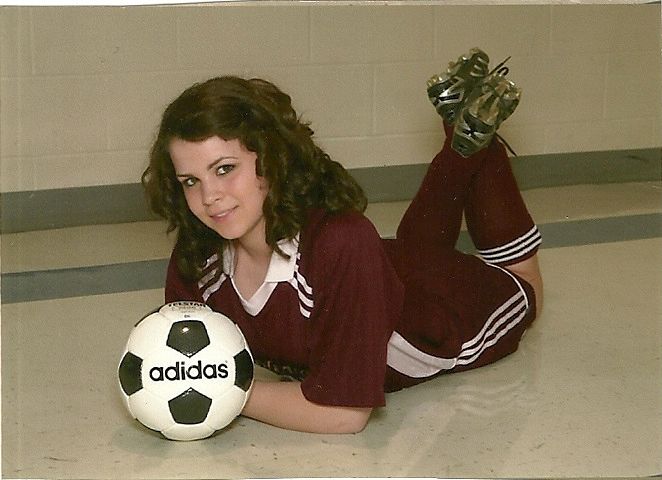 4/  What was your experience through grammer school and high school?
I had a great experience! believe it or not I was never bullied, why? because I think I have such a strong personality and once I would hear someone talking about me in a negative way, I would confront the situation and make them look like the person who has a problem. I always stood up for myself & got involved in school sports. In grammer school I played volleyball & basketball. In high school I played soccer for 2 years (one year I was the captain of the team) then I quit before the 3rd year so I could work & focus on school.Overall I had wonderful school years.
.
5/ What was your motivation to over come your disability?
Well to be honest, I hate that word disability. I hate that word because I think the word "disability" could refer to everyone. I define the word disability as not being able to do something . So I can do almost everything, put my hair up, tie my shoes, change baby diapers, almost anything. Keyword almost but I do not see myself as having a disability, which is probably why I over come a lot of things. I do not let having one hand define me as a person.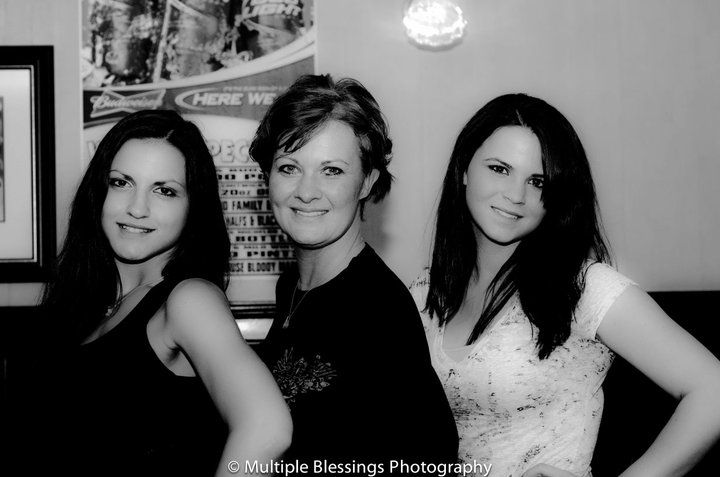 6/  What are your plans for your life now and in the future?  What goals do you have set for yourself?
I'm 20 years old so my plans for life now are to continue going to school full time for Criminal Justice and going to work full time. So I'm pretty busy with that but my plans besides work and school are to travel. I would love to go to Spain, Italy & Australia. Then for the future hopefully have enough money saved to build or buy my own house.. maybe get married if I find someone worth while.   I'm not in a hurry to grow up anytime soon I want to enjoy my 20's. I think its really important to stress being positive, whether you have a "disability" or not. I mean.. lets think about this…. no one wants to be around a negative person? no one! I believe that life is good and we should enjoy it while we can. I always think that even though your having a bad day today, theres always a new day tomorrow. But if you are getting bullied stand up for yourself or tell an adult.   My dad has always told me " you should never let anyone steel your happiness" and its true don't let someone have it. Just focus on you and who you want to be as a person. I can honestly say that I wouldn't be who I am today if I didn't have support from my parents. I never used my "disability" as an excuse, I always focused on finding a different way to do things. My advise is to remember just because your different dosent mean your not normal, it just means you are unique.
Unique!  I love that!  We should all be so lucky to be unique and not just plain ol vanilla!
I am very excited to announce the Blossom Boys here in Beverly, Chicago have decided to  launch a new marketing campaign for their amazing fair trade items.  Their goal is to change the perception of true beauty!  They are using models who just happen to have a disability or special need.  I am so lucky to be a part of this mission by capturing these amazing individuals!  In the upcoming weeks you will see these beautiful individuals featured here on this blog as well as my facebook 5 boys + 1 girl = 6. I am mentioning this new project because Jessica is their first model!  Isn't she gorgeous!??
Check out Blossom Boys for their beautiful Ecuadorian jewelry, among other great gift ideas!  Everything they sell is fair trade and handmade.  Perfect for that special mother in your life!
Be Unique!  Be Yourself!  Happy Weekend!