Oh it is Friday and the fire is lit in the fireplace and my hubby is in the chair next to me reading.  The kids are playing quietly…..good stuff!  This week was full of crazy and the boys took turns with the flu.  It has been so long since they have come running from their room after getting sick.  So there was late night baths and laundry.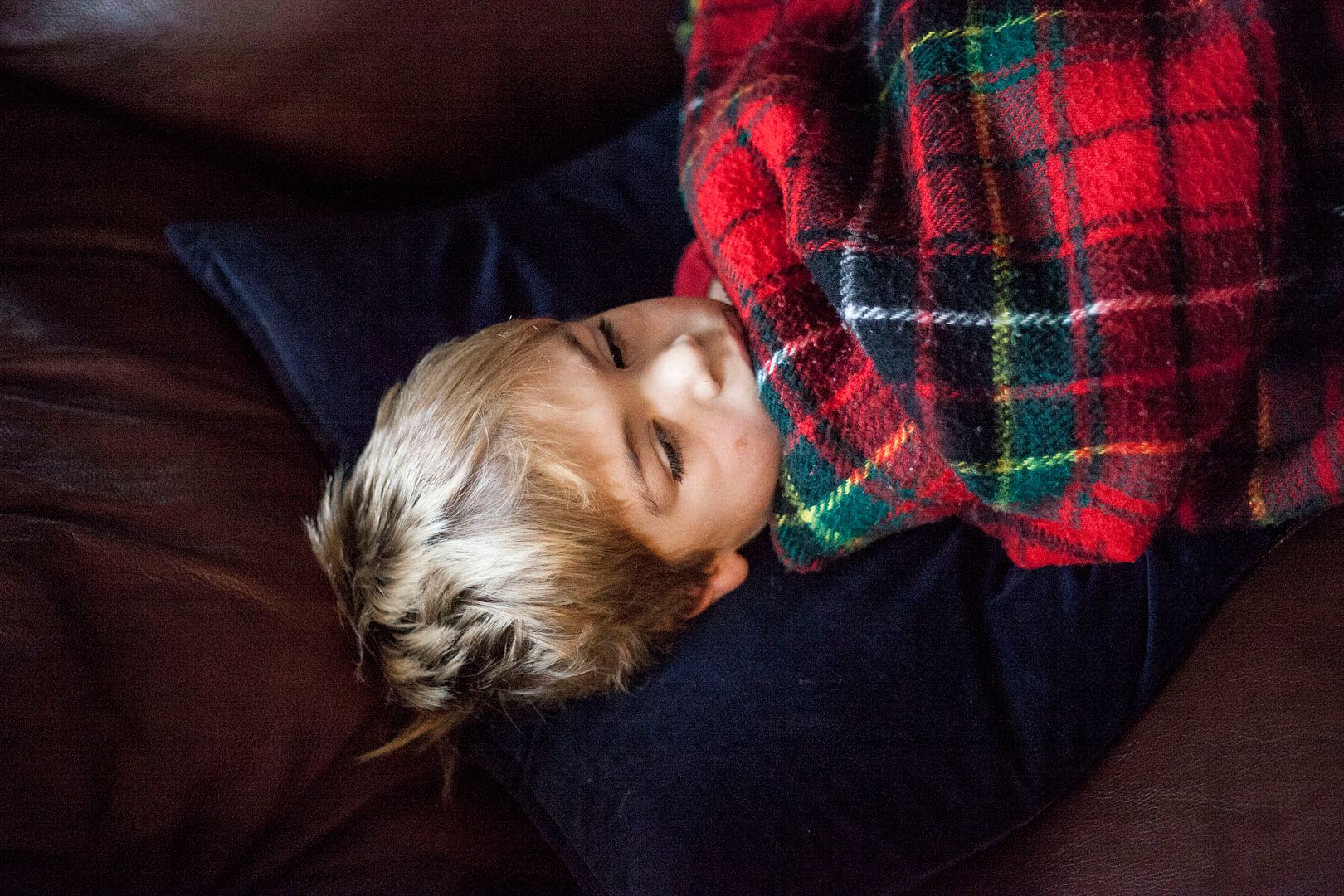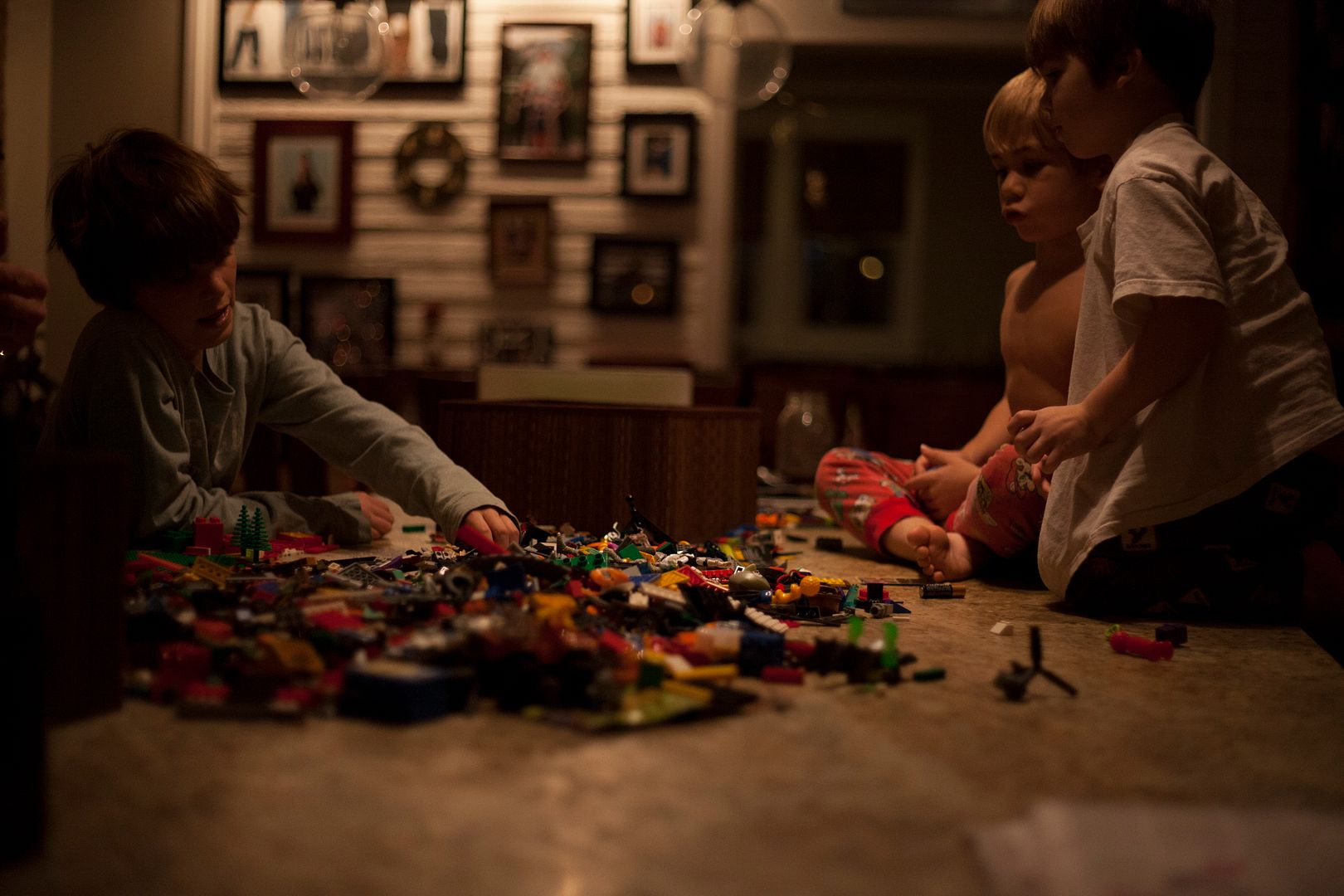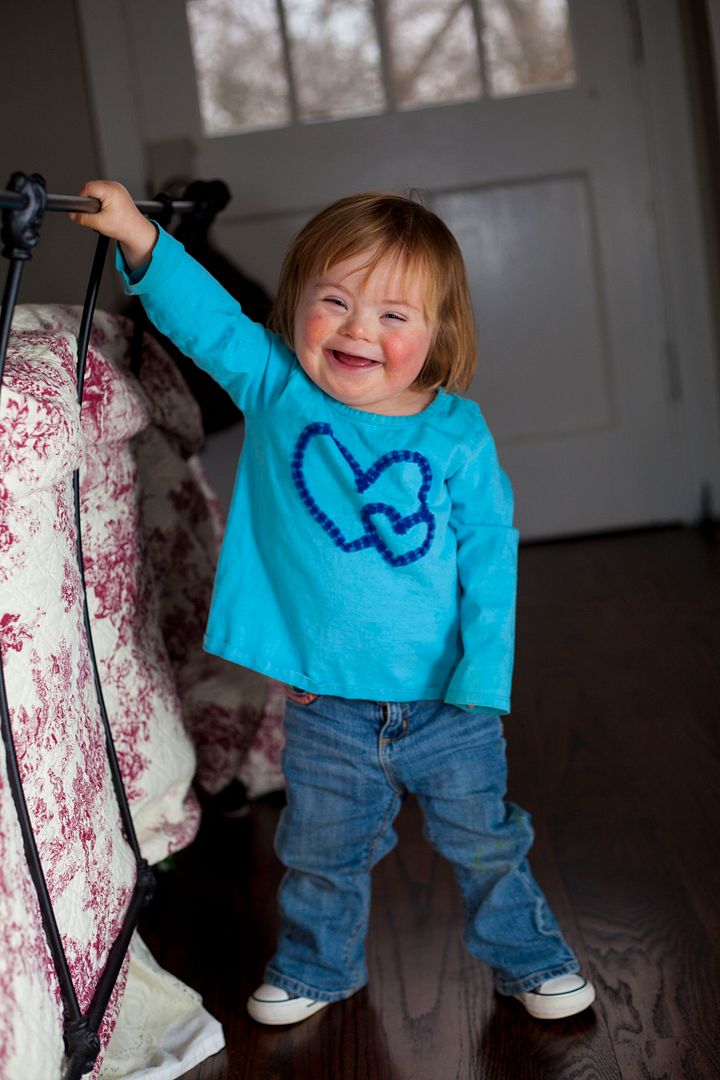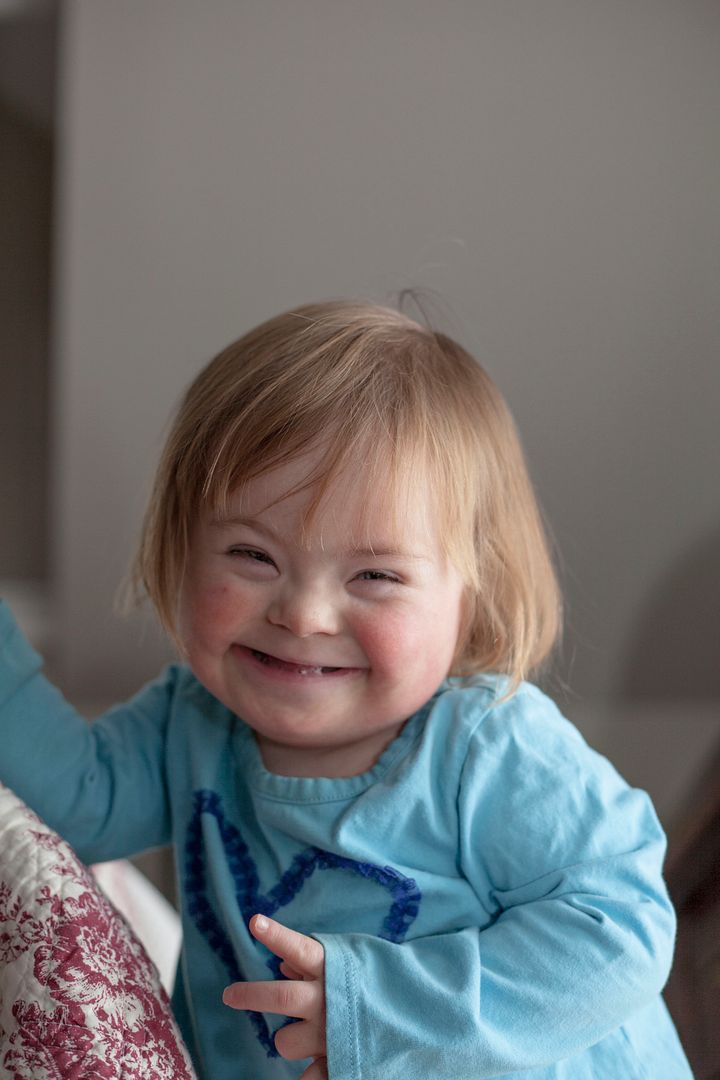 Sick kids = Mom stays home and that made for an extra productive week.  Christmas shopping almost completed from the comfort of my own kitchen.  We did a lot of legos this week. The boys built Christmas villages….they played together.  The best kind of play, even if it happens to be on the middle of my kitchen island!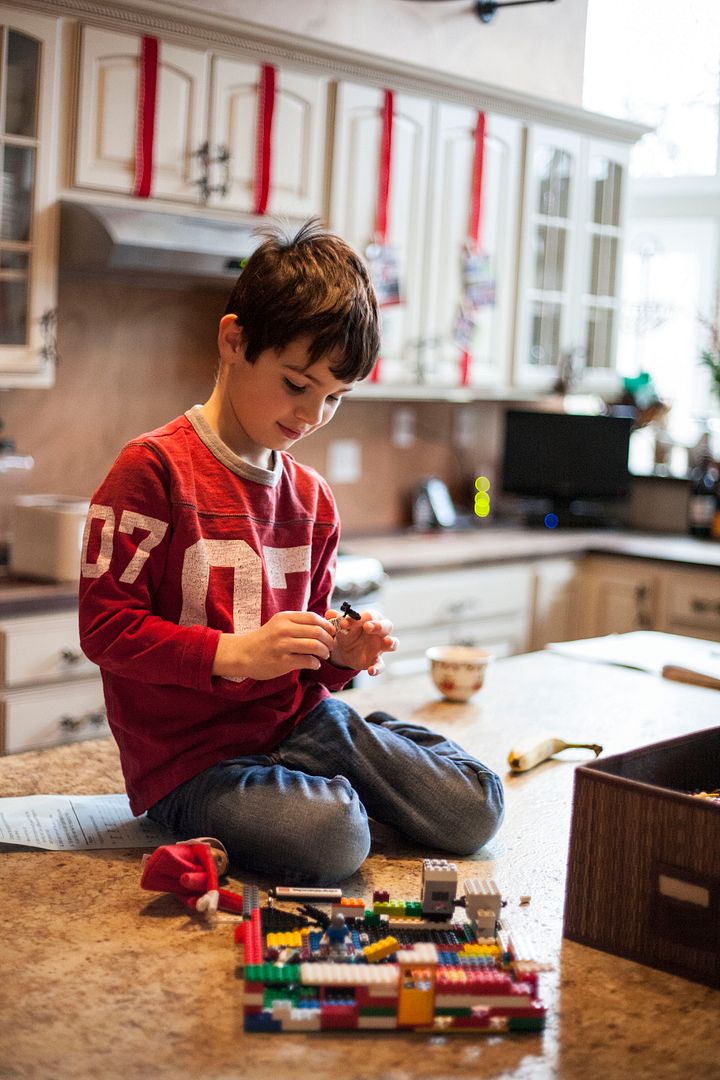 I was able to start the process of making our annual Gingerbread House from scratch and 2 more for friends.  Gingerbread houses caused some serious problems in the past because of our kids who can not have Gluten.  My kids eat off the house all the way till Christmas and 2 of my kids were sick every day, so last year I made my own Gluten Free House.  I was not sure I could do it but figured what the hell!  I will try anything once!   I threw the ingredients in a bowl substituting butter for shortening and white flour for Gluten free flour and guess what?  Not so hard.  It was a total success!  This year we will have friends over to share the decorating with and they will take their very own house home.   Stay tuned for pictures! Good stuff!
I am very much looking forward to 2013 and decided to celebrate the gratitude I have for all the love and support I have received for my photography business 5 boys +  1 girl = 6 Photography and Changing the Face of Beauty.  I will be giving away 6 sessions for the 6 days of Christmas here locally in Chicago.  The session will be held at a Christmas tree stand close to my house.  I am asking my followers to nominate a family that has inspired them or makes this world a better place.  Someone that has struggled in 2013 or someone who gives to others.  My husband and I will pick a family each night.  To follow the 6 days of giveaways or to nominate someone please check out my Facebook page and don't forget to hit the like button so that you can follow future offers.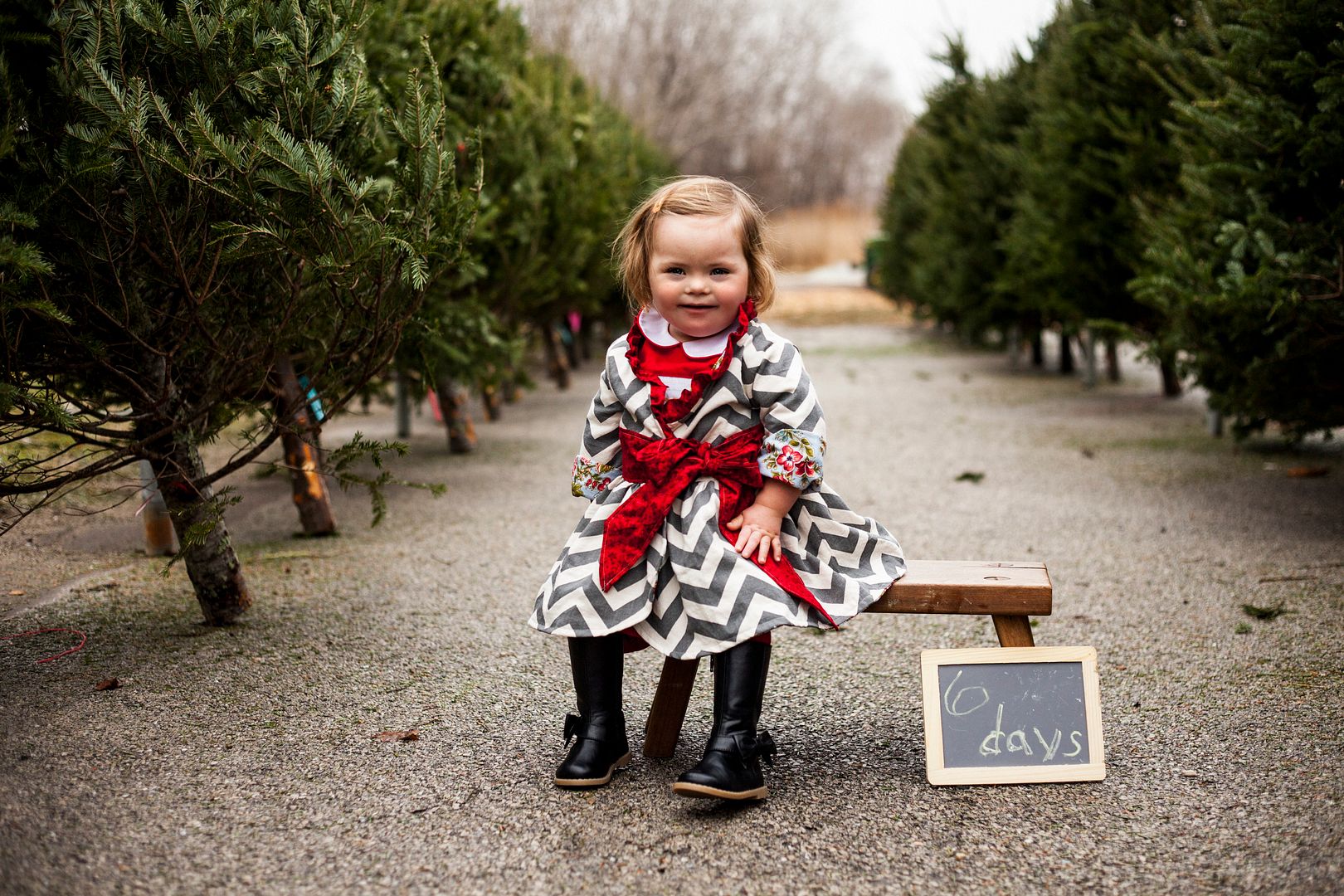 Beautiful jacket made by my friend at Tea and Twine Boutique – Amazing! I am in love with it!
I look forward to partnering with all of you to make 6 families Christmas here in Chicago just a little bit brighter!
Happy Weekend everyone! OXOX