Life has slowed down a bit this week, following a weekend jam packed with everything you could imagine.  We welcomed the calm and the routine, it is comforting.  The boys have been completely focused on their homeschooling and therapy activities and Grace continues to get stronger as the days go by.  Life is good…..
Sister stands at every opportunity….she is not really happy to stand but she humors me and stays there for 60 seconds or so.  This happens to be double the time she normally would stand so needless to say I am thrilled!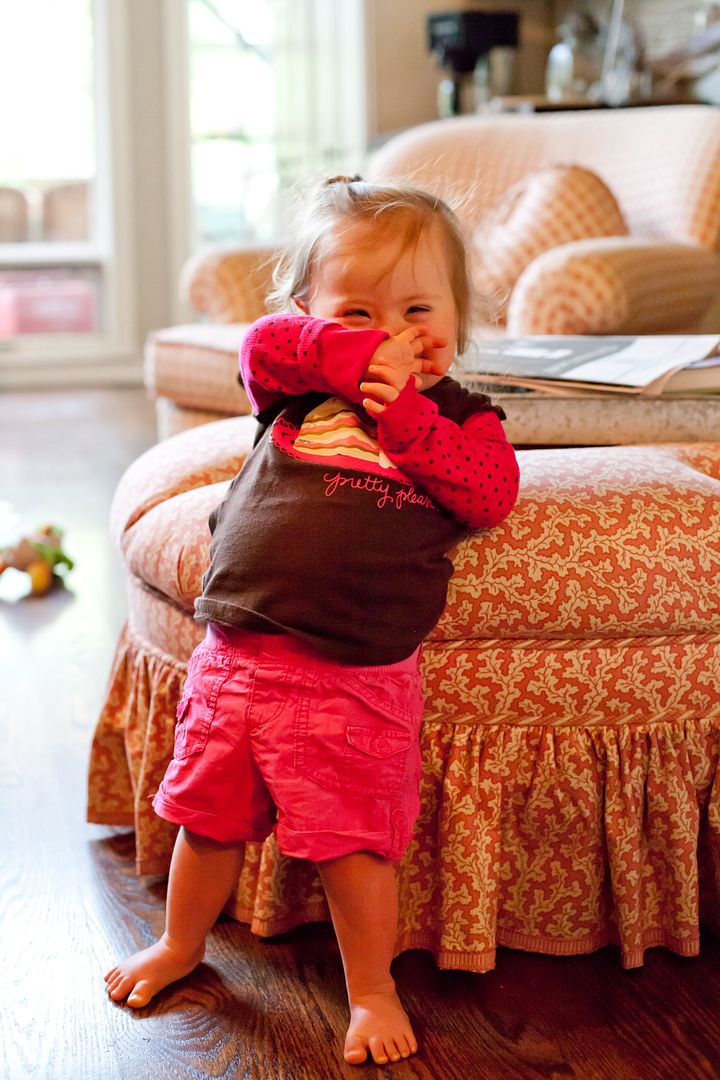 Her brother Ryan has a cross dominance, meaning the stronger eye is different then the stronger arm.  We are working to correct this and he has come so far!  We do some dribbling in the house to practice that dominance issue and get it ironed out for him!
Monday was National Oat Meal cookie day!  Didn't you know?  Did you show up with your oatmeal cookies?  It gave me a reason to bake, I sooo needed those cookies after that race on Sunday.  I hate to admit it but I was in pain…..must continue to train!  Very important so body hurts less after runs!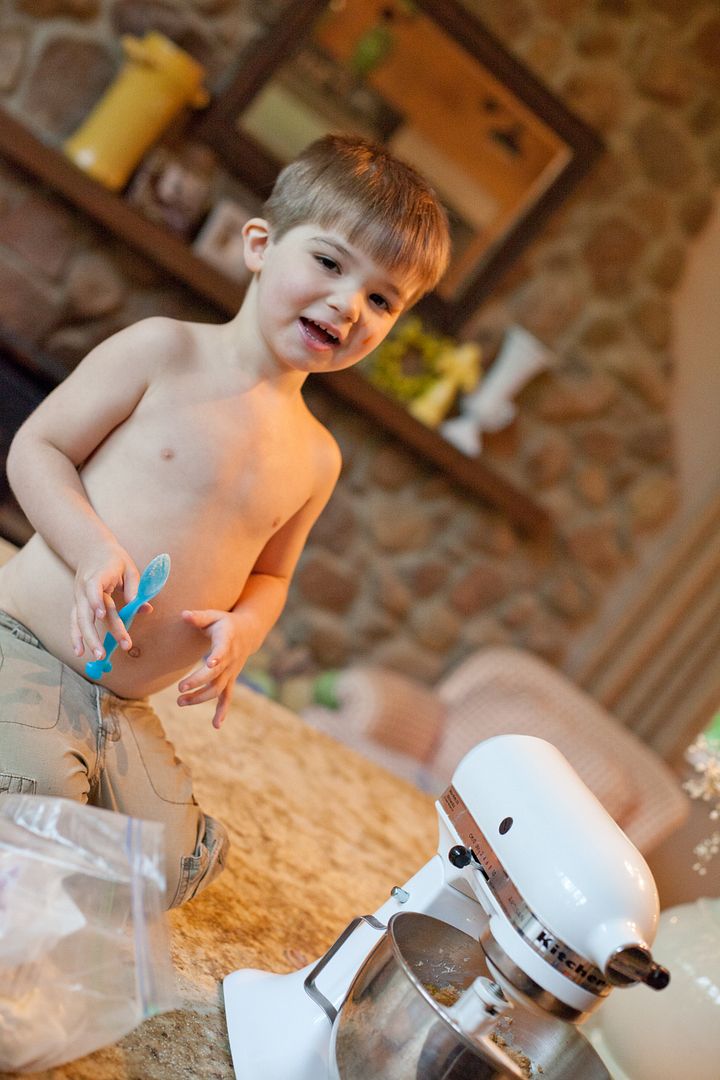 We were able to make a trip back to We Grow Dreams in West Chicago!  Aunt Peg took the ride with us.  We left with the mother load!  Don't forget to check that place out!!  Well worth your time!  Please help them, help others who just happen to have a disability by helping them with job training and employment!  You can read all about them here.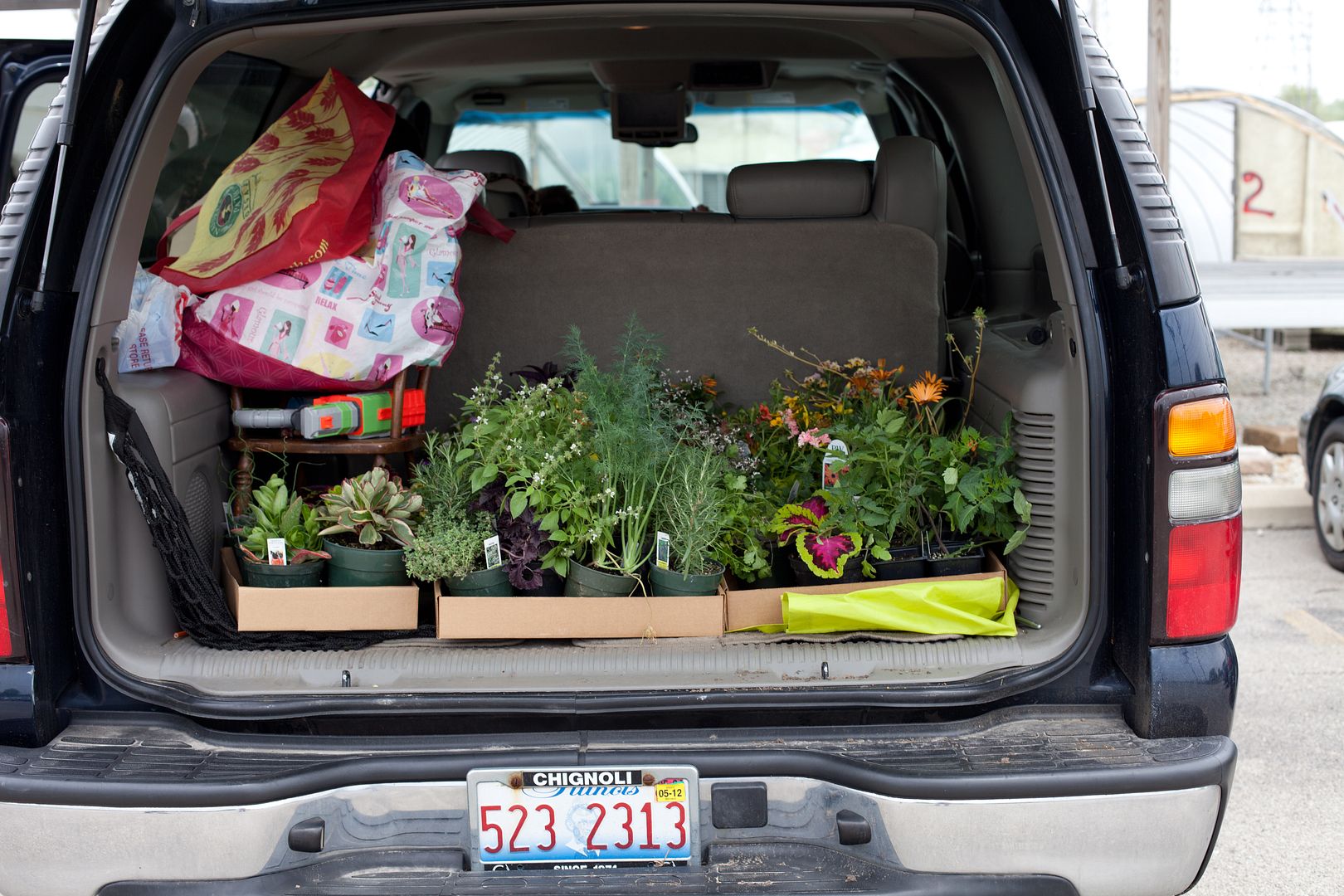 We planted summer bulbs in the rain…
Little sister was the least thrilled about planting bulbs in the rain!
The garden is planted and there is rain in the forecast!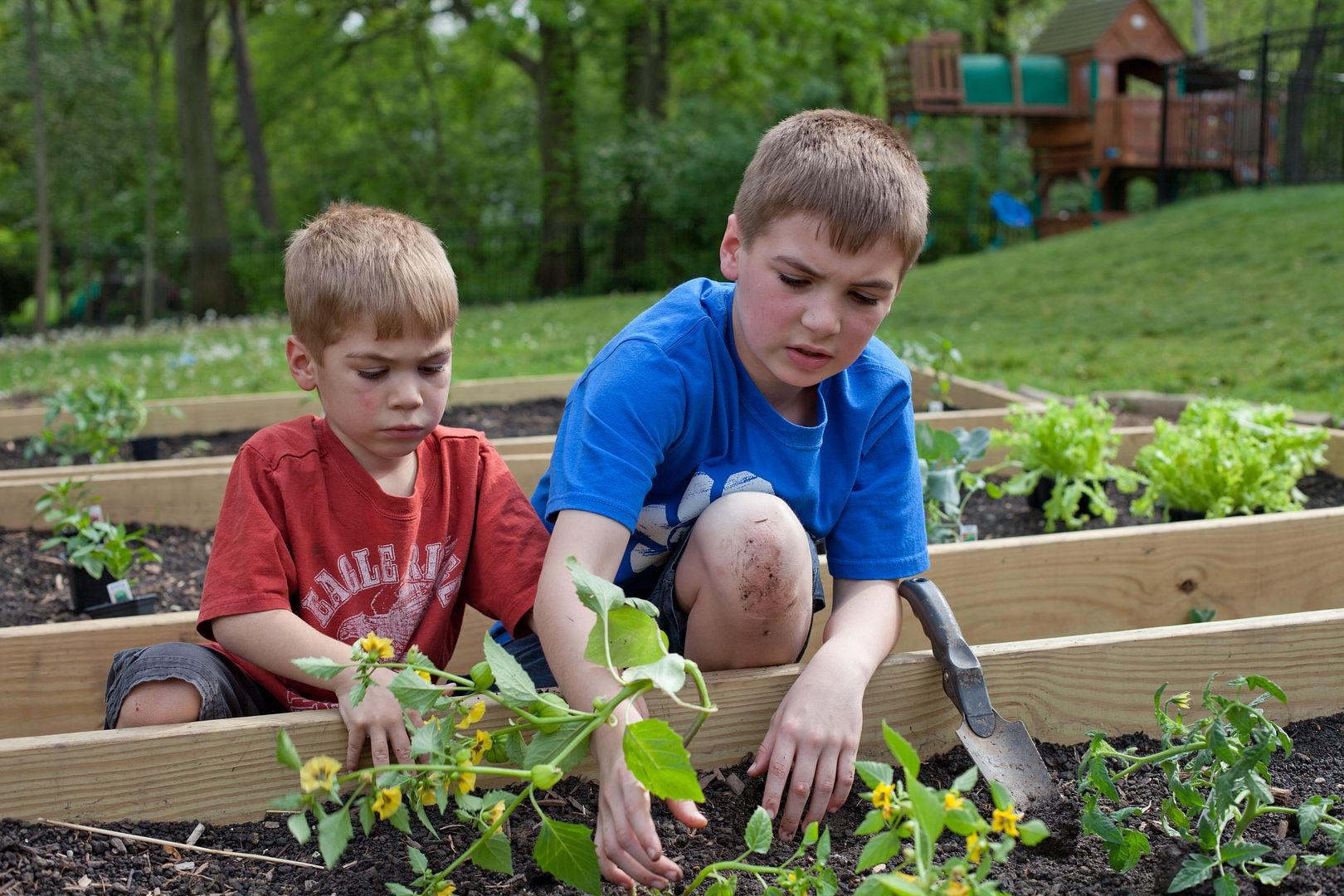 Pool is open and the inaugural swim has occurred!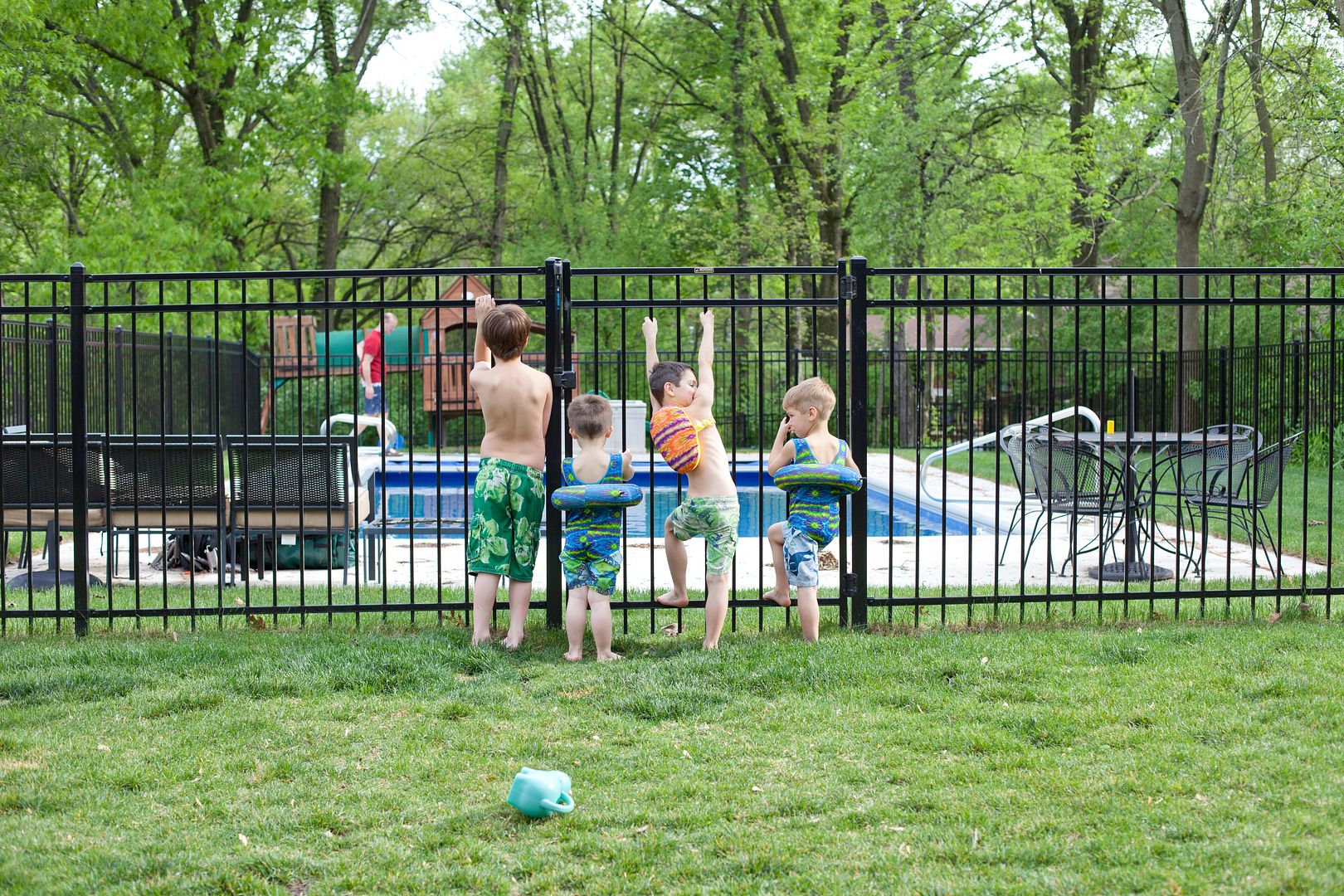 To top the day off we made Gluten Free/Dairy blueberry Muffins! YUM
We even changed up lunch!  Grace loves apples and peanut butter!!!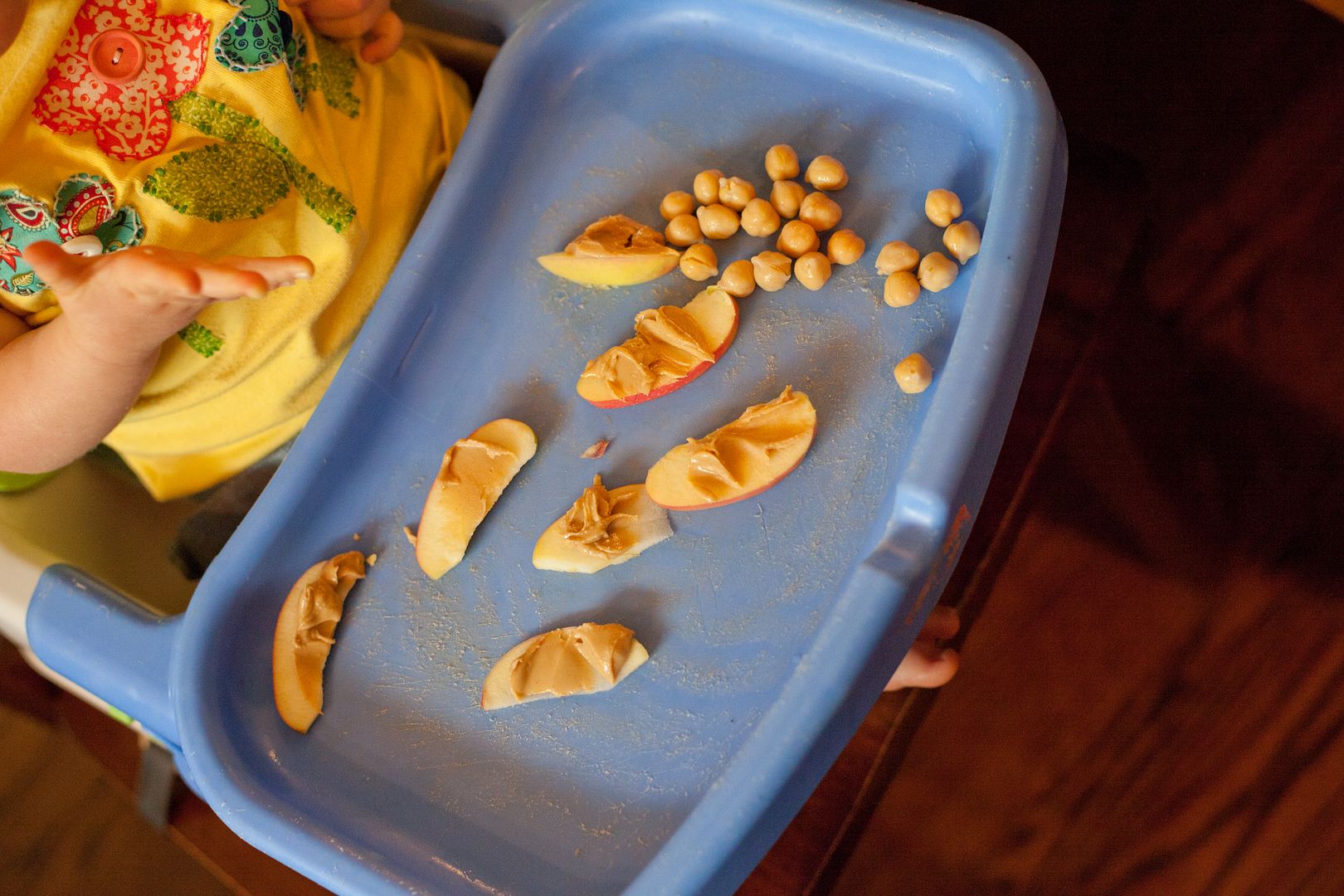 Summer is just around the corner, and  Life is good!
Check out these amazing hair bows from Snugglebugkidz!
She will offer free shipping to all of my blog readers.
use coupon code: HOUSEADOPTION
Enter it in the designated box at checkout.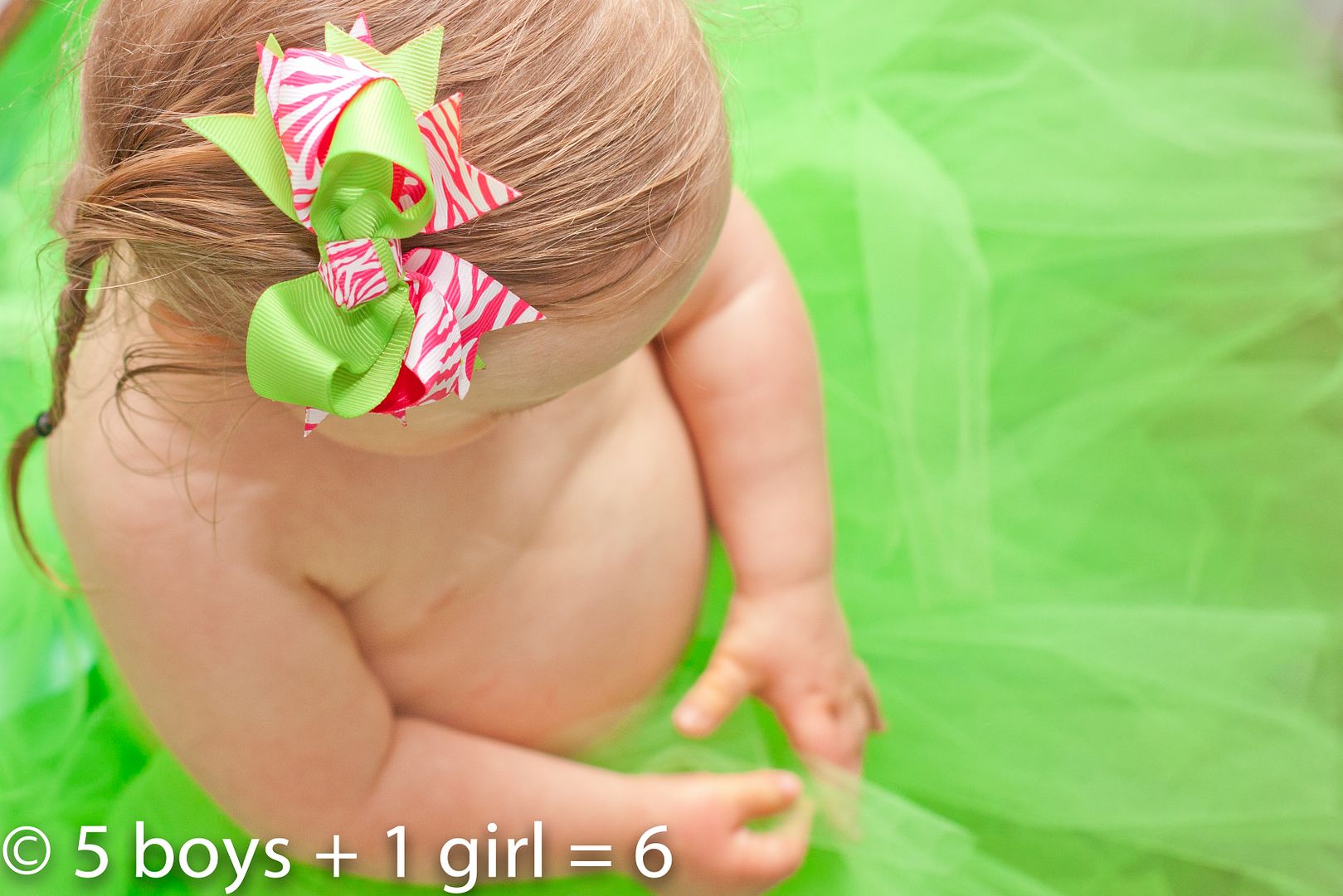 She will then donate 20% of all proceeds to the House family adoption!  This family is currently fundraising to help with the costs of the adoption of their 3rd child from the ukraine through Reeses Rainbow!  How great is that! It is a win win for everyone!  Please check out her shop she has some great hair pieces!!!