Well the halls are decked, the house is cleaned and the kids are home.  Let the fun begin…..I love the prelude to the holiday we have this year.  A whole weekend to do as many holiday-ish things as possible.  I am in!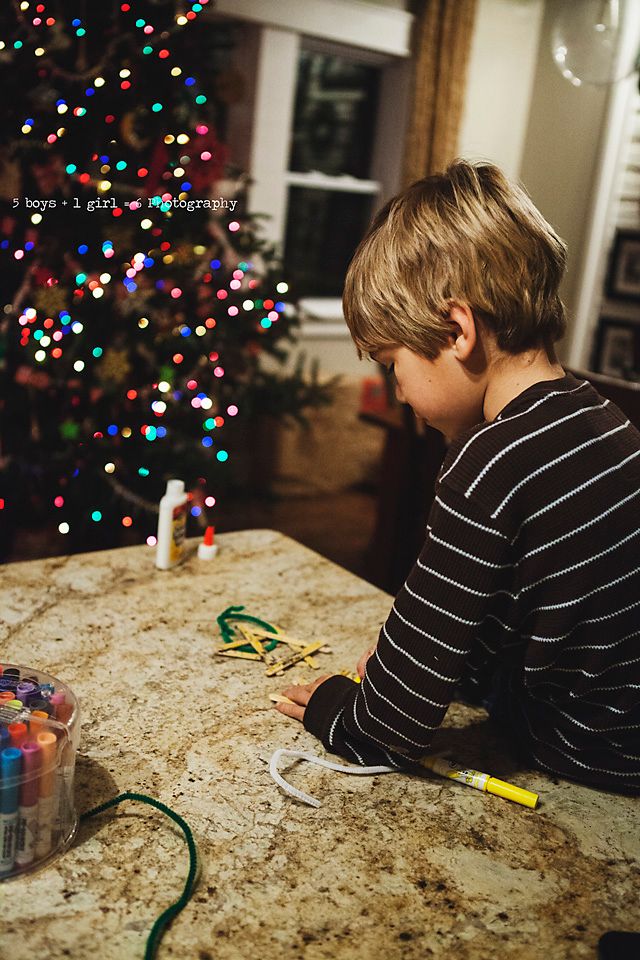 The kids were home early today and we took our newly annual trip to the Dollar Store for a little holiday shopping!  Yep, the boys were able to purchase beautiful gifts for each other for the low cost of 5.00!  Can't beat that!  I even bought the wrapping and tape.  I sent them straight upstairs with their gifts and wrapping needs.  It took them close to an hour to wrap all those gifts.  We decided it would be a good idea to pass those gifts out on Christmas eve.  So a new tradition is born!
It was so fun to watch them spend time thinking of the perfect gift for each of their brothers.  It took them some time to figure it out and the older boys helped the younger boys.  I loved every second of it and it made me realize just how much my kids have grown in the past year.
I am happy to say all loose ends are tied up.  Christmas cards are out, presents are wrapped and the house is clean (for the moment).  It feels good to go to bed tonight knowing that outside of a little grocery shopping I am ready!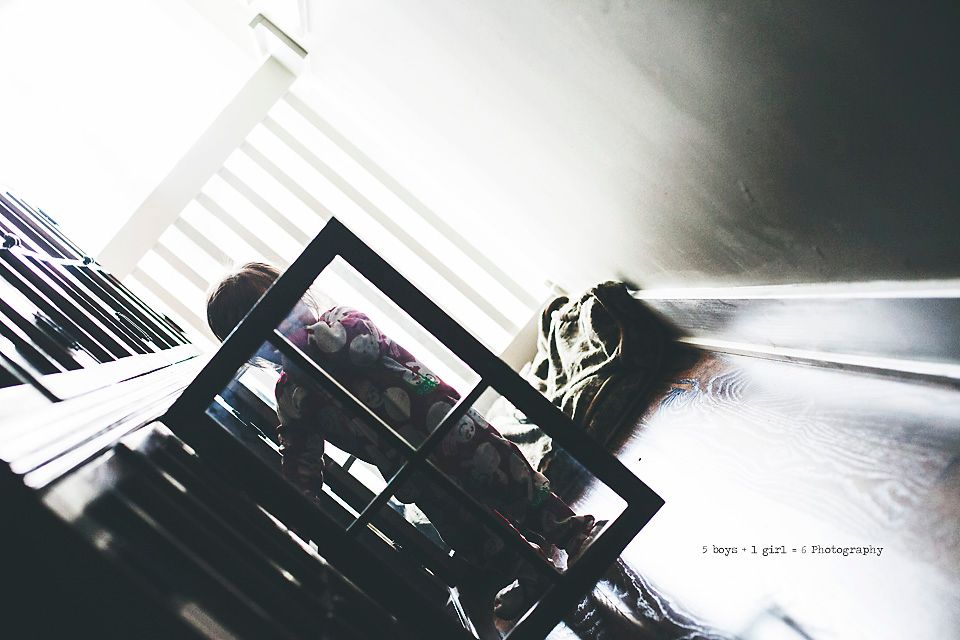 So here comes Christmas eve right around the corner!  Tell me what your family does to make Christmas Eve special!  I want to hear!
Happy prelude to Christmas Eve everyone!