I sit here with my heart full and my mind racing…..there are so many things I want to say on this very special day.  We are coming down off a wonderful weekend.  A weekend full of friends….friends we don't see enough of.  Celebrating big things like Mothers Day and First Communions.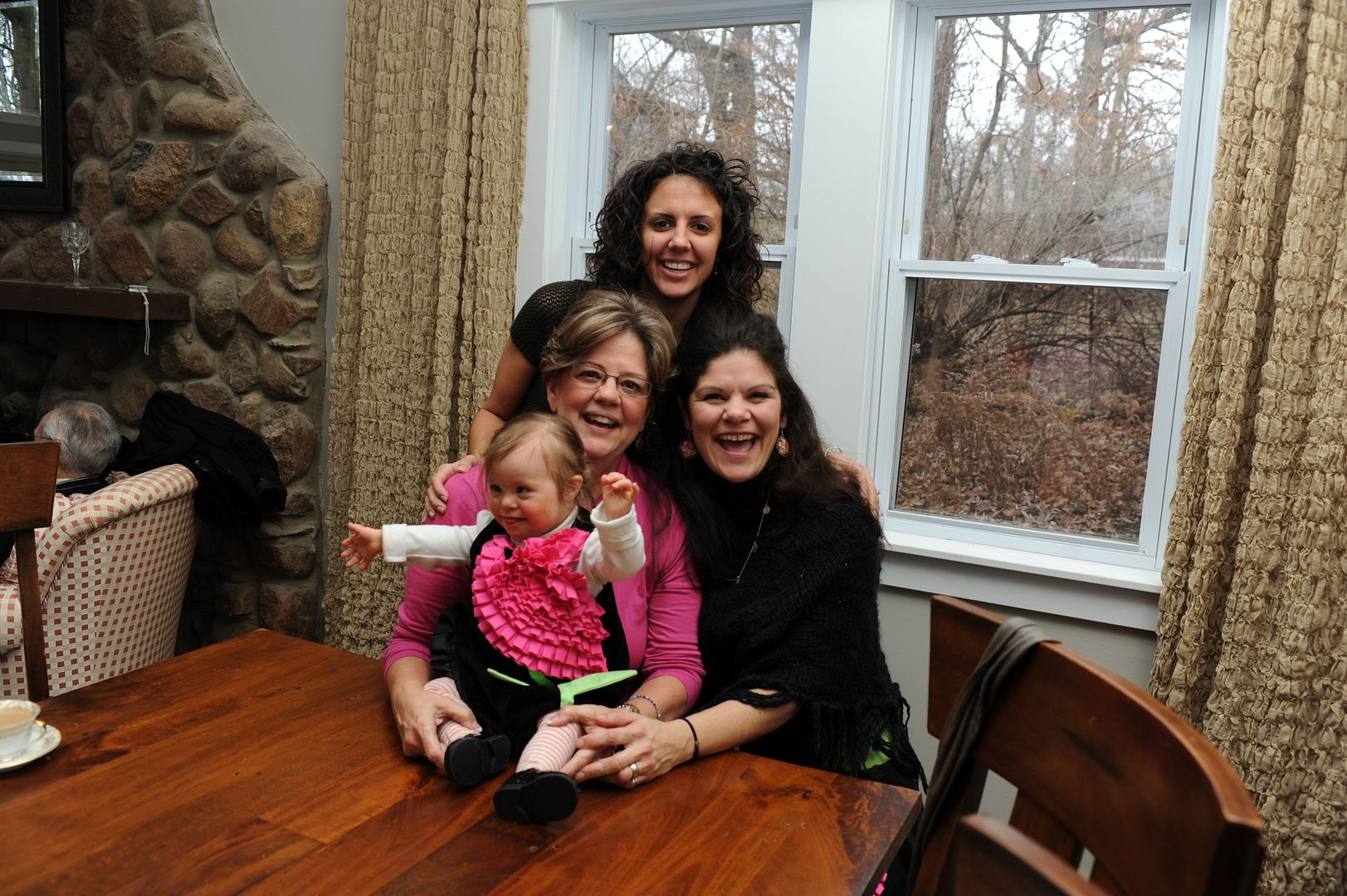 I was listening to a conversation among friends and they were talking about women.  One shared a story about how her Uncle told her that this world would be no where without women.  WOW!  Powerful statement coming from a man and of course we congratulated him even though he was not there for recognizing the obvious! HA!  But just think about that for a second.  I am not here to say men are not valuable because were would we women be without the men in our lives but seriously, it got me thinking.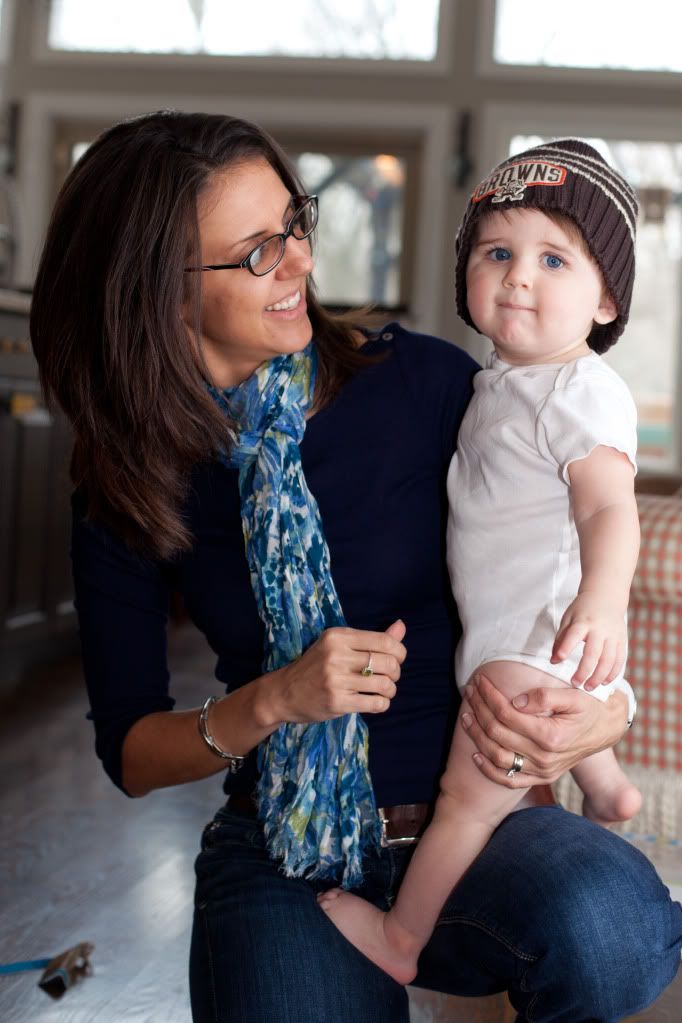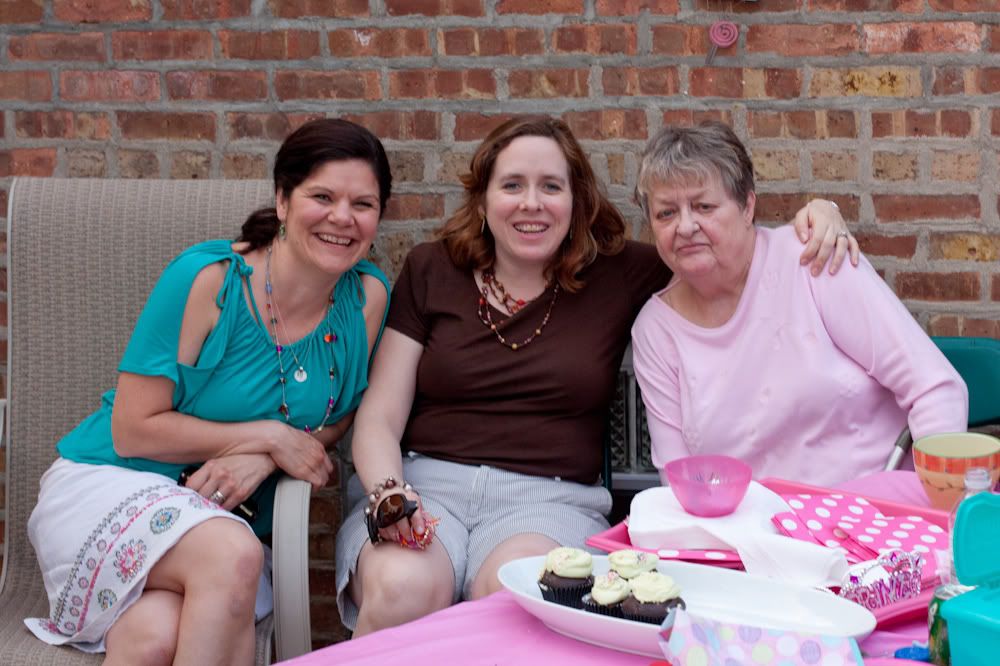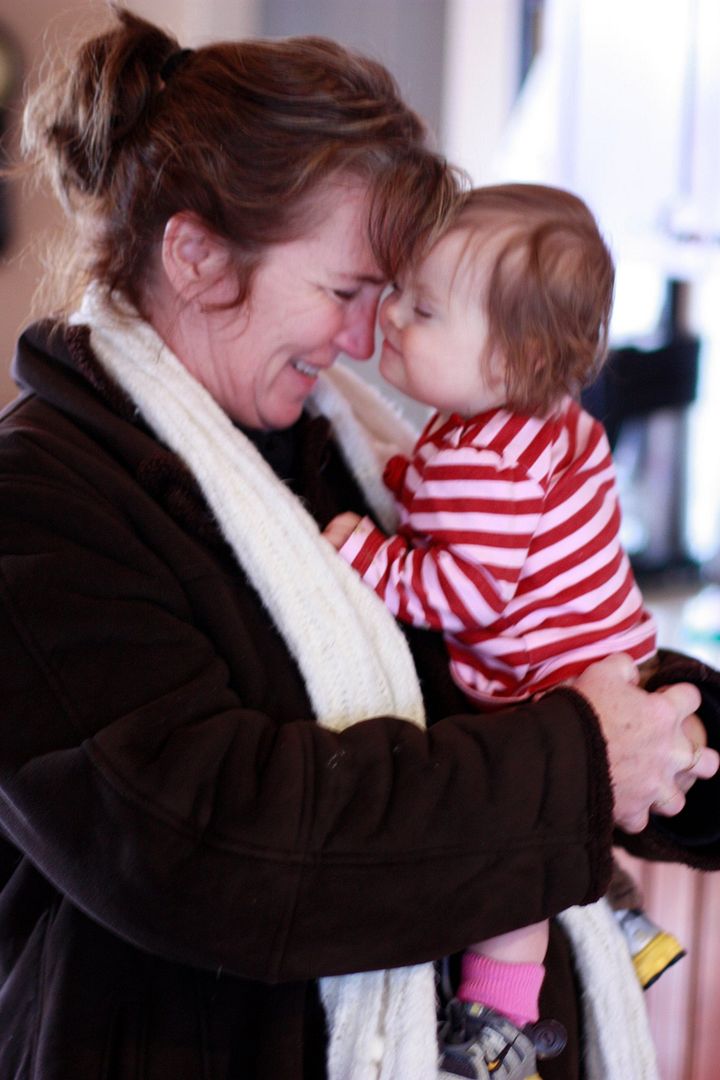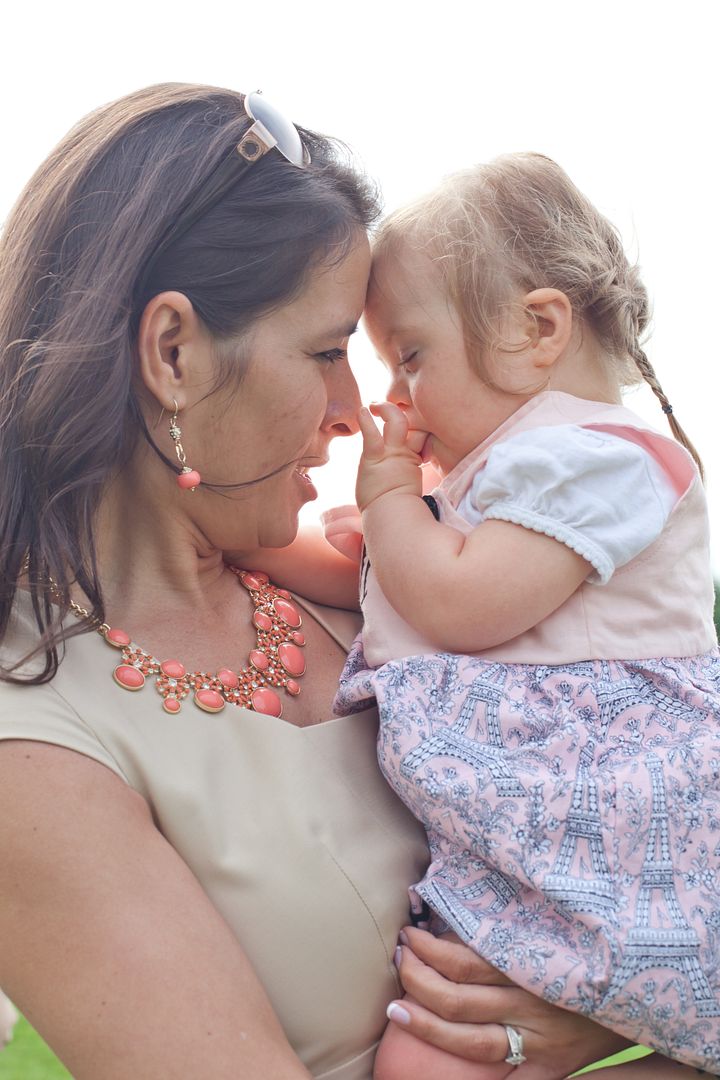 There is nothing like waking up in the morning on Mothers Day and knowing your children, far and near….on earth or in heaven are all celebrating you today.  The title of MOM!  We wear it like a badge through good times and bad.  We know as we pull our head off that pillow we are special today and that is good stuff.
As Mothers we rally!  We rally for our families and we rally for our fellow club members.  As I walked down the stairs this morning the phone was already ringing from my friends who beat me to the punch.  The ladies that were already spreading their love for other Mamas.  We are so lucky to be surrounded by such greatness in each other.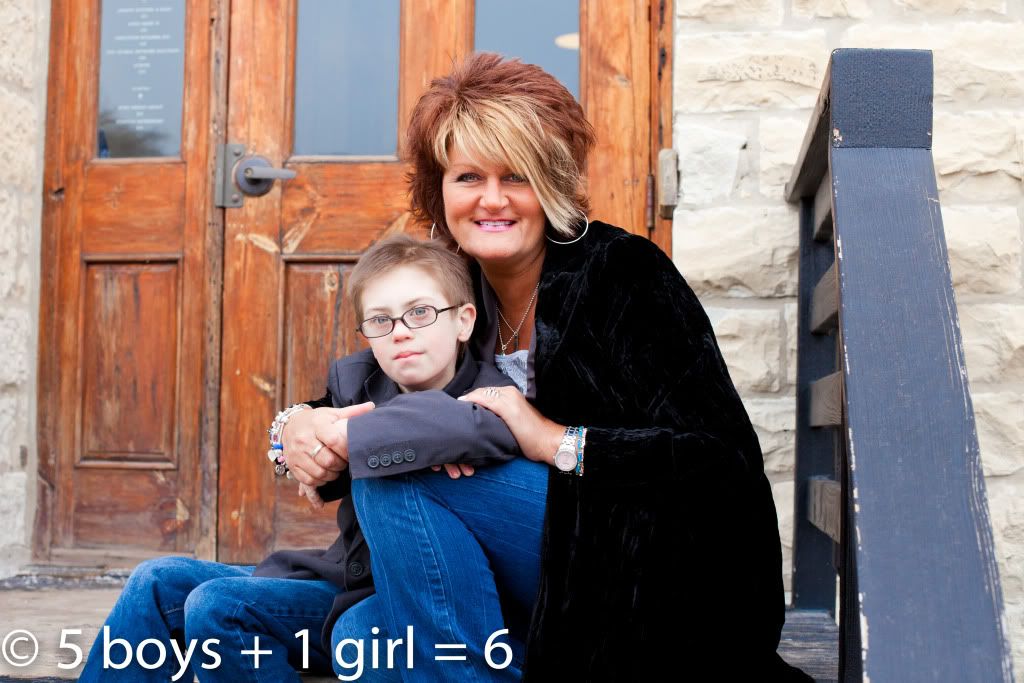 When I spend time with fellow Moms I always leave with a gift.  I feel like each of us could be symbolized as a flower.  A huge flower….lets say a daisy with tons of petals and each of those petals symbolizes a quality we share.  I learn from every single Mom I meet!  The way they celebrate Christmas Eve by placing PJs under the tree from the "Elves" to the famous Chocolate Chip cookie recipe or the way they make others feel special on those days they just aren't feeling it.  It may be the way they greeted a new friend or that hug they gave when they just felt it, they felt he or she needed it….or the time they showed up at the door with coffee because they knew coffee was needed.
You see Mothers celebrate to the next level and love unconditionally!  We fight the fight and feel the pain when the battle is not won.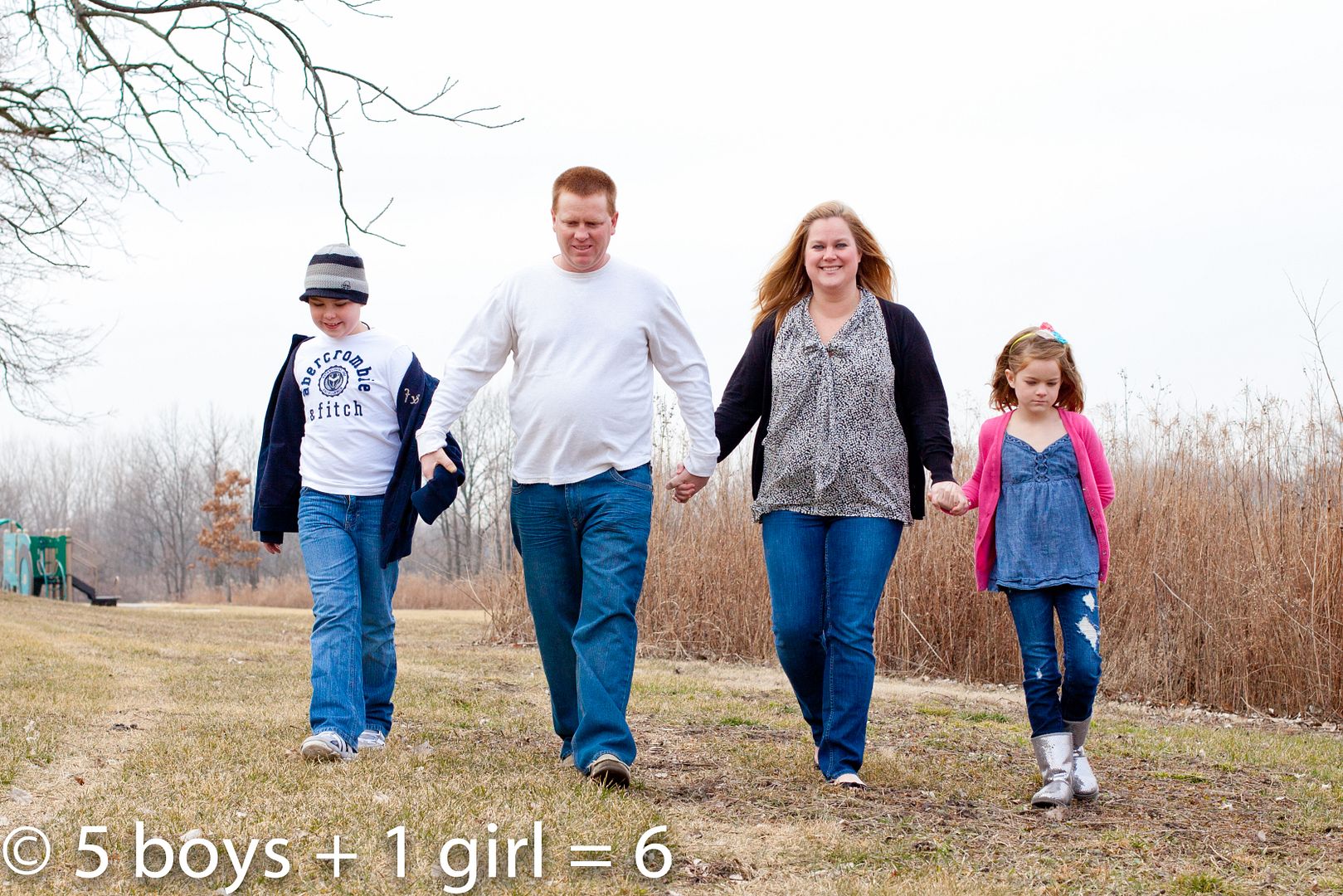 There are so many ways we mothers show off our petals and we become such bigger and brighter flowers when we share our color with others.  We are so very lucky to have each other and even luckier to be celebrated on this very special day!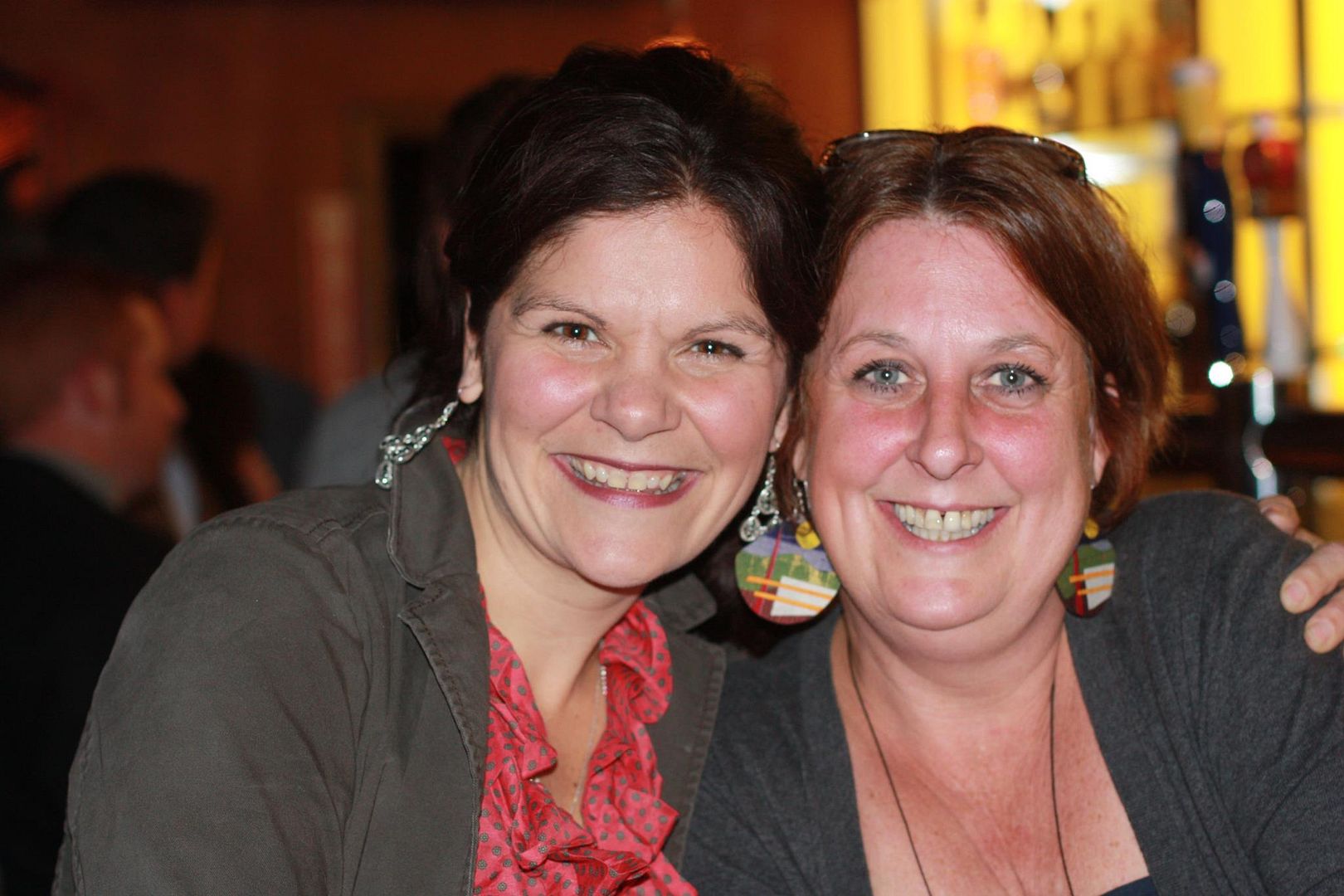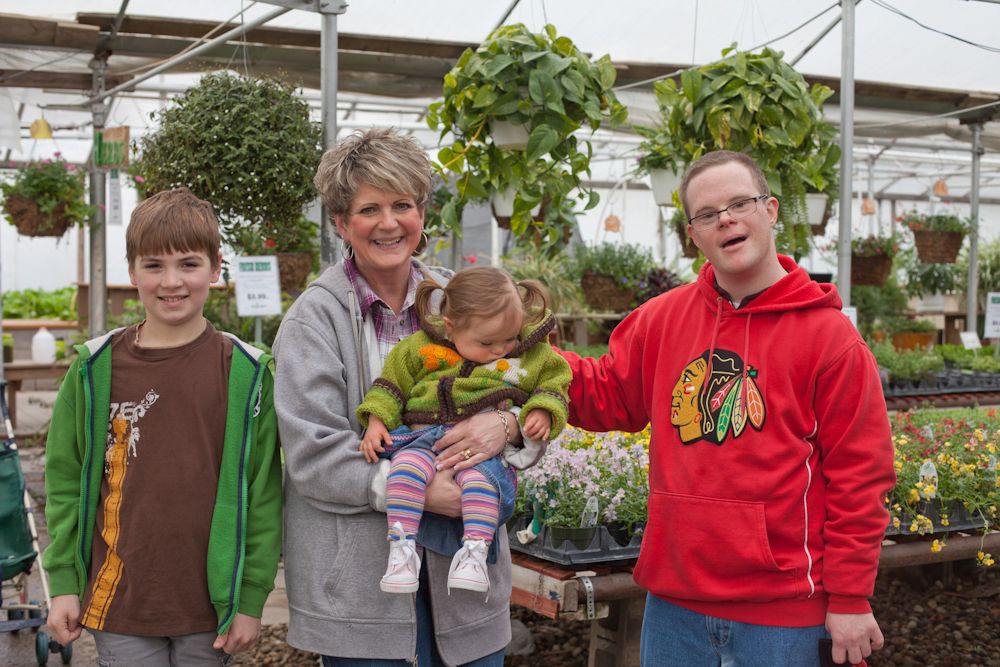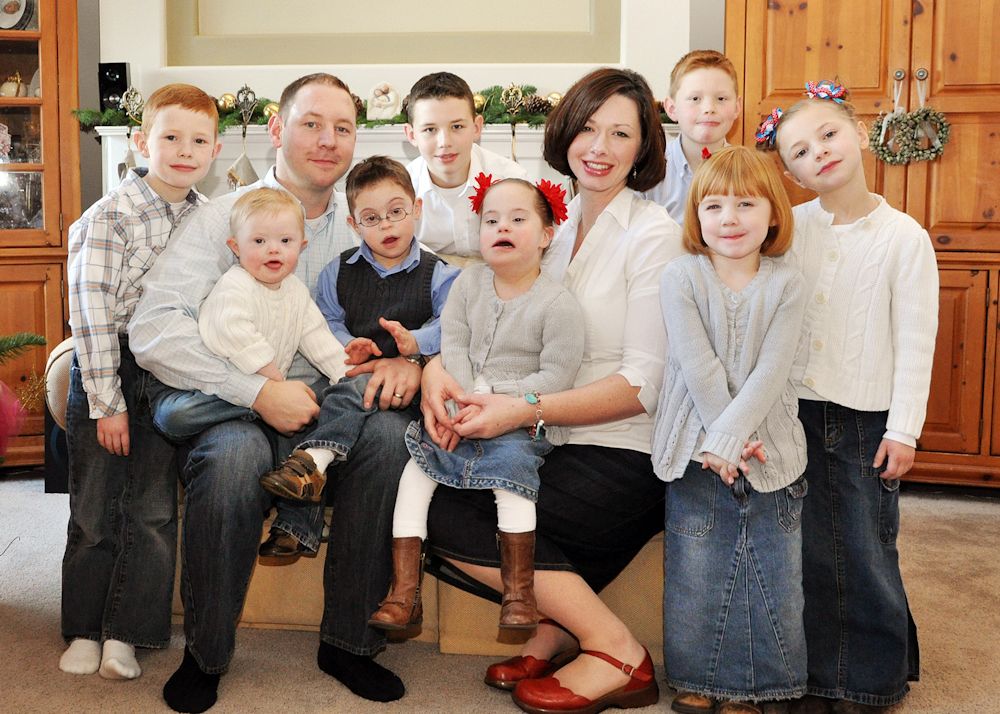 To all the Mothers out there….Thank you!  Thank you for sharing with me, teaching me, and inspiring me.  All of us together make this world a better place!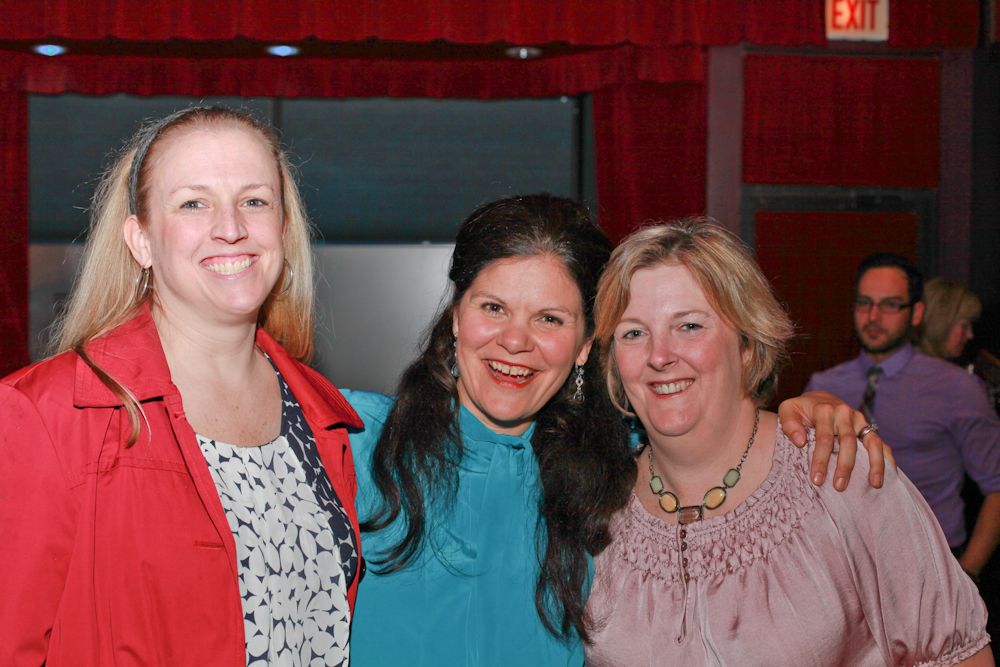 Please leave a comment!  Tell me about the amazing Moms in your life!  Why YOU are so thankful for this beautiful day of celebration!  I would love to hear!!!!