Baseball is in full swing and the end of the year is almost here!  I want to slow the days down because I am not ready for my 4th grader to be a 5th grader but I can not wait to start our summer either.
Last week Ryan and Grace started horse therapy.  The minute I walked into the stable I was in love!  There is something about a stable and barn that are comforting.  The horses are beautiful and the people around them are even more so.  As my Dad always says you have to be a special person to care for large animals and I agree.  Special indeed!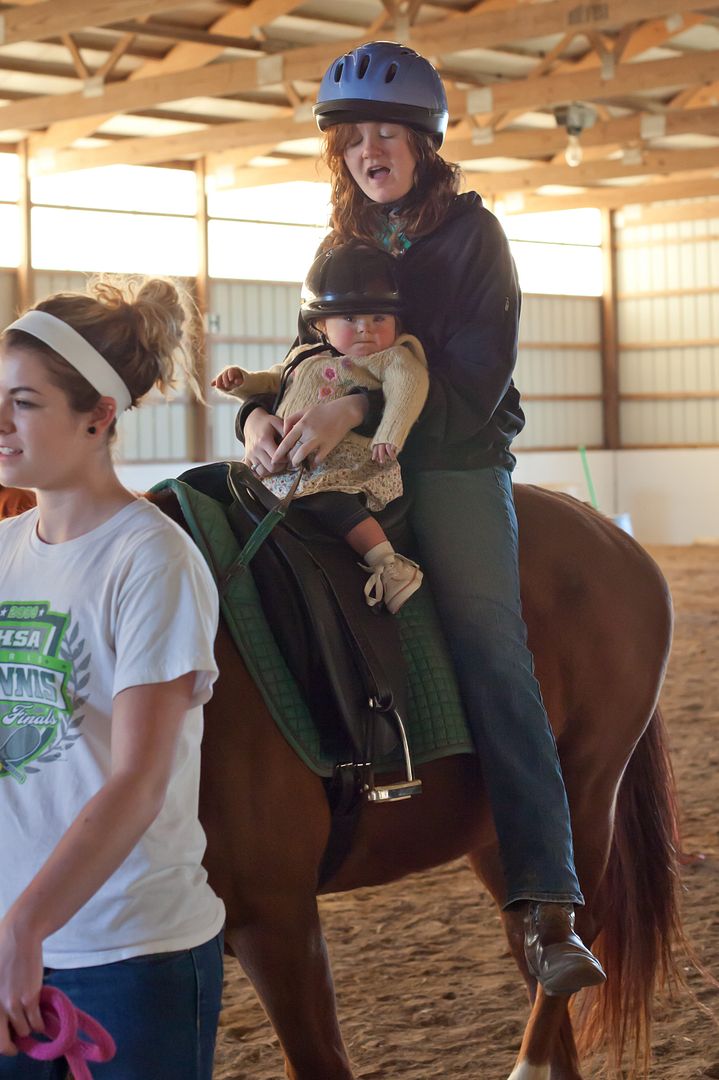 As I watched Grace and Ryan climb up on those horses I was bursting with pride.  I don't know why but new opportunities always make me reflect on how far they have come.  As Ryan started to ride there were many different sequences he needed to remember in order to be successful with each activity.  I could see the deficencies right away but I could also see progress.  He was totally appropriate during his ride and tried his best to follow instructions.  At the end of the session they allowed him to trot the horse and WOW did that make his day!  He was thrilled to pick up a bit of speed at the end.
As Grace was put on the horse it was like she was a natural.  She was not scared at all.  She was happy to be there.  Happy to be sitting on top of a horse.  While she was riding they were also giving her commands like, "Grace, pick up the animal and hold it. " trot trot trot, "OK Grace now throw the animal at the letter H" and she did it she threw that animal!  The commands kept coming and my girl kept up.  She lasted the whole session and she answered every one of their commands.  I am not sure what I expected, I did not know if she would be able to follow all the commands given to her.  Pure joy!  My girl can follow directions as good if not better then her brother.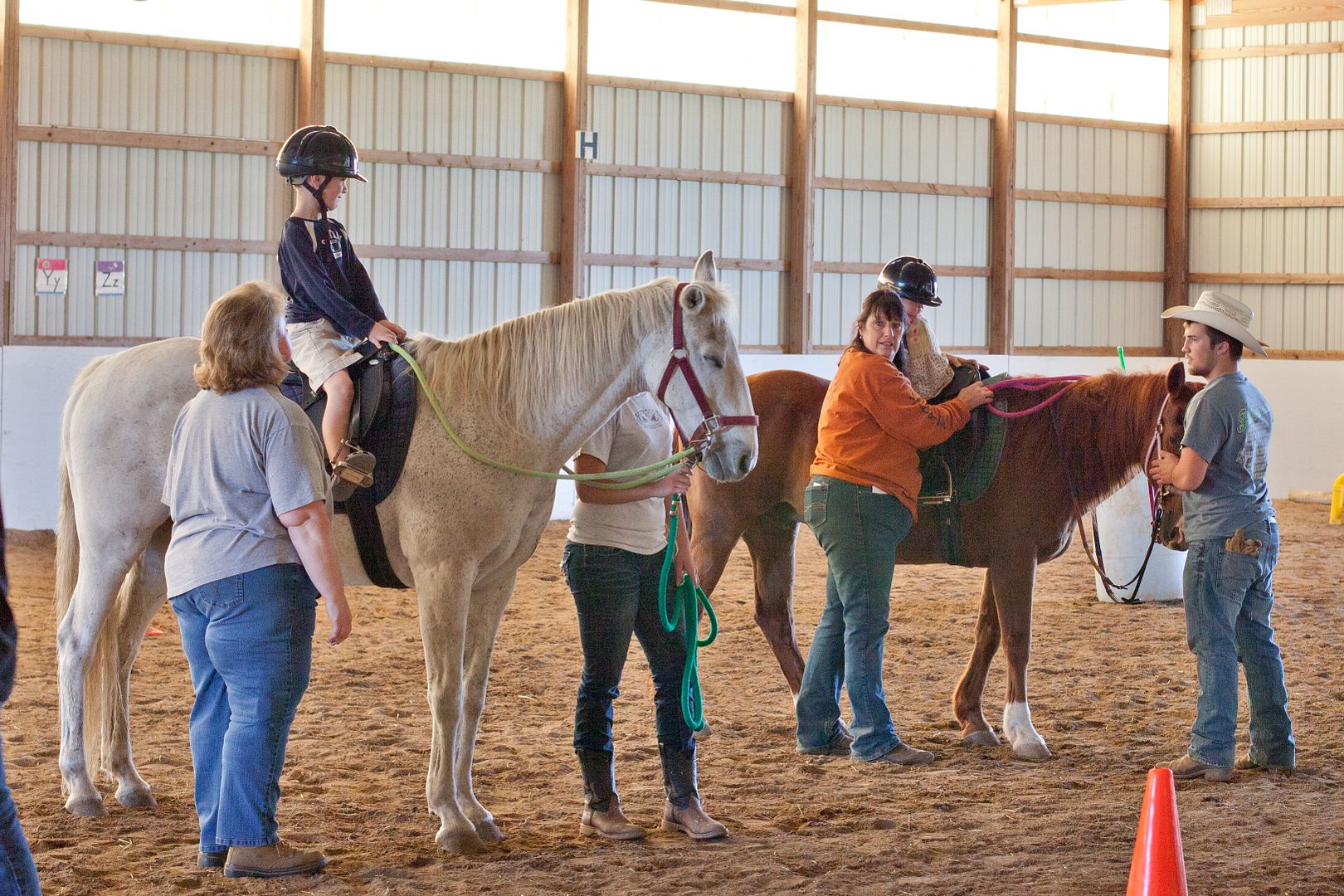 These last couple of weeks have been good…..Grace is talking about everything.  She is still consistently potty training, she is reading basic site words like Boy, Cat, Dog, sitting, elephant and today as I held her hands up above her head and encouraged her to walk with me she did it!  She moved her feet, each one a step toward her brother.  My heart was pounding!  I can not believe it!  She is finally showing signs of walking!
In between therapy we have been trying to enjoy this gorgeous weather by soaking up some sun in the afternoon by the pool as well as late night swims.  My hubby built us a fire pit!  We have had a giant fire every night this week!  Smores and family…..what more do you need!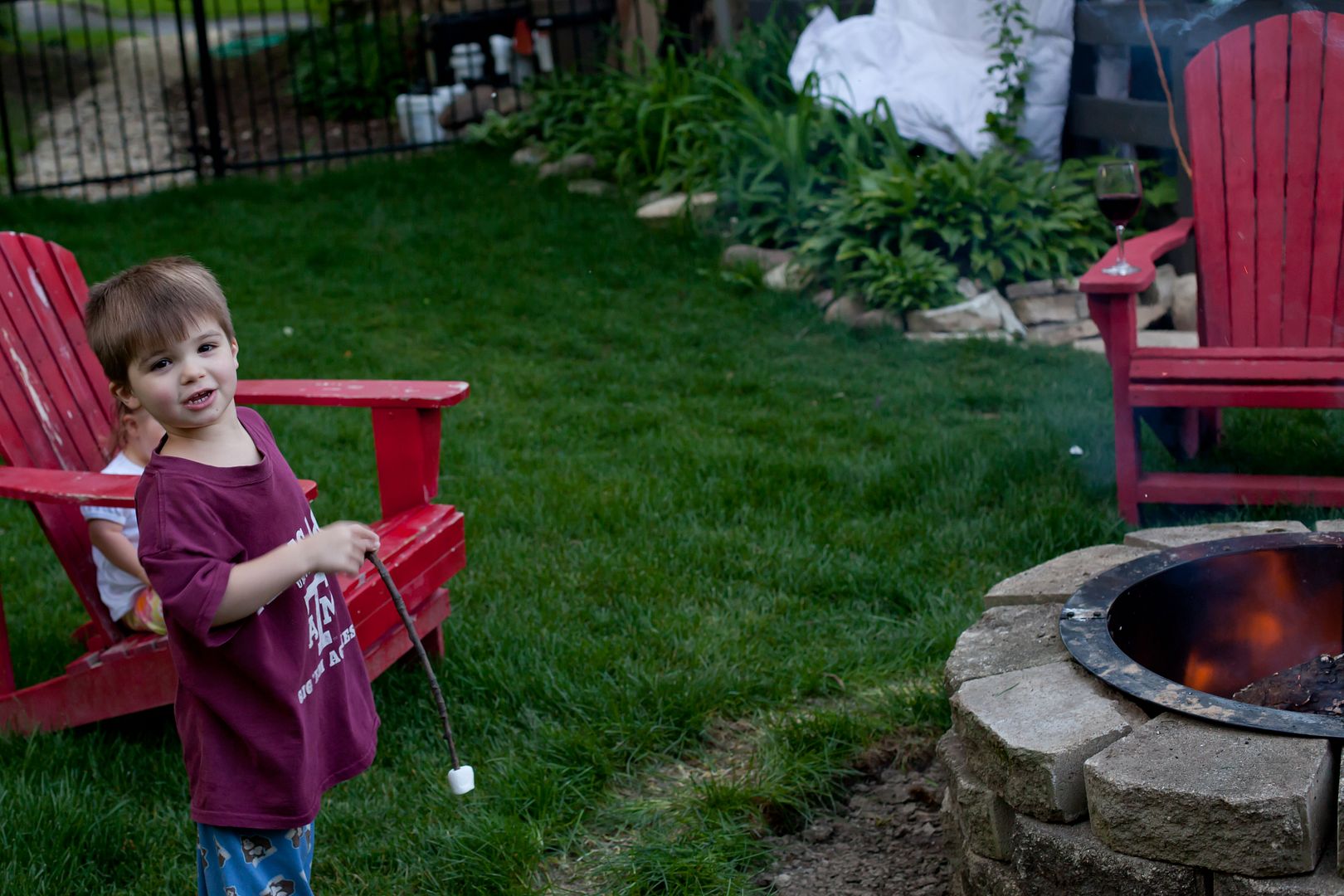 There are big exciting things coming soon that I can not wait to share with you but until then please check back on friday for the beautiful story of a survivor!  A girl who has beaten the odds!  You will not want to miss her!
Preparations for Memorial Day have started here at our compound!  We cleaned the Dollar Store out of decoratons!  Check out Our Legacy…they make the most gorgeous clothing for children.  I love this red white and blue dress, it is perfect for any parade or back yard picnic!
I had the pleasure of photographing this gorgeous baby girl, Mary Cate last weekend!  She is such a fighter and her Mom is A – MAZ – ING!  Please check out her blog here.  This Mama does not miss a beat and keeps every updated on their beautiful journey.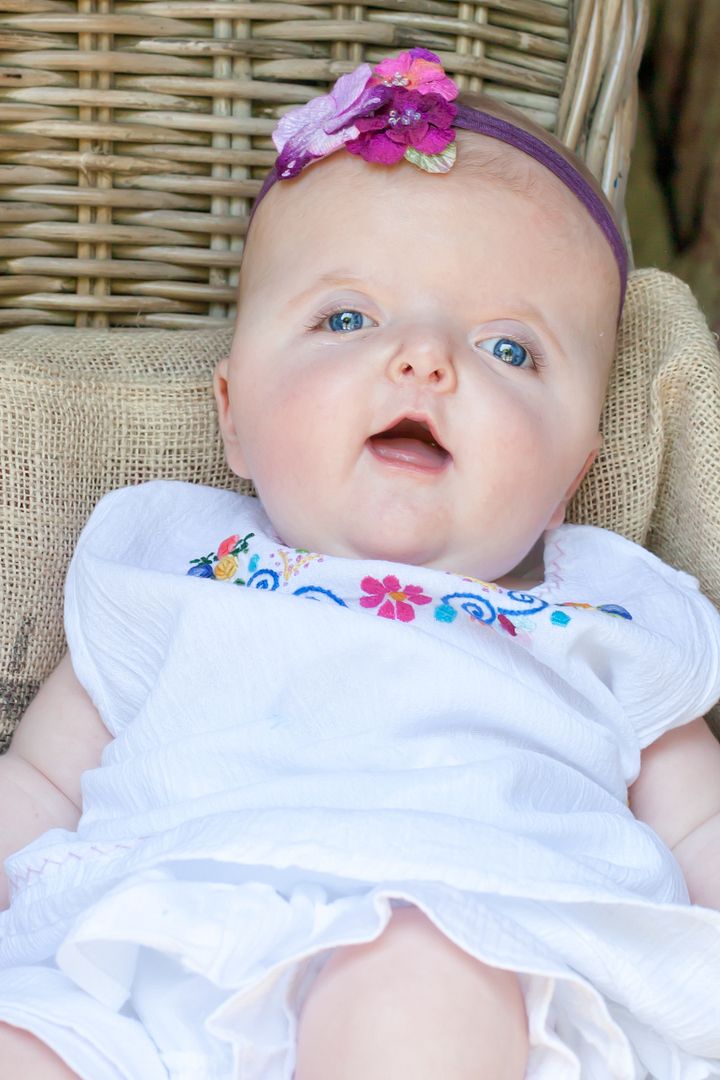 The opportunity to photograph these awesome children and parents is such a priveledge.  When Steve from Blossom Boys suggested the idea I was sold immediately.  What a fantastic way to network with families, make new friends and give back.  These children and parents work hard to stay ahead and they know what is important.  Most of all they are thankful and I can not even express to them how thankful I am to know each and every one of them.
Came across this beautiful video, it came at such a fantastic time……a time when Grace is meeting milestones.  I just love it…..oh our kids are going to be amazing…..just amazing! As long as we continue to educate others and give them a chance, a REAL chance!
Be nice and be friends because friendships are so so important.  Happy Hump Day!