We are coming off a 4 day weekend that was filled with birthdays, basketball and work.  I love having my kids home,  I am not going to lie and they don't get along most of the time but I still like having them home and miss them when they are gone.  I am feeling the pressure of Tuesday and all the things that need to get done before Friday is here again.
These last couple of weeks I have been struggling to come up with things to write about.  I usually have ideas pouring out in my thoughts and can't get them down fast enough but not so much lately.  I have let my mind relax.  I am reminding myself that it is not the end of the world if there is not 14 projects on the books and it is ok to spend the afternoon hanging low with my kids.  That is difficult for me.  It is hard to slow things down and make time for nothing but backyards and coloring books.  I want to change that.
So with that being said I have done a lot of thinking about the people that surround our family.  The people that have been dropped in our path, the ones that lend helping hands, make us laugh, change our routine up, offer high fives and just stand with us because there strength is in numbers.  We are blessed and I am grateful.  I know I have written about it in the past but I could keep writing about those relationships because our life would not be the same without all these amazing people to share it with.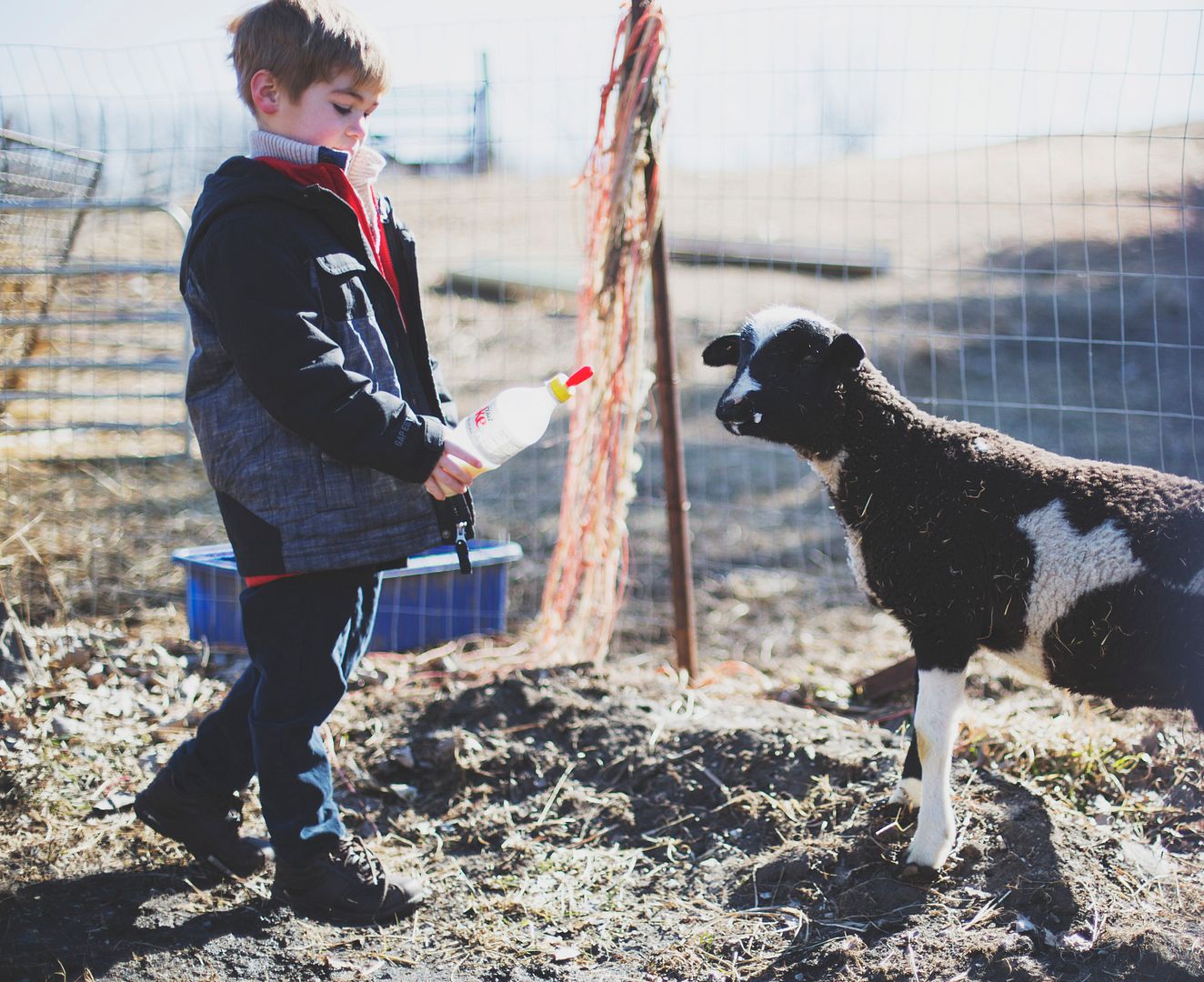 I think it is important to recognize how everyday relationships mold my life in fun and creative ways.  I choose to shop, mail my letters and get my hair cut at places where I know I will leave with a smile on my face.  I love that we have so many choices.  Our stories get so much more colorful depending on the decisions we make.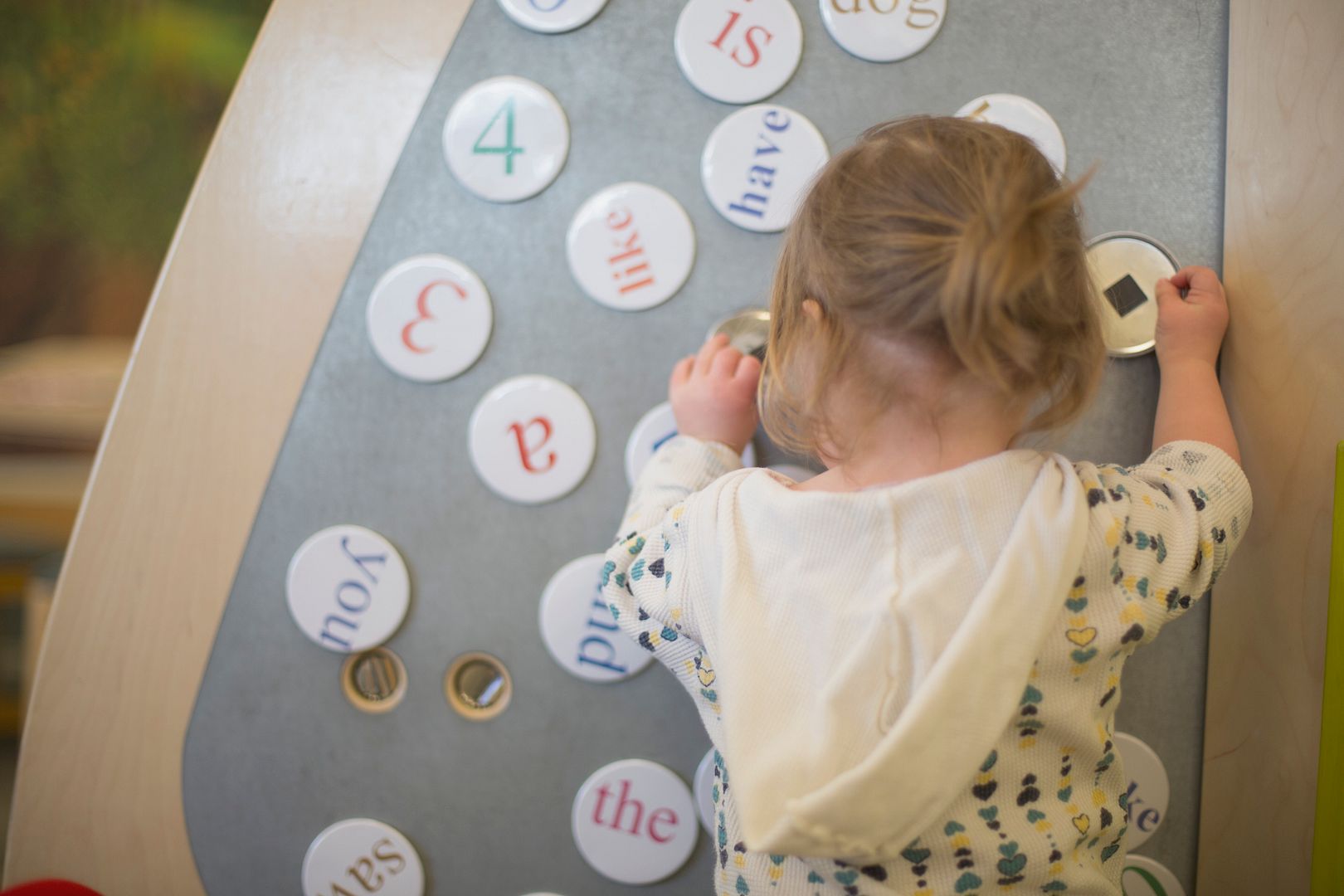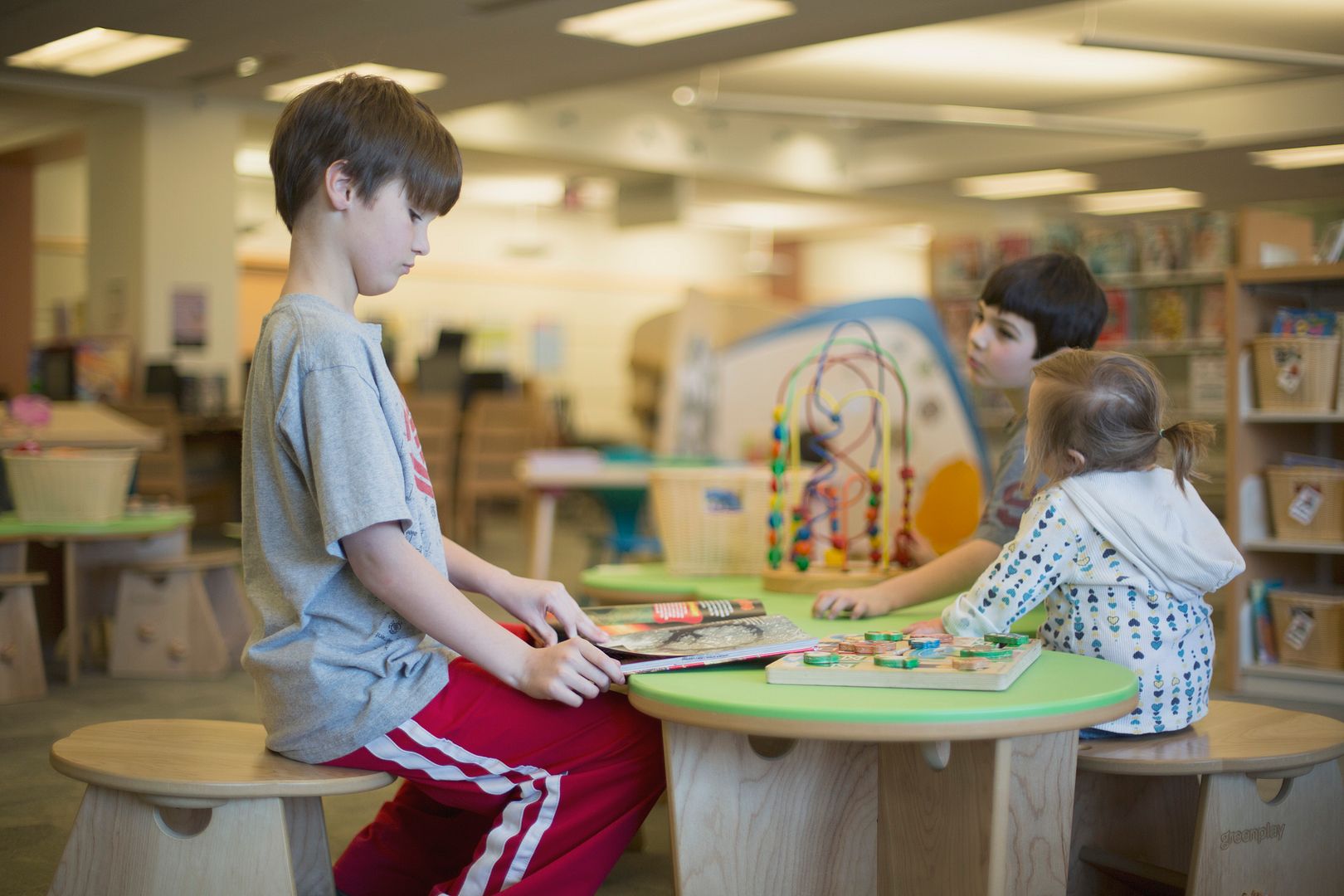 I have a new child to share with you.  A child who needs a forever family to help him live his life to the fullest of his potential.  He needs parents who will love him unconditionally.
.
Anthony is a very active boy with a great smile. He has been described as upbeat and very sweet. Anthony enjoys playing and interacting with his peers and foster family. He enjoys and benefits from attention and supervision. Anthony loves being a part of a family and enjoys helping out with younger children. Anthony does best in a structured home that has a predictable daily routine.  He shows initiative in daily self-care. He does well with peers, but can occasionally become frustrated. Anthony attends special classes at school and has difficulty concentrating or focusing for long periods of time. He has been diagnosed with Down Syndrome. He is able to speak minimally, relying mostly on sign language and gestures. He attends speech, physical and occupational therapy sessions on a regular basis. Anthony has numerous medical and developmental issues in addition to Down Syndrome and will need assistance throughout his lifetime.
Anthony needs a family who can care for him and his needs. Anthony needs a family who is patient and experienced in working with children who have developmental delays. He needs a consistent and stable routine daily to which he can adapt. He will do best in a loving family that can show him love and security for the rest of his life.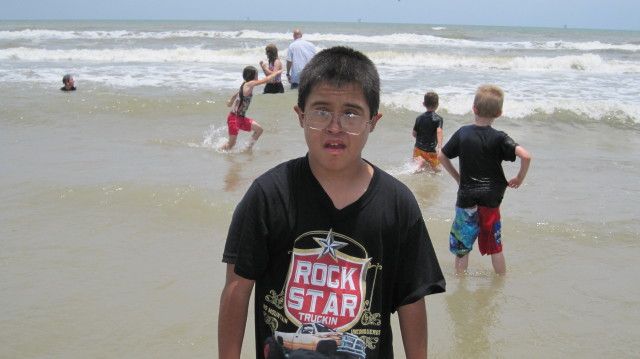 If Anthony fits the profile of the child you have been hoping for please left a message below and I will get back to you right away and I will direct you to the case manager who can answer any of your questions.  If you are not in a position to adopt please consider sharing this post with friends and family.  Please help Anthony find his forever family.  Please check out 5 boys + 1 girl = 6 on facebook for all the updates and details as I get them.
We have so many children right here in the United States that need homes.  They need security.  Most of all they need a family.  If you are interested in adoption of a child with Down Syndrome please visit Down Syndrome Adoption Network.  If you are not looking to adopt spread the word, share their page and ask how you can help.  Lets make is our mission this year to find homes for these beautiful children.
I am so thankful for blog sponsors and the people I have connected with over the past year are all wonderful Moms and Dads sharing their art with the world.  I received a very special gift from the blog sponsor TIMO HANDMADE all the way from Israel.  You read that right!  We were a match as soon as we exchanged emails.  Timor the designer, has the design studio on Etsy and also supports disability groups in Israel.  I am so happy to say I now have a friend across the seas!  The best part was the beautiful surprise I received.  A beautiful family portrait of dolls.  I absolutely love these dolls and they have a special place in my kitchen so I can see them every day. They make my day.
This is just another reminder to me that people are placed in your life for a reason.
Happy Tuesday everyone! MAKE IT GREAT!