Is it just me or does everyone fell "Fallish"?  I can't stop thinking about boots and pumpkin lattes.  I dream about them at night.  The leaves have a hint of fall color and Christmas pictures are in full swing.  The holidays are approaching but before that we enjoy fall.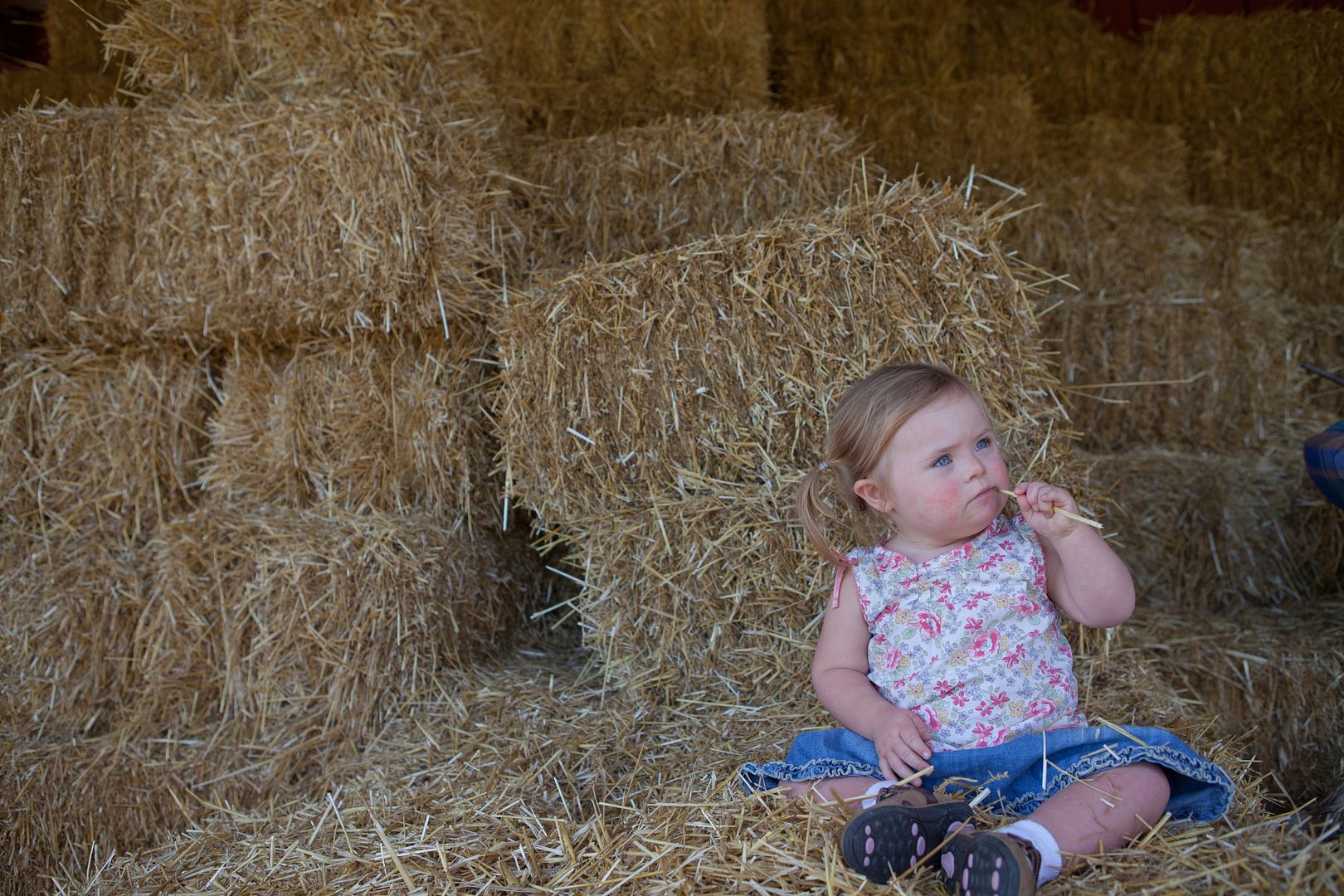 There really isn't a season I dislike, there are good things about them all but fall and spring hold a special place in my heart!  I love that fall means no more lawn mowing, which gives more time for chili and football on Sundays.  I love that windows are open and the smell of wet leaves and fireplaces fill the air.  I would much rather be cold then hot so a fluffy sweater is much more appealing to me then a hot and sticky tank top.  I could go on and on, the change of seasons is good stuff!
this would be boys not thrilled to be taking a picture with their mom and sister in front of a flower field!
Our weekends lately have been more family focused.  Maybe because the kids have been gone at school and we have missed them.  Life is busy during the week trying to connect all the dots that we have enjoyed changing things up on the weekend as a family.
Even with Dad gone the kids, Dani and i were able to enjoy some fun at a GiGis Playhouse opening.  What a great place,  It was our first time and we are looking forward to returning.  If was fun to see how people rally for this organization.  Our fingers are crossed that our community too will have our own Gigis Playhouse!
The older boys and my husband returned from a camping trip late Saturday night so Sunday we piled in the car and headed toward Michigan.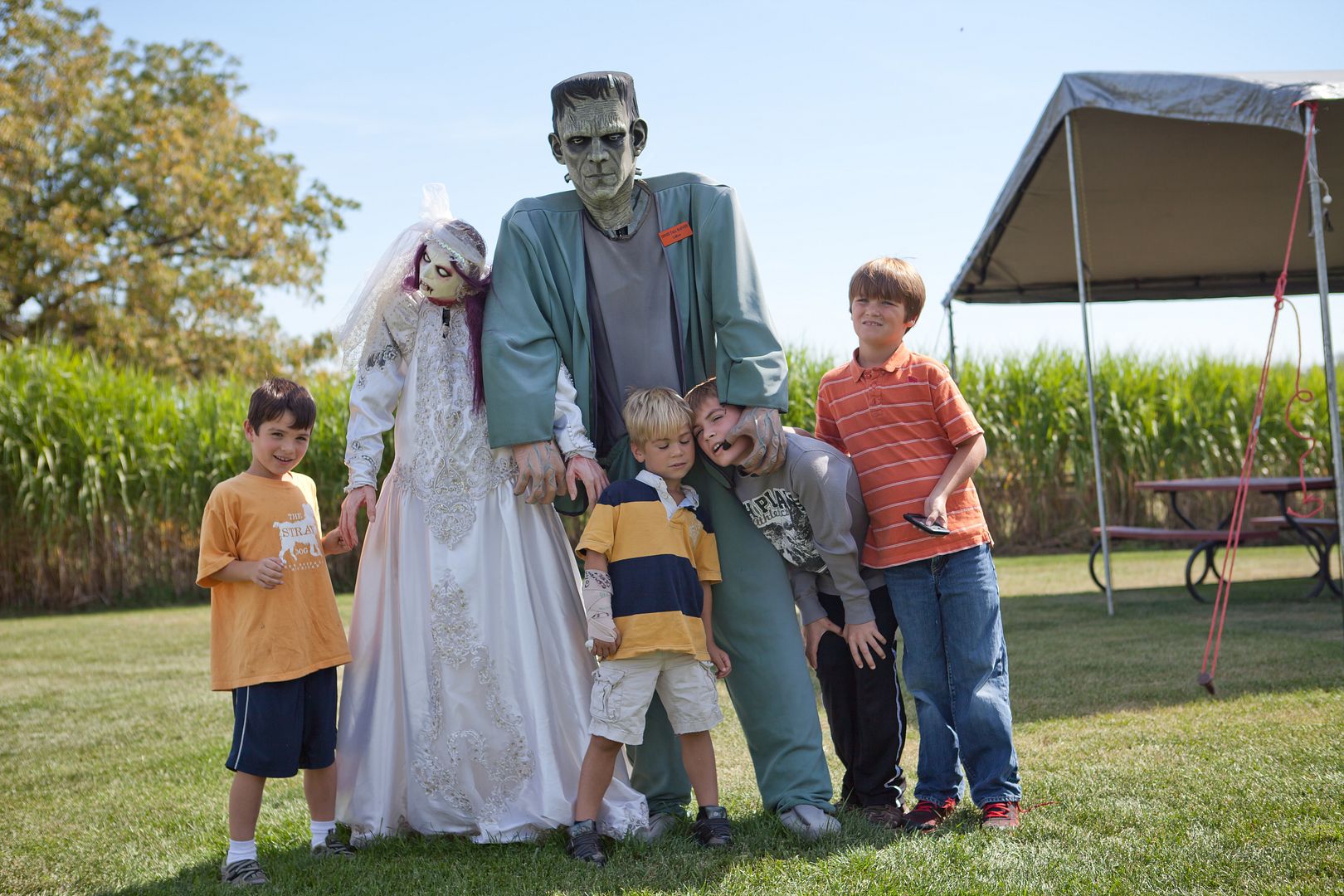 For Pumpkins…….and corn mazes!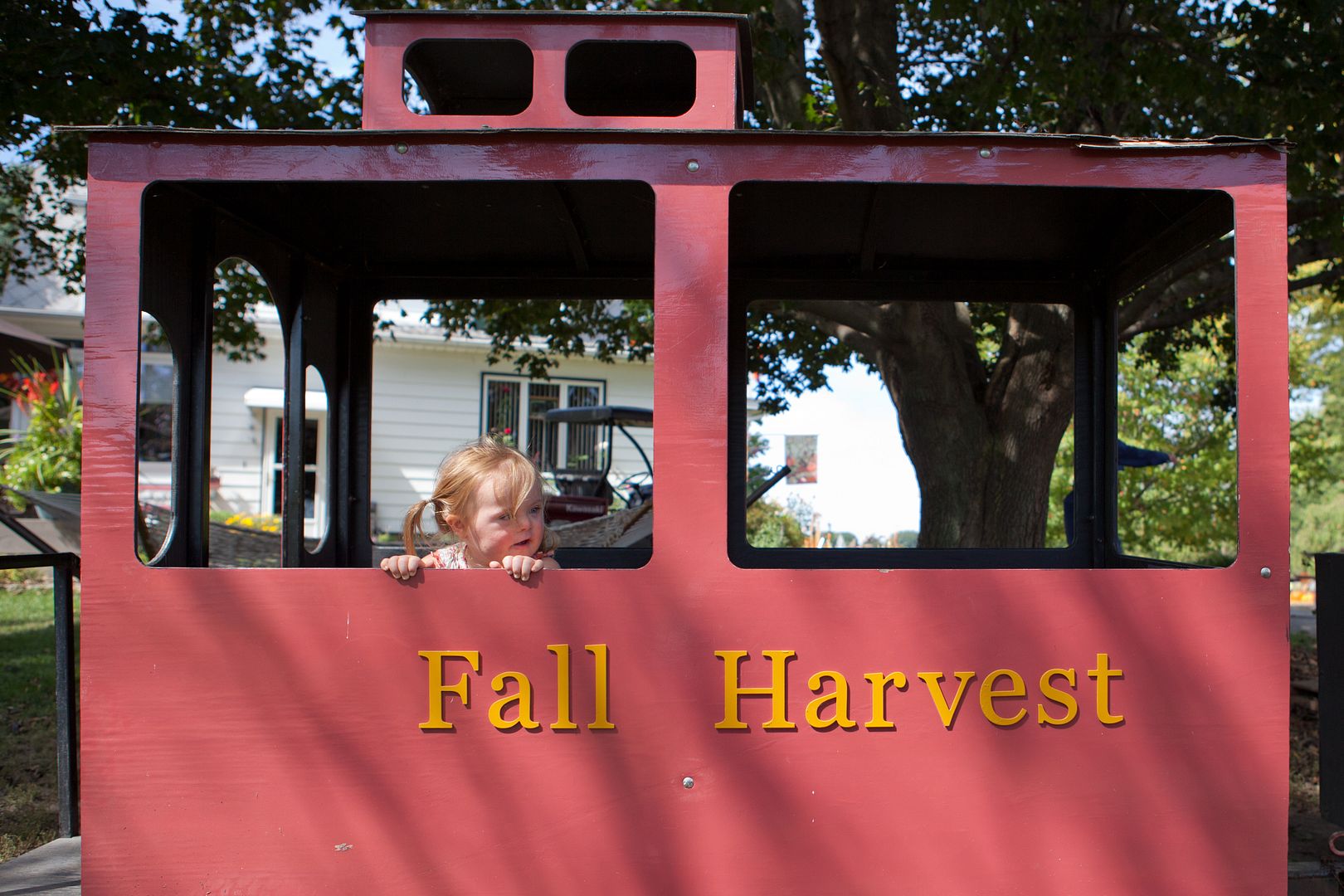 Grandpas cottage is almost complete.  Only days away from dusting off the floors and spending a weekend there!  Can't wait!  There is just something about getting away.  It forces you to stop…to slow down.  It is crazy but sometimes I need the reminder.  Days fly and years go by and I look back and wonder….if I really enjoyed the time.  I try really hard to celebrate the moment but sometimes the moment gets by before the celebration.  So this fall we will celebrate!  Excited just thinking about it!
Happy Hump Day Friends and as Ellen Degeneres always says, "Be Kind to one another."