This weekend we stayed home.  We did a lot of family this weekend and it was good.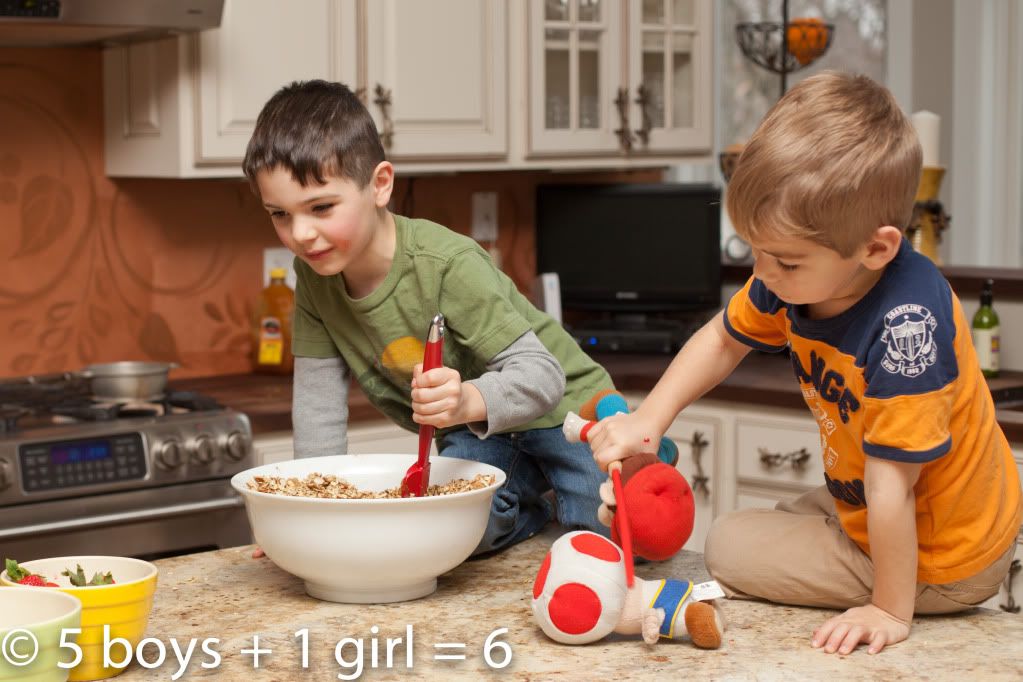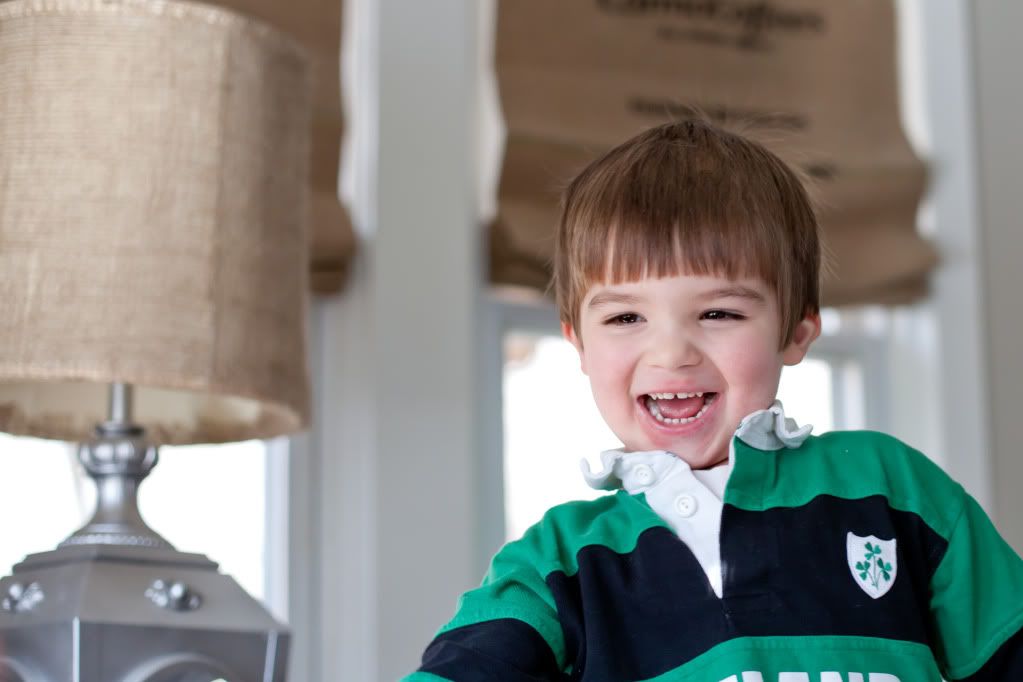 My sweet nephew is turning 1 in a week.  It was so nice to hang with him and his bro this weekend before the big celebration. (His Mama and Dad too! of course!)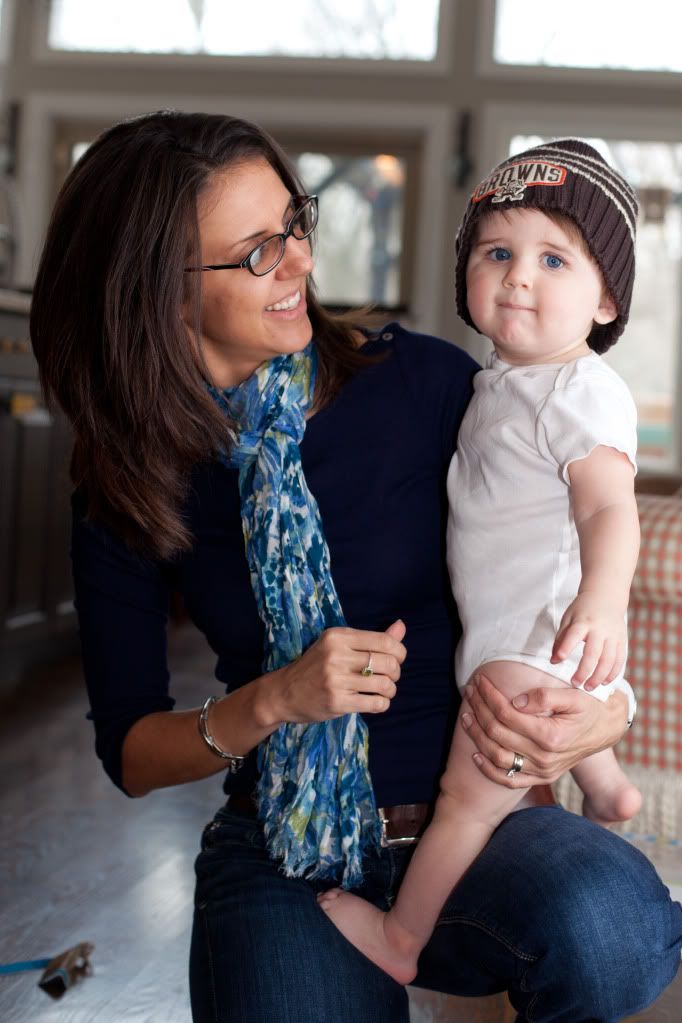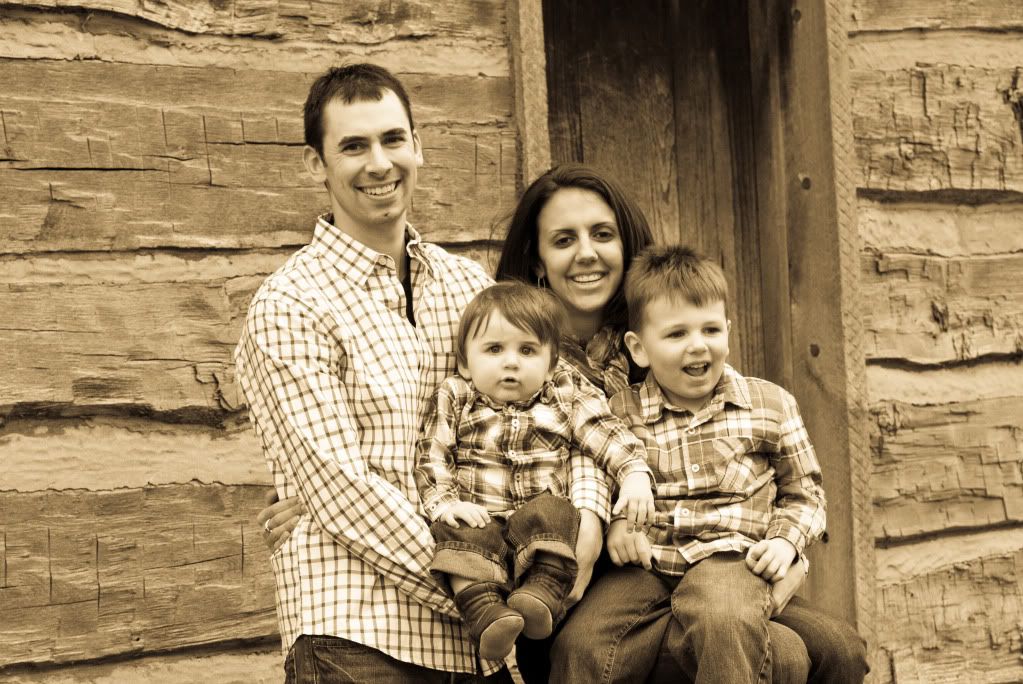 We took our children in this weekend and gave them extra hugs.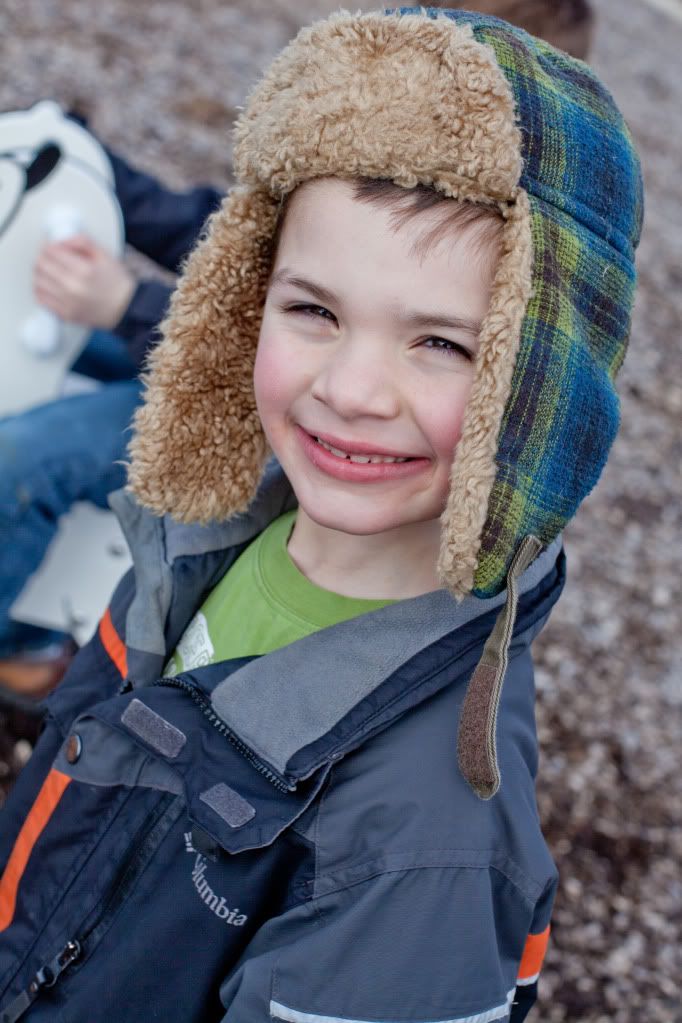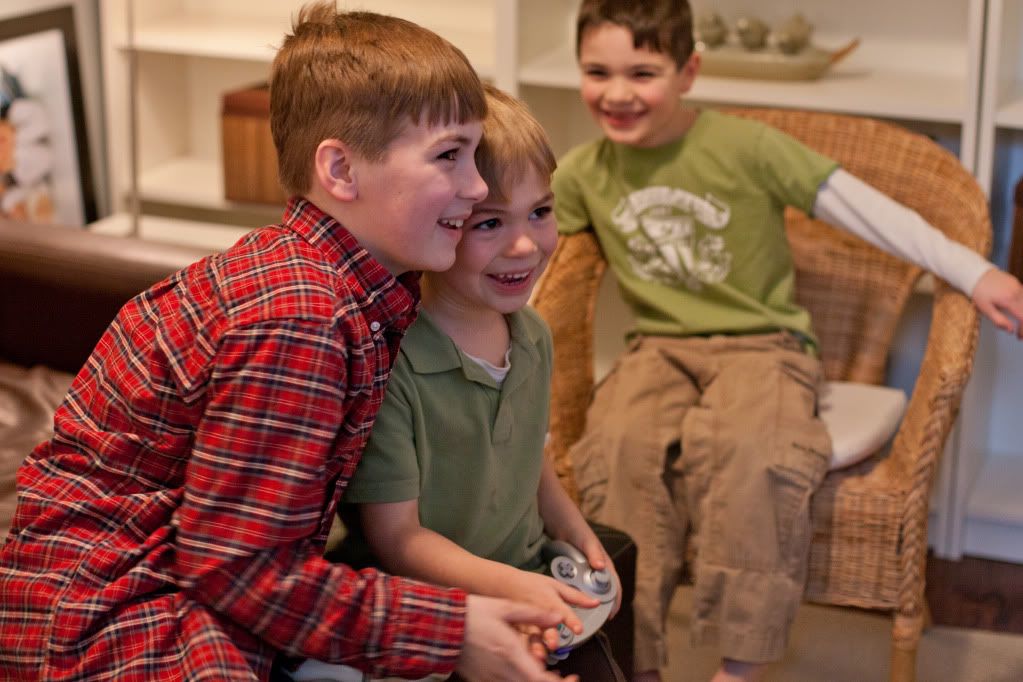 We spent time together because unfortunately on Thursday our community was reminded that Fridays don't always come the way we expect them to.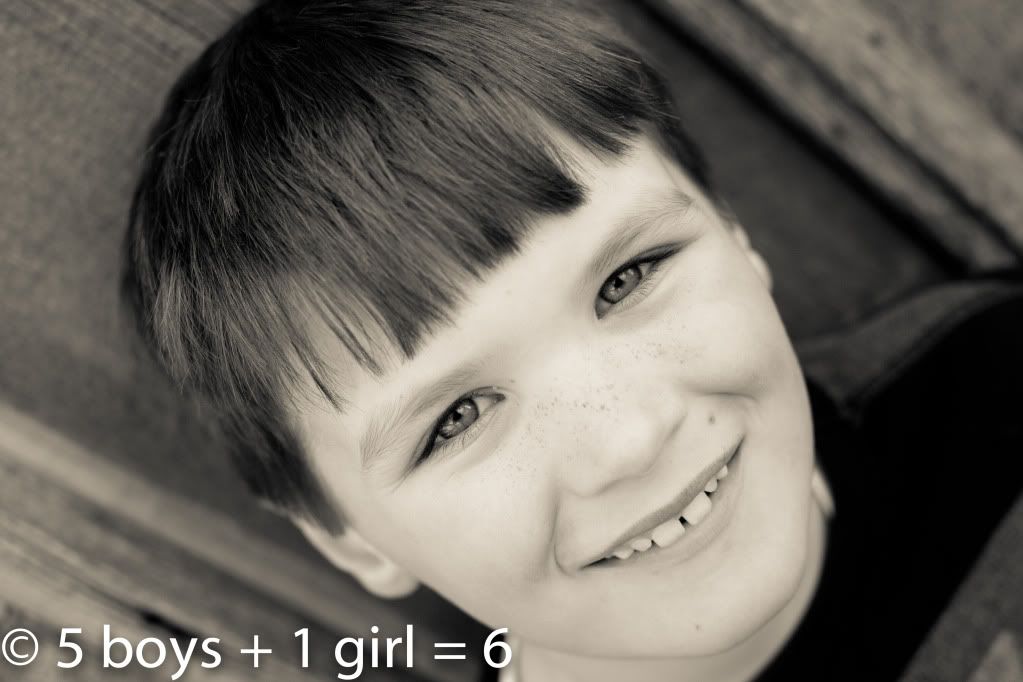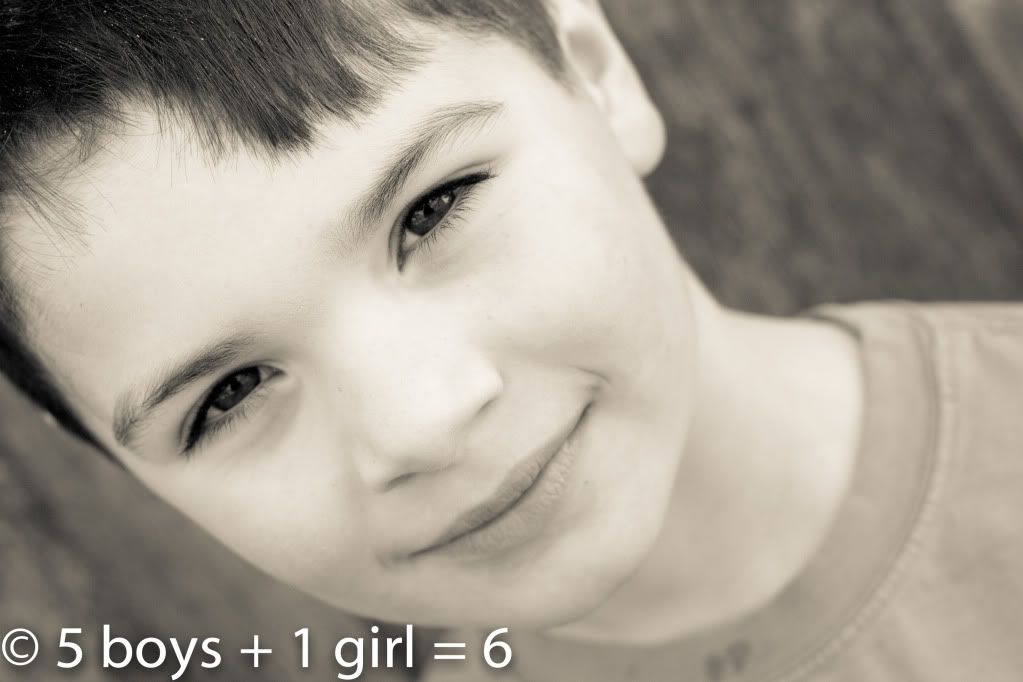 Our community lost a hero, a young man, a son, a brother, and a friend.  We are all sad and sending many prayers, love and support to a beautiful family.  Corporal Conner Lowry was killed while on duty for the US Marines in Afghanistan.  Conner like so many other soldiers lost his life protecting us.  He was so loved and I am so lucky to know his Mama and her family.  She is so proud of her children, twinkle in her eye proud.
Let us all be reminded of the soldiers that are still fighting for our safety and the families that are waiting for them to return.  We should lift up prayers of support and love to them all.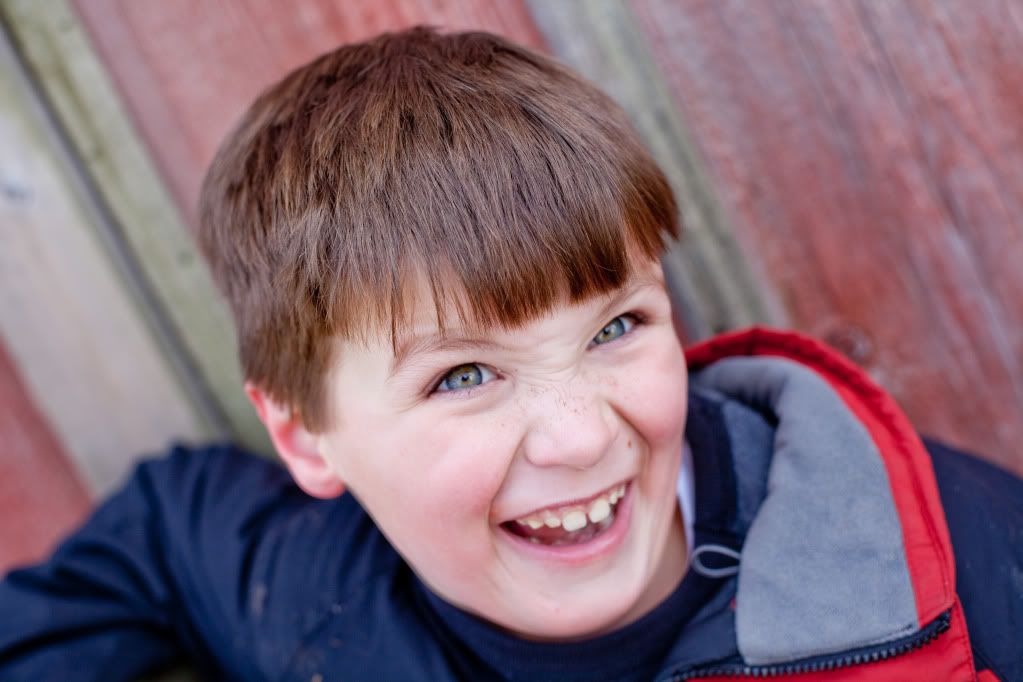 Spend time with your loved ones, tuck an easter egg in a lunch box and/or send a note to a soldier.  Do something that will make someone else smile!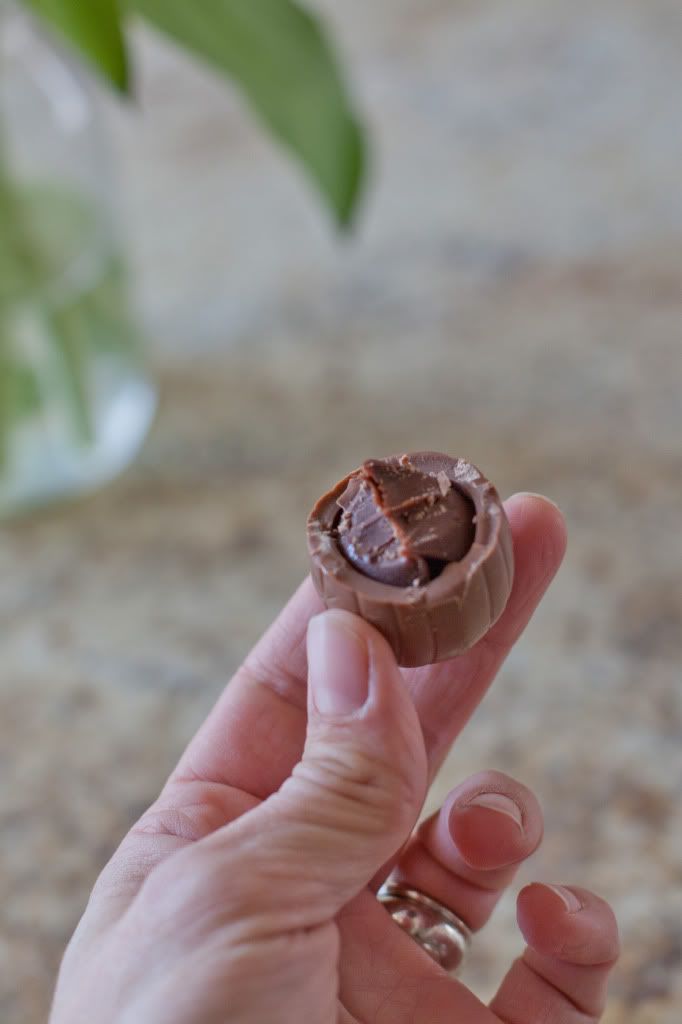 This yummy Cadbury Egg, totally hit the spot!
Winners of the ties are…..
Kendrahenning and Kelly O'Connor!  Please inbox me at tkdriscoll2000@yahoo.com with neck measurements and address and I will get them right out to you!  Thanks so much for everyones great comments!