I have read many times in the comment sections of mommy blogs, people questioning how the blogger does it.  How they keep it all together and make life look so perfectly perfect all the time.  Most of the responses are that they share the best of the best of their week and if they shared more then that you would probably not read it! HA!  Or you might want to read more of it!  All Mommy bloggers are Moms first and foremost and we make mistakes ALL THE TIME.  We try really hard just like everyone else but there are times when things just fall through the cracks.  That being said I am here to share this past Friday and the BIG mistake I made.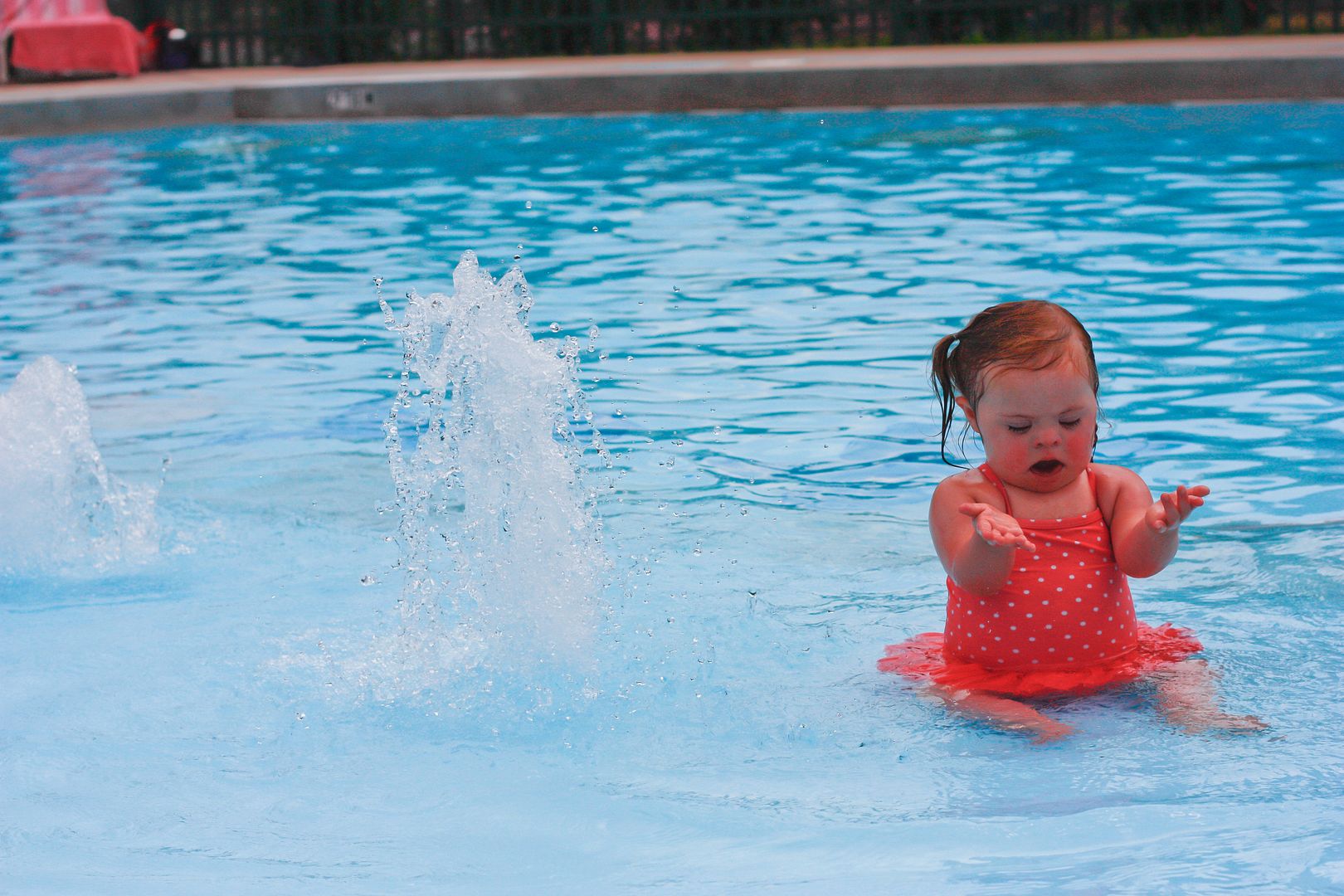 We arrived in Michigan at 3:00 Michigan time just before the afternoon shower of rain.  My car was the first to arrive because hubby had some car troubles before he left our driveway.  Once I arrived with 5 of the kiddos we unloaded all the laundry baskets (AKA Driscoll Suitcases) and settled in.  My husband arrived with my older son to find the younger boys in the hot tub and Grace playing happily with her doll house.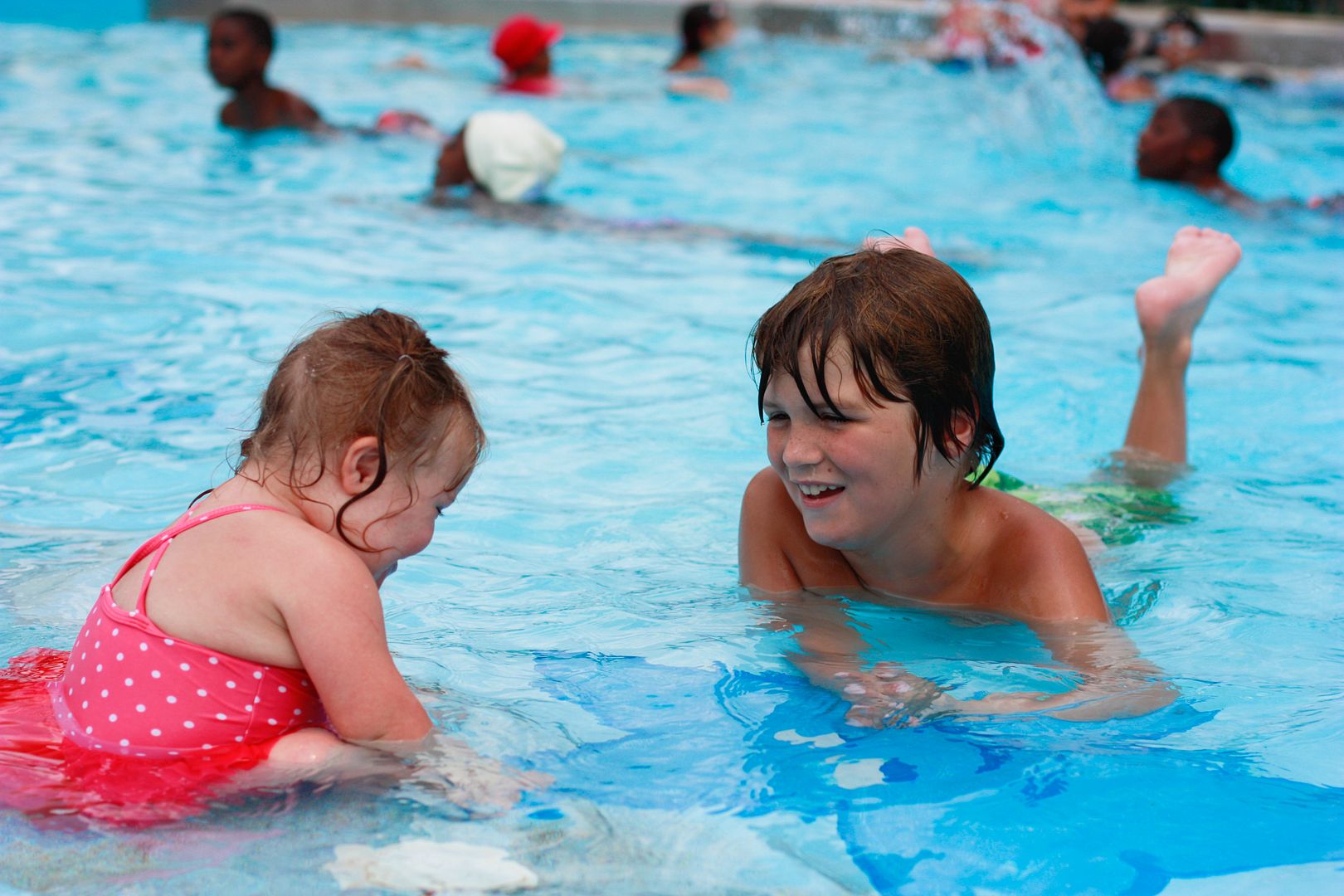 As my husband settled in the hot tub I took my oldest son with me to get the groceries for the next couple of days.  While we were there we picked up food to make for dinner.  We returned and prepared dinner for the kids and Tom cooked the flank steak I bought on the grill with fresh veggies for fajitas.  The kids were settling in for the night and Tom and I were just getting ready to open a couple of beers and enjoy our fajitas.  All was well until there was a knock at the door.
We answered to a frantic Mom with her 2 kids wondering what we were doing in her vacation cottage.  My stomach feel to the floor.  I immediately looked at my phone, ran a quick search for the emailed from the rental agency and sure enough we were in her cottage on HER week!  You totally just read that.  We drove, unpacked and used her cottage on her week!
My husband and I could not even speak.  My kids were unbelievably upset.  I grabbed the first laundry basket I saw and took it to the car.  Who does this I kept asking myself!  Who screws up the week of their vacation.  Who shows up a week EARLY!!!  That would be me! HA!
The kids were fine 30 mins into the trip home and we chose to treat this weekend as though we were still on vacation.  We rocked it out but I have to say I STILL can not believe we are not on vacation.
Tom took the boys fishing and Patrick caught his first catfish.  He named him Chang.  Chang came home with them and spent the night in the kiddie pool.  We dropped him back off in his pond on the way to church.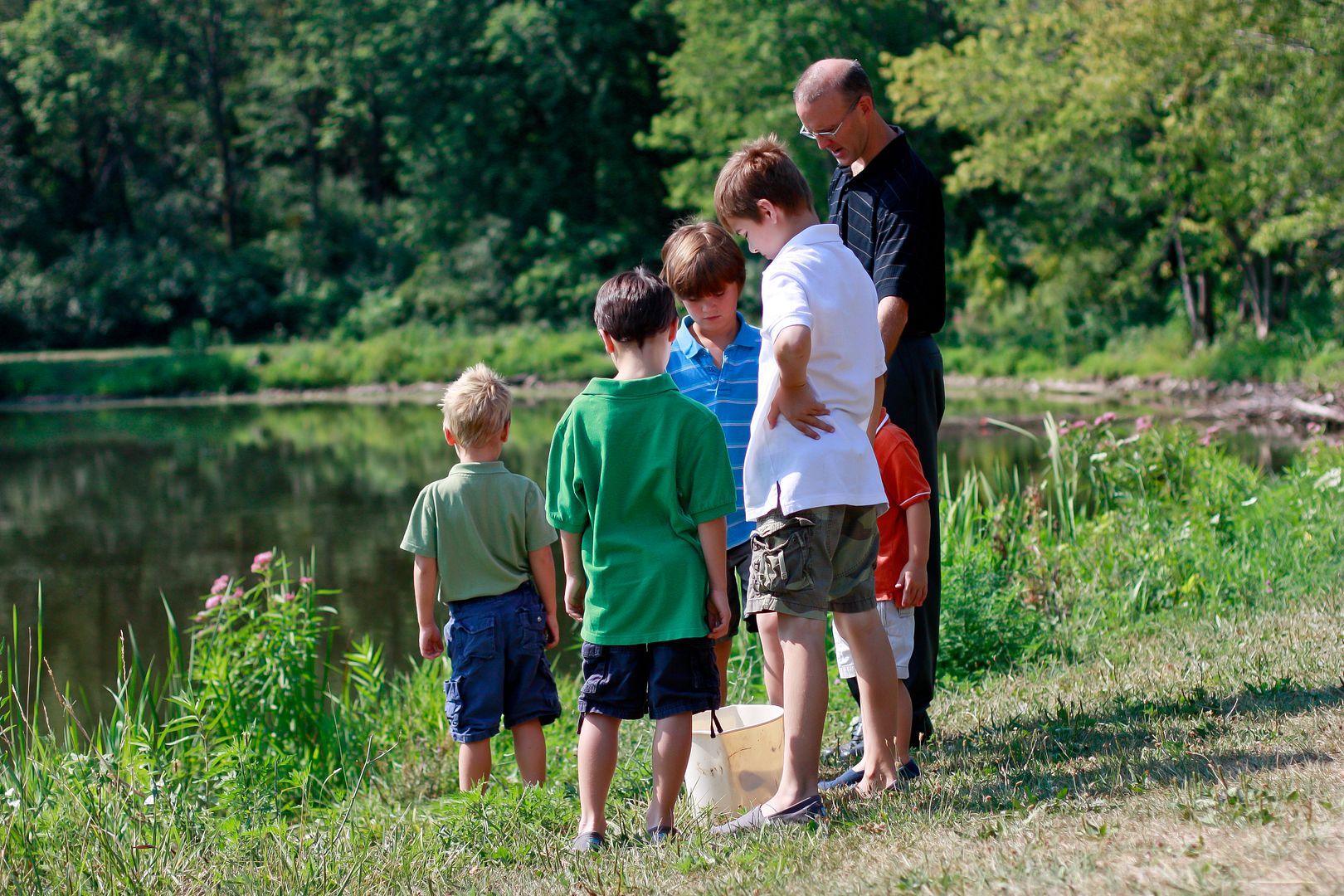 So next time you are reading a blog, even my blog….. know that we are all just trying to be a GOOD mom and sometimes life just falls in between the cracks.  Not all was lost here. At least I was not a week late for vacation!  The kids can't wait for their vacation to start AGAIN on the friday of this week!  We turned our lemons into lemon aid!
If you feel like sharing the time you dropped the ball I would LOVE LOVE LOVE to hear your stories!  Strength in numbers I believe!
I am thrilled to share with you the most beautiful cover girl, Abby Scott!
A big thanks goes to Chicago Special Parent who requested my photo for the cover!  If you are local please pick a copy up because there is a whole page of our models as well as an article on Changing the Face of Beauty inside!
Happy Monday everyone!