So this weekend I set out in my mind that we were going suck the lasting Christmas spirit right out of the season.  From the cookies we baked to the Christmas presents wrapped it would be done!  In between all the chaos I happened to see a friend post "Candy Cane Lane"! That is about all I needed to read.  I watched as the comments on the post filled and then harps started playing when I read there was another one.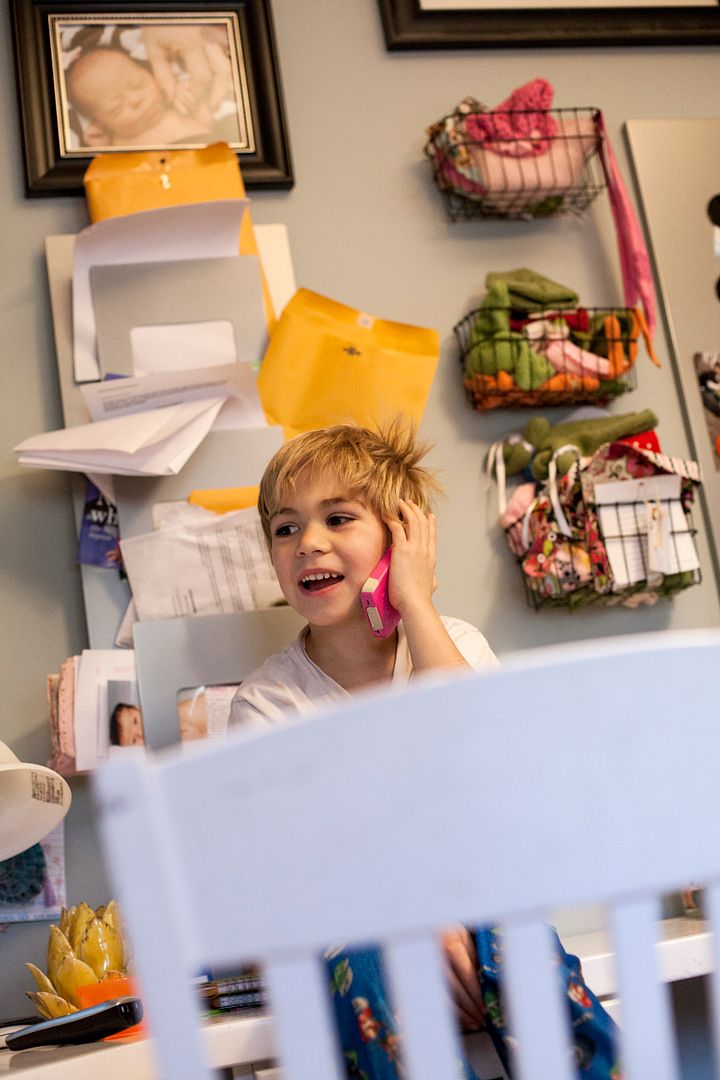 Saturday we loaded our six children in the car with candy cane cotton candy and glow in the dark necklaces (because that is how I roll!) and we were off!  Little did I know it would take us close to 2 hours to get there after coffee and potty stops.  As we pulled up we knew it had to be something special because there were cars lines up for MILES!  As we u-turned our position and waited there was a sign in the distance that read 1 HOUR WAIT from this point.  My hubby asked how long, I could barely get the words out without laughing hysterically!  I told him he could have stopped me in my tracks when I mentioned this crazy trip,  but he would never do that because he loves  this as much as I do.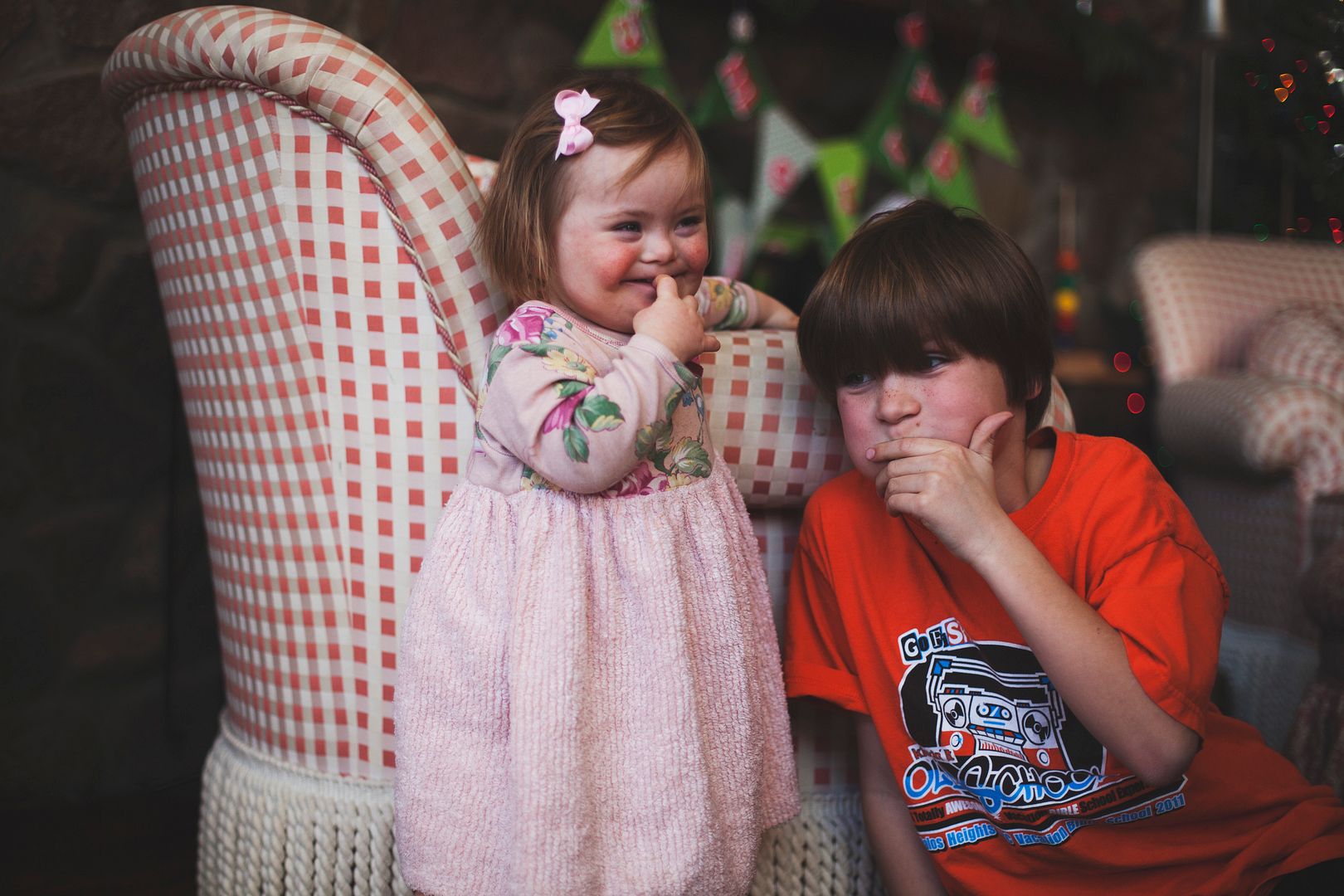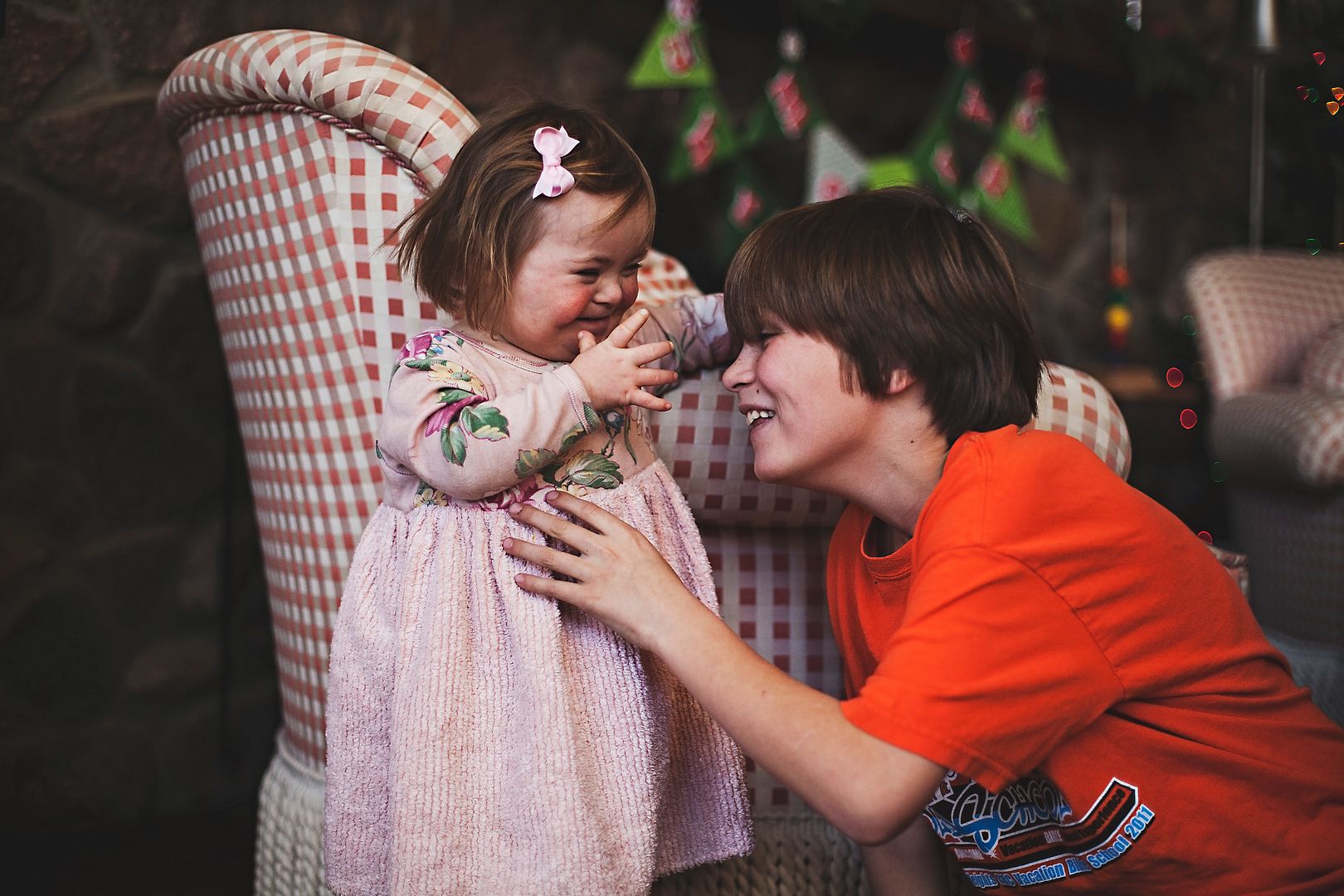 So we waited and the boys…well they waited but their patience was gone.  They were tired of being in the car, touching each other, smelling each others breath…you get the drill.  They were done and we still had 1 hour!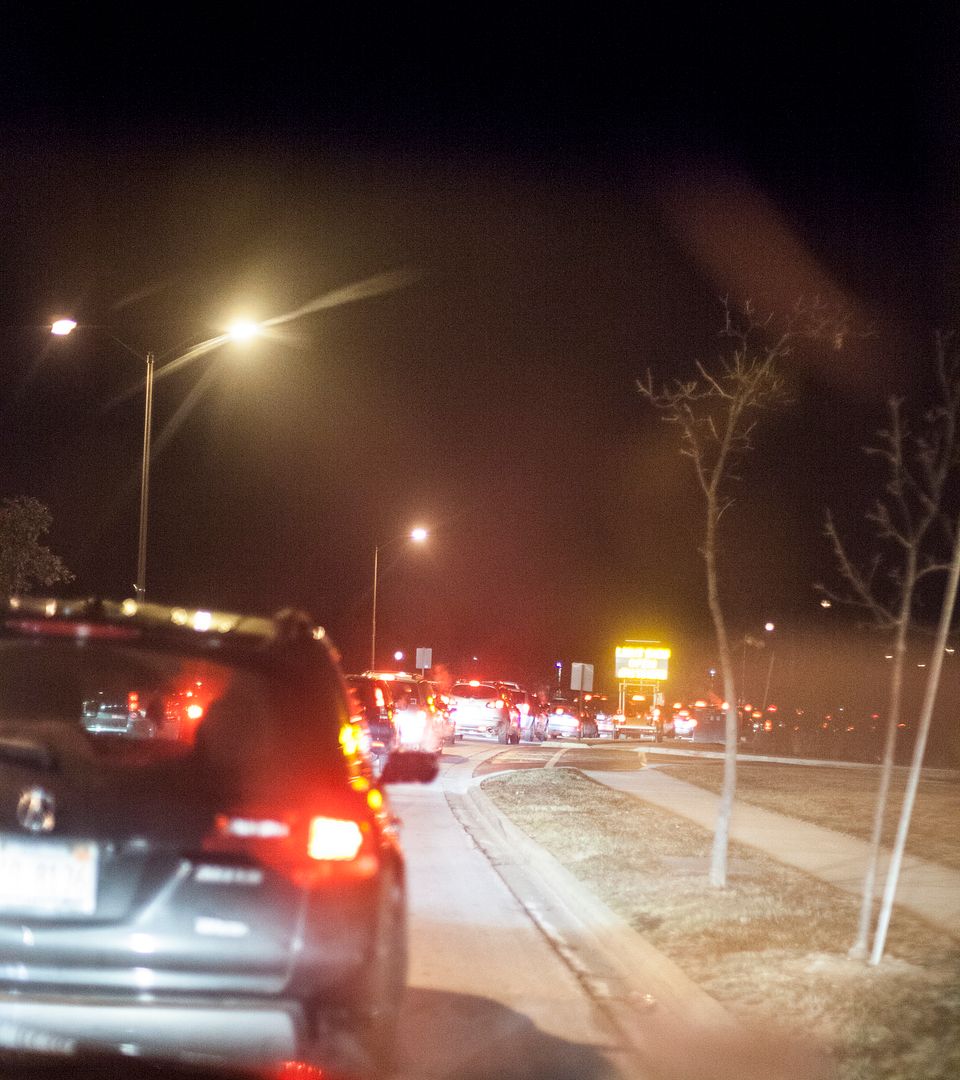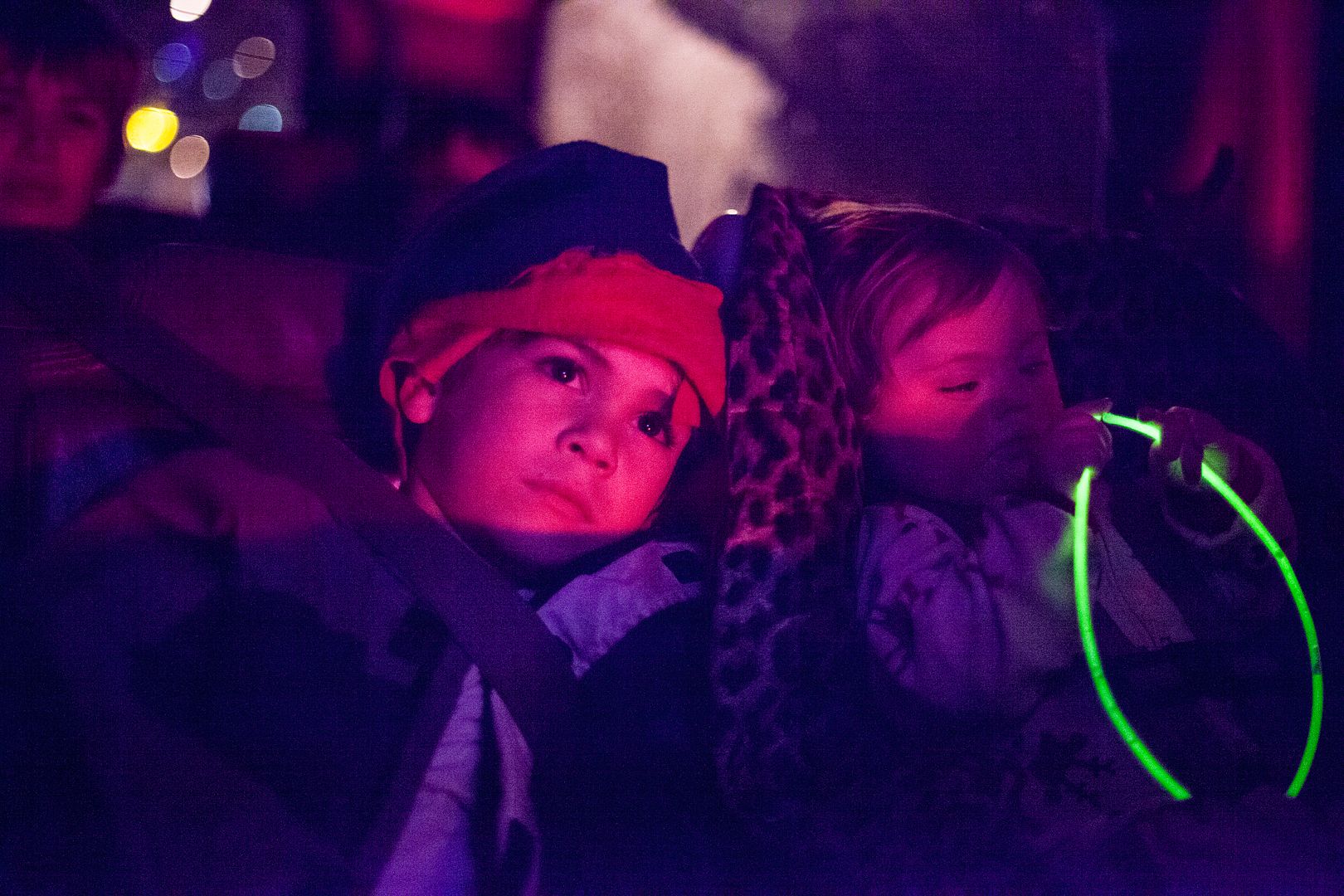 By the time we reached the starting point half the car was sleeping and the other half had to go to the bathroom but…..it was good.  If fact it was pretty magical.  I made the mistake of saying when we come next year.  The eyes rolled and it was made clear we would not be reliving this trip.  It was worth it though…..and now we have yet another story to put in the "remember when Mom decided we should drive 2 hours to see Christmas lights" chapter. Thats ok because we will all laugh.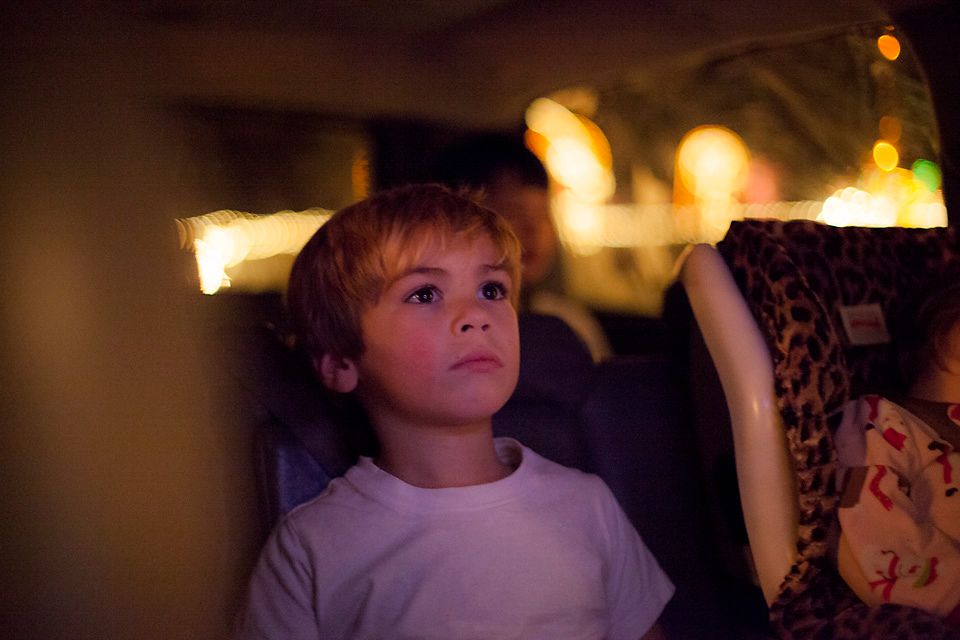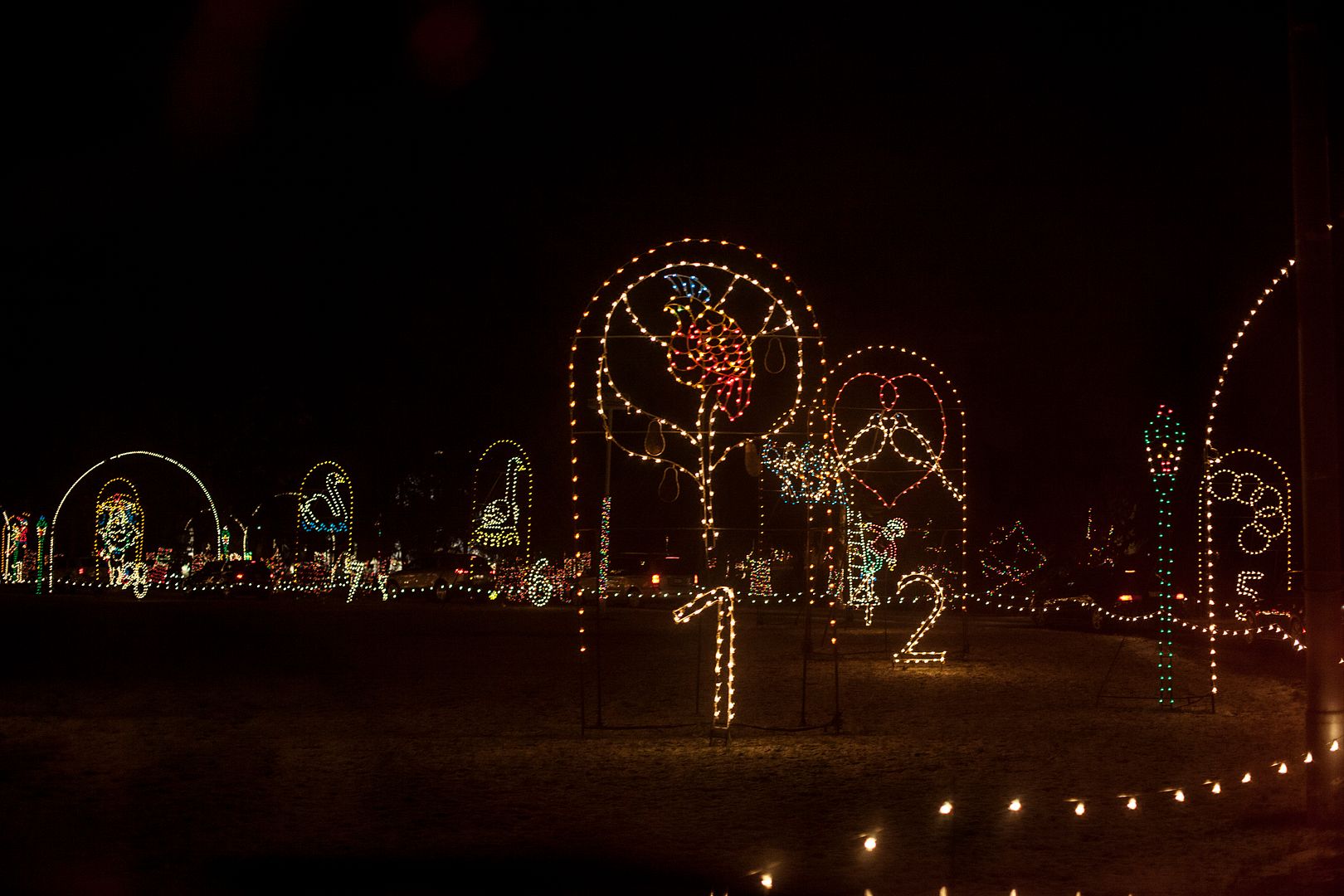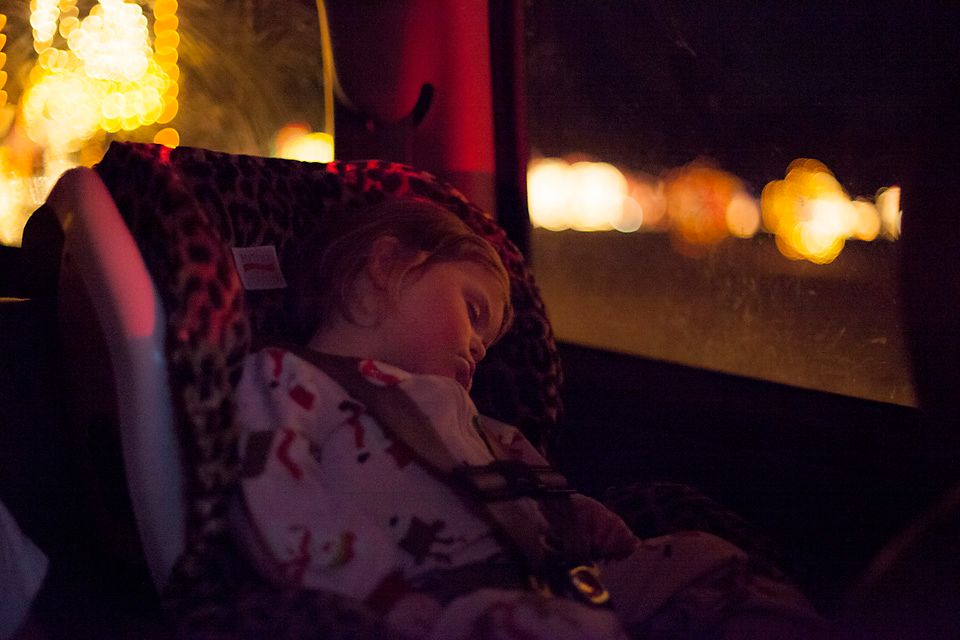 Returning home was much more peaceful then the drive there because most of the babies were sleeping soundly and we got to see THIS…….
I must say I got a little choked up as we approached…I was snapping away with my camera but my heart was full.  This billboard campaign is something I really believe it.  It is a bit like a life preserver to those who have received a prenatal diagnosis.  No one could tell you how much love that child, or any child will bring your way.  This billboard along with the others that will follow will serve as a reminders.  It is there, right there on the side of the road for the right people to see, the people who need it now or might need it in the future.  It makes me happy and it puts a huge smile on my face.
I had big plans for today filled with pancakes for breakfast and the Christmas church service but those plans took a u-turn as well when the youngest woke up with fever.  So instead we exchanged the time for a late breakfast and some cookie decorating.  Once again even a well laid out plan did not play out the way we anticipated it would.  So we go with the flow. Letting time dictate the next step.  As the holiday is approaching we are slowing down and I am loving it!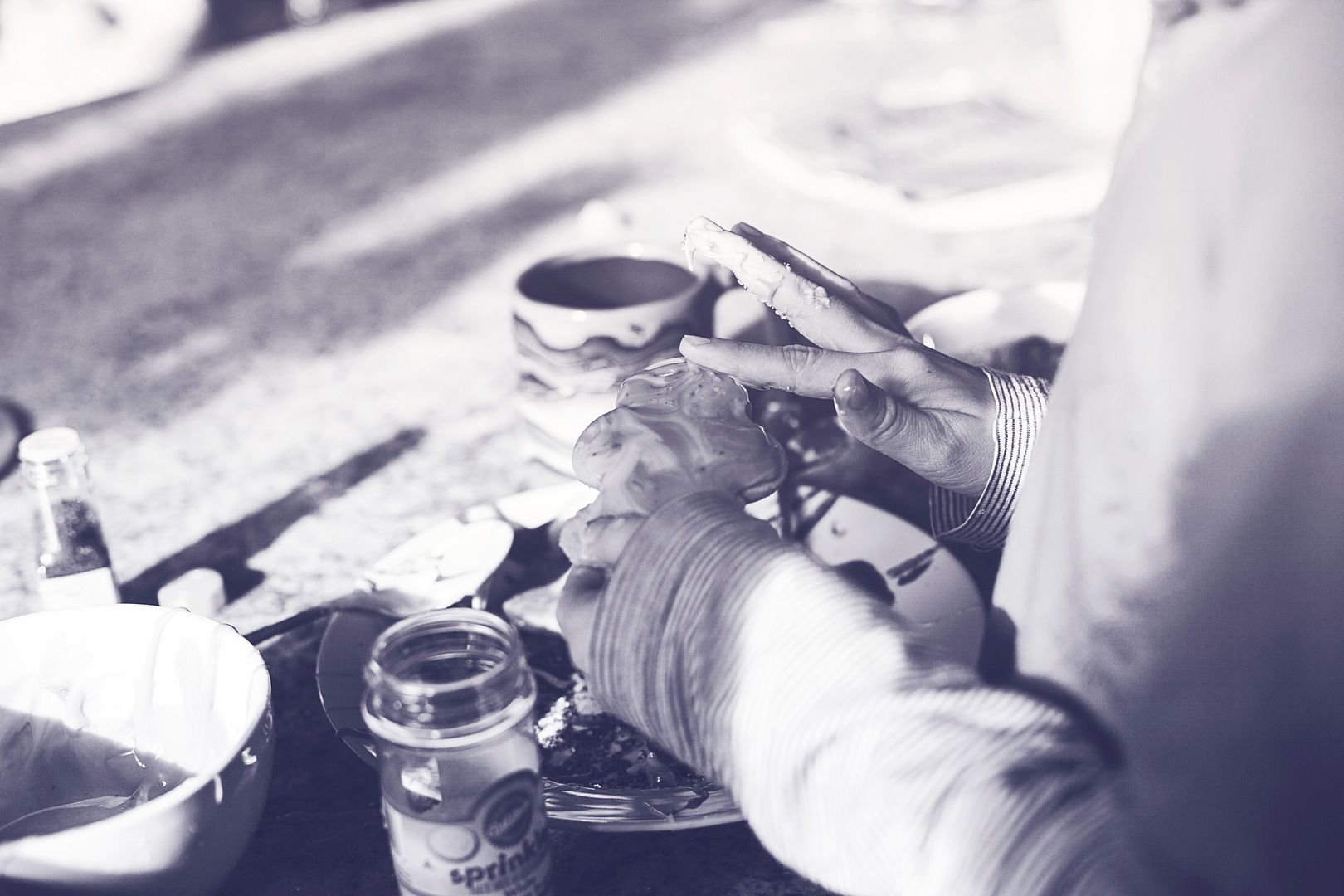 Happy EVE to Christmas Eve!  May everyone have a blessed and safe holiday filled with the love of their family and friends.  Merry Christmas!