Wow!  Another week skipped by and the weekend is greeting us with open arms!  I love Fridays, the thought of no schedule is a great thing in my mind.  The added bonus is DATE NIGHT!  My husband and I try and work it in every week and it just makes everything better!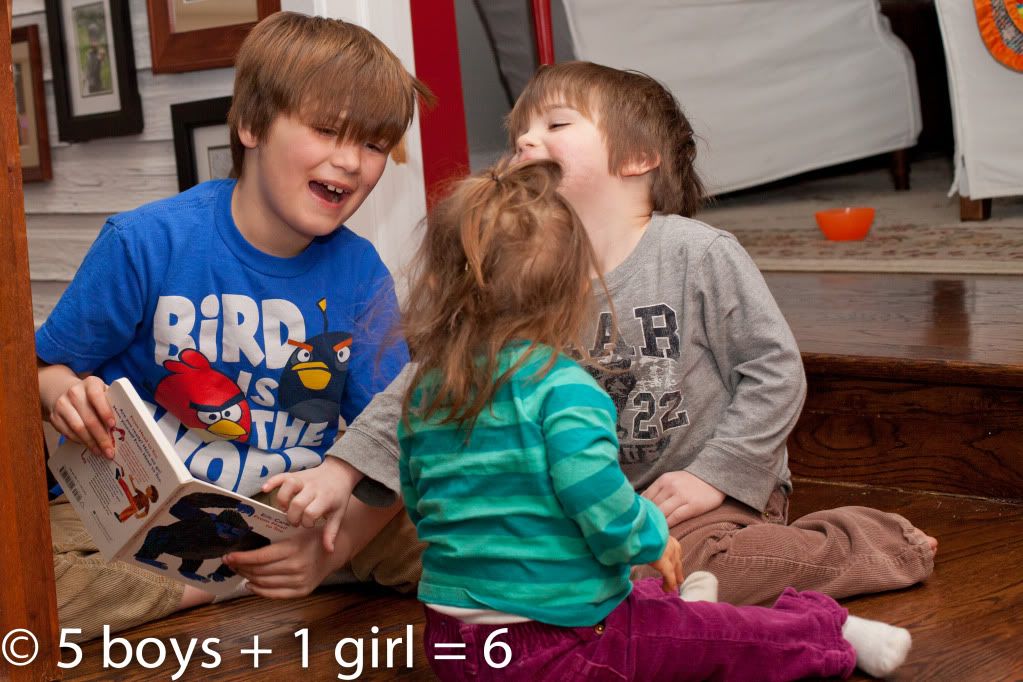 Patrick reads books to Grace and sometimes Colin every night before dinner!  
Isn't it crazy how life works its magic.  Let me explain what I mean when I say that.  Isn't it awesome how you become connected to the things that you need to be successful in your life.  I truly believe everything happens for a reason, and it is our responsibility to figure out what that reason is.  I don't think it is that hard either.  God gives us people to help open those doors.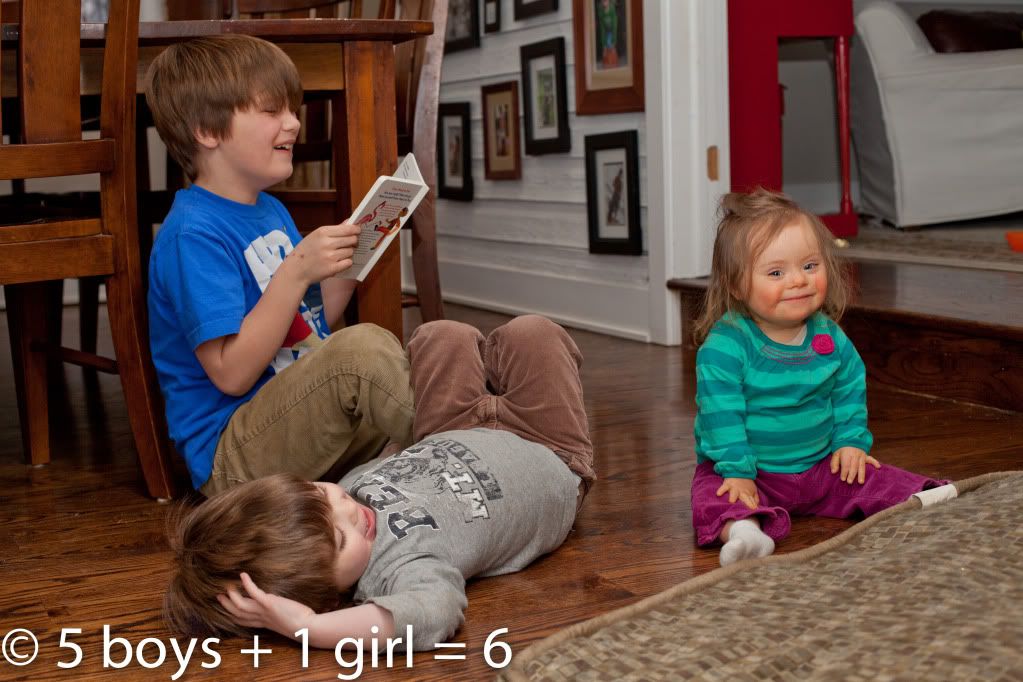 I am amazed but the people I have come in contact with over the years.  They have enlighten me, taught me and lifted me up when I needed it.  People are good…..good for the heart!
I continue to find myself in situations where the craziness of raising six kids could have totally got in the way and if I listened to my inner self tell me that I was too tired and I shouldn't go I would not have met the amazing people God wanted me to meet!  He keeps filling me up and sometimes I soooo need that top off!  I need people in my life that continue to give myself and my family encouragement and good information.  The information I can take and share with others and sometimes those people are not where you expect them to be!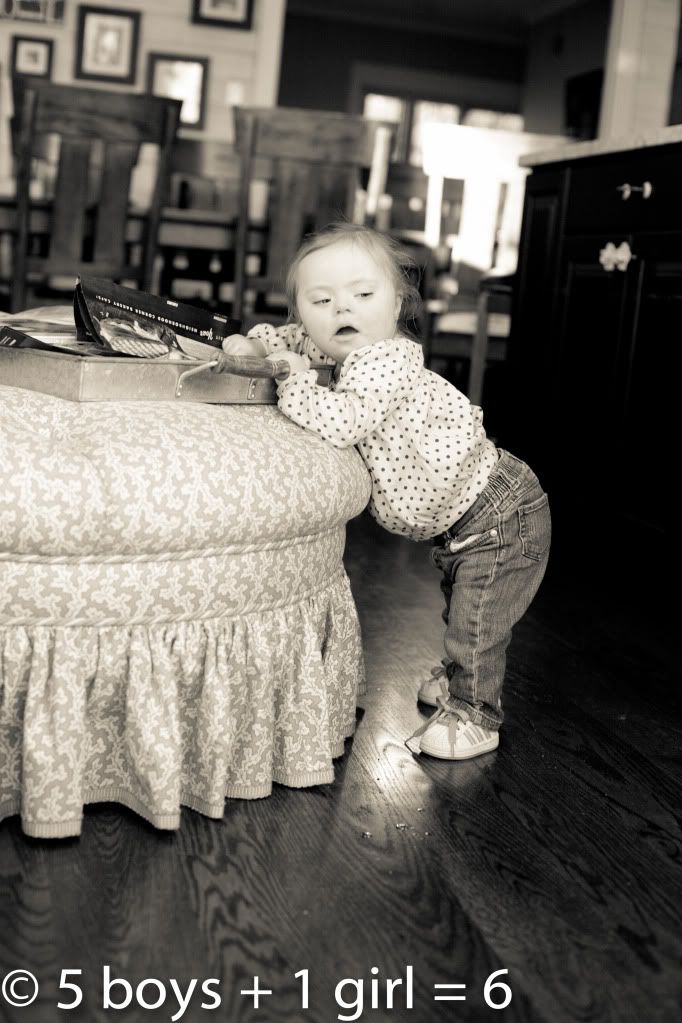 I guess what I am learning is to be open…live with that open heart and listen to everyone…because we all have awesome life experiences to share.
I know I keep talking about the exciting things that are coming up….well there continue to be more exciting things coming up!  I am seriously going to bubble over in excitement.  I am sharing a bit today with more to come later.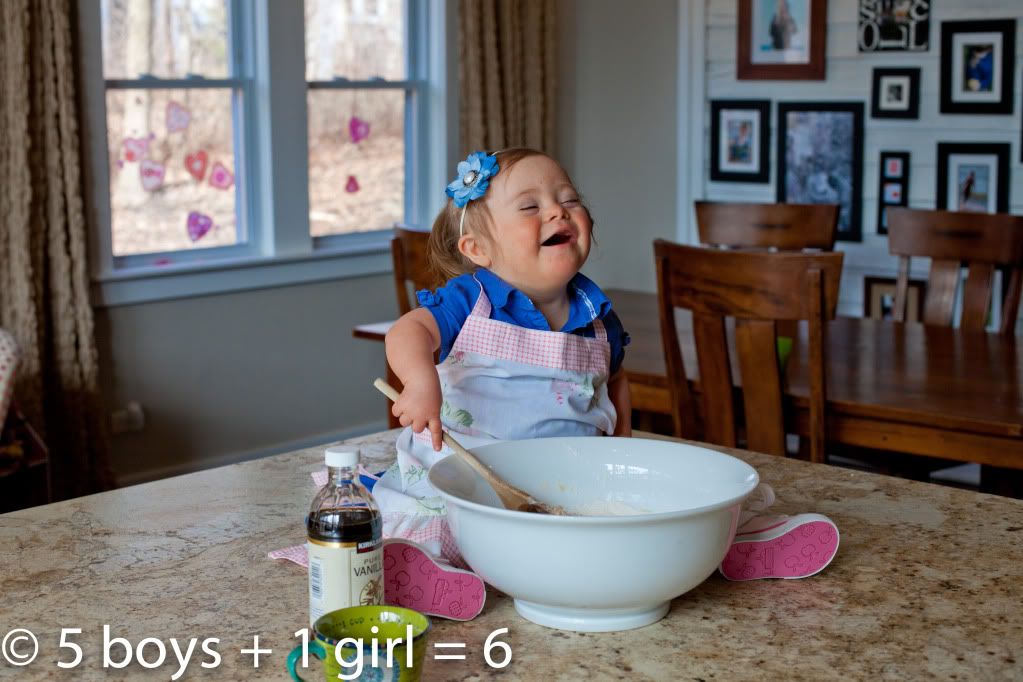 As you know from my last post there are quite a few of my favorite Etsy sellers inviting Grace's beautiful face into their advertising campaign.  We are thrilled, absolutely thrilled!  Well this week I had one of those amazing sellers not only invite Grace into her advertising campaign but she also decided to create a line of custom clothing for the special needs community.  This will mean no sleeves that are too long and pants that do not fit!  When you order these gorgeous outfits she will request your measurements and she will customized that outfit to you or your childs body!  How awesome is that.  The seller saw the need and is answering it!  I love that!  Stay tuned because her amazing talent will soon be featured on this blog and my Facebook page!


On that note Grace and I are proud to introduce to you Cindi at Dreamy Vintage Sheets and when  I say dreamy, I mean dreamy!  She makes beautiful things using these up cycled sheets! Even more reason to love her.  Grace and I modeled the "Mommy and Me" apron set that her 89 year old Mother made.  They are so special….the perfect gift for valentines day!
Special thanks to Multiple Blessings Photography for making it possible for the Mommy part of the apron set to be in the photos too!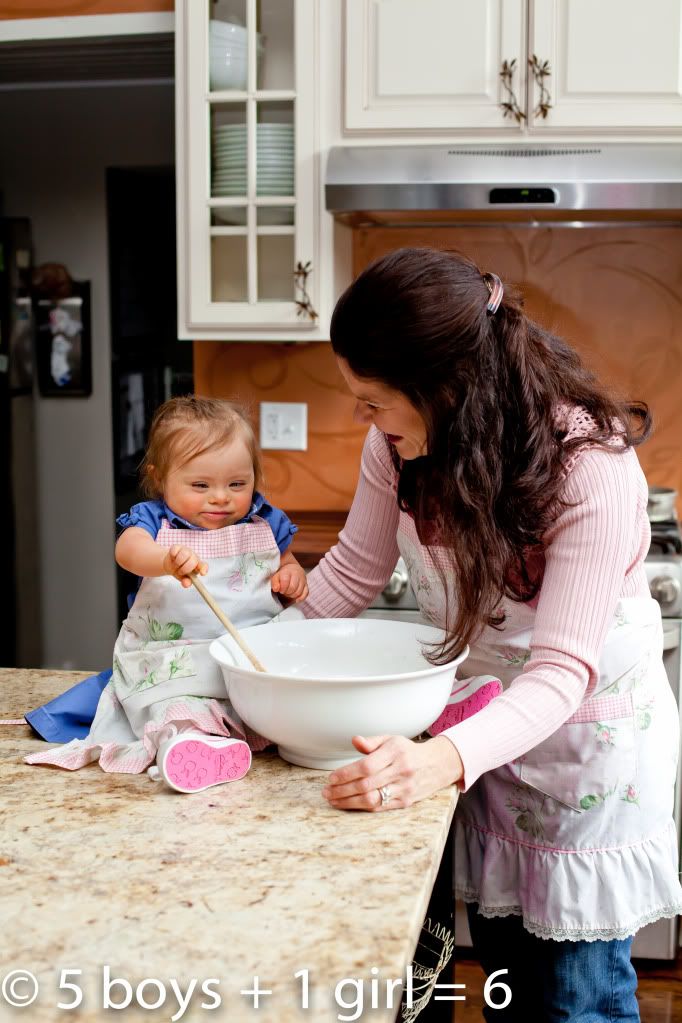 Have a fantastic weekend!!