Just a few short years ago our family lost a piece of our heart.  A piece of our heart that will forever be lost.  We lost one of us…. a sweet precious life that will forever be missed.  Our nephew Brayden was taken to heaven.  Today we celebrated him!  Special thanks to some amazing high school students who decided to dedicate one of their senior projects to not only celebrate our nephew's memory but give my Sister, her husband and their 2 sons support in keeping Brayden's memory alive through their scholarship fund.
We ran today, and we ran in memory of Brayden.  It was beautiful!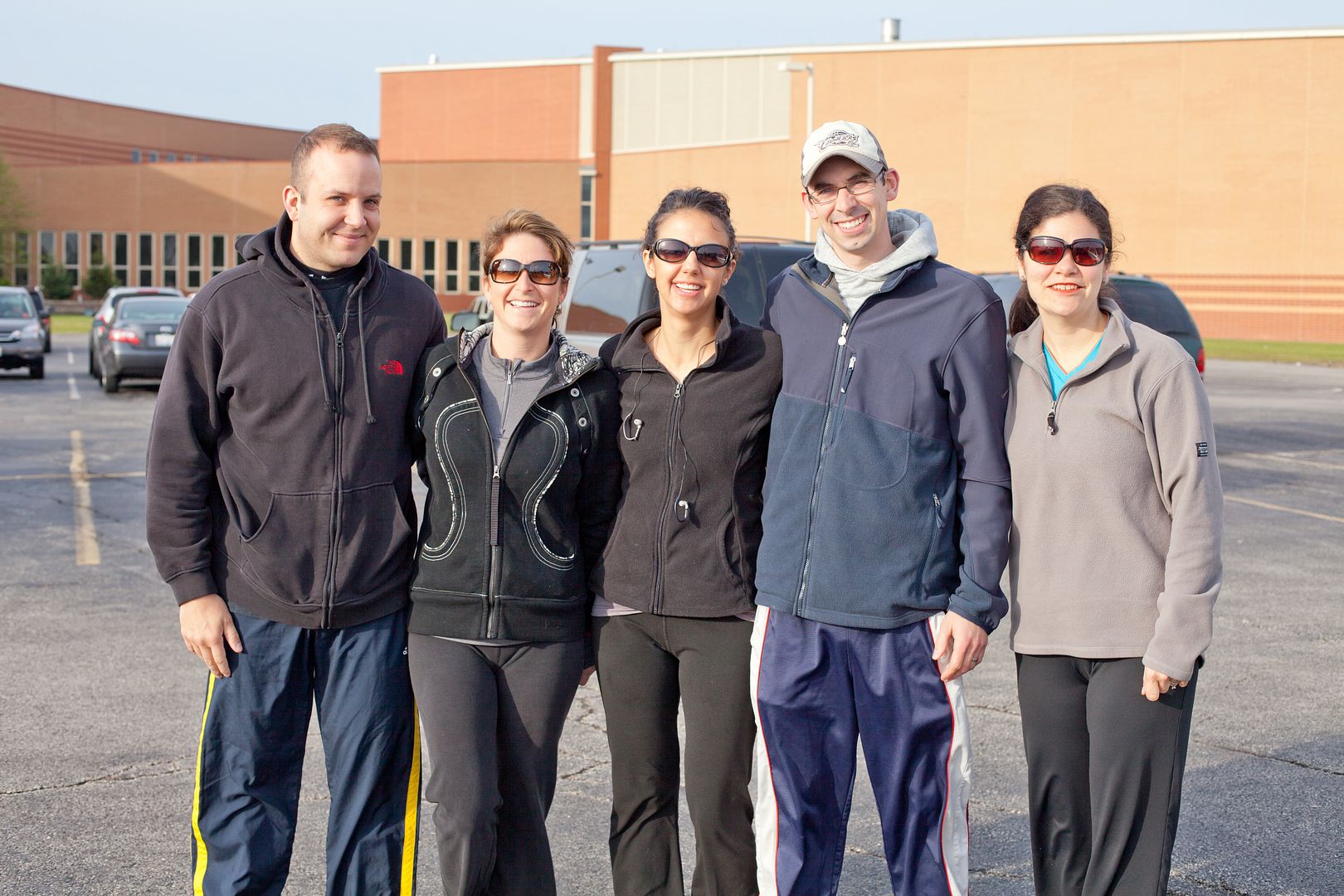 When someone is taken from you so quickly and unexpectedly it blows you right off your feet.  It takes you in directions that you never thought you would ever go, it hurts.  My nephew was only with us a few months but as I look back at those months they seem like a lifetime.  They were a lifetime, they were his.   He will forever be our guardian angel.  He is looking out for us and continues to shower us with his love.
He gave so much love in the days he was here on earth but taught us even more when he left.  When you go through a loss like that it forever changes you.
My nephew is a reminder to me every day that life is short.  No matter how long you are here on earth it is always too short.  He taught me that it is ok to cry, it is ok to be sad and continue to be sad for as long as you feel necessary.  He taught me that when you loose someone you love so very much that pain never goes away.  You never get better….. you just find a new path that works for you.
He gave me an education on life and a lesson on adulthood.  I was the person who would stray away from uncomfortable situations.  He prepared me for the life ahead.  Our family is different now…..we love more, we are more compassionate of others and we are present.  We are present for each other and for others when they need us.  We understand a pain that no one understands until they walk the road of loss.
He made me a better person…..a person I would have never become without him.
I am so thankful my sister and her husband have been so diligent in honoring his memory. Without these events there would not be a day to celebrate him.  A day to laugh with their friends and family and a day for his brothers to get to know him.  They were not here on earth when he was but he is so alive in their hearts and minds.  Brayden's parents talk about him every day.  They send him hugs and kisses to heaven every night and so do his brothers.  My nephews know Brayden….. Jack often tells his mom that Brayden says it is ok for him to play with his special bird house that hangs from his tree in the back yard.  He also often tells his Mom before he goes to bed that Brayden says it is ok for him to sleep with the special books he left behind.  I love that!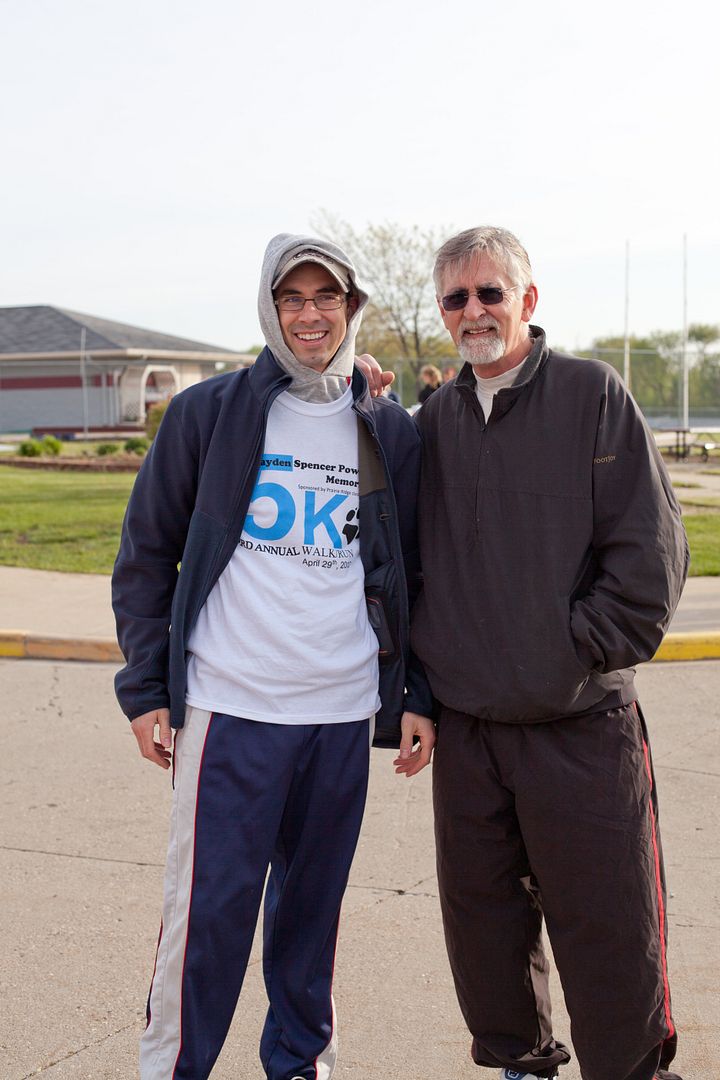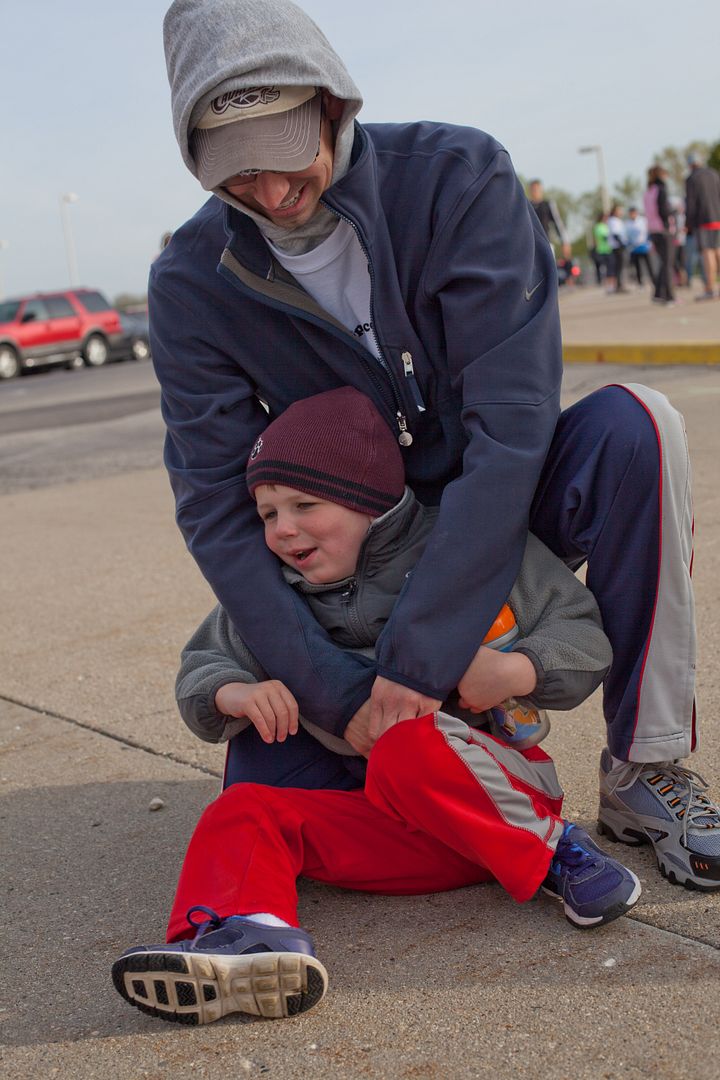 My nephew has taught me that again it is ok to be sad, it is ok to cry because tomorrow is a new day.  His memory promises us that the sun will come out tomorrow and there will be more celebrations of his life as well as the lives we have here on earth.
So today I say thank you to my sweet nephew Brayden.  I am so glad he was sent to us from heaven, even if it was for such a short time.  Thank you for all the reminders you give us each day and thank you for making us stronger, more compassionate and loving people.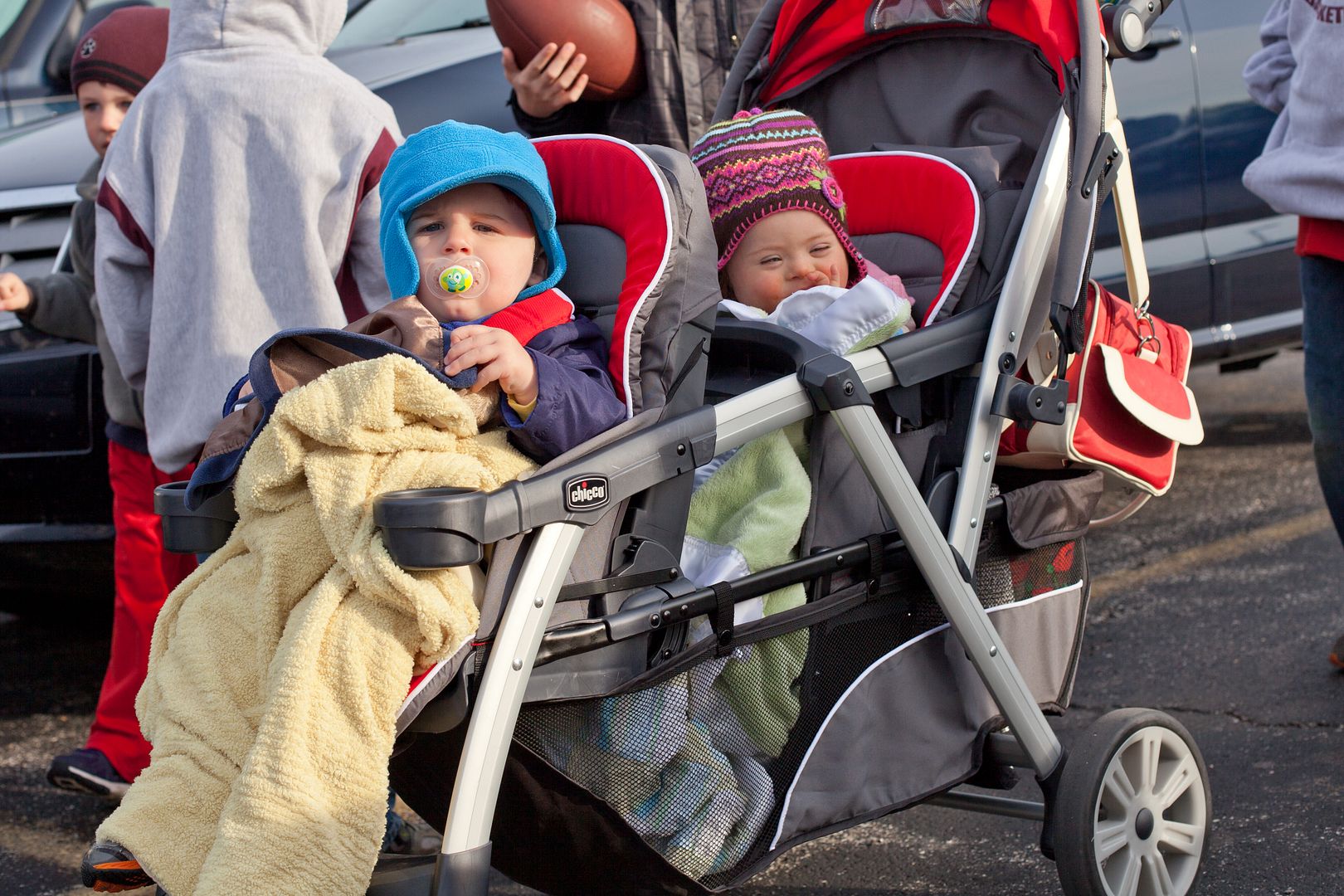 Thank you to the awesome Senior class for organizing such a celebration and thank you to my Sister and her husband for keeping his memory alive by talking about him and celebrating his precious life.
We are closing in on their annual BSP golf outing, you can find more information about it here.  The ability to share his life with others through scholarships is  so close to their hearts but having your presence there means so much more.  For them to look around the room and see all the lives Brayden touched at such a young age is humbling to them and to see new faces there to support their mission is just exciting.
Here we are again, Monday….so lets LIVE LIFE LARGE – Corp Conner Lowry (Love that!)